Posted by
Alyssa
on January 16, 2018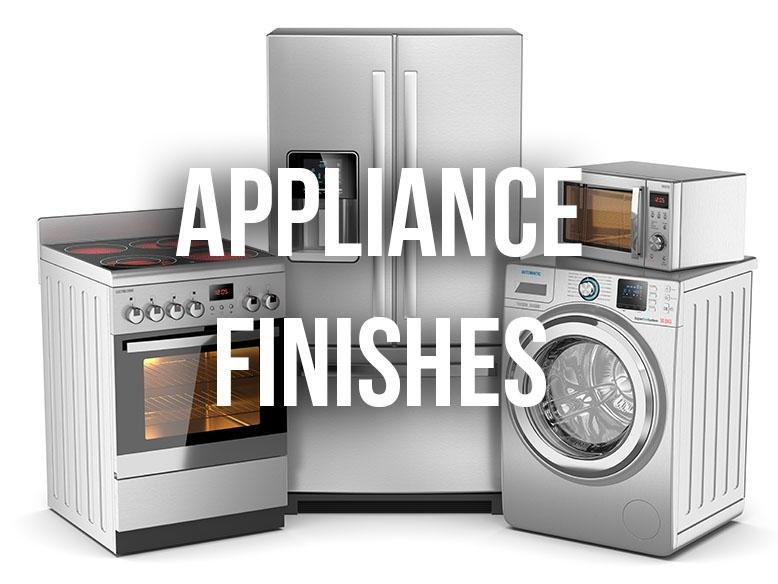 There are a huge variety of appliance finishes that will work with any budget or kitchen style. You may have your heart set on stainless steel appliances, but there are other appliance finishes that may look even better in your home! When you come into RC Willey to purchase your appliances, you'll probably be surprised at what a variety of finishes there are. Here are some you may see below.
Appliance Finishes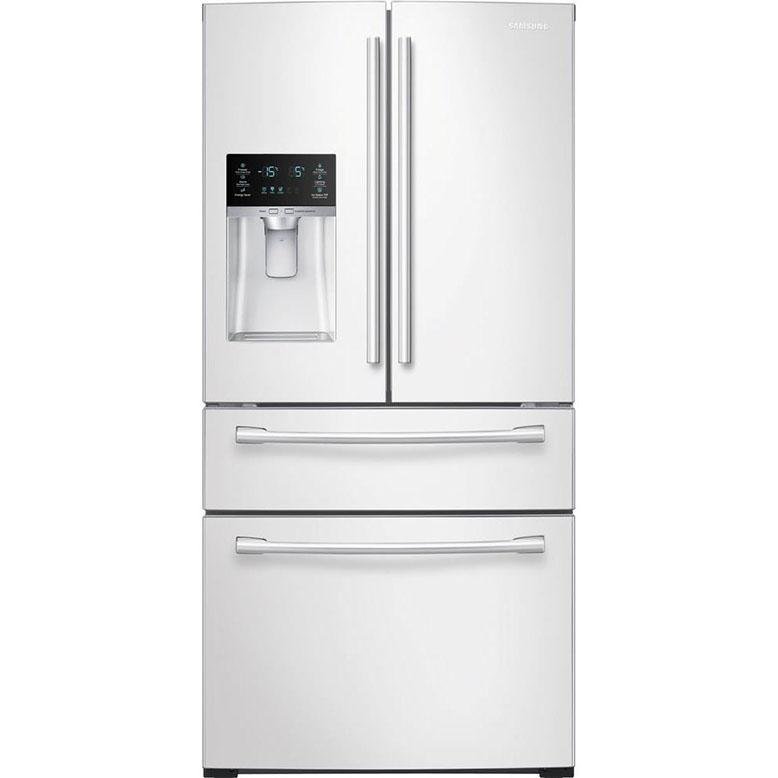 WHITE APPLIANCES
For a long time, white appliances were the most popular option. While older white appliances may look outdated, newer models of white appliances can look very modern. If you want an all-white kitchen, there are plenty white appliances to choose from that will blend into your cabinetry and make your kitchen clean, simple, and light.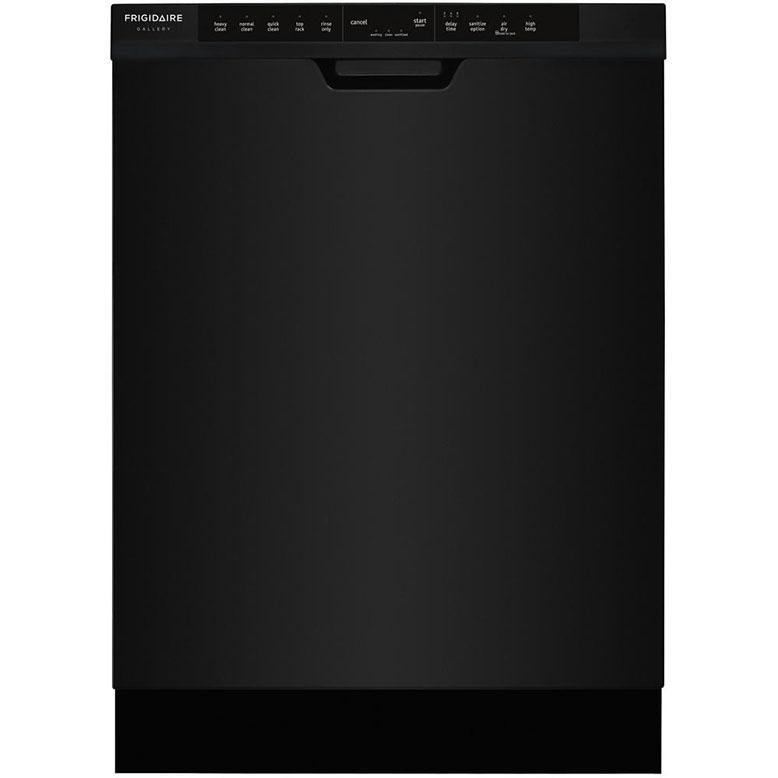 BLACK APPLIANCES
Black appliances are not as common as white or stainless steel appliances, but they can make a kitchen look very sleek and modern. The contrast between black appliances and white cabinetry can be a unique look, but keep in mind that black appliances and dark cabinets will make your kitchen look darker. This is not a bad thing, but something to keep in mind.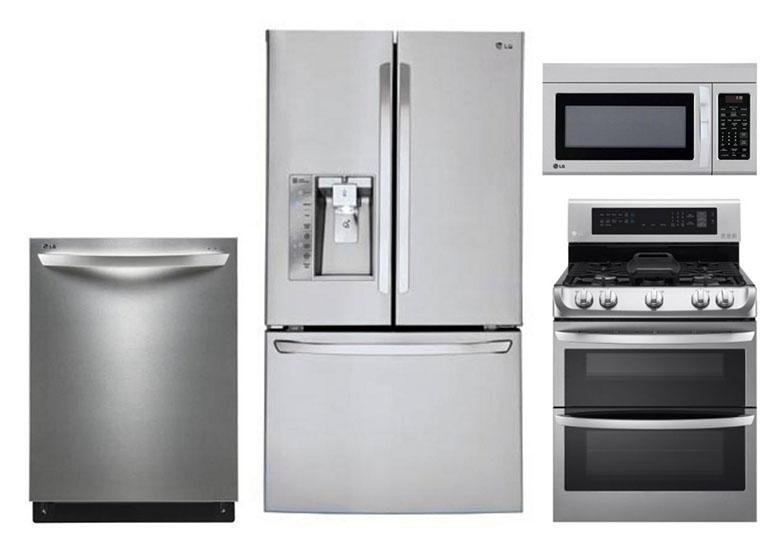 STAINLESS STEEL
Stainless steel has become a favorite appliance finish and is one of the most common appliance colors. This appliance finish is modern and very versatile. One of the best things about it is that this finish will match most cabinet colors and styles. One of the cons of stainless steel is that fingerprints and smudges appear on the surface easily. There are newer models of stainless steel coming out that are smudge-free, so make sure you check what kind you are getting before you make your purchase.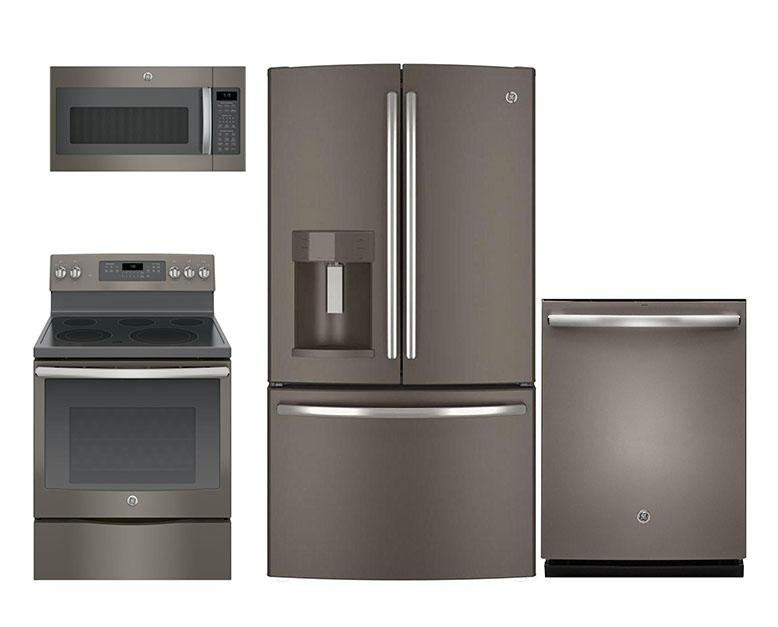 SLATE
A new appliance finish that has been showing up more and more is slate. This is a low-reflecting, warm grey color with beige undertones. One of the best parts of this finish is that it is naturally smudge-resistant, which makes it a great choice for families with small children. The earthy finish of slate makes it warm and cozy, but it is not as versatile a finish as stainless steel. This could make it difficult to change the look of your kitchen without swapping out your appliances.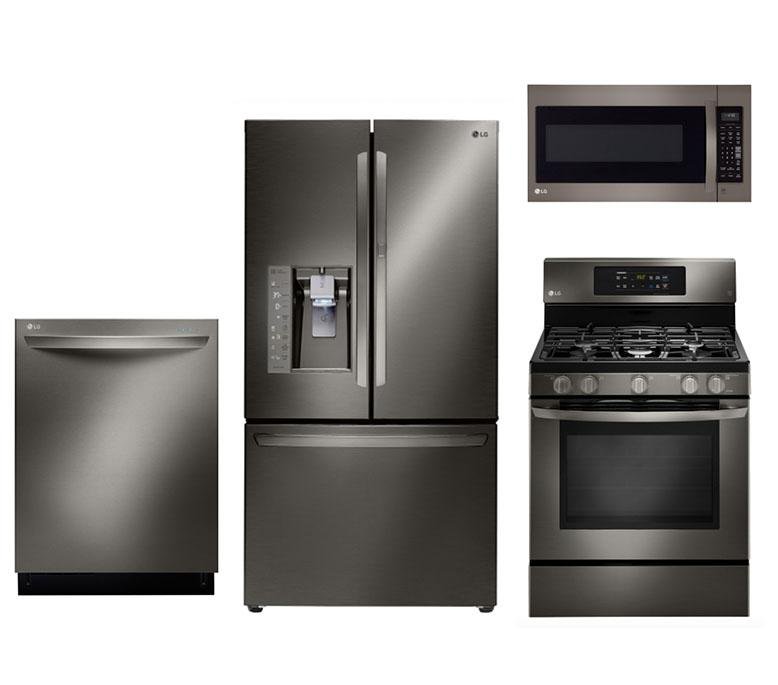 BLACK STAINLESS STEEL
This is one of my favorite appliance finishes available. Like slate, black stainless steel is one of the newer appliance finishes available. The darker color of black stainless steel helps conceal fingerprints and smudges and gives kitchens a modern, sleek look. Because this is a newer appliance finish option, it's hard to say how long-lasting it will be, but for now, I'm loving it!
Which appliance finish do you like best?
Sort By Blog Topic:
Popular Posts
Subscribe to the The RC Willey Blog Blog
Unsubscribe from the The RC Willey Blog Blog