Posted by Alyssa on January 18, 2018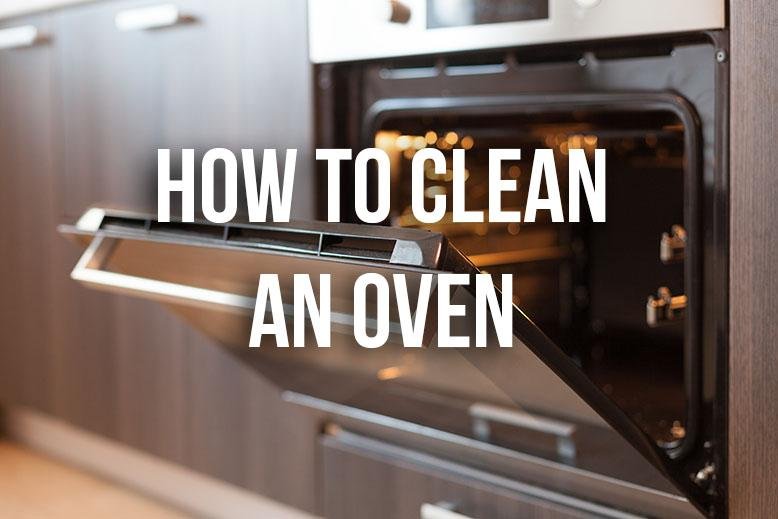 Cleaning an oven is one of the worst jobs out there. Honestly, I can't even think of the last time I cleaned mine and, if I'm being completely honest, you can tell it's been awhile. Whoops. There are so many oven cleaning products available now, but I never remember to buy them and so my oven stays as gross as it was before. I found this video showing how to clean your oven with vinegar and baking soda - and without the self-clean, that smells and heats up your house - and I now have no excuse for leaving my oven dirty. Check it out below!
How to Clean an Oven
Did you see the new LG Easy Clean Oven at the CES show this year? It's on my someday-hopefully wish list! Until then, though, I'll stick to this.
Do you have tricks for cleaning your oven?
Sort By Blog Topic:
Popular Posts
Subscribe to the The RC Willey Blog Blog
Subscribe to the The RC Willey Blog Blog
Unsubscribe from the The RC Willey Blog Blog