Posted by Alyssa on January 27, 2018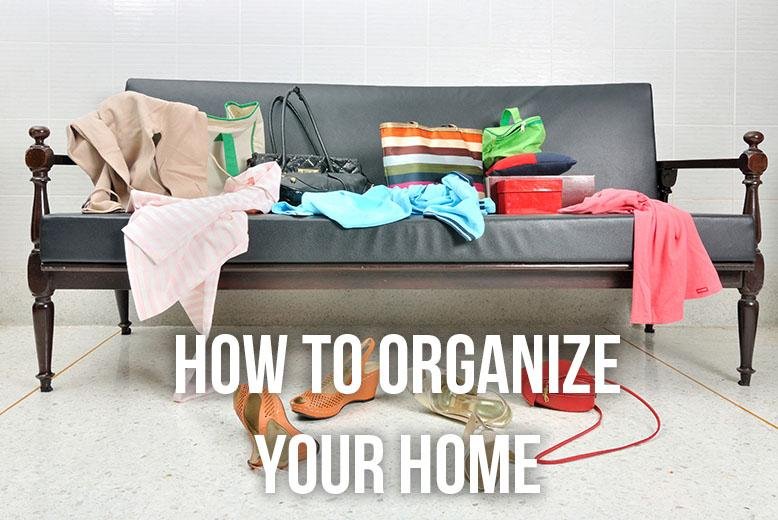 Getting organized can be tricky and overwhelming if you plan on doing it all at once. Organizing your home and making sure your environment is organized will help you get other aspects of your life organized as well. I've been starting room by room and working my way through my house trying to get everything in order. While it's taken me a lot longer than it should due to my lack of organization skills and a two-year-old running around, I've loved feeling more in control of my surroundings. If you're wanting to organize your home but don't know where to start, check out some of these tips below.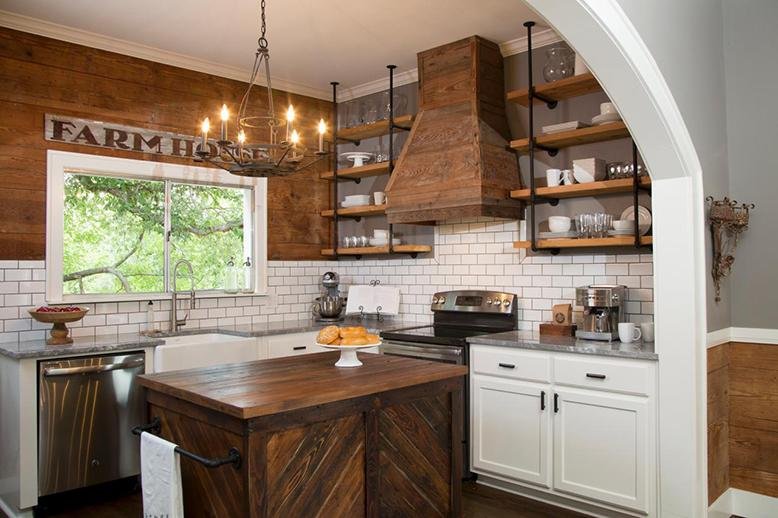 via Decoholic
Kitchen
Clean out your kitchen drawers. Any unused, broken, or duplicate gadgets should be thrown away or donated. Wipe down the inside of the drawers and use a flatware container to organize all your utensils.
Go through your pantry and throw away anything that is expired. Notice what you have and what you are missing so you can replace what you need. For more ideas on how to organize a pantry click here.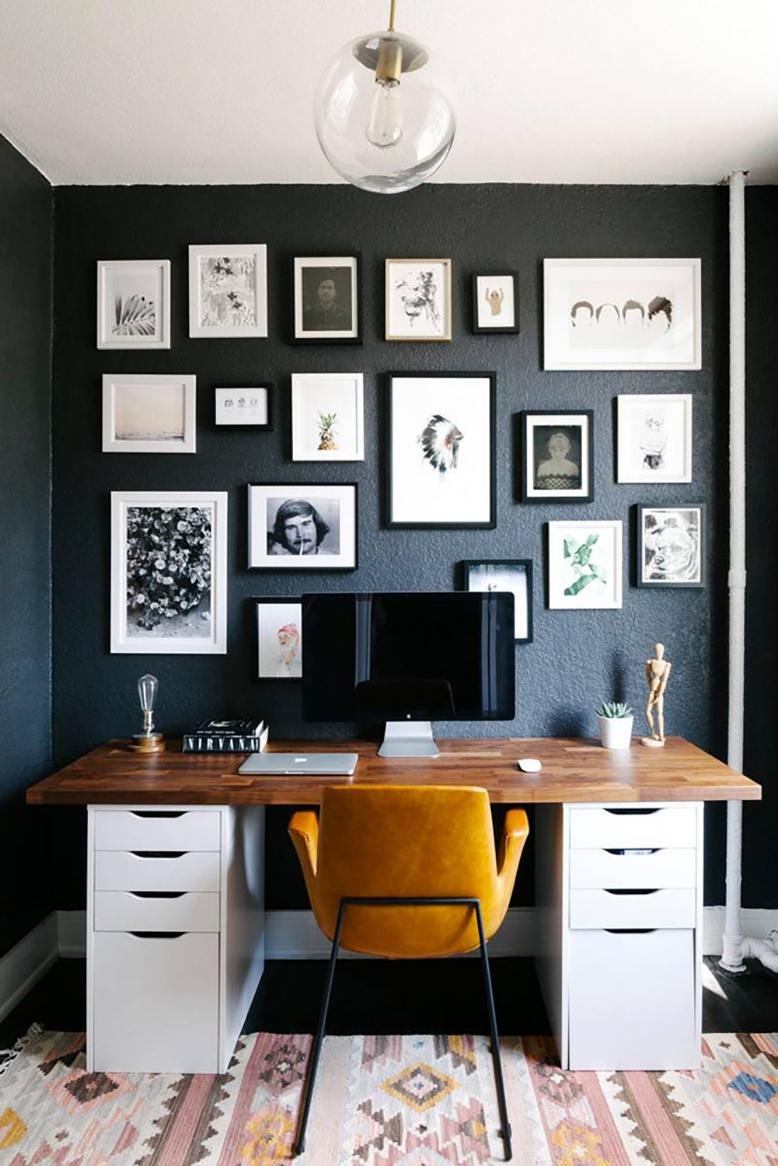 via Domino
Office
Find a place for all your electronic odds and ends. Find a basket or small box to hold your phone charger and headphones. You'll never search the house looking for them again!
A power strip and cable-management boxes will help hide and organize all the wires under your desk. You'll have a cleaner look and a trip-free desk area.
We've listed more ideas on how to organize your home office here.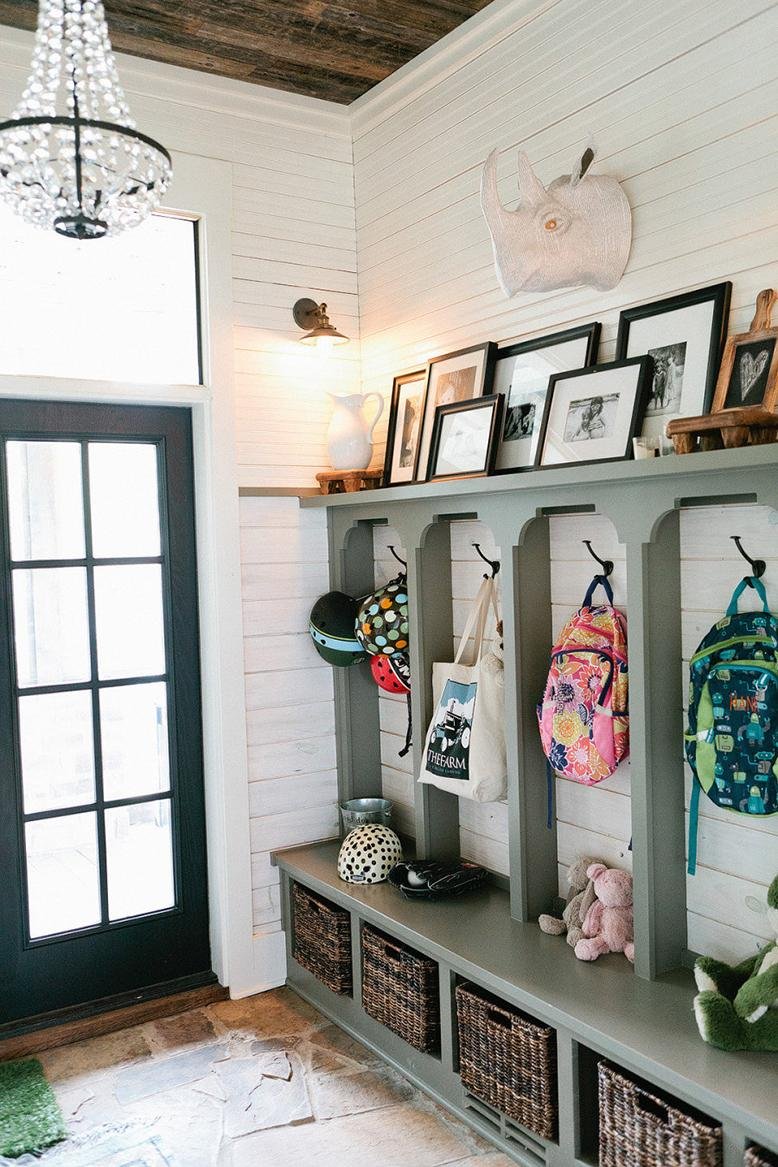 via Style Me Pretty
Entryway
Make sure you have a space for everything that comes into your house - shoes, mail, purses, coats, etc. Hooks or a hall tree like this will help you create a clean, organized entry.
Clean out your coat closet. Donate coats, boots, hats, or gloves that are rarely used to create more room and an easier space to organize. Use bins or baskets to store items that are not in use and make sure there are enough hangers for anything that needs to be hung up. Make an effort to keep the floor of your closet clutter free.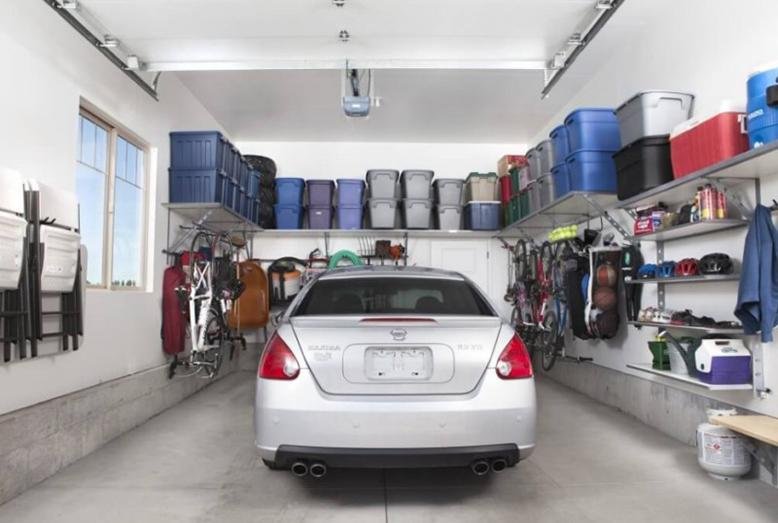 Garage
Use the walls and hang up your athletic equipment. You can also hang up a pegboard to organize tools and gardening supplies.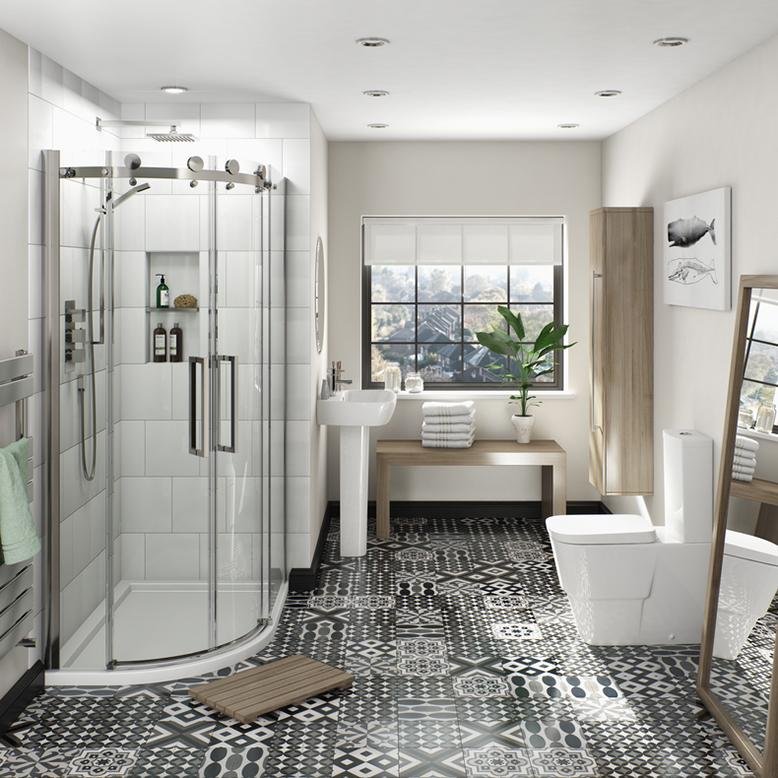 via Victoria Plum
Bathroom
Clean out your medicine cabinet by getting rid of prescriptions or medications that are not used or expired. Wipe down all the shelves before you replace everything.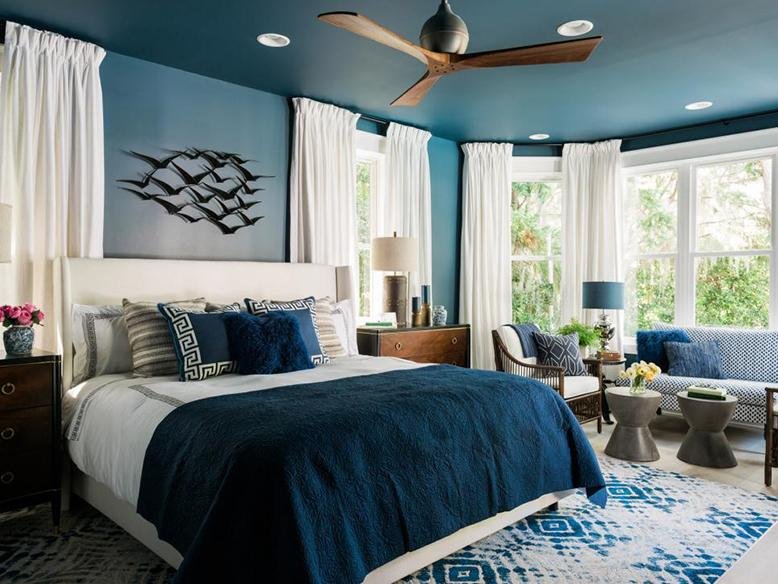 via HGTV
Bedroom
Organize your closet and donate anything that you don't wear frequently or that doesn't fit. Organize your shoes with a shoe rack making sure the shoes that are out of season or less used are in the back.
Clean off your dresser top. Have a unique bowl on hand so you can dump your pocket contents in it before bed. Just make sure you clean out the bowl weekly!
Throughout your home, get rid of what you don't use or need and make sure there is a spot for everything in your house. If you do that, you should have a more organized home. (Even if, like me, it doesn't last long!)
What tips do you have for organizing your home?
Sort By Blog Topic:
Popular Posts
Subscribe to the The RC Willey Blog Blog
Subscribe to the The RC Willey Blog Blog
Unsubscribe from the The RC Willey Blog Blog