Posted by Alyssa on March 8, 2017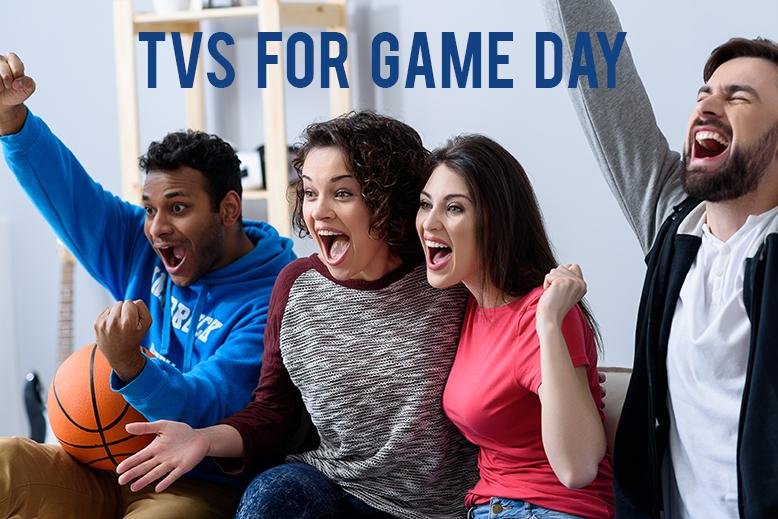 Are your basketball brackets filled out yet? If they are, do you have any hints for a girl who picks teams based off of their names and uniforms? Even if your bracket is a real dud, you can be a winner come game time with a new TV this year!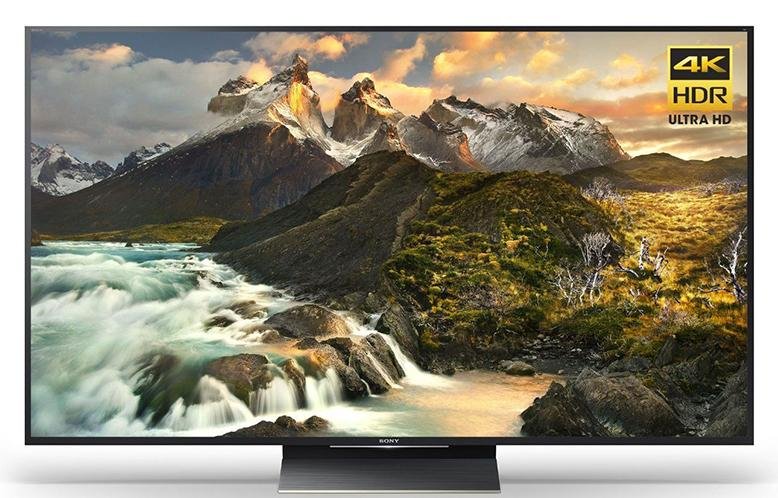 via RC Willey
Have you ever tried a 4K TV? The resolution on a 4K TV is the best available right now. Images are sharper, movement is smoother, and colors are brighter on these TVs. You'll feel like you're on the first row of the game!
Shop all TV's here at RC Willey. You'll be sure to find one to fit what you need!
Sort By Blog Topic:
Popular Posts
Subscribe to the The RC Willey Blog Blog
Subscribe to the The RC Willey Blog Blog
Unsubscribe from the The RC Willey Blog Blog