Posted by Alyssa on March 2, 2017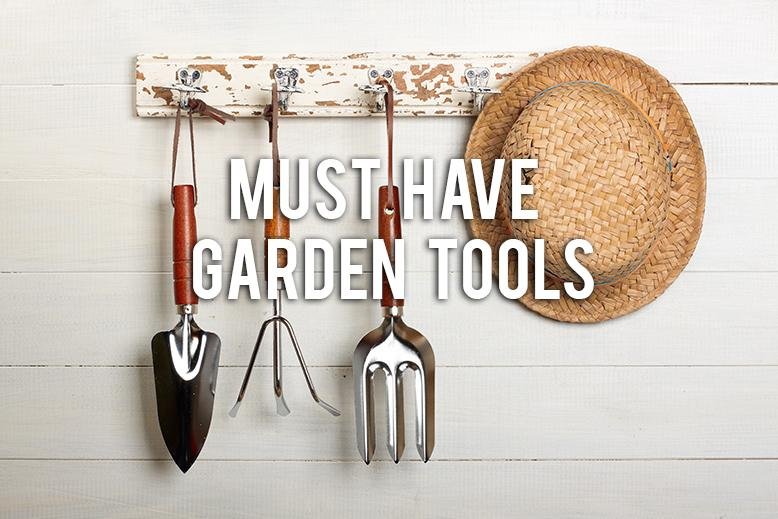 Any job is more enjoyable if you have the proper tools, and working in a yard is no different. When I was 18, I worked in my city's park department. We would be assigned a park, given a list of assignments and a truck full of equipment, and sent out to spend the day doing yard work. There were two things I learned from this experience. 1. I totally understand why people love driving trucks, and 2. it really does make a difference doing a job with a tool specifically designed for that purpose.
Below I've listed seven basic tools you need to get started with your lawn.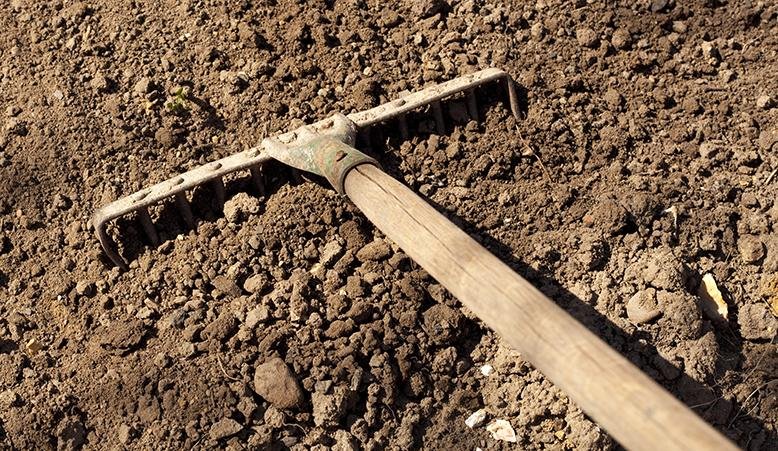 1. Rakes not only help you gather leaves or debris, they also level the ground and loosen the soil. A garden rake is different from a leaf rake, so consider your needs before purchasing.
2. A good pair of gloves. Pulling weeds, picking up soggy weeds, or extended shoveling will be much more enjoyable with your hands protected.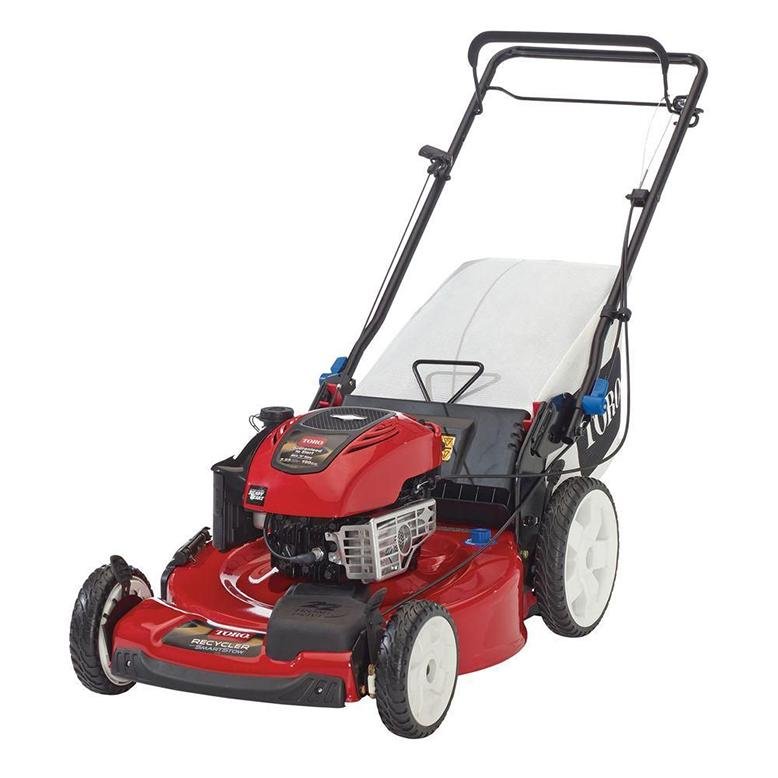 via RC Willey
3. If you have grass, a lawn mower is a must. Nothing keeps your yard looking nicer than neatly trimmed grass.
4. Shovels are important when digging holes and moving material from one place to the other.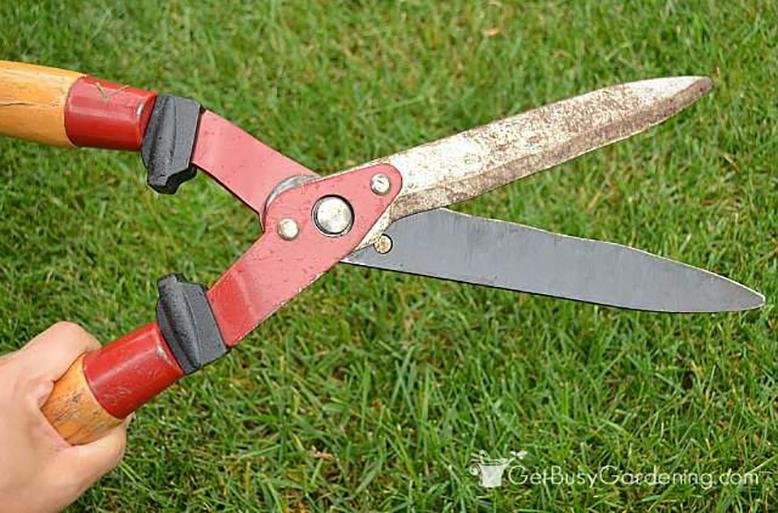 5. All the trimming, cutting, and pruning that goes along with a yard will be a breeze with a good pair of shears. Make sure you get a pair that are comfortable in your hands and depending on your yard, you may want a couple of pairs with a variety of blade lengths.
6. A hoe will make weeding quick and painless, especially if you have a large garden bed. Cutting the weed down at the roots will reduce the likelihood of them returning. Oh, and your knees will thank you.
7. A hand trowel helps to turn over the soil and dig holes to plant your seed and plants. Keep that serving spoon in your kitchen! The sharp point of this tool will help make digging easier.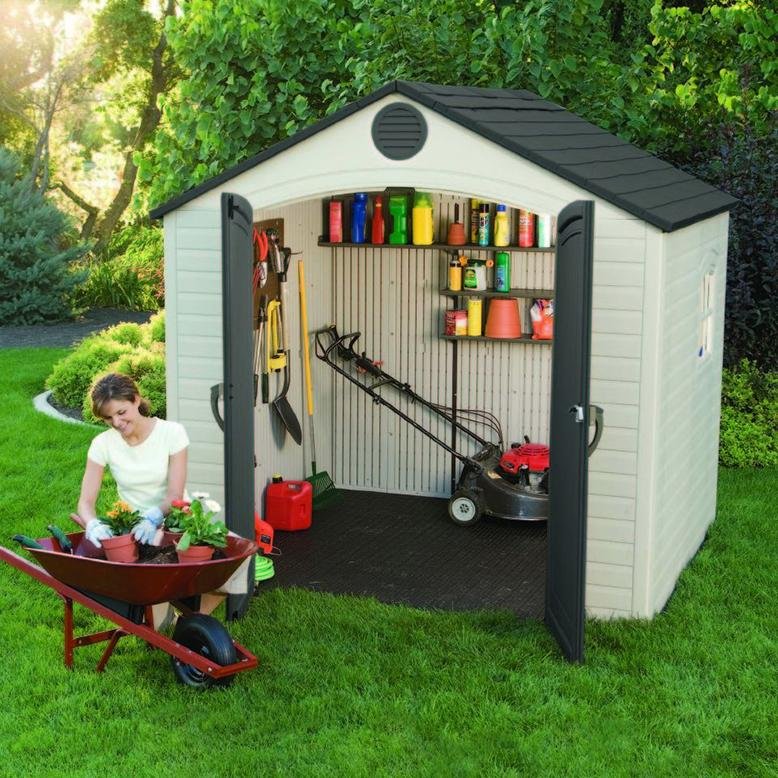 via RC Willey
It's not a basic tool, but if you have room, a shed is a great storage place to hide you tools, store bikes, and other outdoor equipment.
Good luck with all your gardening this year! Let me know if there are any must have garden tools that I missed!
Popular Posts
Subscribe to the The RC Willey Blog Blog
Subscribe to the The RC Willey Blog Blog
Unsubscribe from the The RC Willey Blog Blog