Posted by Alyssa on March 28, 2017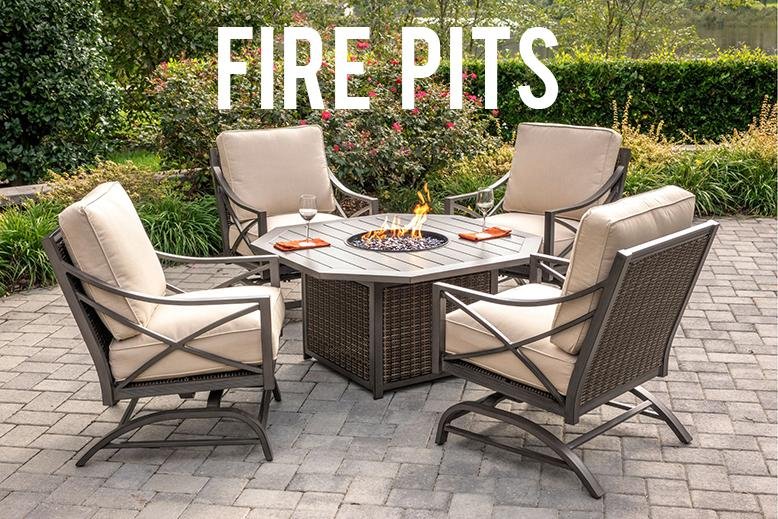 via RC Willey
There is nothing like having a fire pit in your backyard. I don't think you could find anyone who doesn't love summer evenings sitting around the fire, talking, telling stories, and making smores. My parents have a fire pit in their backyard and I've realized that lighting a fire after dinner makes even the most normal evening feel like a party. Now that my husband and I are fixing up our backyard, I'm on the hunt for our own fire pit. Here are some of my favorite fire pit options.
I like these wood fueled fire pits that I could make on my own.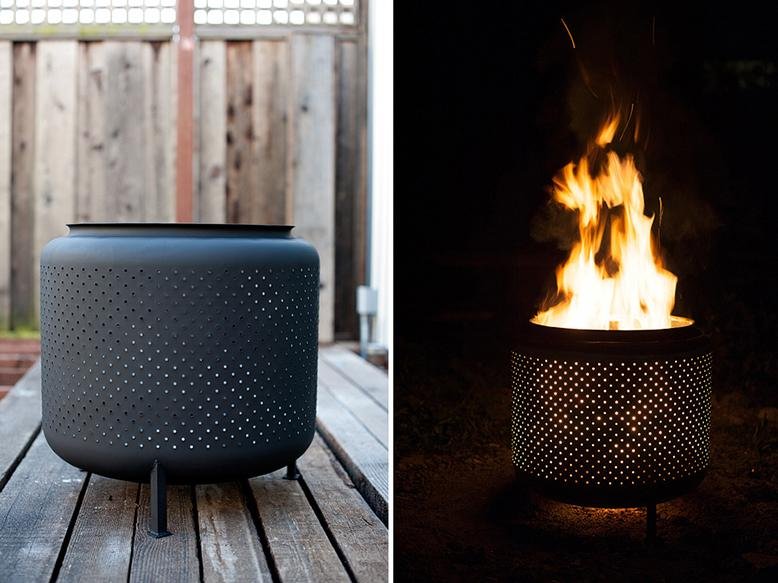 via House and Fig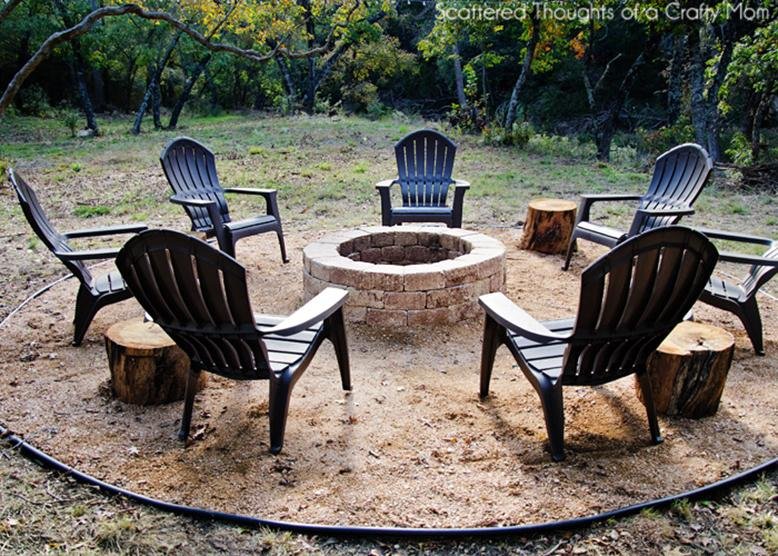 via Jamie Sanders
But I am seriously considering getting a propane fueled fire pit. Easier cleanup and no fire smell lingering for days? Sound good to me!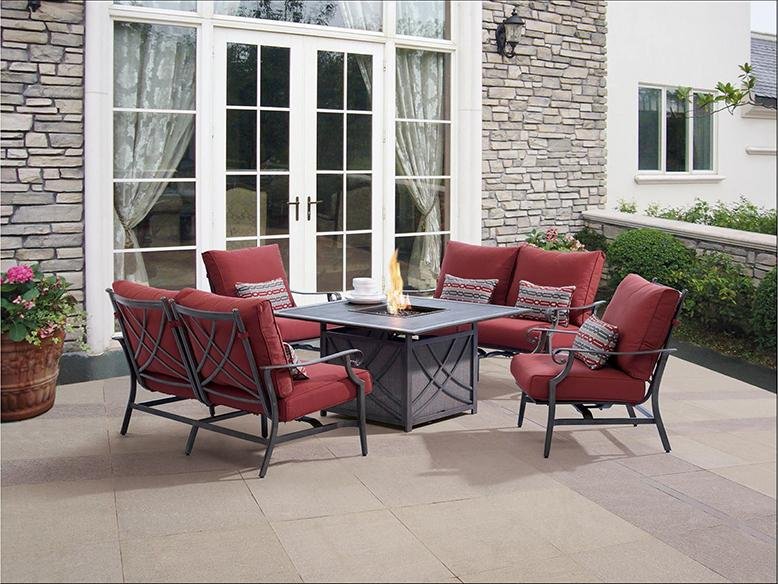 via RC Willey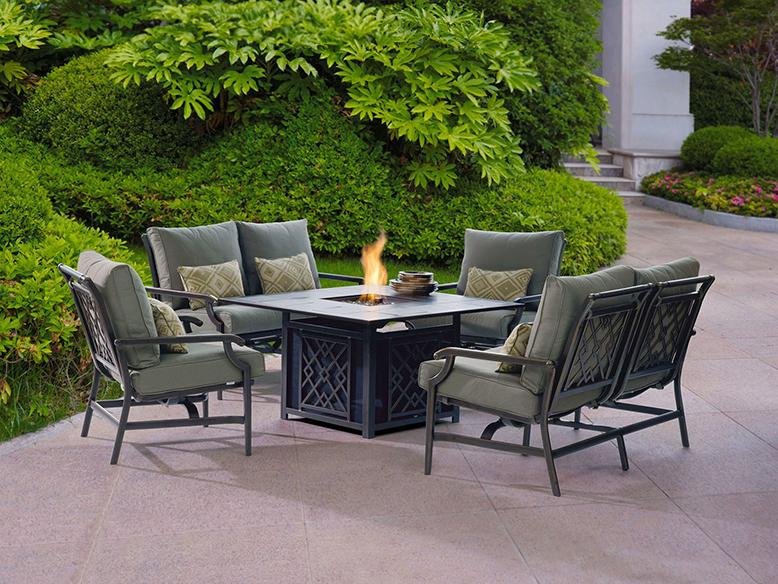 via RC Willey
Do you have a fire pit in your yard? Did you make your own or buy one? Let me know and check out all of RC Willey's fire pits here!
Popular Posts
Subscribe to the The RC Willey Blog Blog
Subscribe to the The RC Willey Blog Blog
Unsubscribe from the The RC Willey Blog Blog