Posted by Alyssa on March 6, 2017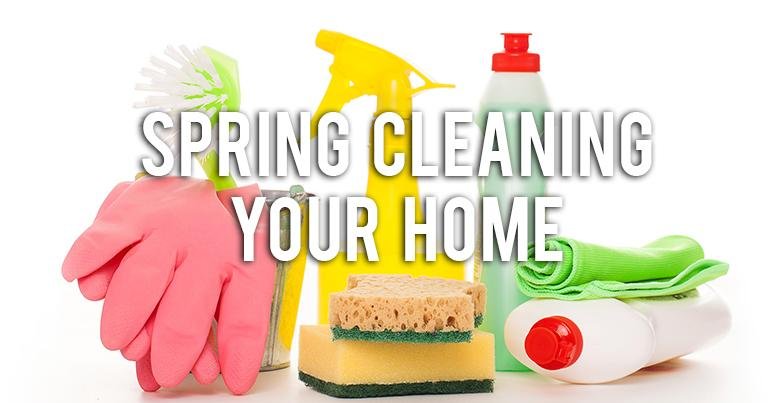 After a long winter, it's time to spring clean your home. I try to keep a clean house, but the other day I had to move a dresser to find something that had fallen behind it and I realized it was time to really clean. The baseboards were grimy and there was a dust ball the size of a small cat hidden away where you couldn't see it without moving the furniture. Needless to say, I spent the rest of the day moving furniture, wiping down walls, and scrubbing my house.
While the list of things to spring clean can seem endless, here are the five things that made the biggest difference in my house this week.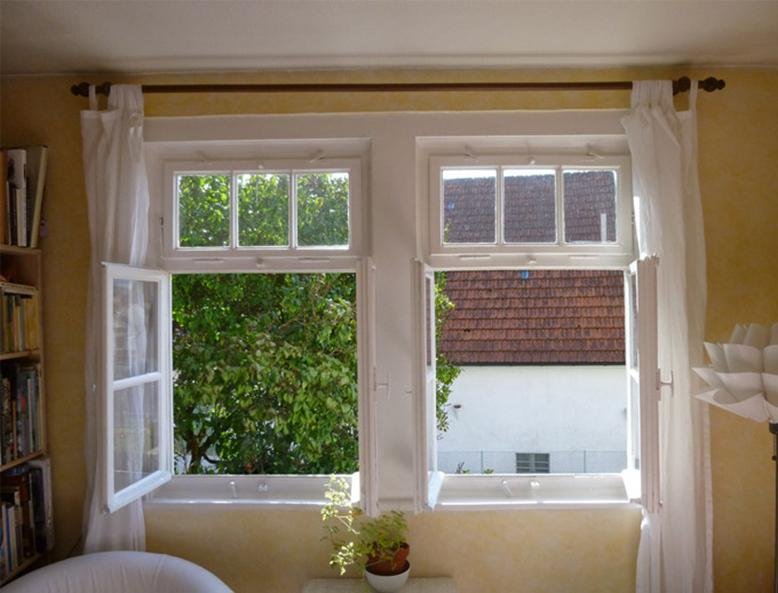 via Bellacor
1. Open the windows and air out the rooms. Luckily I was cleaning on a warm day, so I threw open the windows and left them like that the majority of the day. After keeping them closed all winter long, it felt so good having fresh air throughout my house! Even after they were closed it smelled and felt amazing.
2. Spot wash walls and wipe down baseboards. I ended up with the most disgusting rag after my baseboards - especially the baseboards behind furniture that isn't moved often.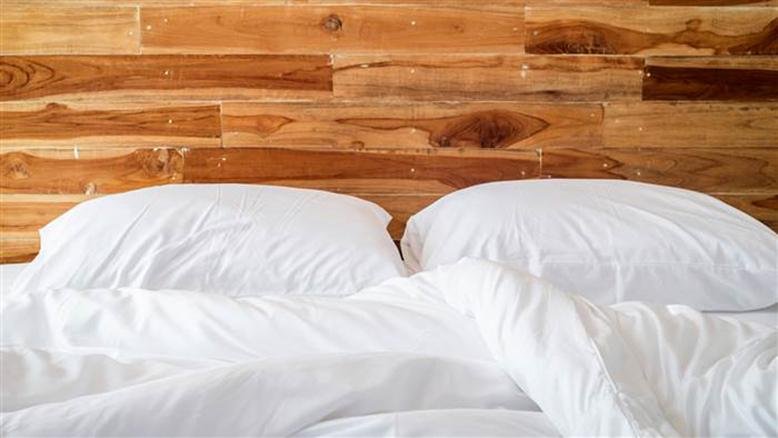 via Today
3. Wash all of your bedding - including pillows, down comforters, and blankets. Put a few tennis balls into the dryer with your pillows and down comforters to keep them fluffy and avoid matting.
4. Dust EVERYTHING. Don't forget the tops of picture frames, the top of the refrigerator, the legs of tables and chairs, and the sides of dressers.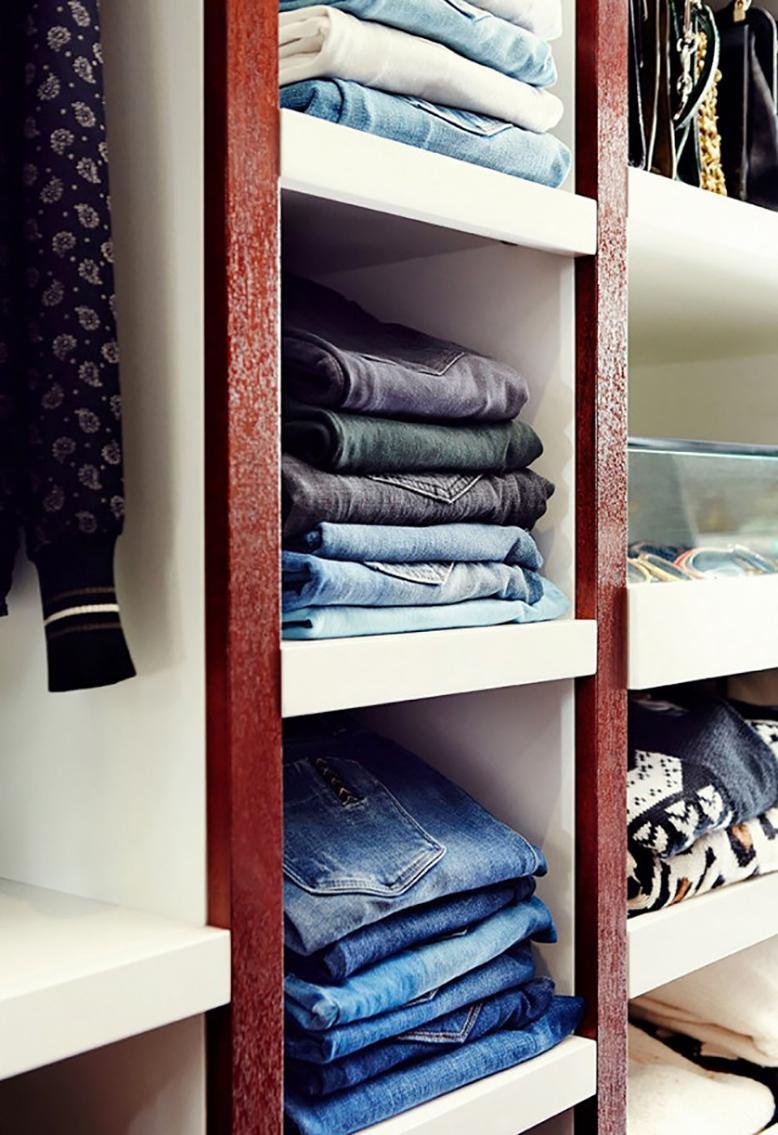 via My Domaine
5. Organize your closet and get rid of anything that doesn't fit, that you don't wear, or that is ripped or torn. No room for being sentimental! Just get rid of it!
I felt amazing after cleaning my entire house! And then my daughter woke up and tipped over the basket with all her toys and my dog ran in and spread mud all over the floor and my husband came home and forgot to hang his coat up and I spilled a box of pasta while making dinner...oh well. At least the dust bunnies are gone.
Have you spring cleaned your house yet? What other spring cleaning tips do you have?
Sort By Blog Topic:
Popular Posts
Subscribe to the The RC Willey Blog Blog
Subscribe to the The RC Willey Blog Blog
Unsubscribe from the The RC Willey Blog Blog