Posted by Alyssa on March 29, 2017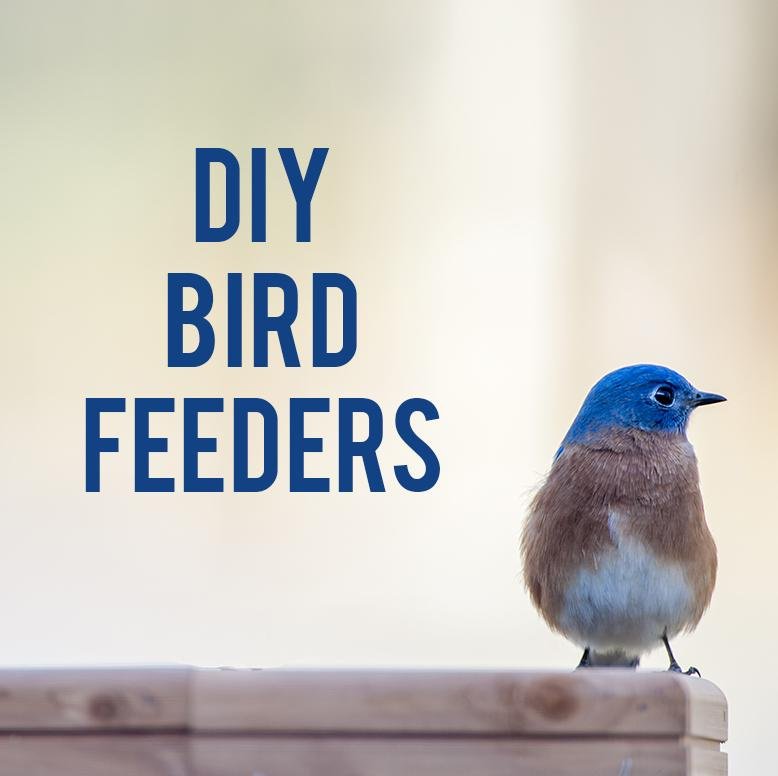 All growing up I loved seeing the birds flock to our bird feeder on our deck. It was so exciting to see the hummingbirds and chickadees up close, and yesterday when I woke up and heard birds singing, I knew that it was time to put out a bird feeder. If you're interested in making your own feeder, I've found some different ideas that I thought I'd share.
via All Things Heart and Home
I love how you could change the seed dispenser holes into whatever design you'd like. Instructions here.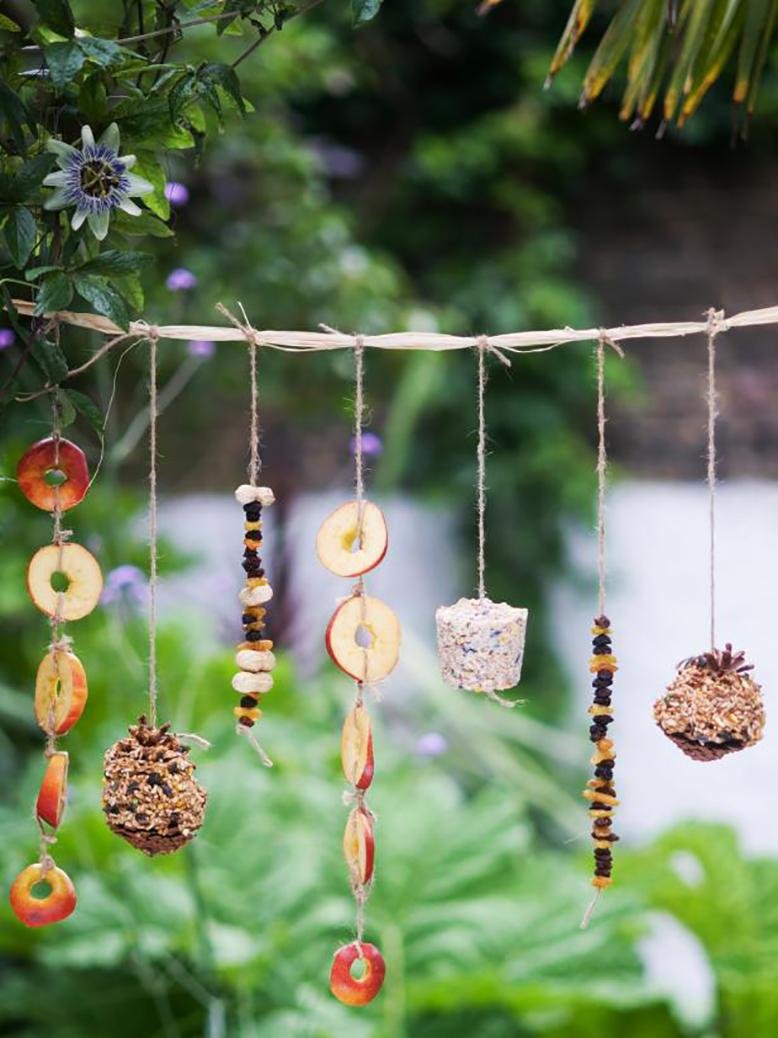 via DIY Network
I actually really like how this looks. It's almost like a festive banner for the birds! Instructions here.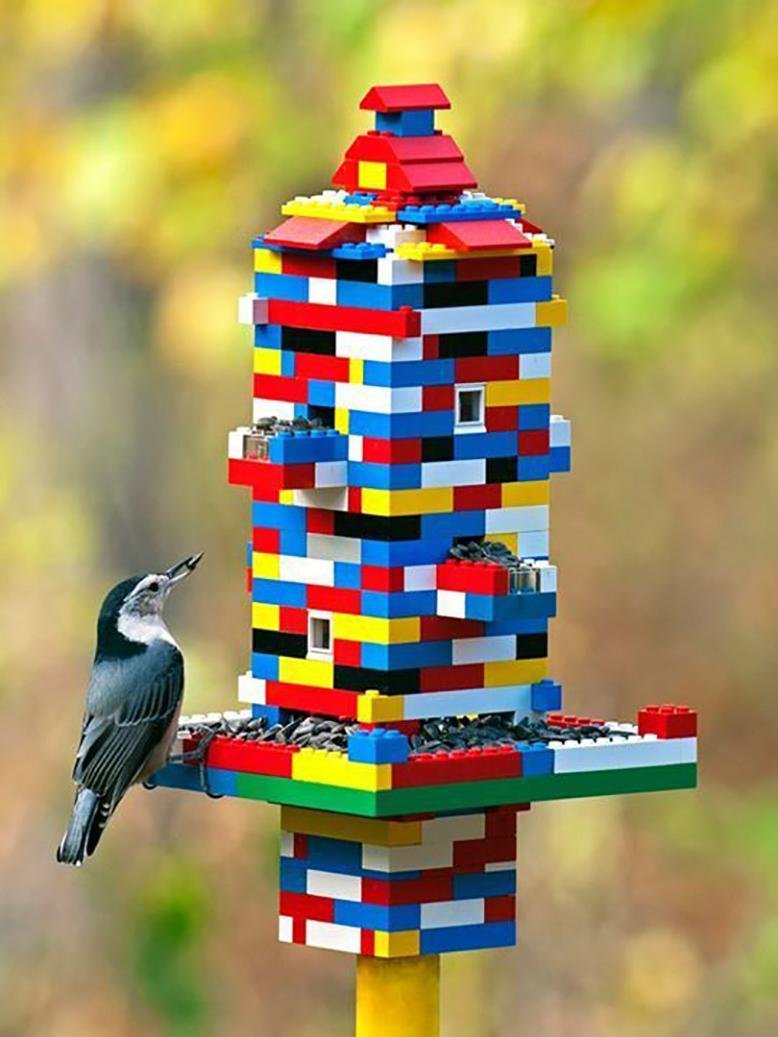 via Fun Crafts Kids
There's no real pattern for this, but how fun would this be to build this lego bird feeder together? I love it!
Where have you gotten your bird feeders? Do you know any fun recipes for homemade bird feed? Let me know and have fun bird watching this spring!
Popular Posts
Subscribe to the The RC Willey Blog Blog
Subscribe to the The RC Willey Blog Blog
Unsubscribe from the The RC Willey Blog Blog