Posted by
Alyssa
on March 27, 2017
Color has a psychological effect on us, whether we are aware of it or not, and knowing this makes a big difference when it comes to decorating a room. Whether you're planning on painting your walls or picking new bedding, knowing what effect different colors have on your mood will help you figure out how to design your perfect room.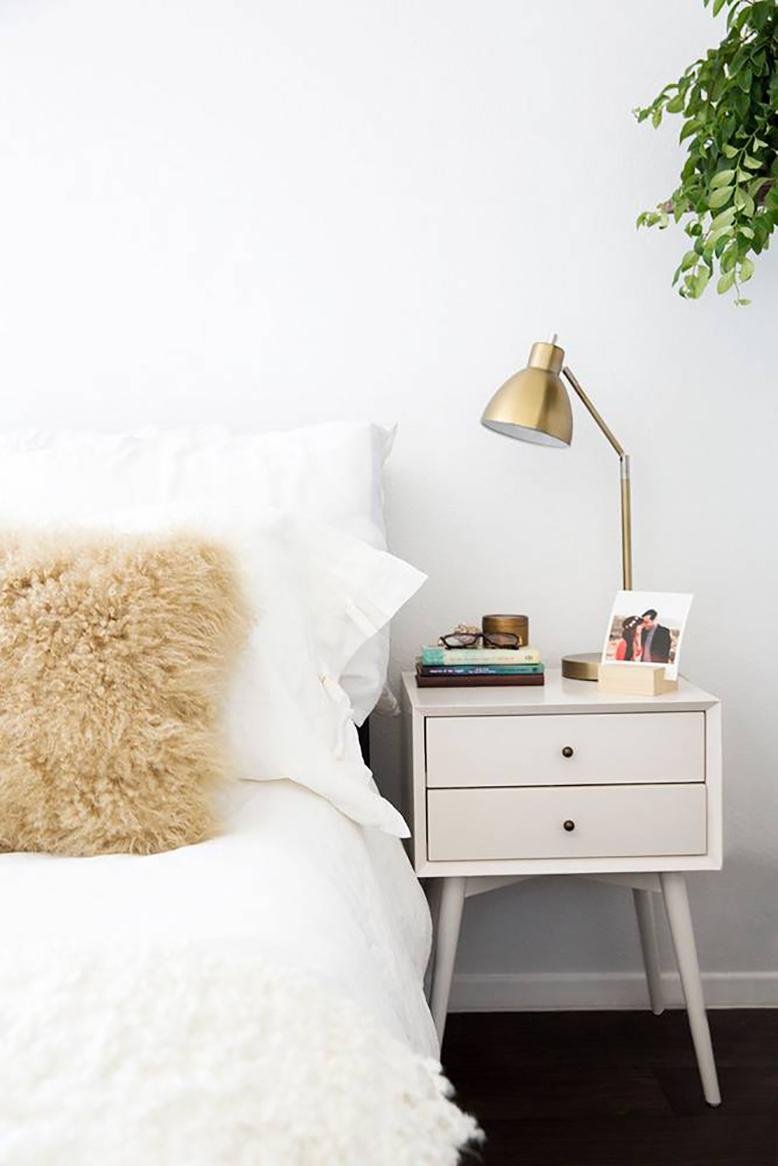 via Domino
WHITE:
White is the color of purity and innocence. It's sometimes known as the color of perfection and helps connote cleanliness. Sometimes, though, stark white can feel sterile and cold.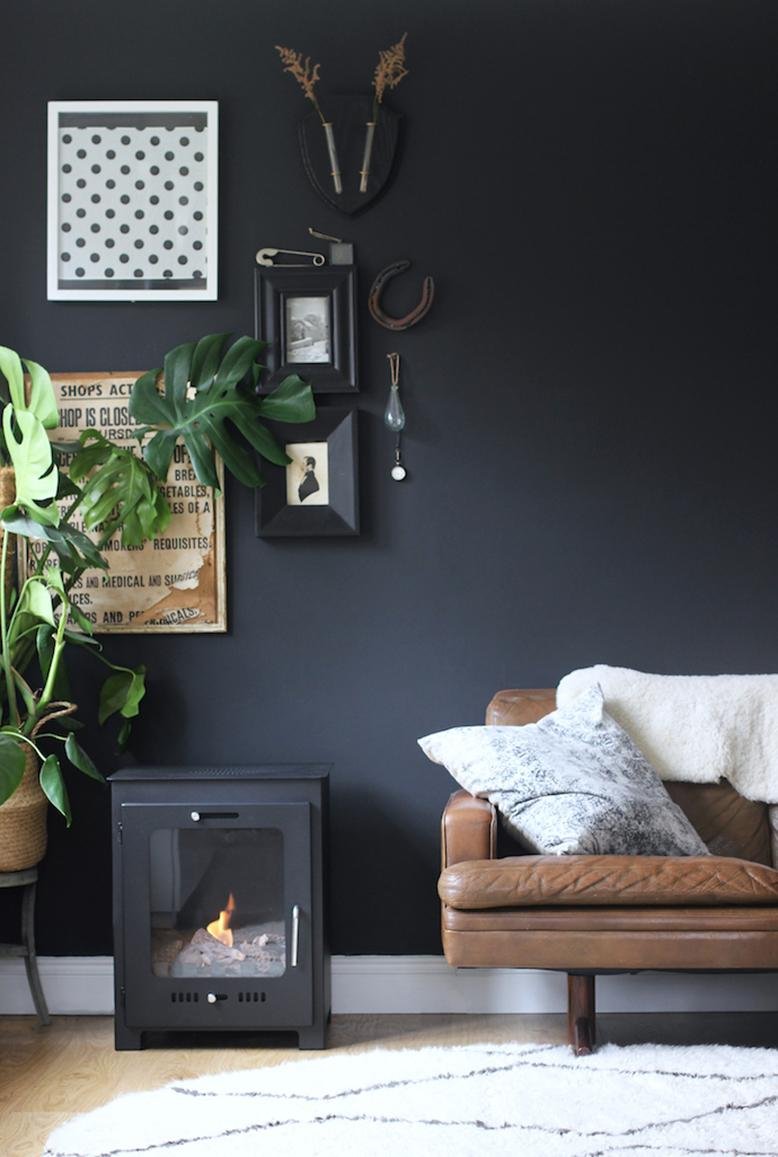 via Growing Spaces
BLACK:
Black is a strong, bold color that is authoritative and mysterious. Using black adds a formal, elegant feeling to a room. Because it is such a strong color, black can feel suffocating or claustrophobic if you're not careful of how you use it.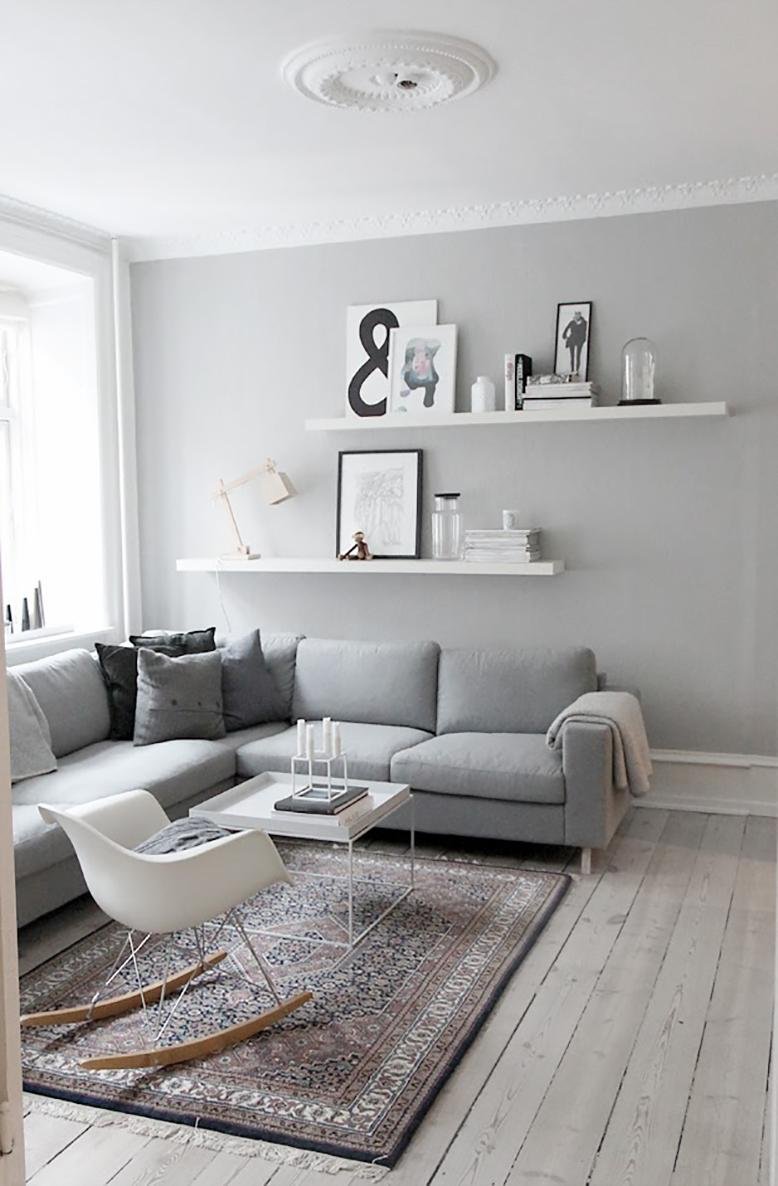 via Createcph
GRAY:
Being a mix of black and white, gray is the color of compromise. It's an unemotional color and can fit itself into most color schemes, but pure gray can occasionally feel detached or indecisive.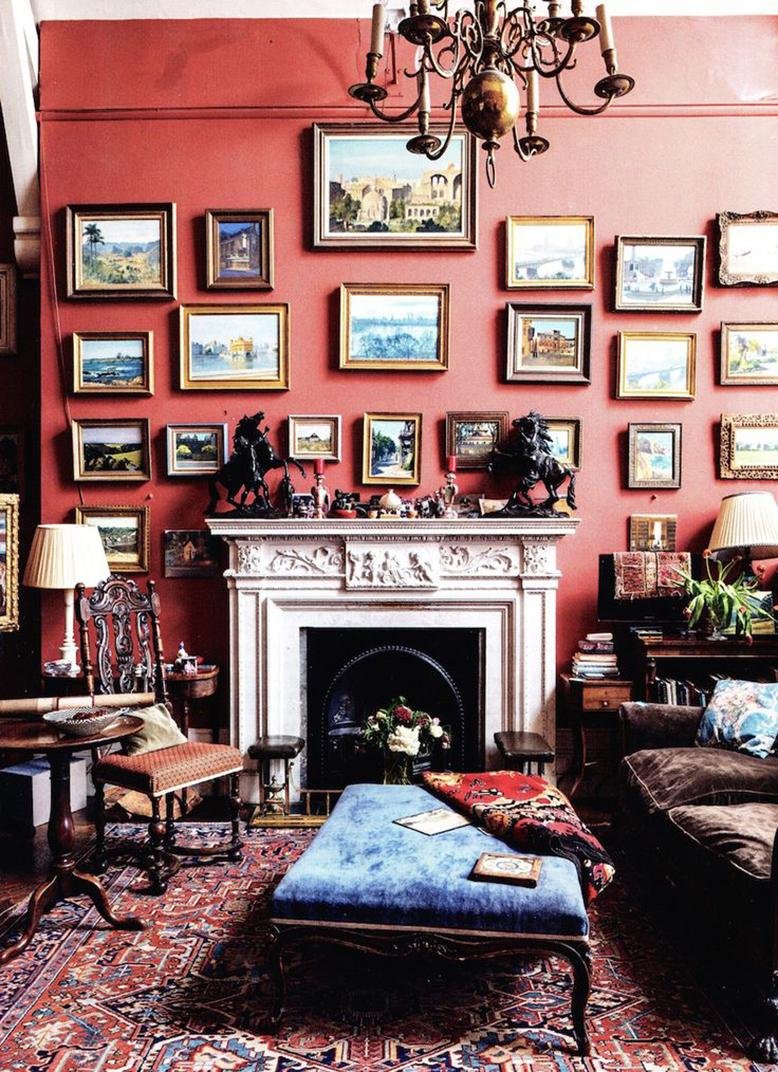 via Havenly
RED:
Strong, bold, and energetic, the color red grabs attention. It's the color of love, but also of decisiveness and aggression. Have you noticed how many restaurants use red in their decor? This color is supposed to make you hungry.
via Elle Decor
PINK:
Femininity is linked with the color pink. It's a nurturing, tranquil color that is often linked with youth.
via Shelterness
ORANGE:
Orange is an enthusiastic, creative, joyful color. This color is linked with comfort and food.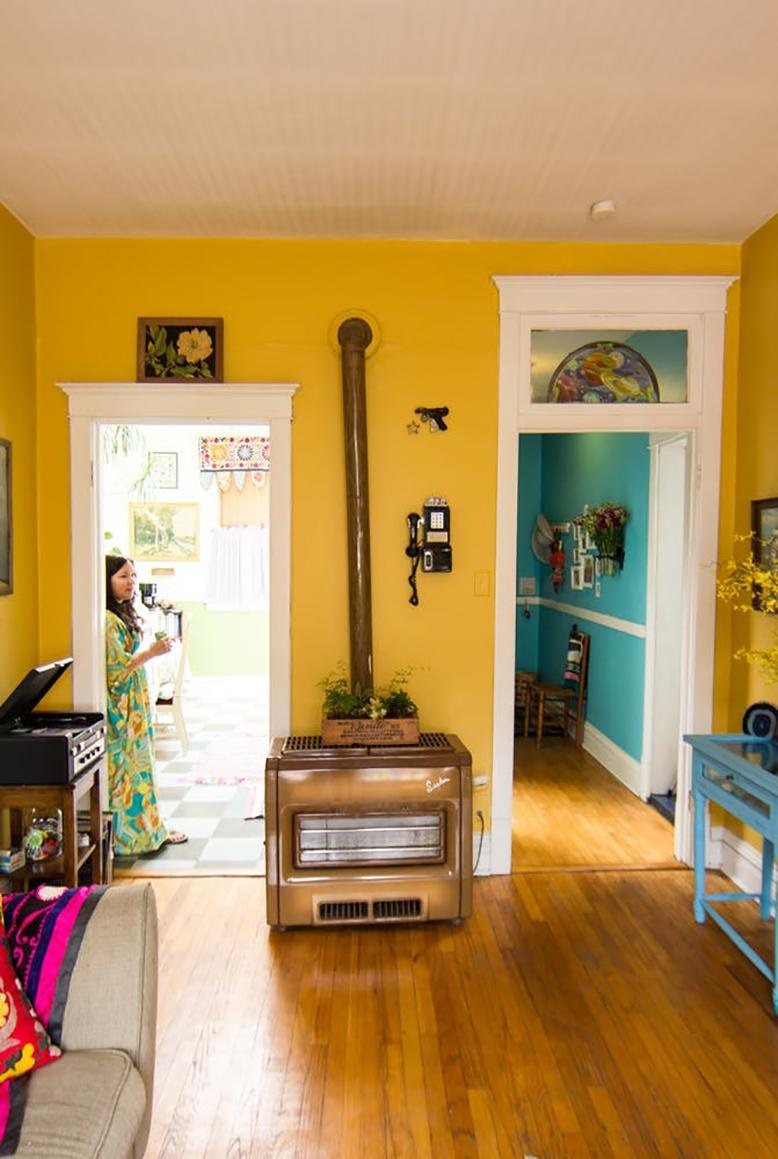 YELLOW:
Yellow is the happiest color. It's often linked with confidence and optimism and is thought to stimulate mental activity. Studies have shown, though, that bright yellow rooms make babies cry more, so avoid painting a nursery with this color!
GREEN:
Green is a very balanced, organic color. This is a calming color that brings to mind nature. It's linked with self-reliance and growth.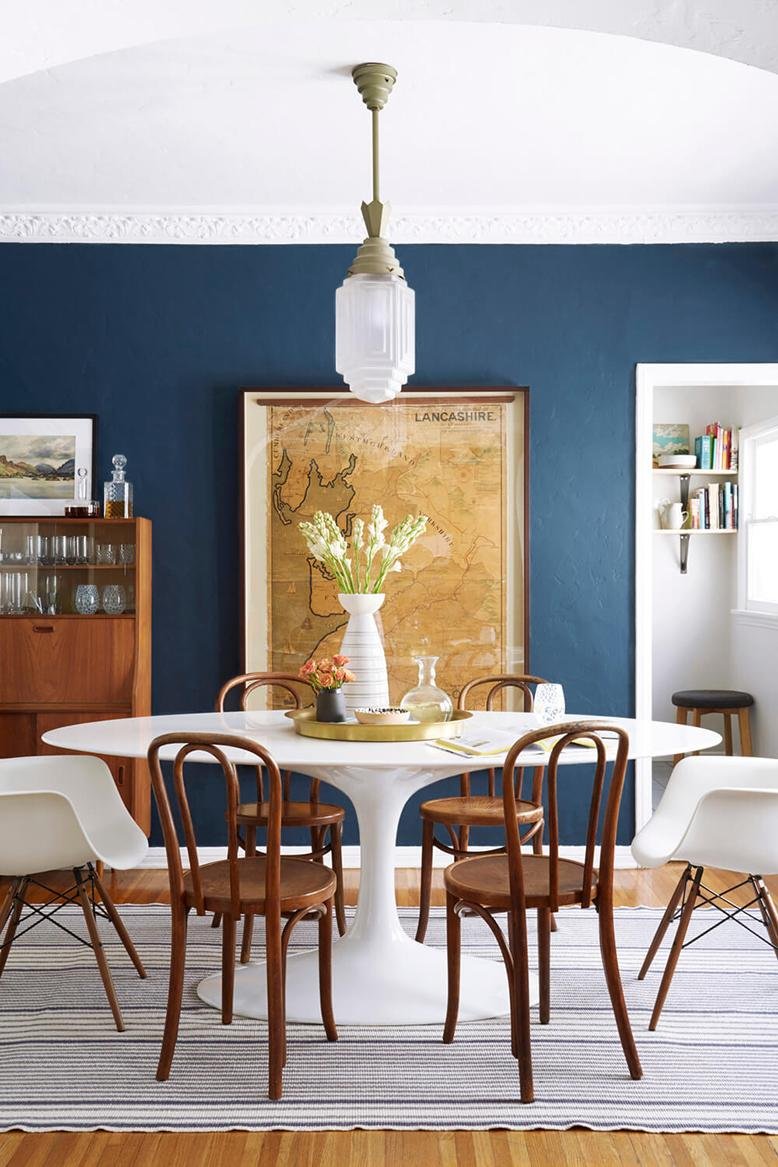 BLUE:
Many office buildings are decorated with the color blue because it is supposed to clear your mind and mentally calming. This is an intellectual color that is often linked with logic. Blue is also supposed to curb appetites and can feel cold.
via Living at Home
PURPLE:
This is the color of imagination, ambition, and royalty. Purple symbolizes wisdom and adds a feeling of luxury when used.
We just painted our bedroom blue and I love how calm I feel whenever I'm relaxing there. Have you noticed colors impacting how you feel? What colors do you like to have in your home?
Sort By Blog Topic:
Popular Posts
Subscribe to the The RC Willey Blog Blog
Unsubscribe from the The RC Willey Blog Blog