Posted by Alyssa on March 1, 2017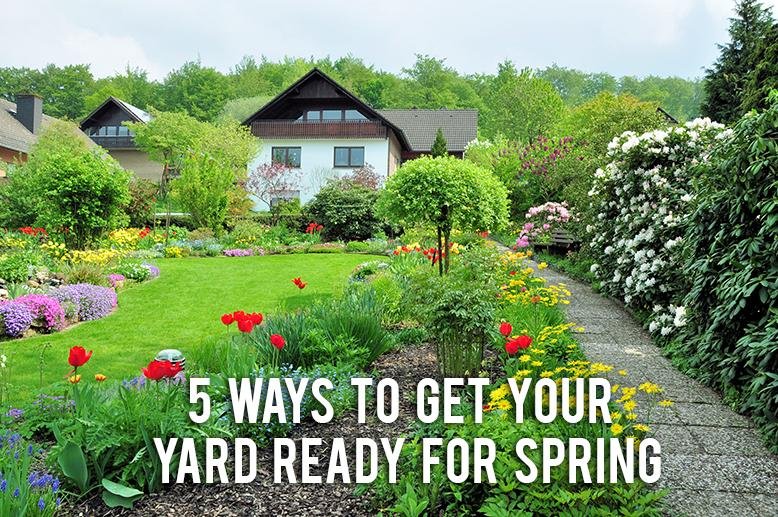 As the weather warms up it's time to start thinking about getting your yard ready for spring. If your yard looks like mine, it's a soggy, muddy mess. When we moved in last summer we completely renovated the inside but didn't even touch the outside, and now that it's warming up, I'm getting excited to get out there and start planting! Below are five ways to get your yard ready for spring.
1. Rake or pick up any debris on your lawn. Removing broken sticks, leaves you may have missed in the fall, and anything else that may have accumulated during the winter will allow better airflow to your lawn and will help new blades of grass grow.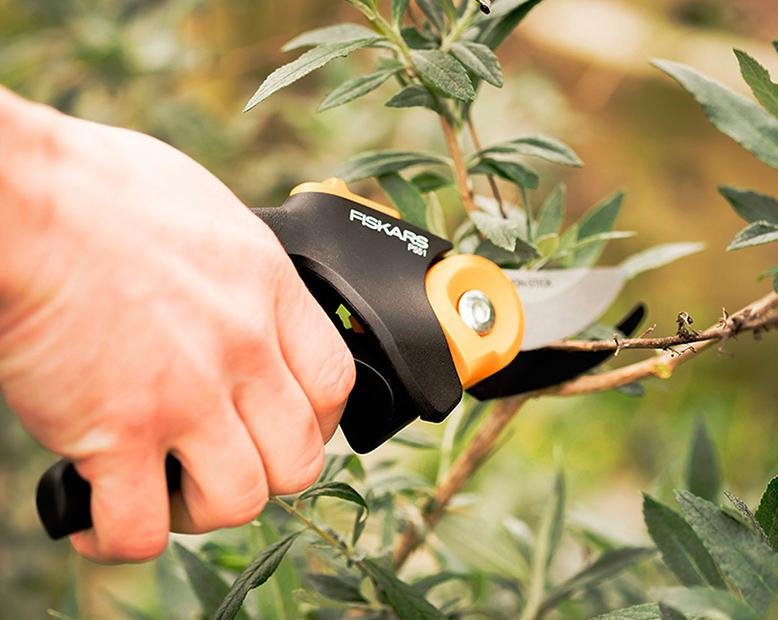 via Fiskars
2. Prune dead or damaged limbs from shrubs and trees. This will help shape your plants and keep them healthy. It will also make them look a whole lot better, which is always a good thing.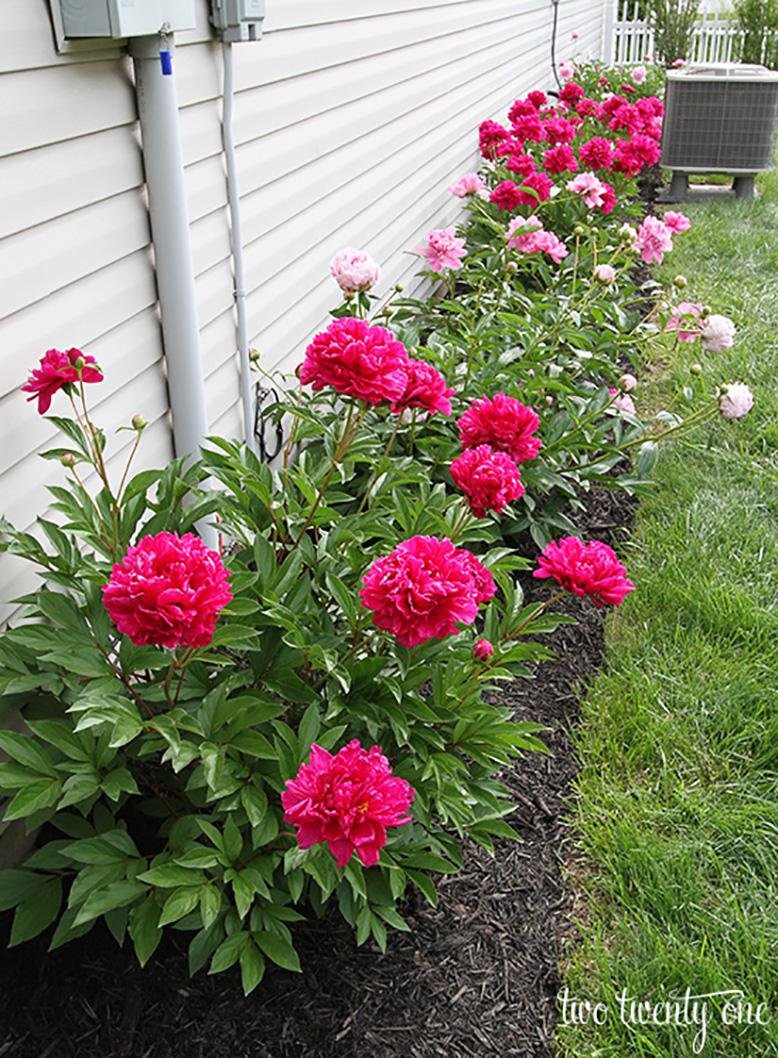 via Two Twenty One
3. Clean up around plants, pull dead plants, and fertilize your garden beds. Having a prepared garden bed will help plants thrive - look for a post about preparing a garden bed soon!
4. Reseed dead parts of your lawn. There may be divots or bare spots that a little grass seed and water can fix.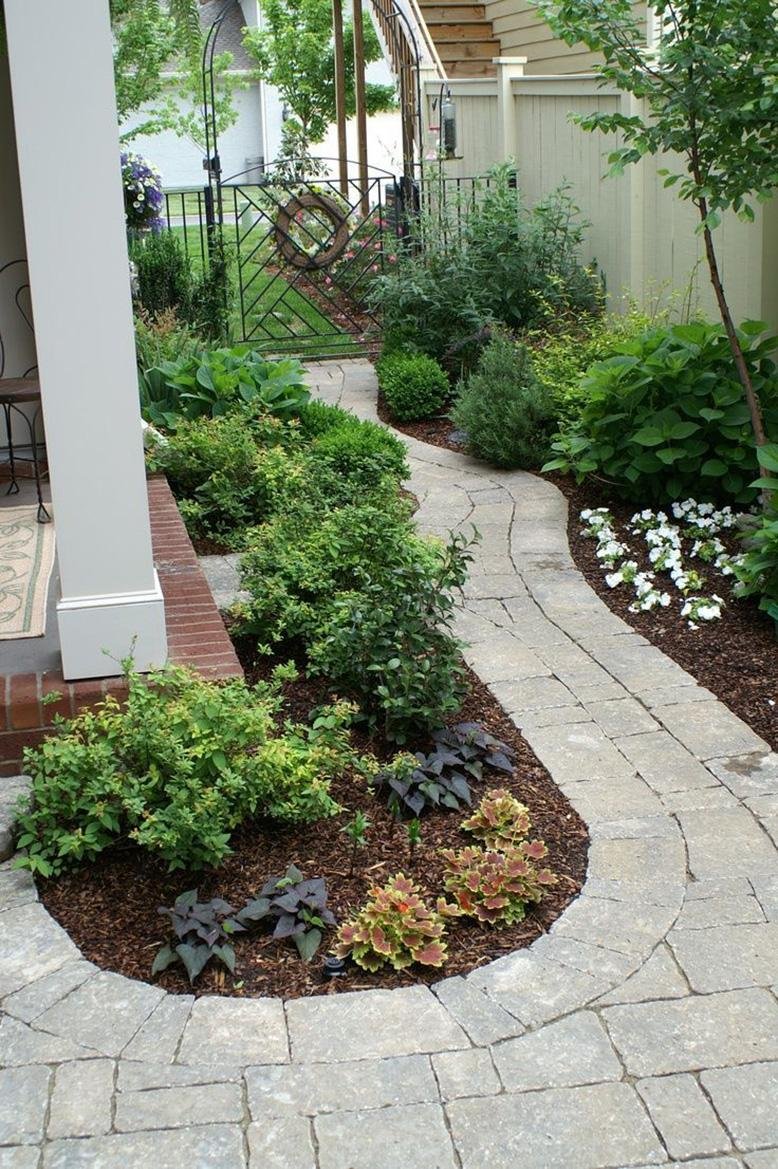 via Style Estate
5. Clear off any pathways of debris, weeds, or garbage. Having a neat pathway will help make your yard look sharp and clean.
I'll be honest, the warm days we've had so far this year have me itching to get out there and start working! Our yard was used as a dog run by the previous owners, so we've got a lot to do! Do you have any other suggestions of what else we need to do in order to get our yard ready for spring?
Popular Posts
Subscribe to the The RC Willey Blog Blog
Subscribe to the The RC Willey Blog Blog
Unsubscribe from the The RC Willey Blog Blog