Posted by Alyssa on March 19, 2017
Knowing how to compost will improve your soil drastically while saving you money. By recycling old plants, leaves, fruit and vegetable trimmings, grass clippings, and other organic material usually found in the trash bin, you will be able to enrich the soil of your garden and limit your impact on the environment. There are a couple of different ways to begin composting described below.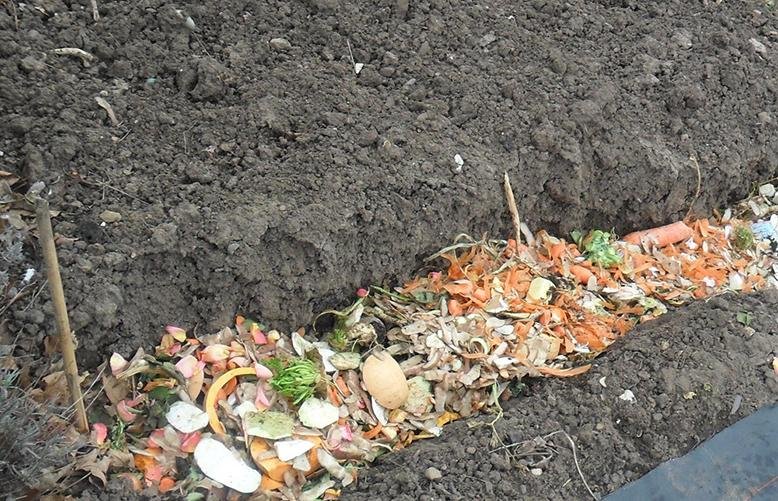 Trench Method:
Dig a trench about 8" deep in your garden beds. Bury your organic materials in the trench, wait 2-3 months, and then you're ready to start planting right on top of the trench. This requires some foresight because you need to give your materials time to decompose before planting.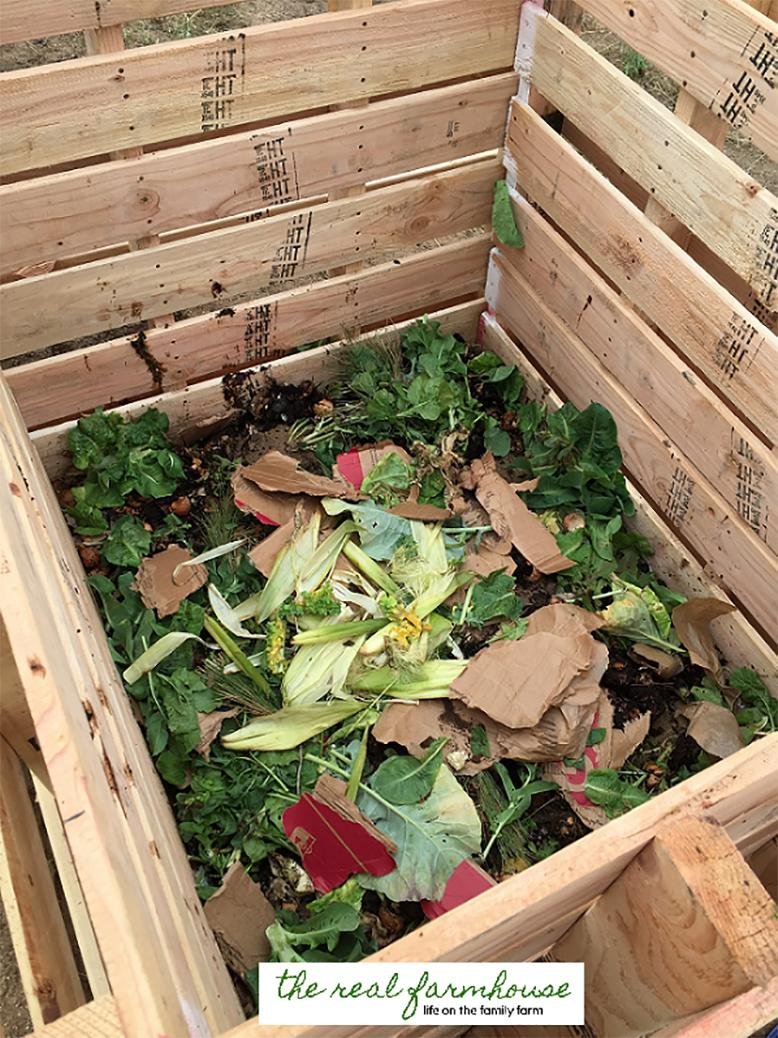 Compost Bins:
Containers are not necessary for composting, although they speed up the process and can hide would could be an eyesore. Whether you gave a bin or just a pile on the ground, your compost pile should be about 3 x 3 feet to be most effective. Just make sure that if you build your own compost bin that you will be able to easily turn the compost with a shovel.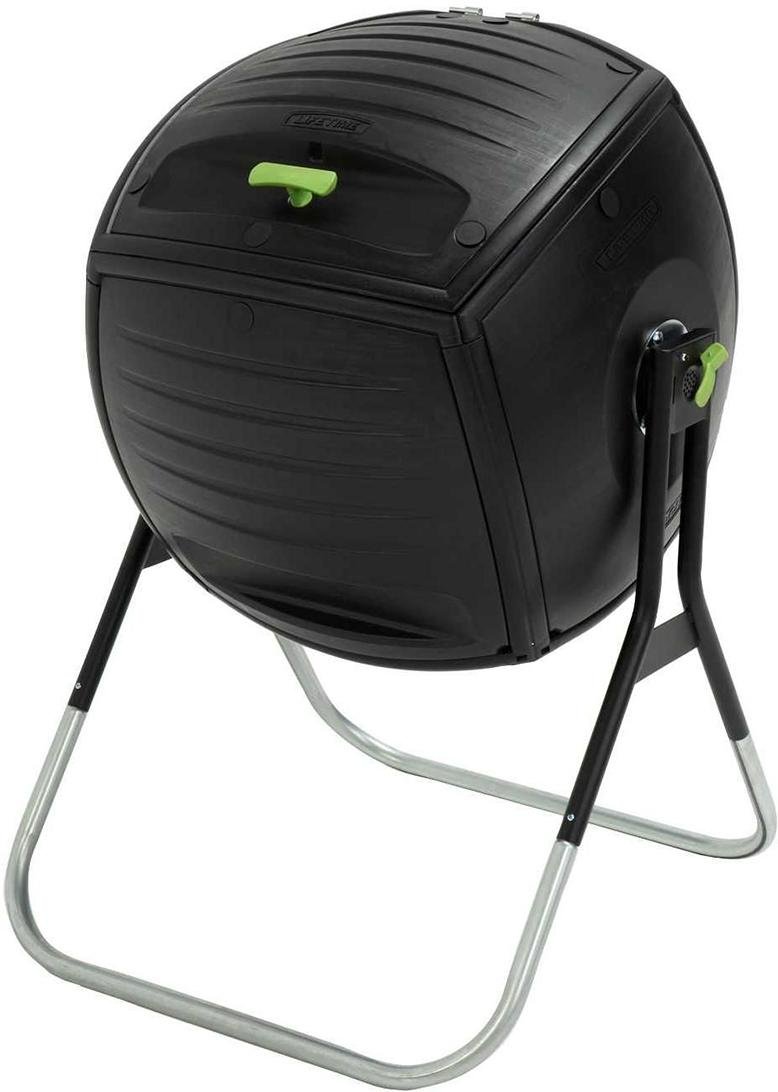 via RC Willey
Compost Tumbler:
If you are not interested in turning your compost pile over manually, a compost tumbler may be what you're looking for. Load up the tumbler with your organic waste, turn the hand crank a couple of times to mix, then turn once a day. The design of tumblers aerates, heats, and mixes the compost to speed up the process. And because it's completely enclosed, there's less of a chance of unwanted pests visiting your compost pile.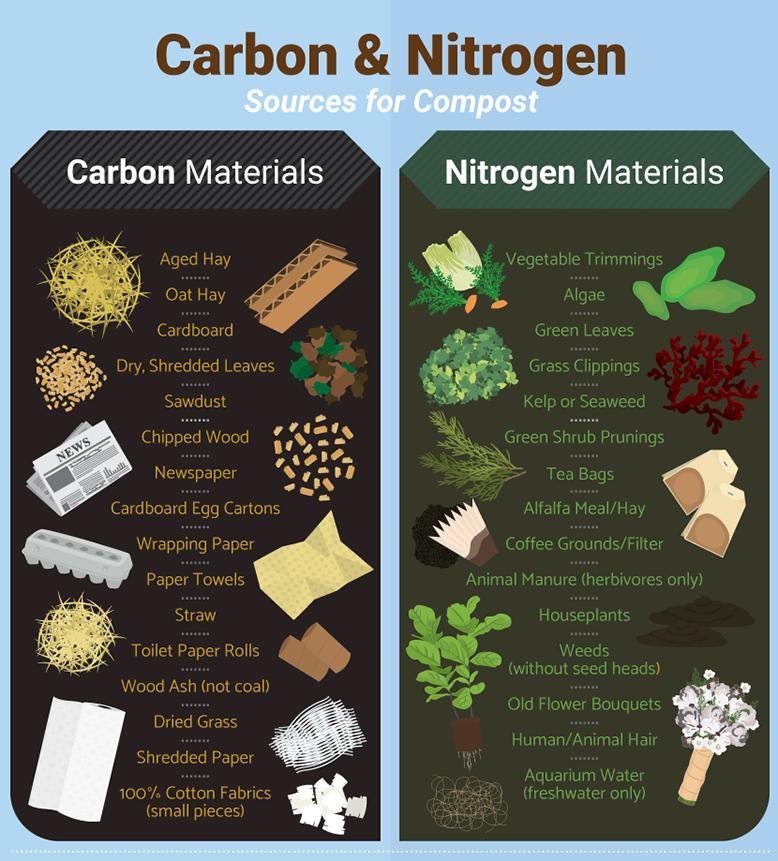 via Fix
A couple of things to remember when composting -
Generally, you'll want your pile to be 1 part "green" to 2 parts "brown." Fruit and vegetable scraps, bread and grains, and grass clippings are green. Brown refers to things like shredded newspaper and dead leaves.

Avoid composting fats or animal products. They attract pests to the pile.

Don't put anything that has been treated with a pesticide into the pile.

Your compost pile should be damp, not wet. Think "wrung out sponge" damp.

Materials chopped into small pieces will break down faster.
By the time you're done composting you should have a dark, rich dirt. You shouldn't be able to recognize anything you put into the pile. Isn't that amazing? I would love to have a compost pile!
Do you compost at your home? Have you noticed a difference in your gardens by using compost?
Popular Posts
Subscribe to the The RC Willey Blog Blog
Subscribe to the The RC Willey Blog Blog
Unsubscribe from the The RC Willey Blog Blog