Posted by Alyssa on March 11, 2017
First of all, am I the only one that is obsessed with Magnolia Home Furniture?! Do yourself and check out the collection if you haven't already! I can't wait to get my hands on some of those pieces. Speaking of Magnolia Home Furniture..... do you watch Fixer Upper? If you love watching the Texas home remodels as much as I do, you are surely familiar with the term "shiplap".
Shiplap has been booming in the design world for a while now, and it doesn't look like it's going anywhere anytime soon! Simply put: Yes, it's still cool. Shiplap is simply a kind of wooden board that was traditionally used for constructing barns, sheds, and old Texas houses! Traditional shiplap (the kind Chip and Joanna always seem to be uncovering on their projects on Fixer Upper) boasts a groove cut into the top and bottom which allows the horizontal pieces of wood to fit snugly together. Nowdays, if you're wanting to achieve the shiplap look you can opt to use real traditional wooded shiplap, or you can nail up MDF board over drywall for an easier, cheaper alternative.
If you're thinking to yourself, "Oh, that's fun but Texas farmhouse isn't really my design style", think again! The great part about shiplap is that it can literally add charm and texture to any room, any style! Whether it's in a country farmhouse or a modern loft, it looks amazing! And it honestly looks good in any room- from mudrooms and kitchens, to bathrooms and bedrooms, you really cannot go wrong with this stuff! My personal preference is shiplap painted white for a clean and fresh feel, but if white isn't your thing you can always settle on a neutral wood finsih too.
Now, tell me this stuff isn't just gorgeous!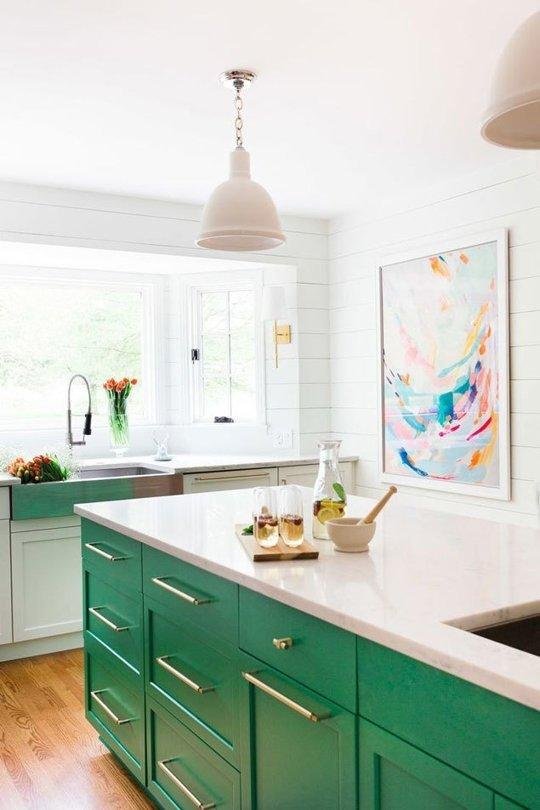 via apartment therapy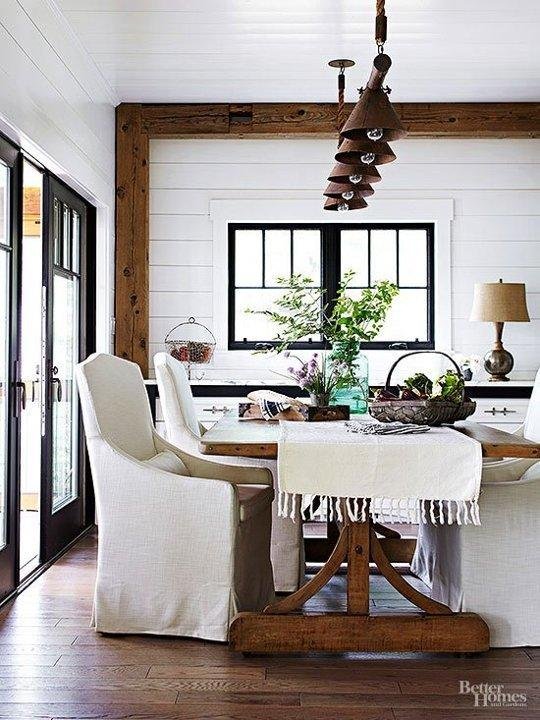 Better Homes via apartment therapy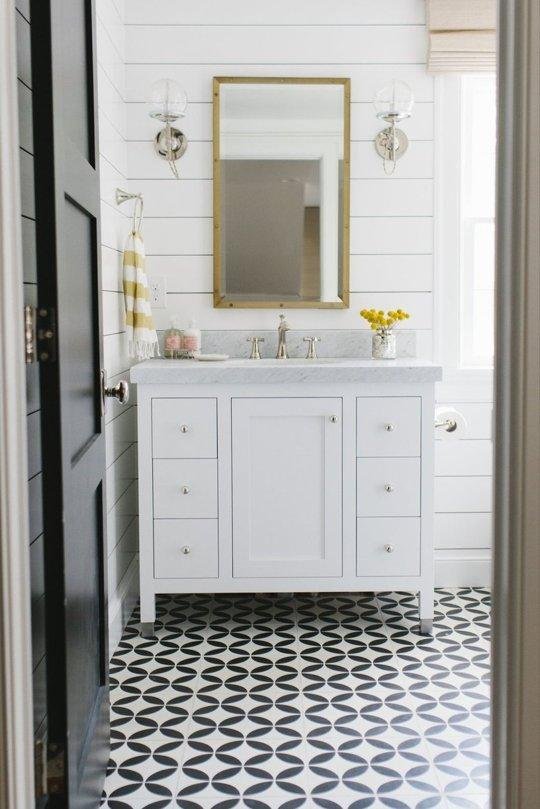 Studio McGee via apartment therapy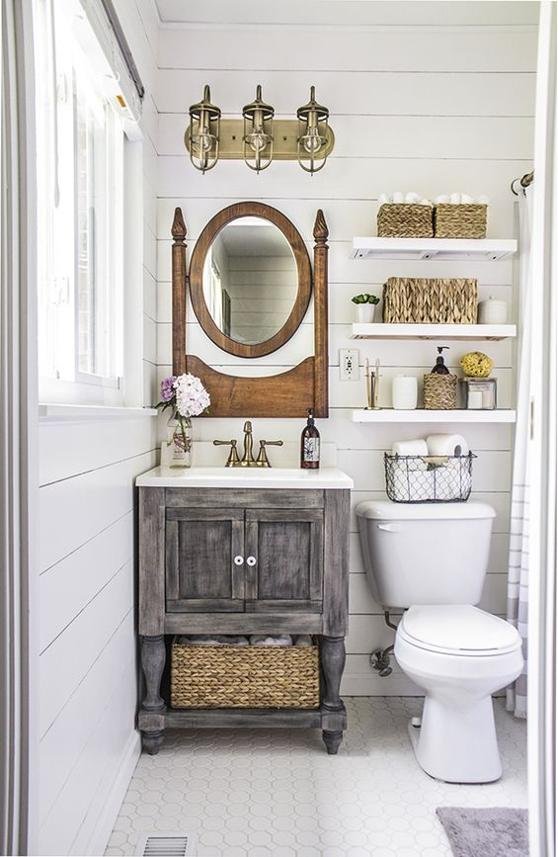 via pinterest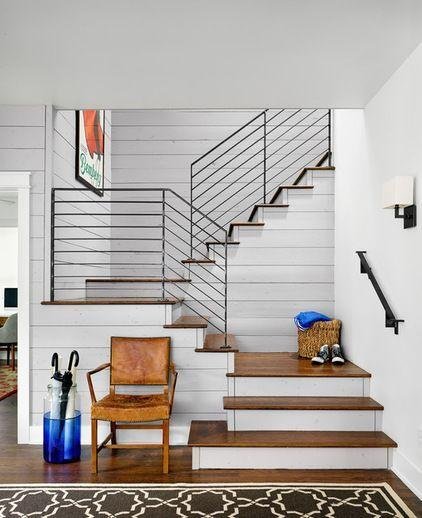 via pinterest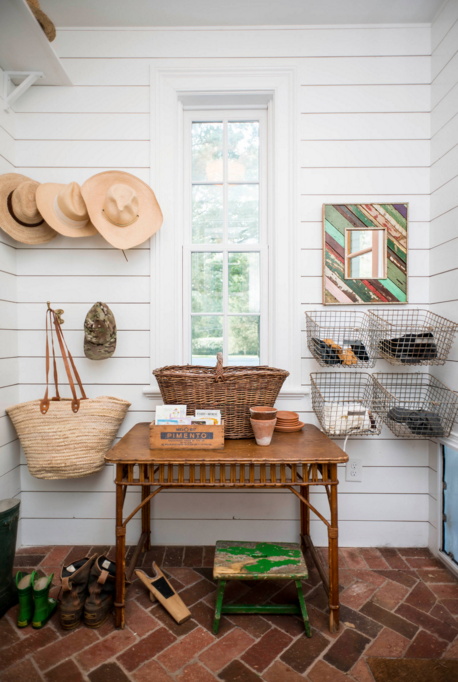 via houzz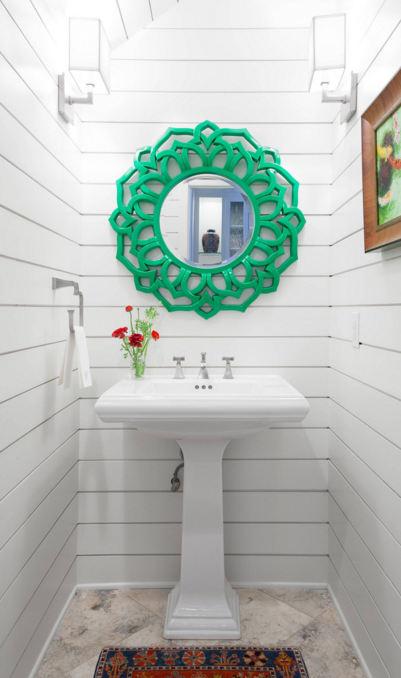 via houzz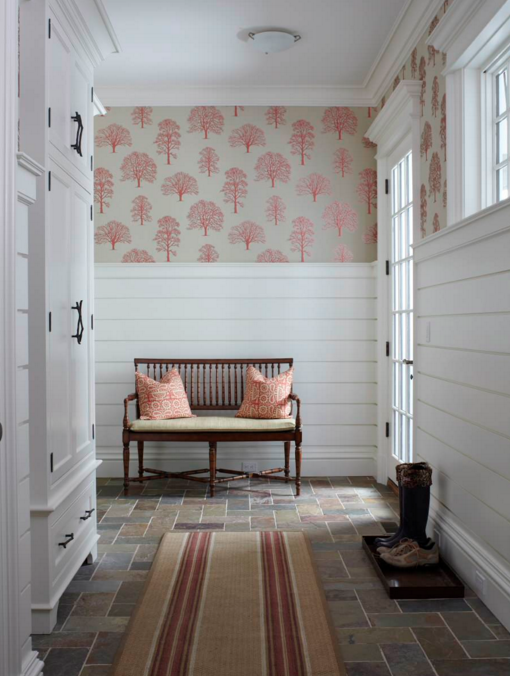 via houzz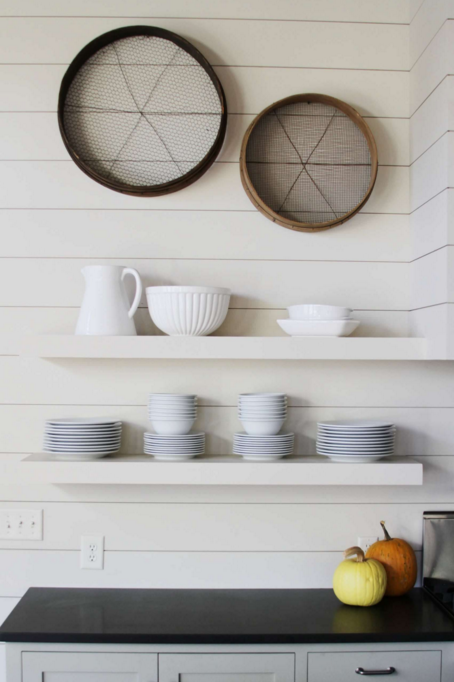 via houzz

What do you think? Would you install shiplap in your home?


Sort By Blog Topic:
Popular Posts
Subscribe to the The RC Willey Blog Blog
Subscribe to the The RC Willey Blog Blog
Unsubscribe from the The RC Willey Blog Blog