Posted by Alyssa on June 18, 2017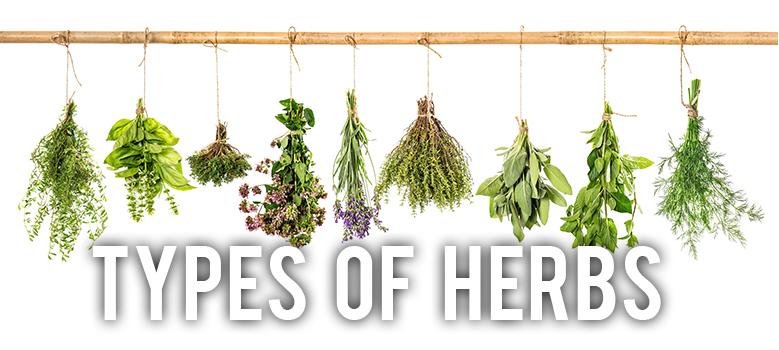 Planting different types of herbs in your garden is the perfect way to keep your kitchen well stocked. I have the perfect spot to put a raised planter box and am planning on starting an herb garden soon. There is nothing like walking out to your garden whenever you need some herbs for your dinner and having them fresh and waiting for you. If you're interested in putting together your own herb garden, here are seven different types of herbs you might want to consider planting.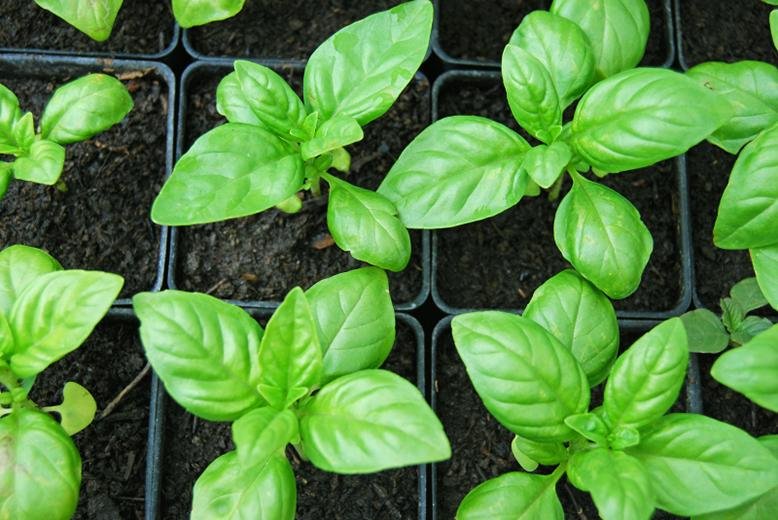 SWEET BASIL
This is a very common herb that tastes delicious in almost anything! Make sure you plant your basil in a sunny spot and make sure you keep it well watered. Basil will flower, but be sure to remove any flower buds as soon as you see them to keep the basil leaves full of flavor. Harvest basil as you use it by pinching off leaves near the stem.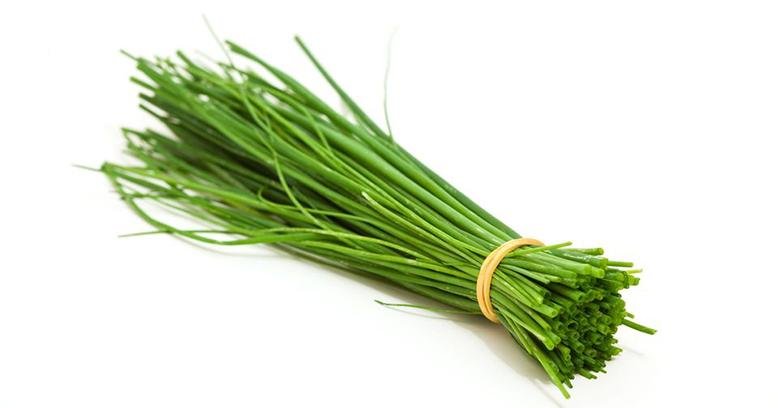 via The Spruce
CHIVES
Chives are from the same family as onions, leeks, and garlic with a much milder flavor. Using chives in your dips, salads, and soups will add a lot of flavor. This herb can take over your garden if you let it, so make sure you remove flowers before the fade to keep the plant and it's seed contained. Harvest chives by cutting the leaves about 1" above the soil.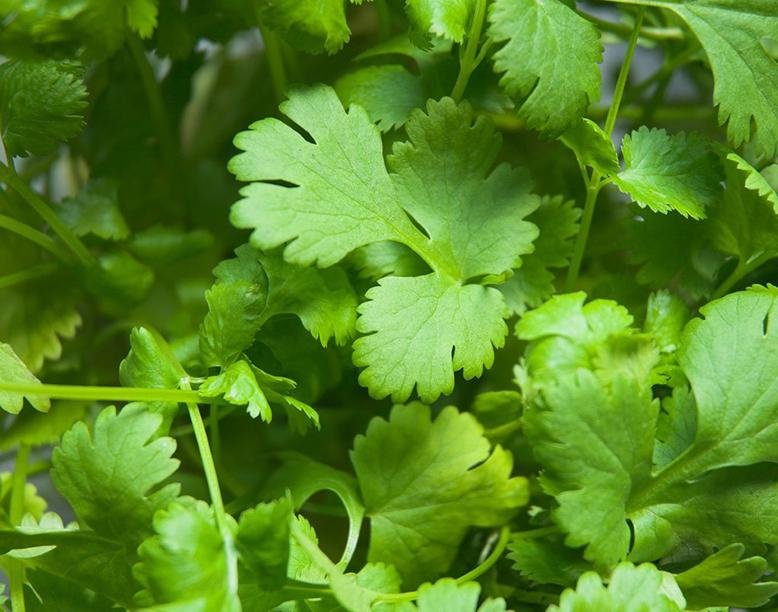 via Bonnie Plants
CILANTRO
Often associated with Mexican or Asian food, cilantro is a great addition to your herb garden. This herb is a two-in-one - the seeds produce are actually coriander while the leaves are cilantro. Harvest the leaves as you need them.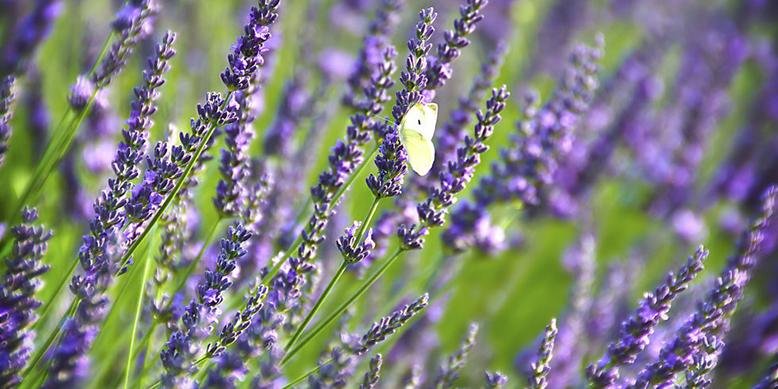 via Country Living
LAVENDER
Lavender needs to have full sun and extremely well-drained soil, so make sure if you are planting this in the ground it is on the top of a slope. This plant produces a beautiful flower and smell. Harvest lavender by cutting the stems just as the flowers start to open, and make sure if you are using it for flavor you use it sparingly - a little goes a long way with this herb!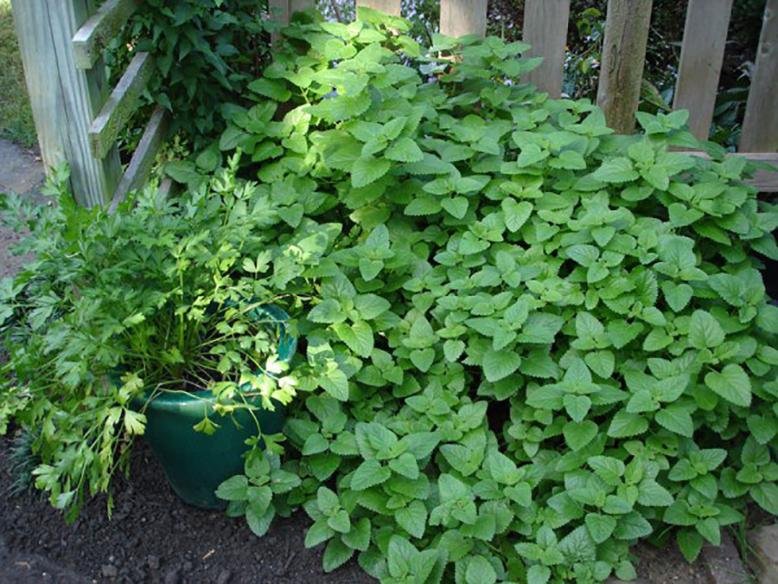 via Bonnie Plants
MINT
This herb is often planted in its own container as it is invasive and can take over your garden if you aren't careful. Make sure you remove any flowers that appear on the plant to avoid seeds spreading to areas you don't want it to be. Harvest mint leaves as needed. The more frequently the stems are cut the more the plant will grow and produce new leaves, which have the best flavor.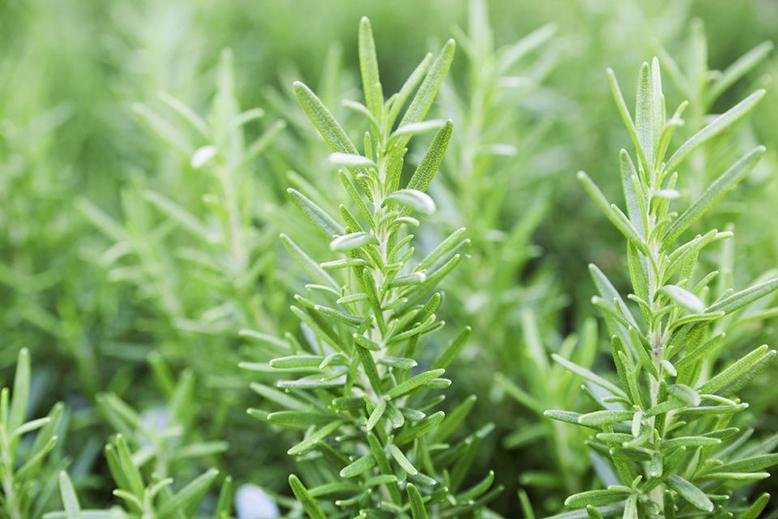 via The Spruce
ROSEMARY
With a needle-like appearance similar to a fir tree, rosemary is a large plant that can grow 4-6 feet tall. Harvest rosemary as needed and consider drying some of the needles to be used later.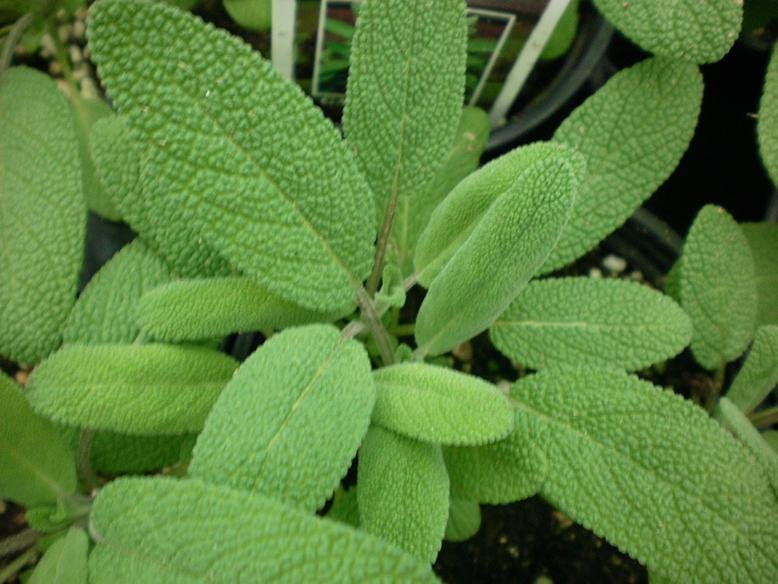 SAGE
Sage produces gray-green leaves with a soft texture. This herb needs full sun and well-drained soil and will grow 2-3 feet tall in the right conditions. Harvest the leaves as needed and, just like rosemary, think about drying some of the leaves for later use.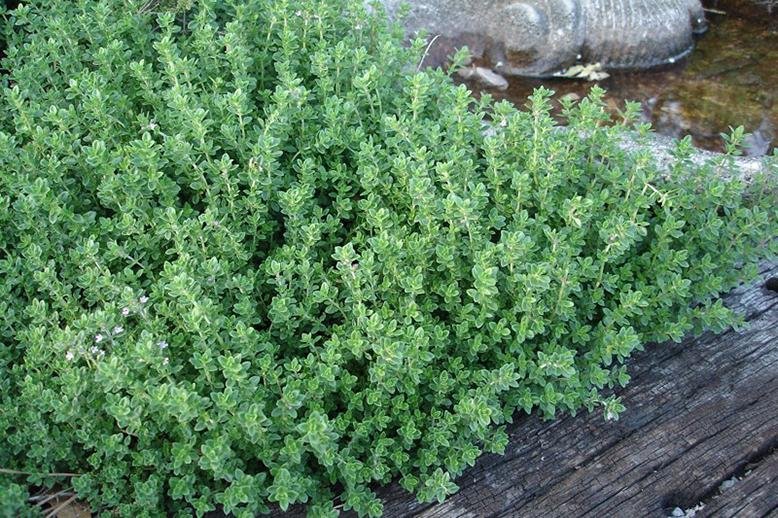 via Bonnie Plants
THYME
Thyme is a popular herb that needs full sun. It's important to pinch off the tops of stems during the growing season to make sure the plant is growing and staying fresh. Old Thyme can begin to get woody and will not be as good as the young stems.
What are different types of herbs in your garden? Any tips on getting mine to grow?
Popular Posts
Subscribe to the The RC Willey Blog Blog
Subscribe to the The RC Willey Blog Blog
Unsubscribe from the The RC Willey Blog Blog