Posted by Alyssa on June 6, 2017
Knowing how to clean refrigerators is important. Your fridge is one of the most used appliances in your home and every so often you'll need to clean it inside and out. Make your fridge look like new and get rid of any old food smells by learning how to clean your refrigerator here.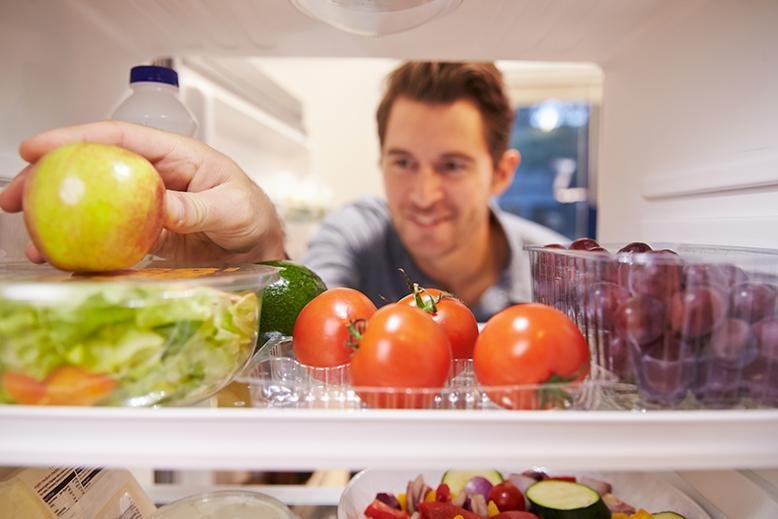 Completely empty the refrigerator and, if possible, take out all of the shelves and drawers to wash. If the shelves can't be removed, unplug your refrigerator so you don't waste energy with the door open while you clean. If any food is rotten or expired, get rid of it!

Wash the shelves and drawers in warm, soapy water. Use a sponge to scrub off any dried food or sticky spots. Let them air dry when you've finished washing them.

Using an all-purpose cleaner, scrub the inside of the refrigerator. Wipe all the sides, shelves, shelf seams, and any other surface clean. Make sure you scrub off any dried food or spills.

Put the shelves and drawers back into the fridge.

Make sure you clean off any bottles or jars before you put them back into the refrigerator. You don't want to put a grimy bottle onto your clean shelves!

If you've unplugged the refrigerator, plug it back in and wipe down the outside of the fridge. Make sure you get the top and sides. If you have a stainless steel exterior, use stainless steel cleaners to help get the best finish possible.
If you want to keep gross refrigerator smells down, stick a box of baking soda in the back of your fridge. It will absorb any smells and keep your fridge smelling fresh. Or, of course, if you're refrigerator is past saving, you can always check out all the options available at RC Willey!

Do you have any tips on how to clean refrigerators?
Popular Posts
Subscribe to the The RC Willey Blog Blog
Subscribe to the The RC Willey Blog Blog
Unsubscribe from the The RC Willey Blog Blog