Posted by Alyssa on June 22, 2017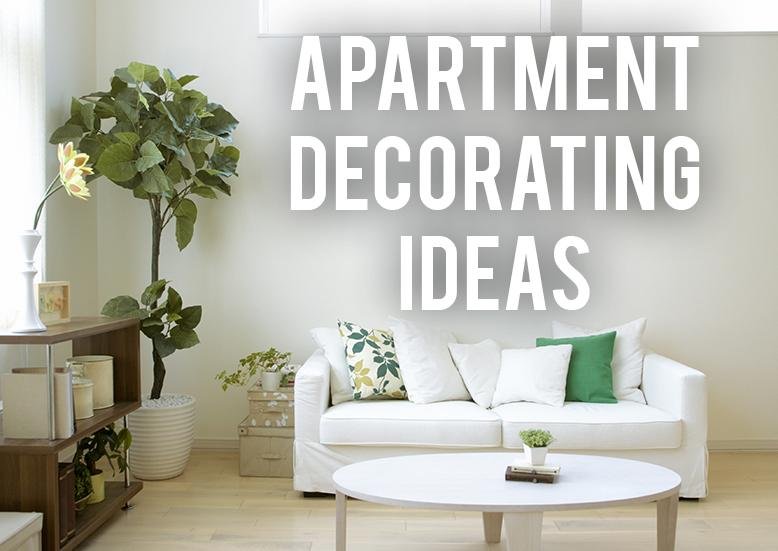 If you're renting, you know that coming up with apartment decorating ideas can be tricky. Beige walls with carpet the same color, harsh overhead lighting, and odd sized rooms can make creating your ideal living space difficult, to say the least. Especially if you're on a budget and aren't willing to put a lot of money into a temporary home. Fortunately, we have some great apartment decorating ideas and tips to help make your home exactly how you want it!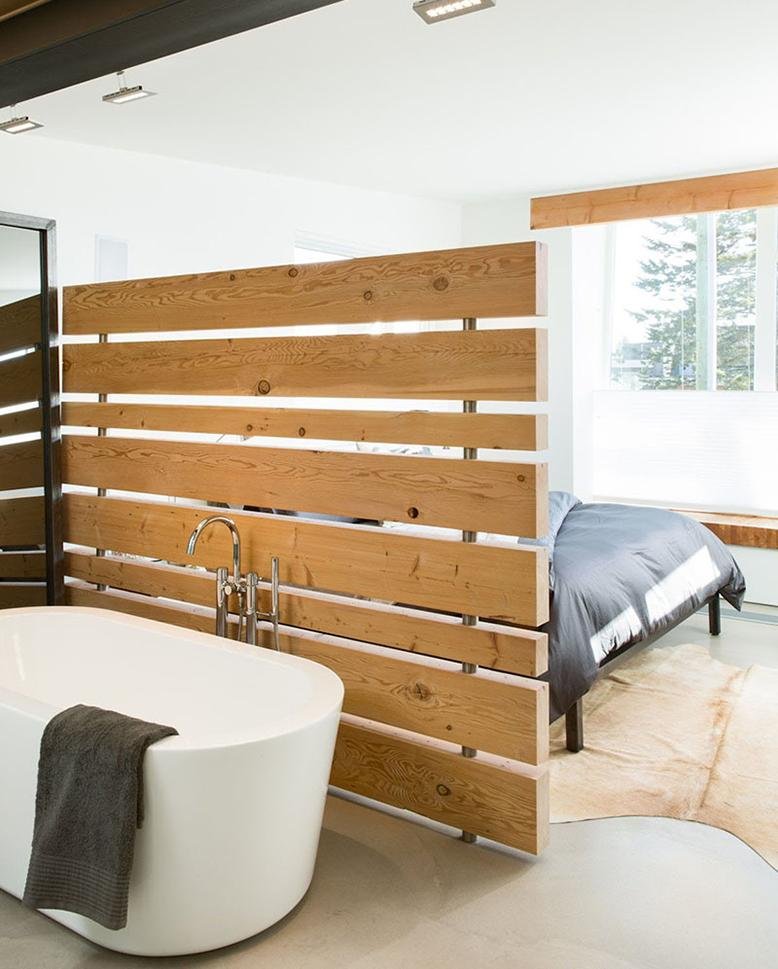 via The Contemporist
If you have a funny shaped room or are living in a studio apartment, use a room divider to break up your space. Not only will your room make more sense, a room divider will make your room visually more interesting. Something like this screen or this bookshelf would make an awesome divider.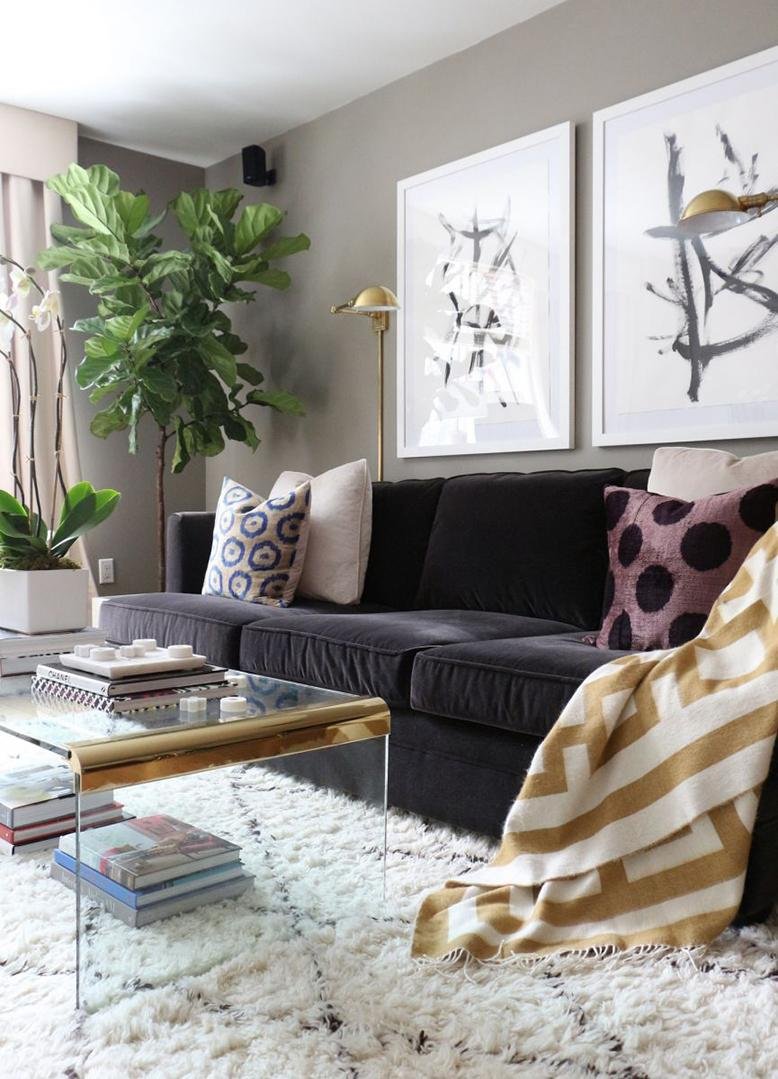 via The Everygirl
Bring in the lamps! Overhead lights often provide harsh lighting, so use lamps to give your room a cozy feel. I would love this, this, or this in my living room!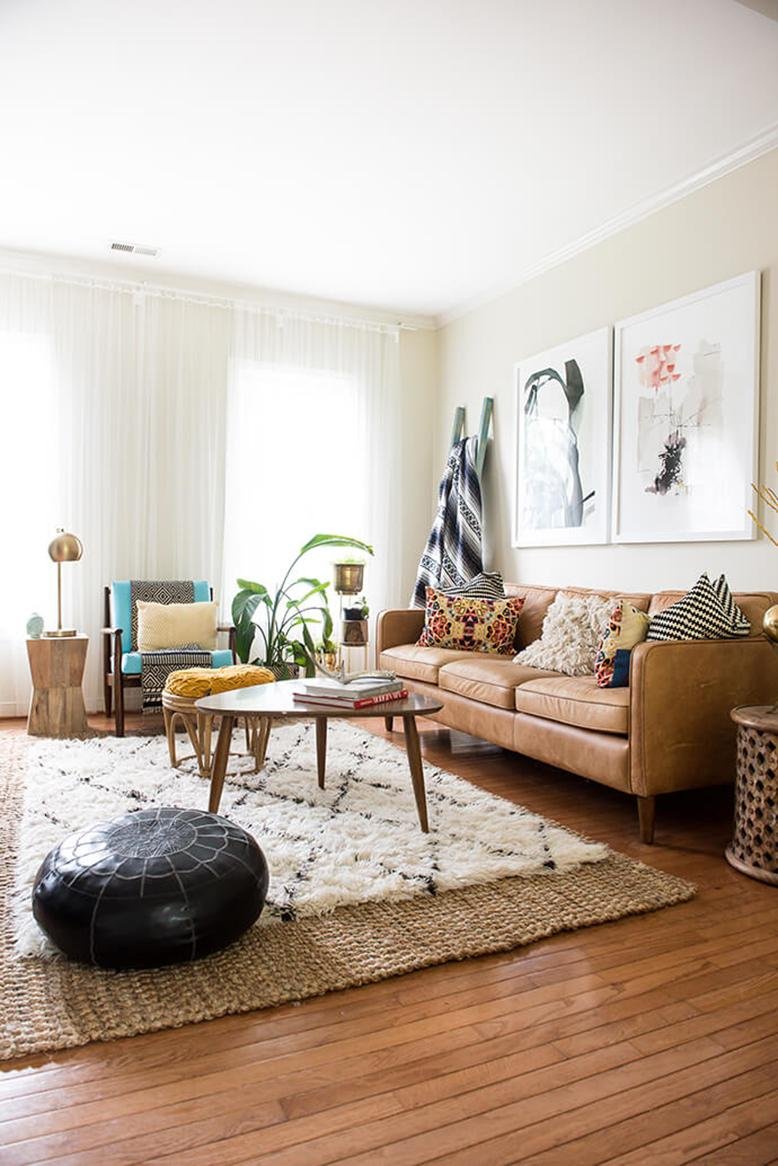 Put rugs on your floors! Whether you're covering up stained tile, scratched wood, or dingy carpet, rugs will make your home feel clean, cozy, and bright.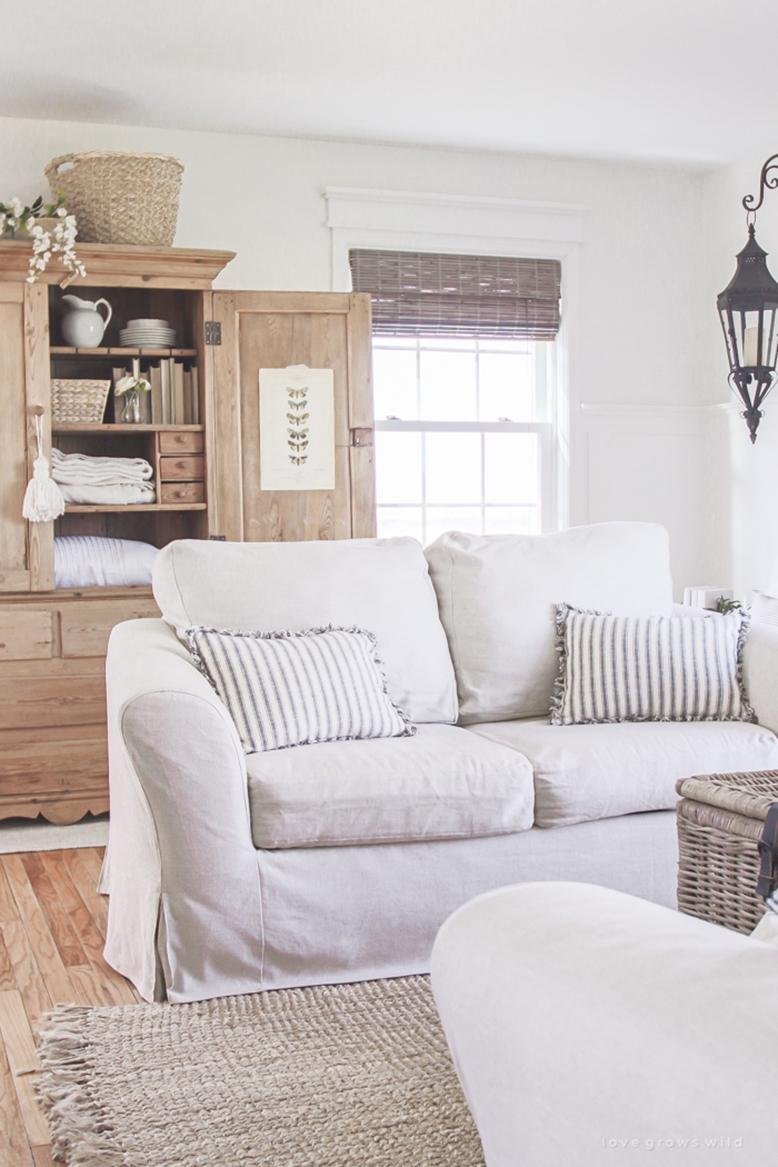 via Love Grows Wild
If you aren't able to purchase a new couch but are ready for an upgrade, think about using a slipcover. A slipcover will fit over your old couch and make it look like a completely new piece of furniture! For ideas on how to make your own slipcover, look here.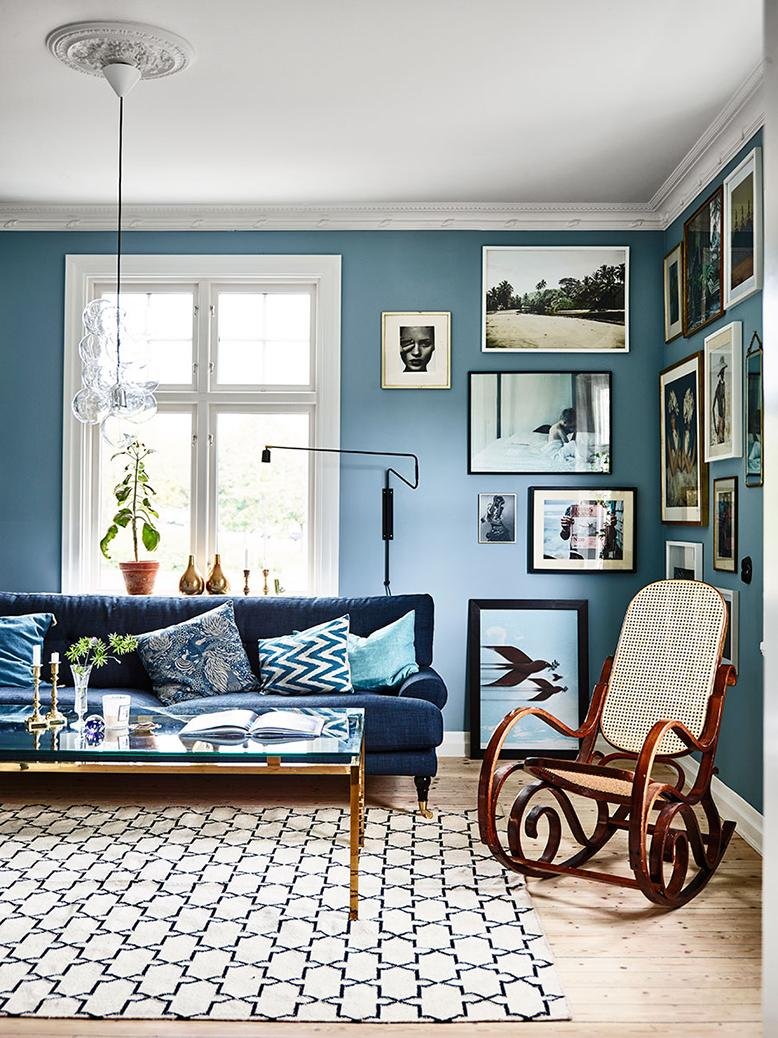 via Elle Decoration
Hang art in your apartment as soon as you possibly can. Nothing will make your apartment look more bare or unlived in than completely bare walls. It doesn't matter if you are planning on only living in the apartment temporarily - hang that art! It will make all the difference in the world. There's lots of affordable art available if you look, or you could make your own!
Let us know what you've done to make your apartment feel like home! Do you have any apartment decorating ideas?
Sort By Blog Topic:
Popular Posts
Subscribe to the The RC Willey Blog Blog
Subscribe to the The RC Willey Blog Blog
Unsubscribe from the The RC Willey Blog Blog