Posted by Alyssa on June 14, 2017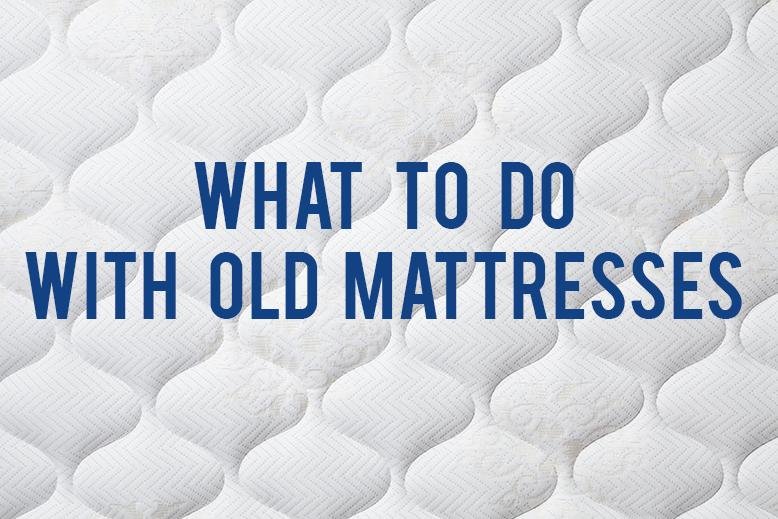 A new mattress will help you sleep better and keep your back from aching, but it may also leave you wondering what to do with your old mattress? There a lot of ways to get rid of old mattresses and box springs that don't involve dumping them off at the dump. Did you know that 80 - 90% of your old mattress can be recycled and that each mattress can take up to 23 cubic feet in the landfill? I've listed some eco-friendly ways to dispose of old mattresses.
Most companies will take away your old mattress to be recycled for you if you've bought a mattress and are having it delivered. Talk to the company you're buying your mattress from before they deliver and take away your mattress to make sure that it will be disposed of properly.
If you are just trying to get rid of an old mattress and are not replacing it with a new one, you can still find a way to recycle your mattress. Look up mattress recycling in your area, and you should be able to find someone who will either come pick up the old mattress for a small fee or find somewhere you can drop it off.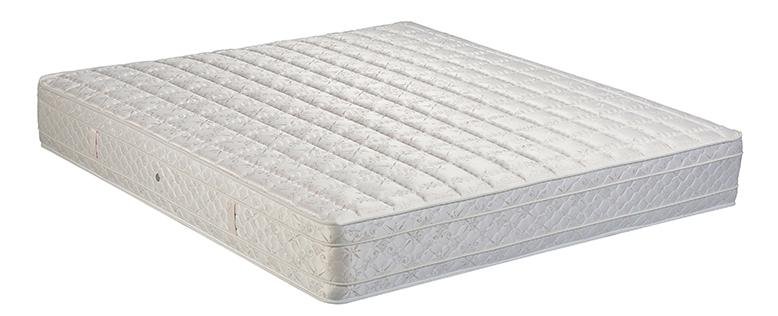 Call around and see if a local thrift store will let you donate your old mattress to be reused. Make sure you call around before you show up because some places will not accept used mattresses.
Depending on the age and state of your mattress, you may be able to sell it or give it away to someone in need.
If you're in the market for a new mattress check out all the options at RC Willey and tell us if you have any other ideas of what to do with old mattresses!
Sort By Blog Topic:
Popular Posts
Subscribe to the The RC Willey Blog Blog
Subscribe to the The RC Willey Blog Blog
Unsubscribe from the The RC Willey Blog Blog