Posted by Alyssa on June 17, 2017
Did you see my post last month about some of the most popular design trends happening this year? It turns out, there are so many more that deserve to be talked about! Just because it's trendy doesn't mean you need to jump on board, but it's still good to be aware and informed, I think. Here are a handful of trends you need to know about right now....
1. Marble Anything and Everything!
Have you noticed? Marble is literally everywhere these days! Marble kitchen and bathroom counters are nothing new, but marble wallpaper?? That was a surprise to me! I'm still not quite sold on the marble wall idea though. What do you think?
2. Wood Tile
You've probably seen wood tile around without even realizing that it's tile! It looks exactly like a beautiful, natural wood floor, but without the high maintenance upkeep! It resists moisture, is easy to clean, and is a great option for your kitchen, bathroom, or throughout your whole entire house.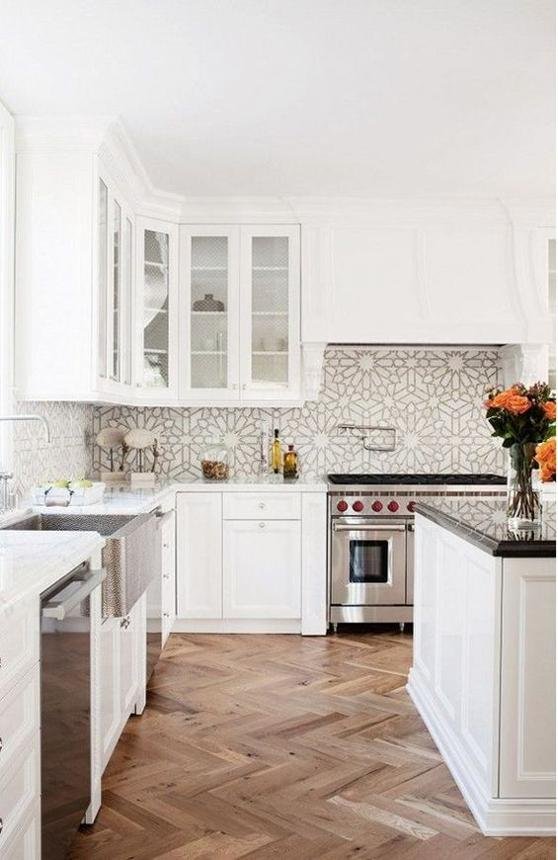 little green notebook via pinterest
3. Double Master Bedrooms

In the high end housing market, one of the new trends gaining momentum is building two master bedrooms into one house plan. I have to admit, I was a little puzzled at first. I mean, I get not being able to sleep if your spouse snores loudly, but building another master bed and bath seemed a little extreme. However, once I started thinking about it, it might not be a bad option if you have aging parents who can't live on their own anymore, have college-age children coming back and forth from school, or entertain overnight guests often.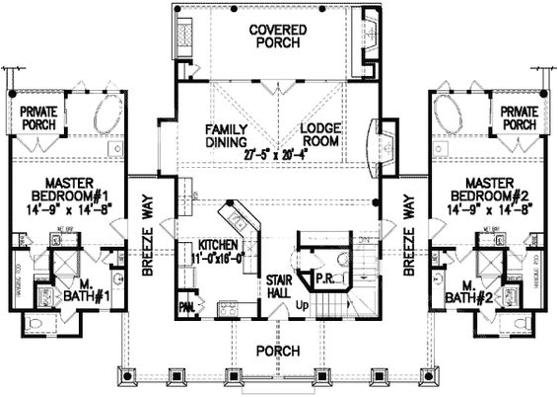 Architectual designs house plans via pinterest
4. Mix of White & Off-White Interiors

All-white rooms have been so popular for the longest time, but let's be real: they aren't very condusive to real life. They often feel cold & clinical, and uninviting. Now you can ditch the all-white and add creams, off-whites, and other shades of white for a warmer, more natural feel.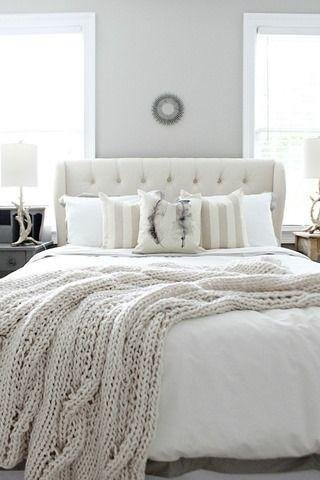 Emily Clark via pinterest
5. Voice Activated Assistants

I am still new to the whole idea of a talking to a little black device like they are a human and having them perform commands for you throughout the house, but it looks ike this is the way of the future! It's kind of still pretty unbelievable to me. Do you have an Alexa? How do you like it?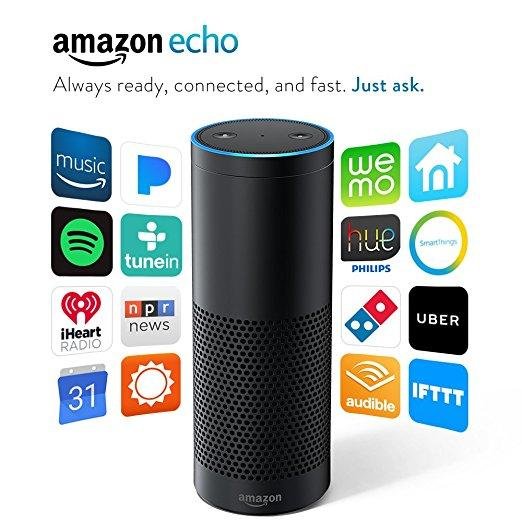 via amazon
What do you think of these new home design trends??
Sort By Blog Topic:
Popular Posts
Subscribe to the The RC Willey Blog Blog
Subscribe to the The RC Willey Blog Blog
Unsubscribe from the The RC Willey Blog Blog