Posted by
Alyssa
on June 3, 2017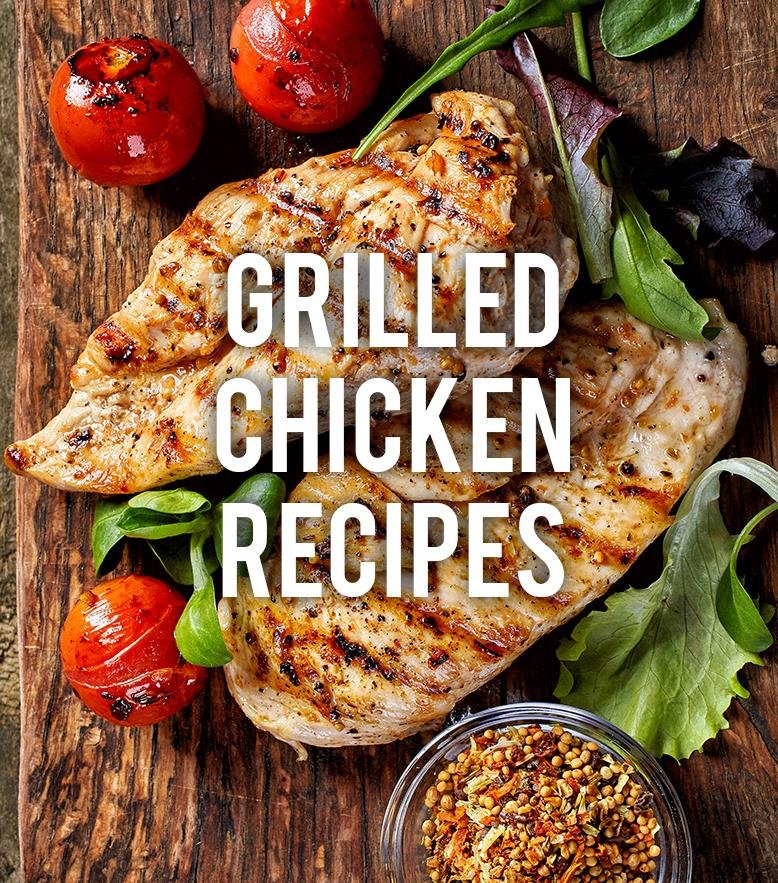 You can never have too many grilled chicken recipes on hand! If you're looking for some new, interesting recipes for your BBQs this summer, check out some of these delicious ones below.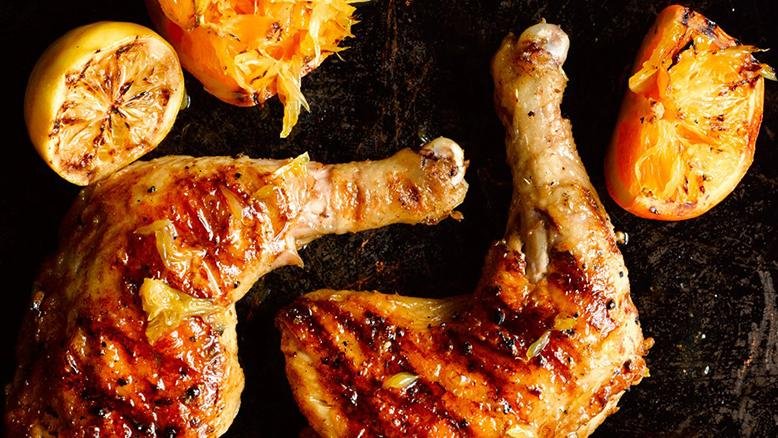 via Bon Appetit
Doesn't this look so fresh and delicious? Some chicken, some oranges, and some lemons and you've got yourself a gourmet meal.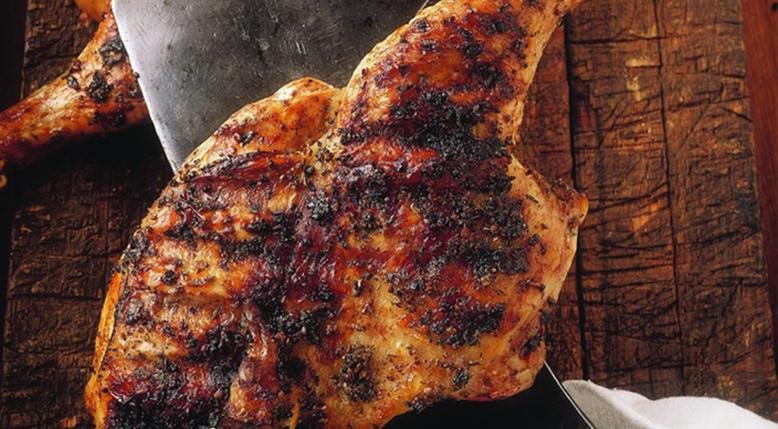 via Weber
Grilling chicken under a brick will give your chicken crispy skin and perfect grill lines.

via Traeger
A different take from just having a piece of chicken, chop up your grilled chicken and make a delicious tostada!
Balsamic Grilled Chicken and Zucchini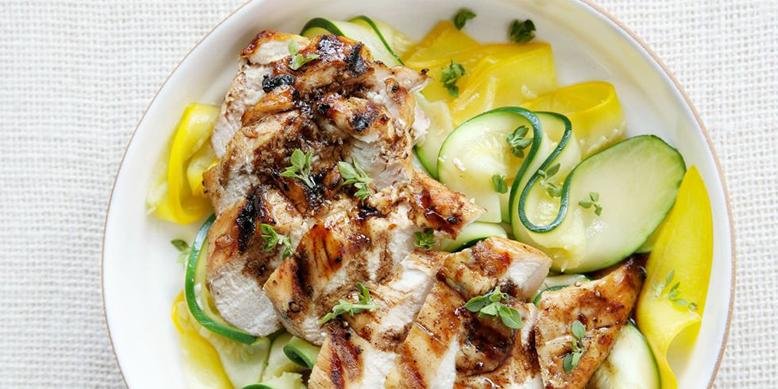 via Delish
If you like balsamic vinegar, you'll love this chicken. Try it with your favorite vegetables and a green salad for a complete meal.
Check out all of the grill options available at RC Willey and let me know how you liked these recipes! What grilled chicken recipes are your favorite?
Popular Posts
Subscribe to the The RC Willey Blog Blog
Unsubscribe from the The RC Willey Blog Blog