Posted by Alyssa on June 10, 2017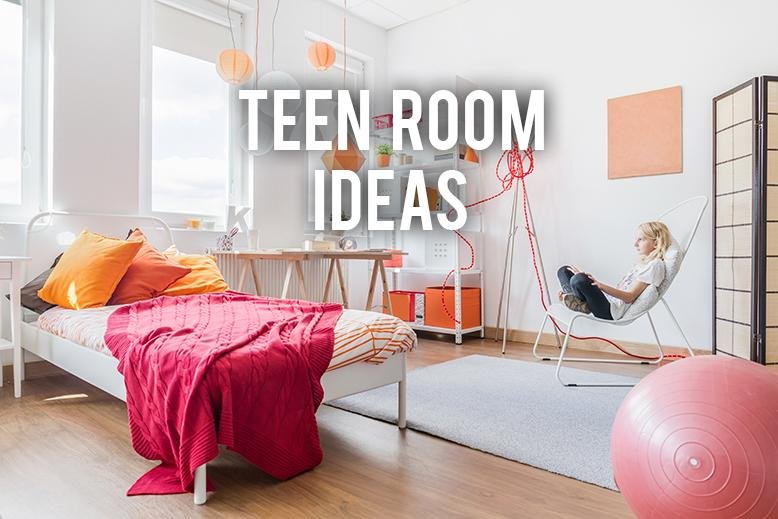 If you're looking for teen room ideas that will capture the personality of your child, as well as create the perfect place to hang out in, check out these ideas below!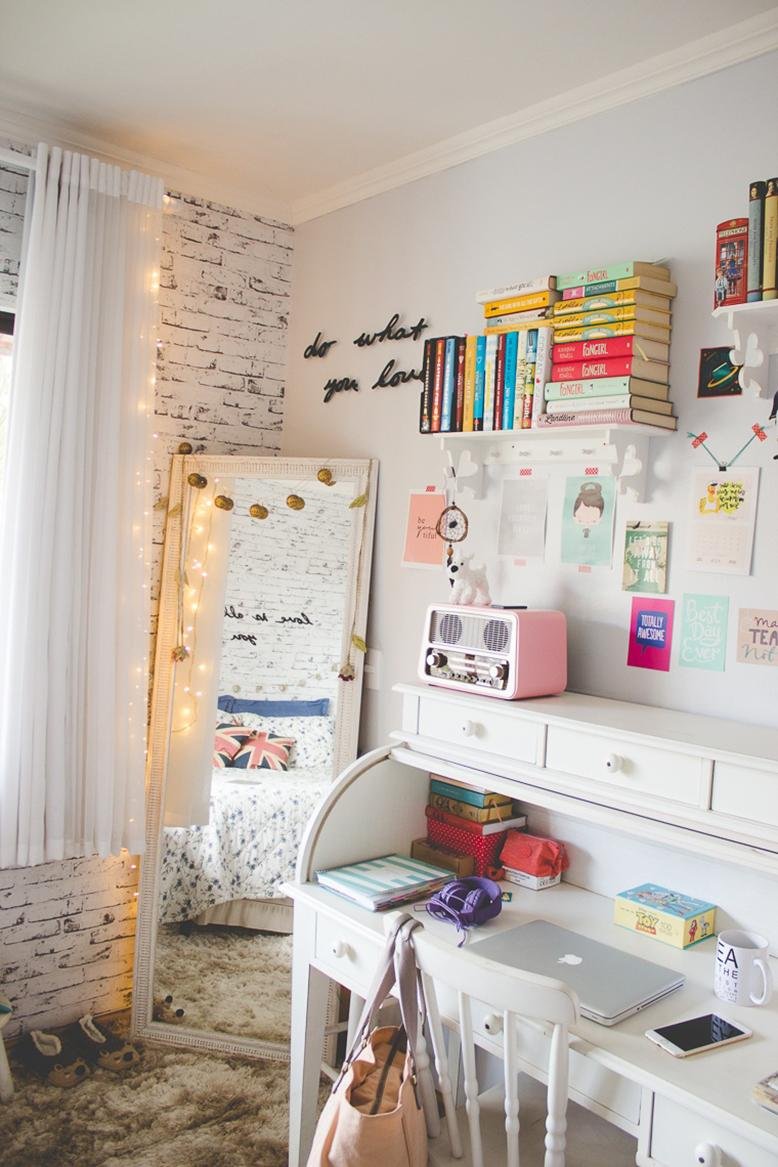 via Home Lovr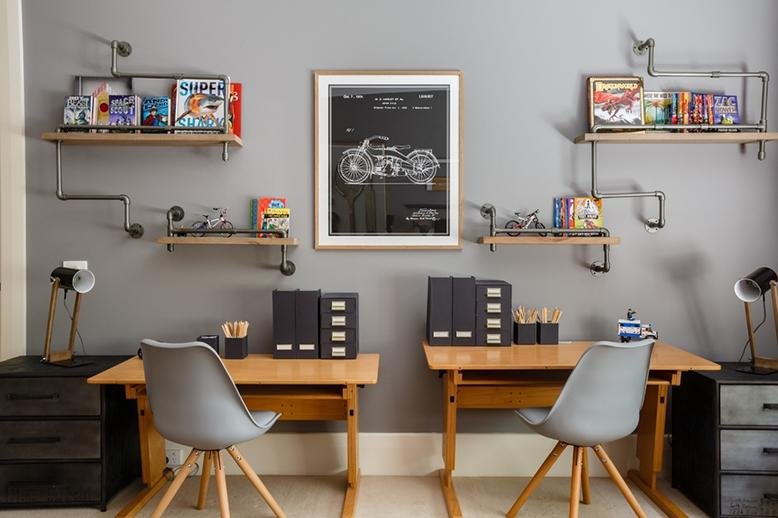 via Little Liberty
Make "stations" in the room that will create a room your teen will love spending time in. Don't just stop at a bedroom set. Incorporate a desk for studying, a reading nook for lounging, and if there's room, some seating for hanging out.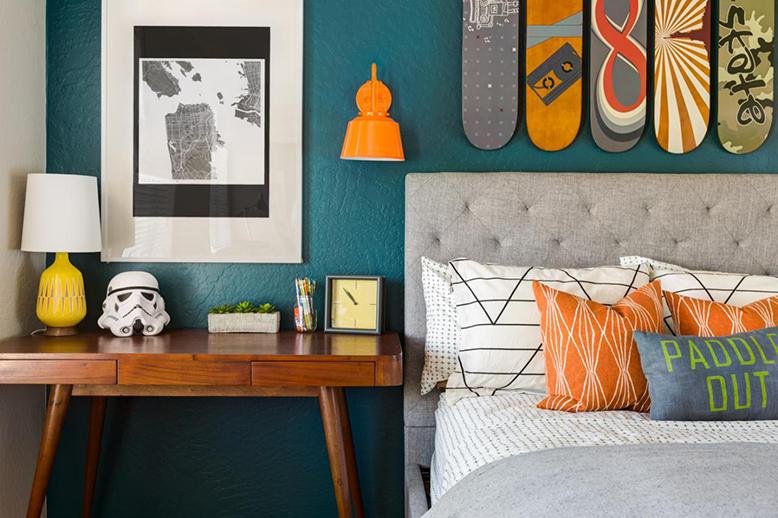 via HGTV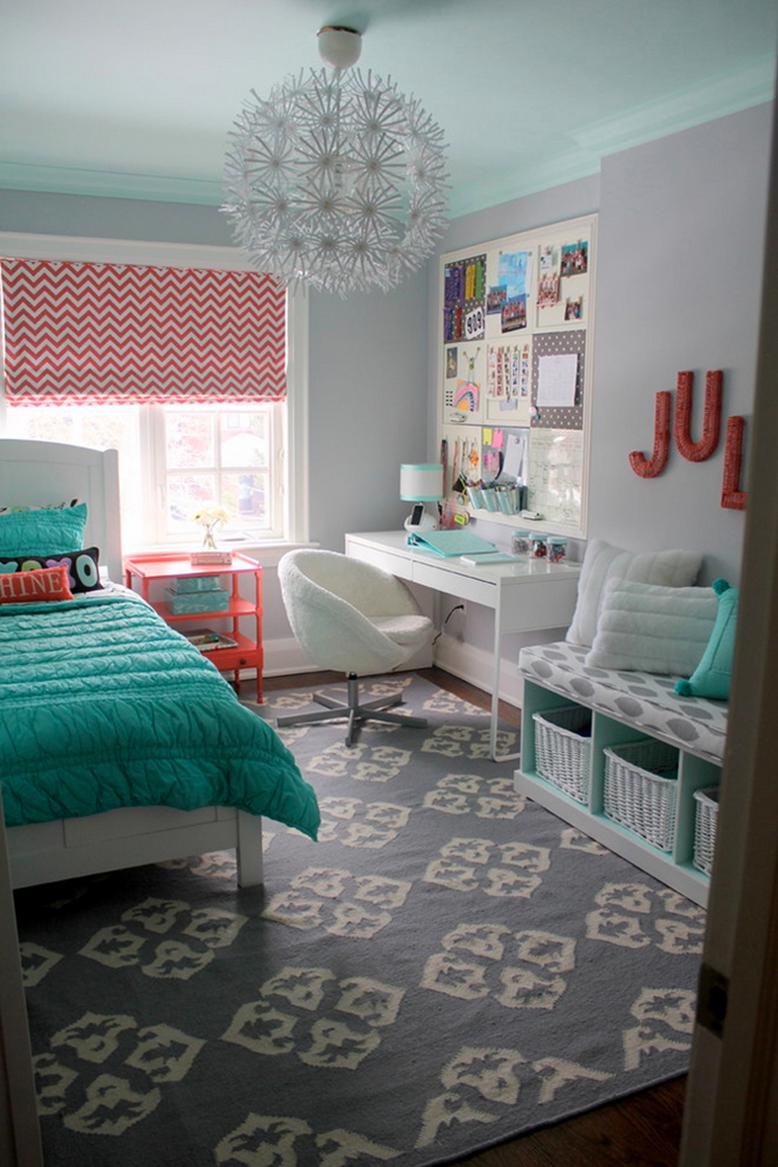 Let your teen decide on the color palette - it's their room after all! Remember that just because your child's favorite color is neon pink doesn't mean you have to paint the walls that color. Accessories, bedding, and art are a great way of incorporating all the colors your teen wants to use.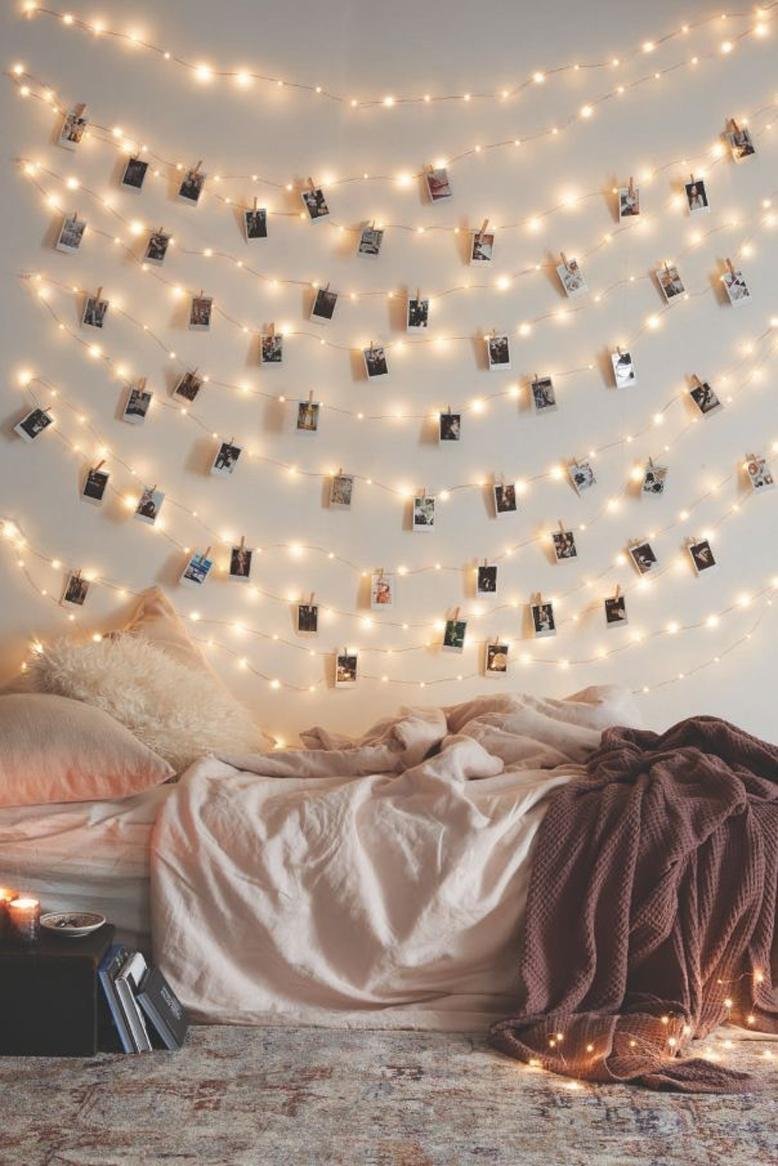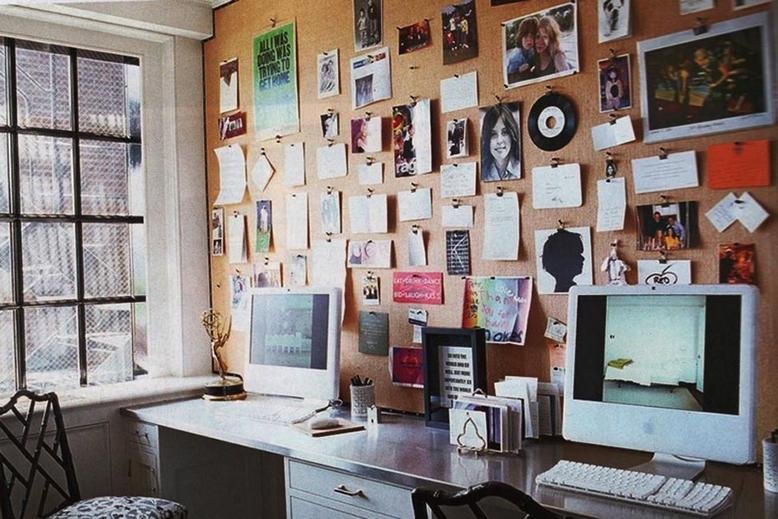 via Bangor Cork
Figure out a way for your teen to hang art, posters, pictures, concert tickets, or anything else they might want to put up on their walls. If hanging them directly on the wall, pick a neutral paint color as a backdrop. You can also hang up a large cork board if you want to avoid lots of holes in the wall.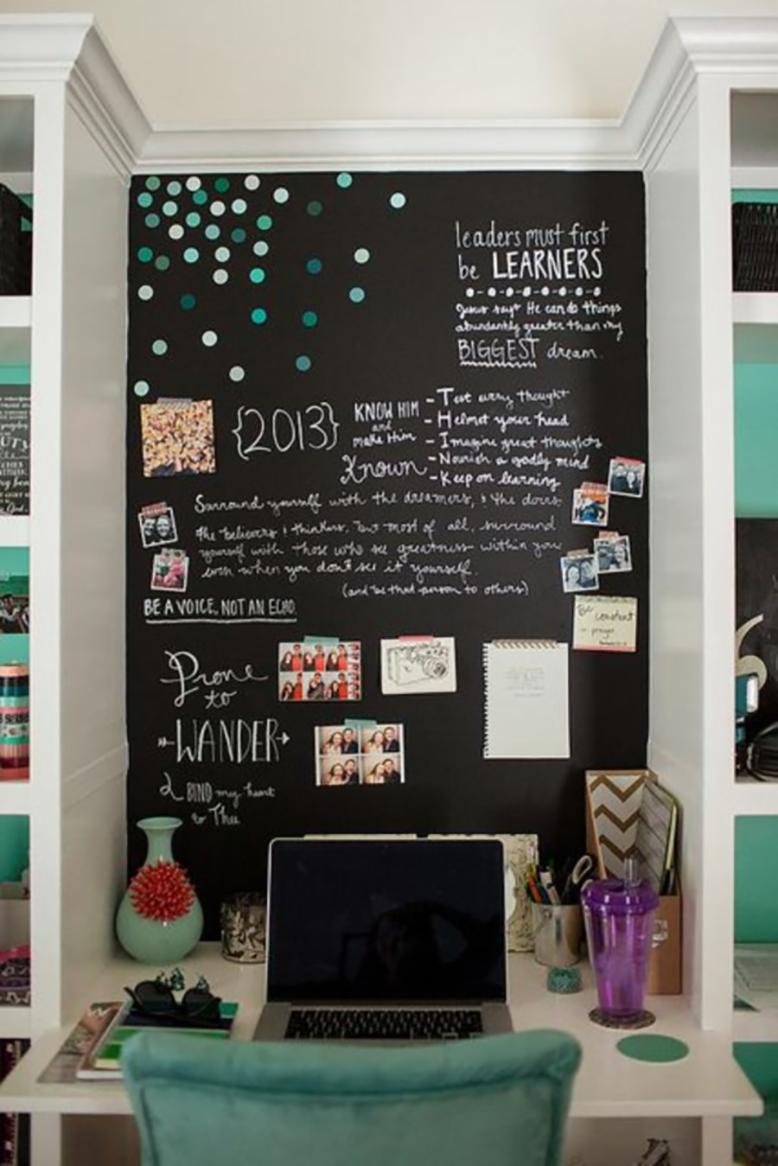 via BoredArt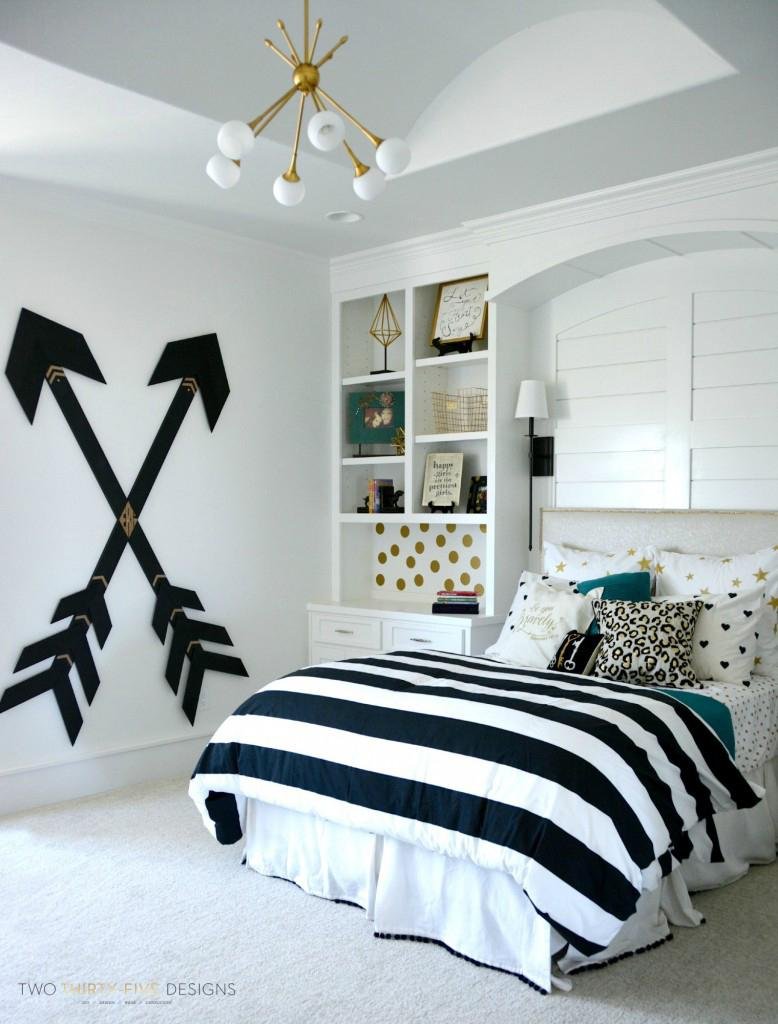 Your teen is an individual, so try to figure out ways to make their room feel that way as well. Think about using chalkboard walls, funky rugs, interesting chairs, and eclectic art to make the room a unique place to spend time.
What teen room ideas do you have?
Sort By Blog Topic:
Popular Posts
Subscribe to the The RC Willey Blog Blog
Subscribe to the The RC Willey Blog Blog
Unsubscribe from the The RC Willey Blog Blog