Posted by
Alyssa
on June 23, 2017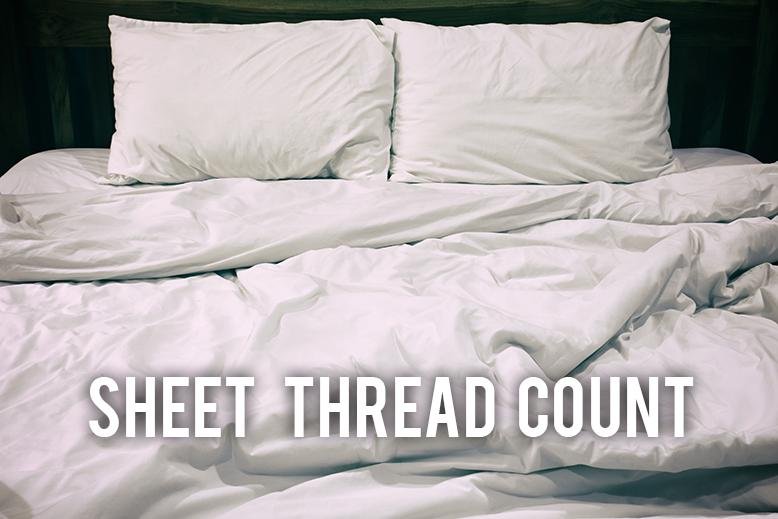 Have you ever gone to the store to pick out sheets and wondered if the sheet thread count actually meant anything? Is it just a clever ruse to get you to spend more money than you normally would? Or is thread count the key to crisp, cool sheets?
The truth is that sheet thread count doesn't actually mean much. Before we get into why you shouldn't buy sheets based on the thread count, you should probably know what we're talking about. Thread count is the number of threads horizontally and vertically per square inch of fabric. For the most part, higher thread count will give you better quality fabric that is softer and more durable. Manufacturers have figured out ways to claim thread count into the thousands, but a good rule of thumb is to never buy anything below 200 and to figure that anything over 800 won't really make a difference.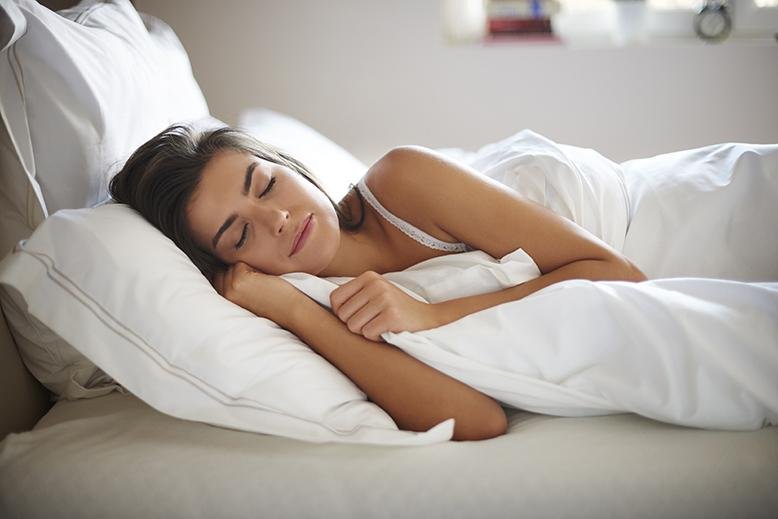 Regardless of how high the thread count of your new sheets, the key thing to remember is that the thread count doesn't actually represent the quality of your sheets. If you're looking for high-quality bedding, focus on what your sheets are made of. Fabric made up of long fibers, such as Egyptian cotton, organic cotton, cotton-poplin, or bamboo, will last much longer and stay nicer longer than other options.
At the end of the day, it's important to remember that when it comes to sheets, what you end up paying will make a difference in quality. No matter the sheet thread count, if your sheet is made of cheap material they won't be as soft or durable as a more expensive brand might be.
Sort By Blog Topic:
Popular Posts
Subscribe to the The RC Willey Blog Blog
Unsubscribe from the The RC Willey Blog Blog