Posted by Alyssa on June 21, 2017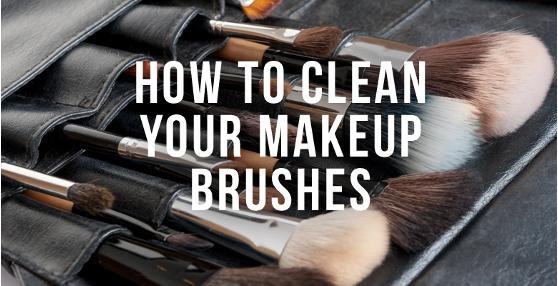 Did you know that one of the top breeding grounds for bacteria in your bathroom is actually on your makeup brushes? Yikes, right? It's true though. Think about all of the makeup, dead skin cells, oil and dirt that accumulates in the bristles, making it prime real estate for germs. How often are you washing your brushes? Experts sugest that you should thoroughly clean them at least once a month. I hate taking the time to do it, but I'm always really glad I did because clean brushes feel heavenly on your face! Not sure how to clean them properly? Look no further...
Here's what you'll need:
1. A bowl of lukewarm water
Make sure you don't get the water too hot, as heat can break up the glue and destroy your brushes.
2. Soap
In the past I have always used a gentle baby shampoo, but recently I read that using an antibacterial dish soap is better becuase it's more effective in eliminating all of the germs. Add a squirt of olive oil (I did 2 parts soap to 1 part olive oil), which will help to seal in moisture and smooth the brush hair.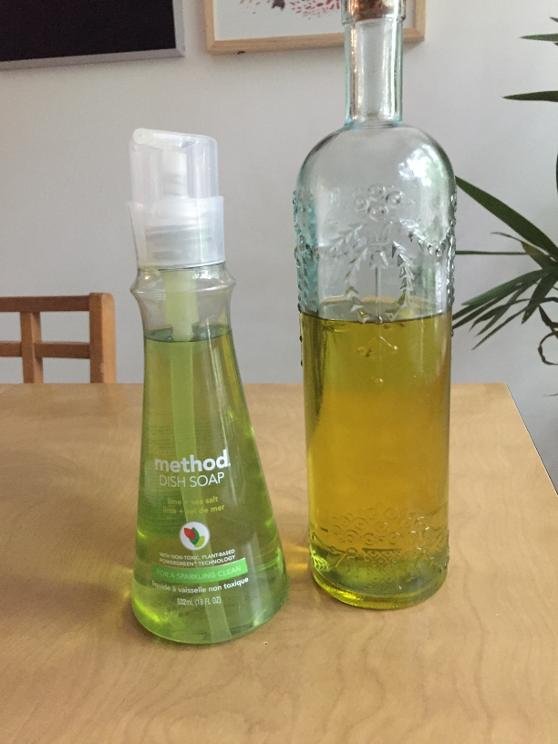 3. Paper towels or a hand towel for drying
Here's what to do:
1. Collect all of your makeup brushes that need to be cleaned. Gross! Look how dirty mine look!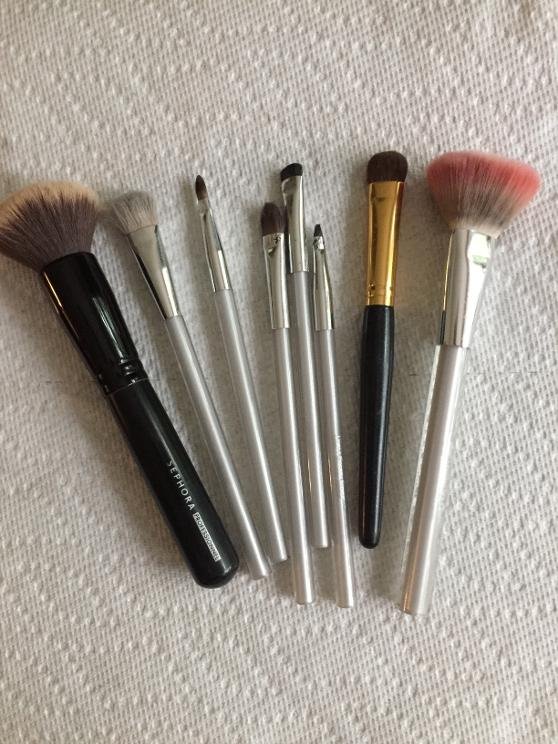 2. Fill a bowl with luke warm water and add your soap and olive oil and swirl it around to get it nice and sudsy.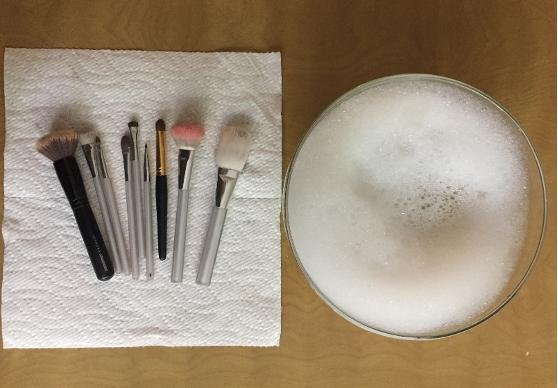 3. Take a brush, and begin by running the bristles under warm water from your faucet to clean off most of the loose makup.
4. Next, hold your brush directly over the soapy water and stir it around. Use your fingers to gently massage all of the bristles. Be careful not to submerge the brush completely under the water, as it can ruin the glue holding the bristles together.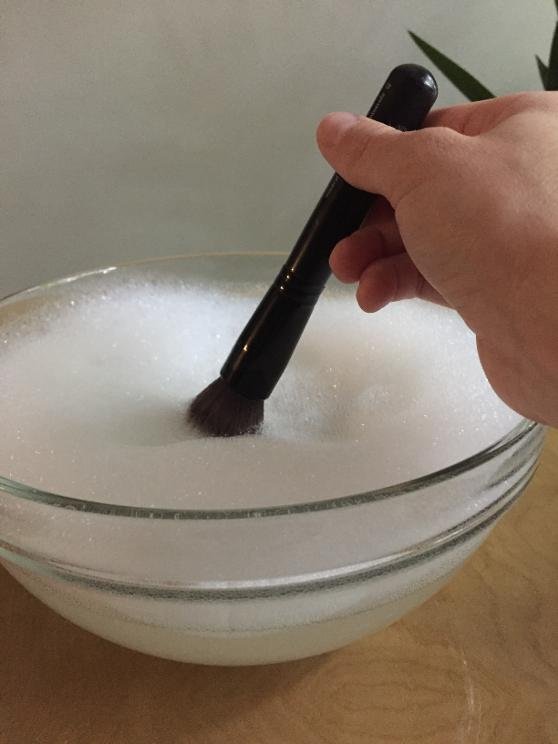 5. Rinse off the brush again in lukewarm water to remove all of the soap.
6. Lay on a towel and allow several hours to dry.
Don't these look better?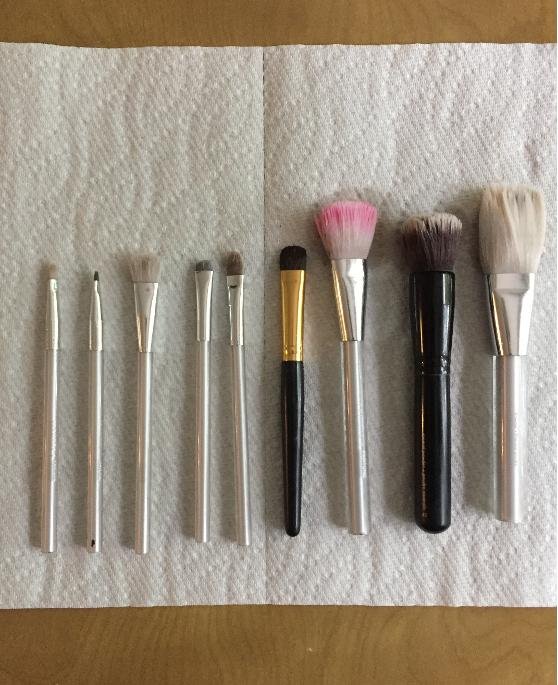 You guys! Check out the dirty remnant water after I was done cleaning! Isn't that disgusting?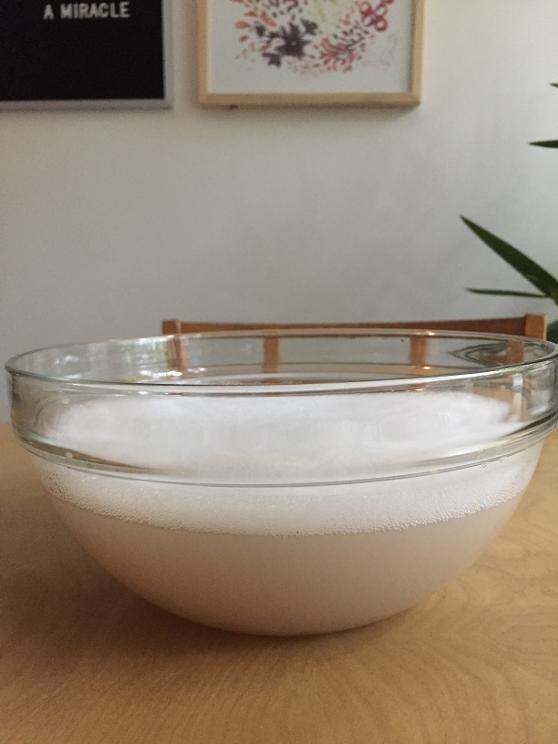 Moral of the story: Run, don't walk, and go clean your makeup brushes!
Popular Posts
Subscribe to the The RC Willey Blog Blog
Subscribe to the The RC Willey Blog Blog
Unsubscribe from the The RC Willey Blog Blog