Posted by Alyssa on June 26, 2017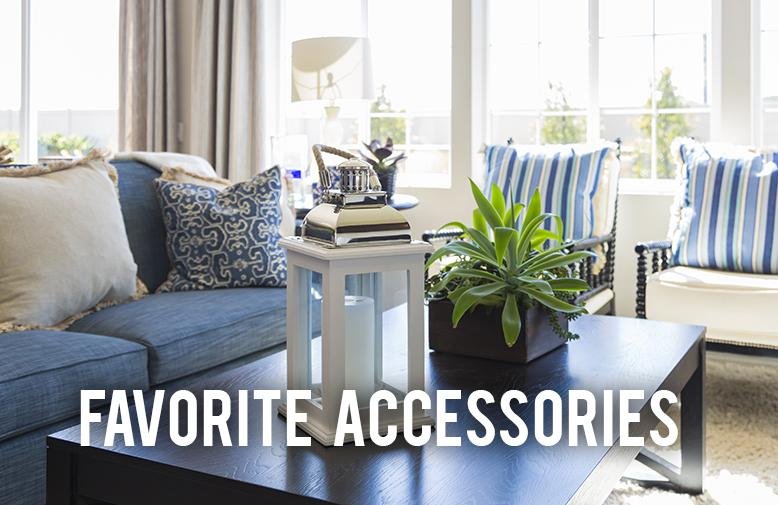 I am not the type of person who likes clutter. In fact, I have made it a goal to have as few flat surfaces in our house as possible because it seems to me if you have a flat space, you end up putting something on it. I am, however, a big fan of a well-placed accessory. Incorporating unique, interesting accessories here and there throughout your house makes things more interesting and is a great conversation piece. If you've been looking for some accessories to add interest in your home, check out some of my favorites below.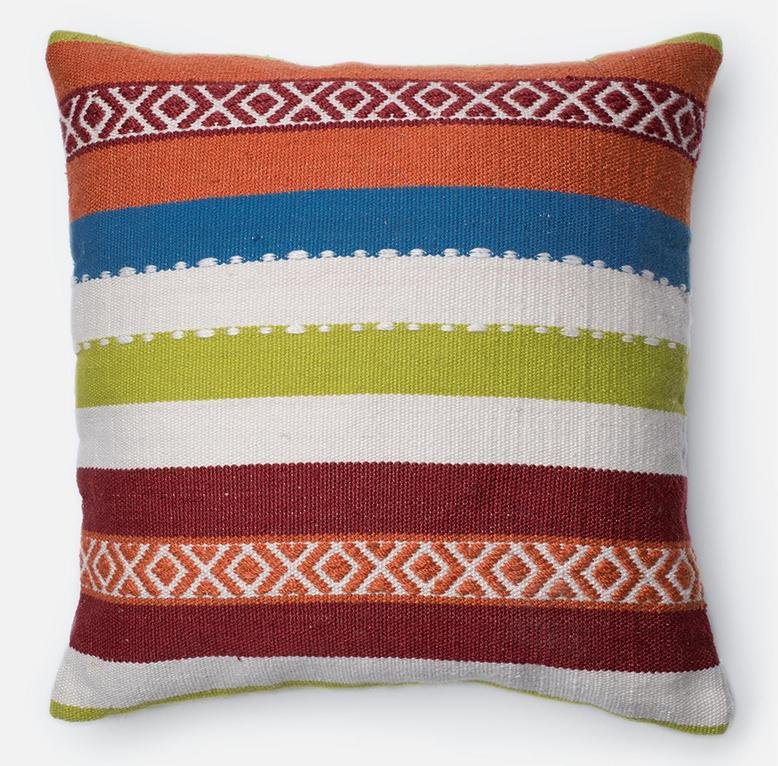 Find it HERE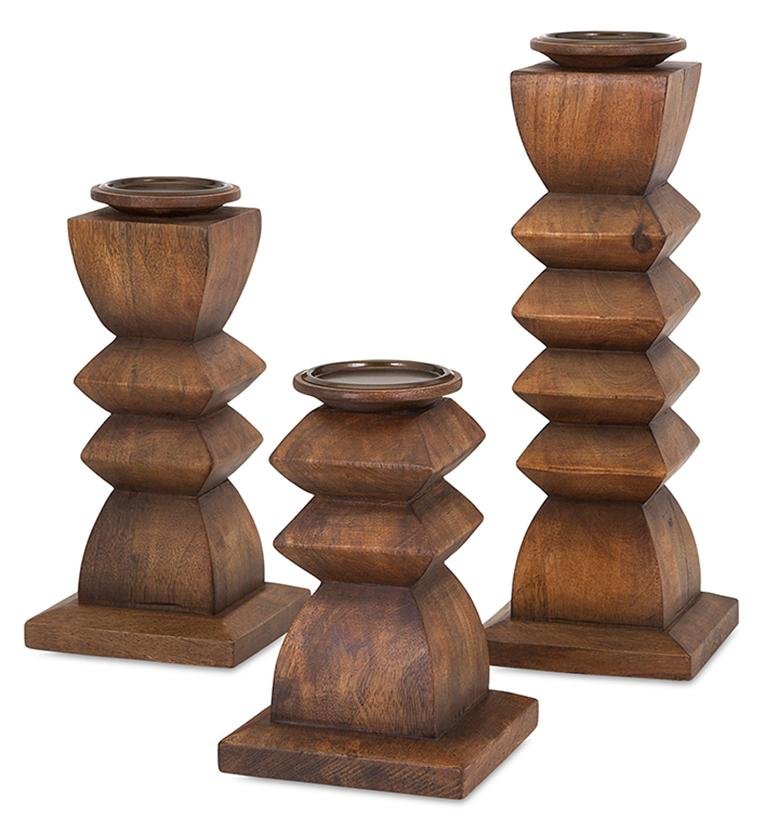 Find it HERE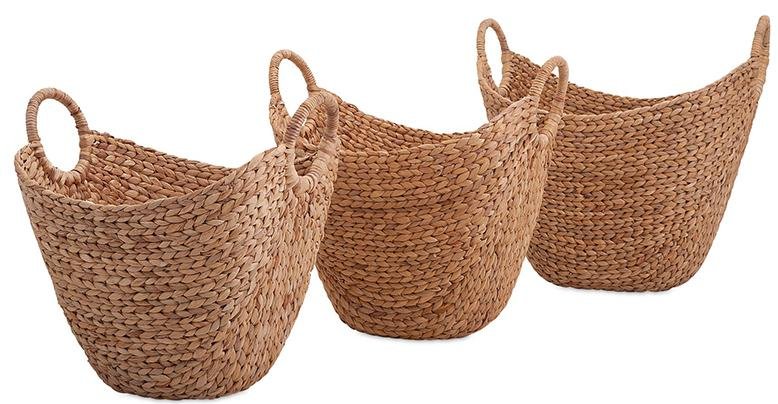 Find it HERE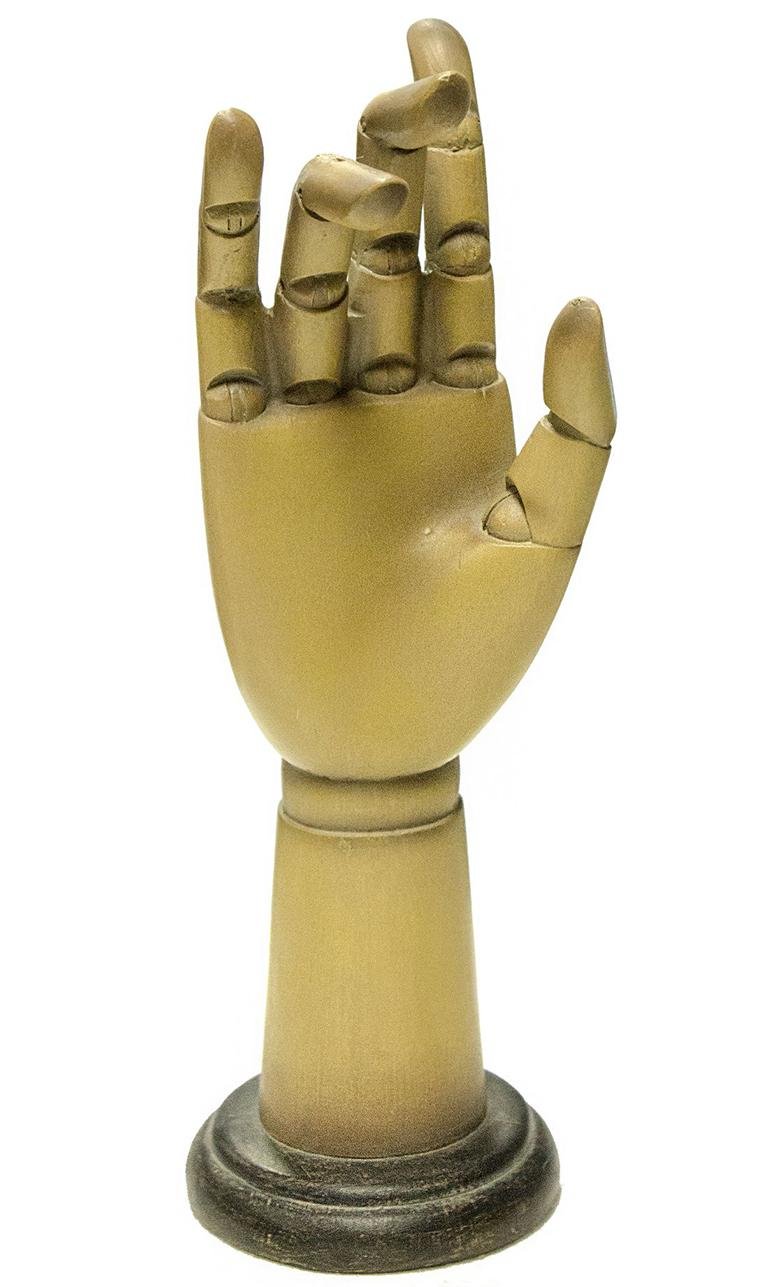 Find it HERE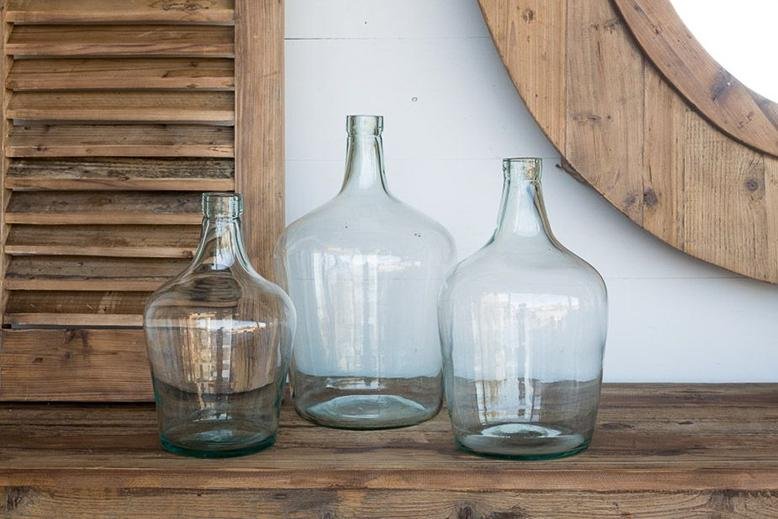 Find it HERE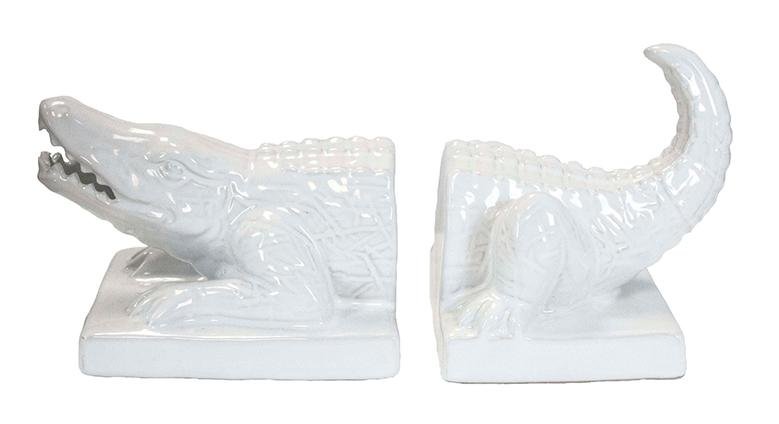 Find it HERE
Don't you love these? My absolute favorite is the alligator bookends. Which one do you like best? Check out all of the accessory options at RC Willey and let me know which one is your favorite!
Sort By Blog Topic:
Popular Posts
Subscribe to the The RC Willey Blog Blog
Subscribe to the The RC Willey Blog Blog
Unsubscribe from the The RC Willey Blog Blog