Reclaimed Wood Fireplaces
Posted by Alyssa on November 29, 2018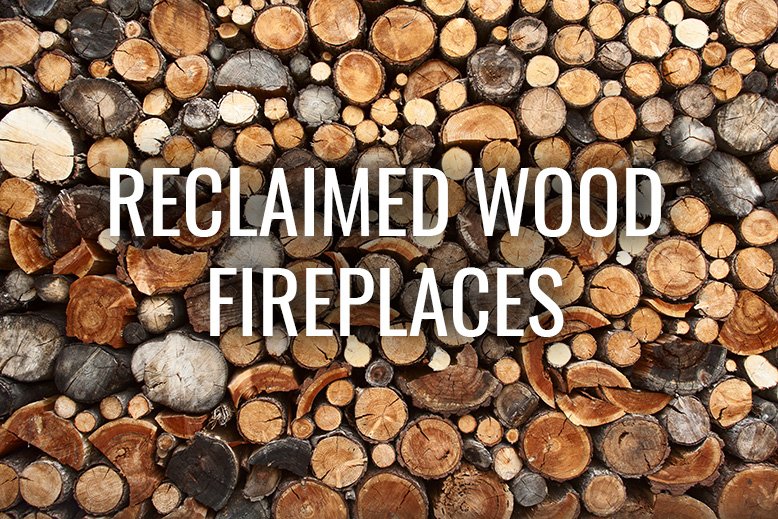 While it may sound appealing to have a fireplace in your home, I've seen some pretty unfortunate ones. Using reclaimed wood to cover up a fireplace is a great way to make what was an eyesore into the main focus of your room! Reclaimed wood is simply wood that you are taking from its original source and using for something new. Don't think that using reclaimed wood will immediately make your room feel rustic - it all just depends on the styling. Check out some different reclaimed wood fireplaces below and if you're interested in doing a DIY fireplace makeover, this article has some good ideas on how to get started.
Reclaimed Wood Fireplaces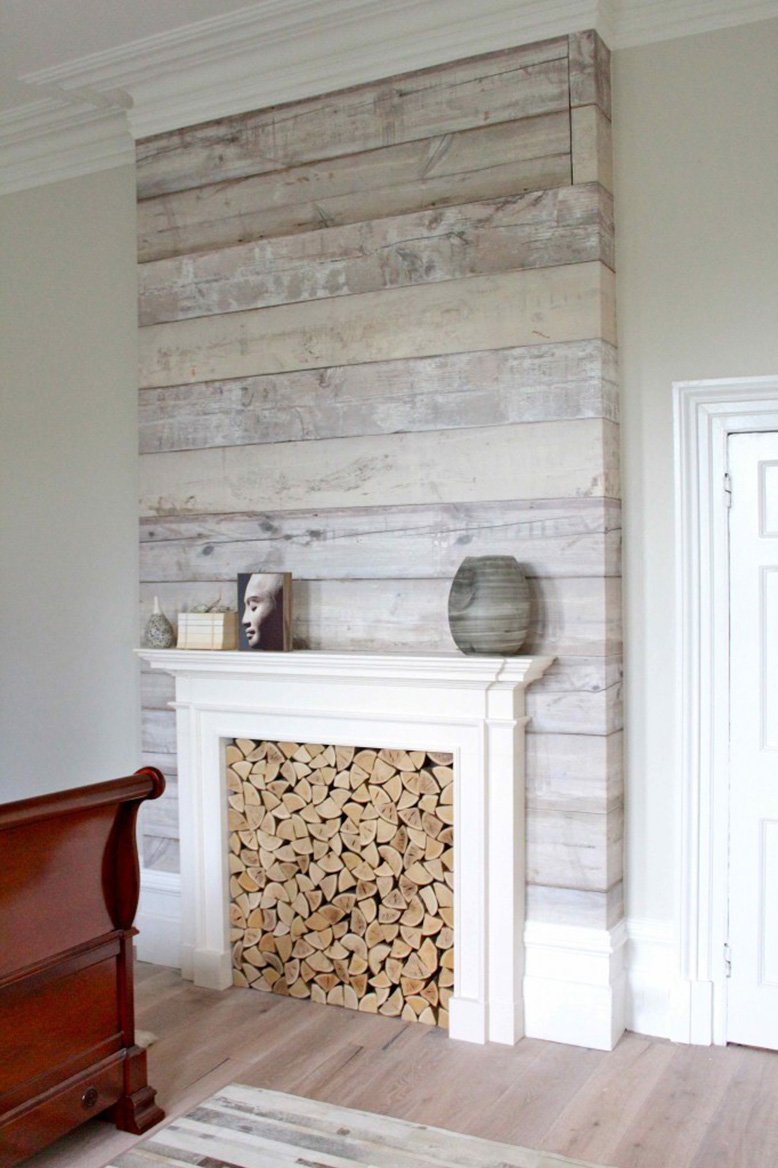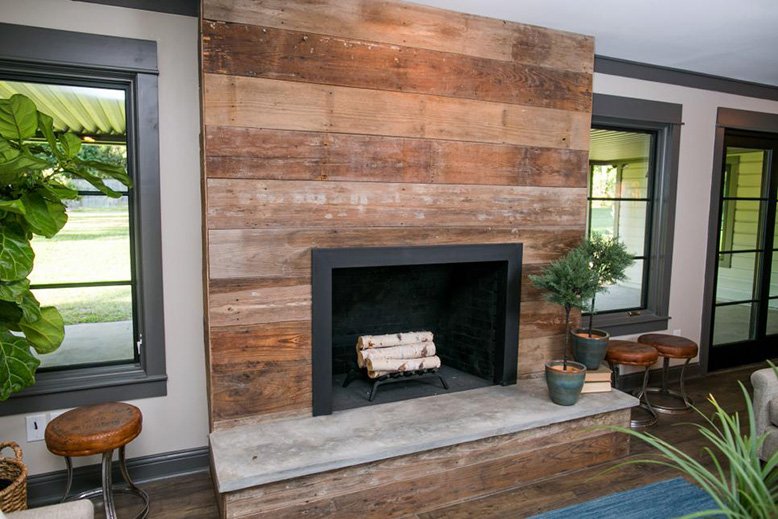 via HGTV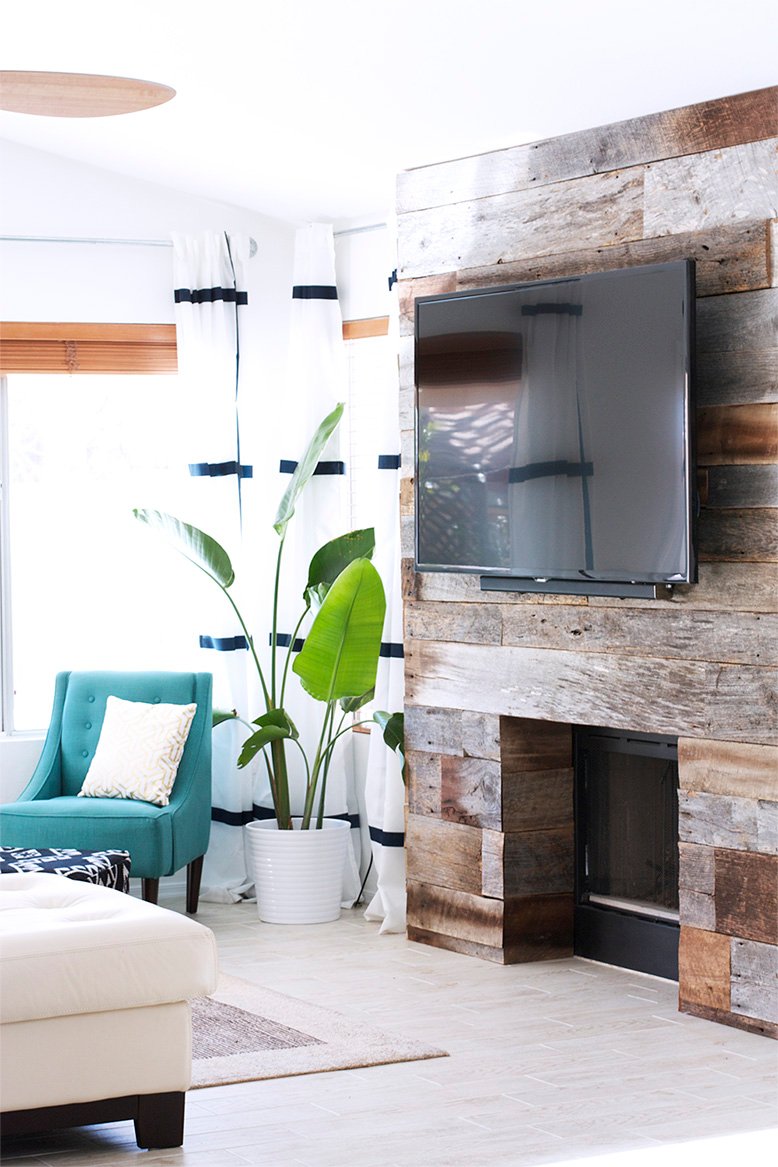 via Kristi Murphy
Would you have a reclaimed fireplace in your home?
Sort By Blog Topic:
Popular Posts
Subscribe to the The RC Willey Blog Blog
Subscribe to the The RC Willey Blog Blog
Unsubscribe from the The RC Willey Blog Blog