Posted by Andie on January 26, 2015
Recently, the Pantone Institute, the world's leading authority on color and design, announced the "Color of the Year" for 2015..... Get excited, because it sounds like Marsala is going to be the new hot hue in fashion, beauty & interior design.

Leatrice Eiseman, executive director of the Pantone Color Institute explains, "Much like the fortified wine that gives Marsala its name, this tasteful hue embodies the satisfying richness of a fulfilling meal, while its grounding red-brown roots emanate a sophisticated, natural earthiness. This hearty, yet stylish tone is universally appealing and translates easily to fashion, beauty, industrial design, home furnishings and interiors."
What do you think? I'm going to be honest- I wasn't sold at first. For the past several years Pantone has selected bright & vibrant colors as the Color of the Year, and Marsala seems very different. The more I see of it the more that it's starting to grow on me though. It's rich, elegent, and welcoming-- I don't know that I'd necessarily paint an entire wall Marsala, but it's a great color for accents, rugs, and upholstered surfaces. And now, for some Marsala inspiration.....
via pinterest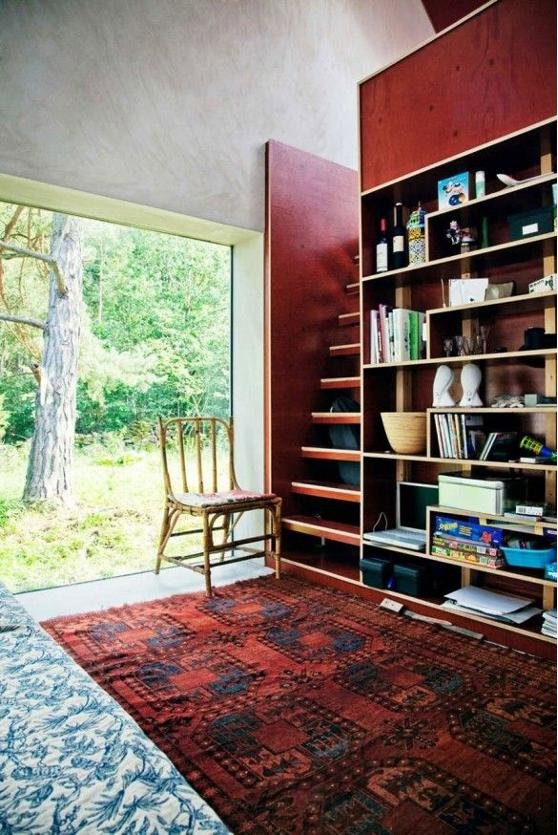 via pinterest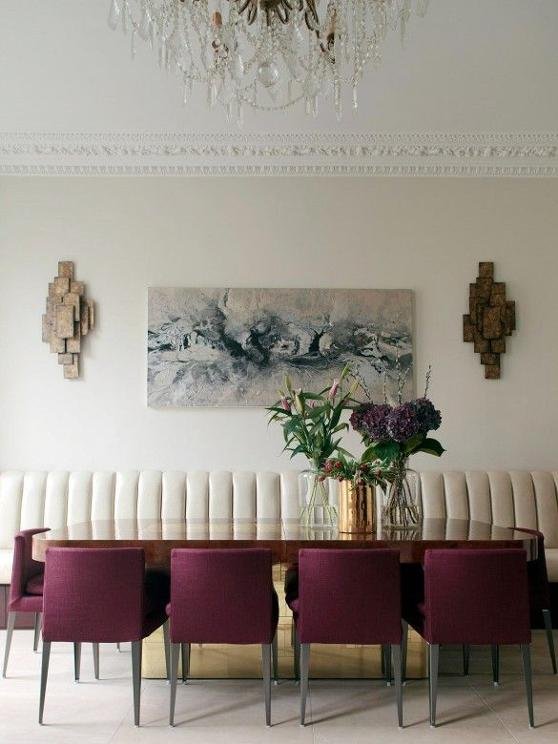 via pinterest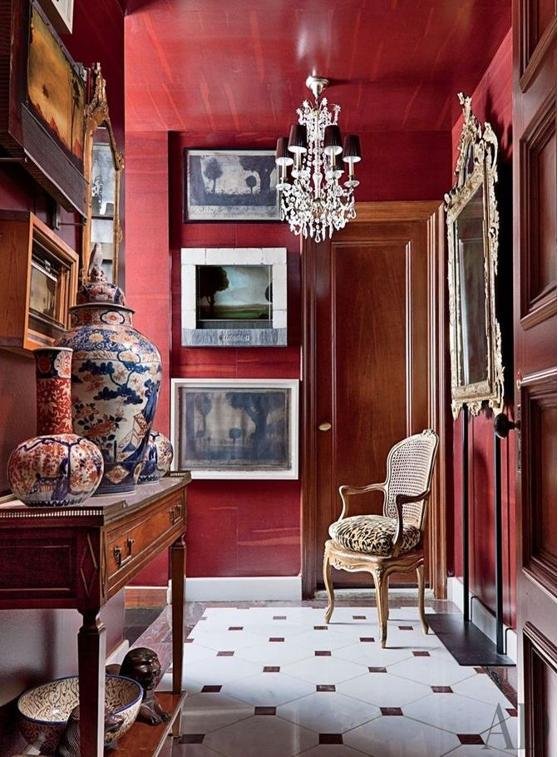 via pinterest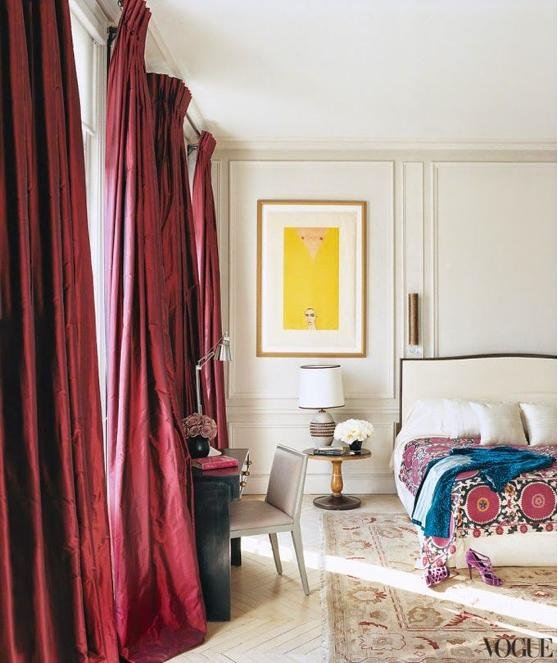 vogue via pinterest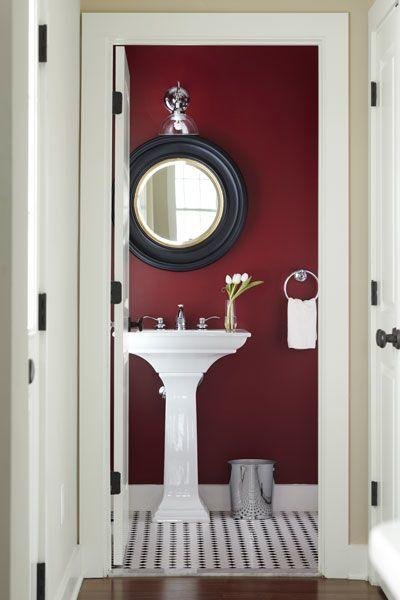 via pinterest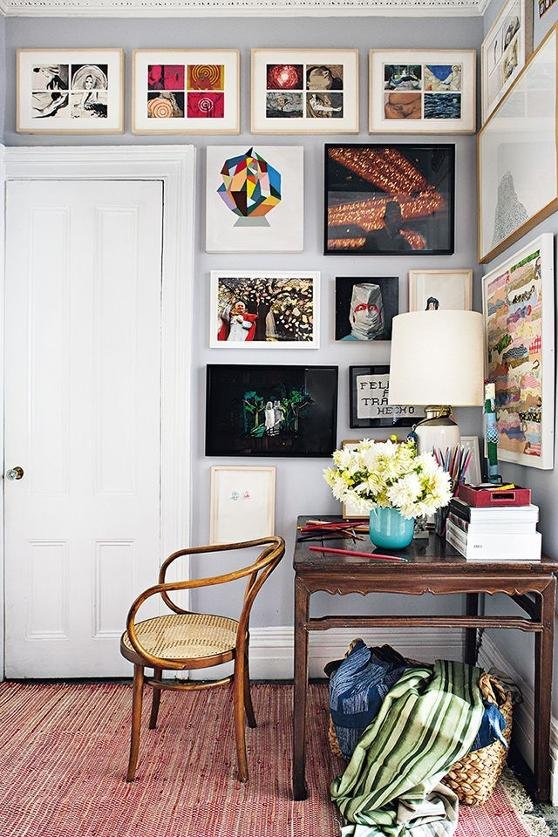 via pinterest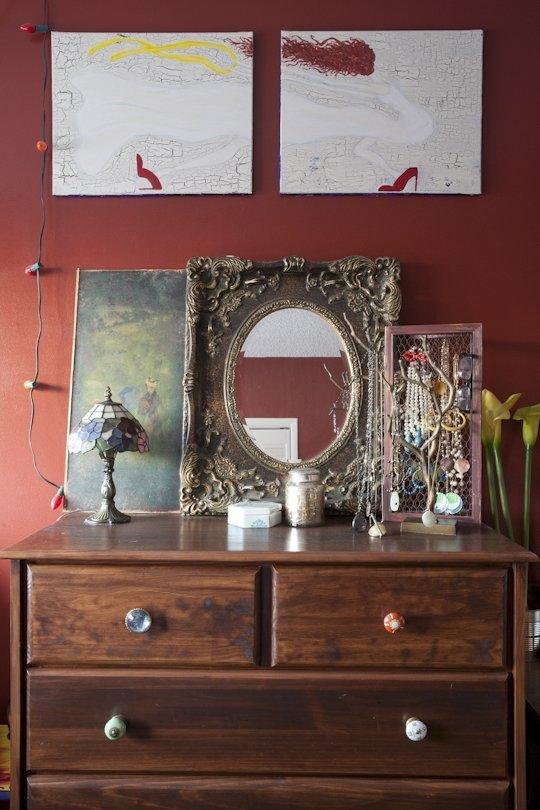 via apartment therapy
Sort By Blog Topic:
Popular Posts
Posted by Andie on January 7, 2015
p style text-align left Happy New Year p p style text-align left Have you guys checked out our a href StyleQuiz.jsp What s Your Style Quiz a p p style text-align left Simply answer a handful of fun questions and BOOM--- find out what your style is when it comes to decorating your home nbsp You can also sign up to get a free in-depth breakdown and analysis of your preferences customized furniture collections that fit your style and a coupon for your next visit to RC Willey nbsp Win Win Win nbsp p p style text-align left Take this quiz and you ll be ready to change things up this year in your home without the stress of not really knowing where to start nbsp You might even be surpirsed by your results- I know I was p p style text-align center a href StyleQuiz.jsp img style float left src static.rcwilley.com blog 34 5366 Screen-Shot-2015-01-07-at-1.45.49-PM.png alt width 558 height 330 a p p style text-align center nbsp p
Sort By Blog Topic:
Popular Posts
Subscribe to the Room To Talk Blog
Subscribe to the Room To Talk Blog
Unsubscribe from the Room To Talk Blog