Posted by Alyssa on February 1, 2017
It can be hard to find art that is affordable and matches your personal style. At some point in my life I hope to be able to buy original paintings and have an art gallery for a home. Right now, though, I'm sticking to prints. If you look in the right places, you can find lots of prints that will look great in your home. Below are some prints that we are loving right now.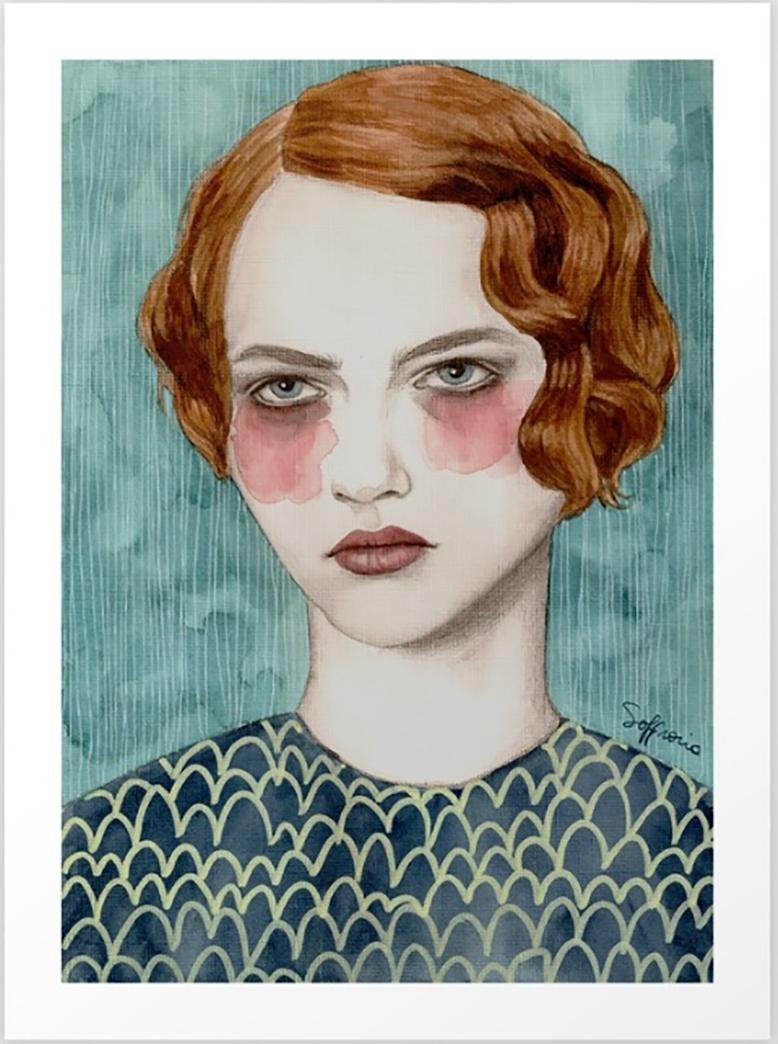 Sasha from Society Six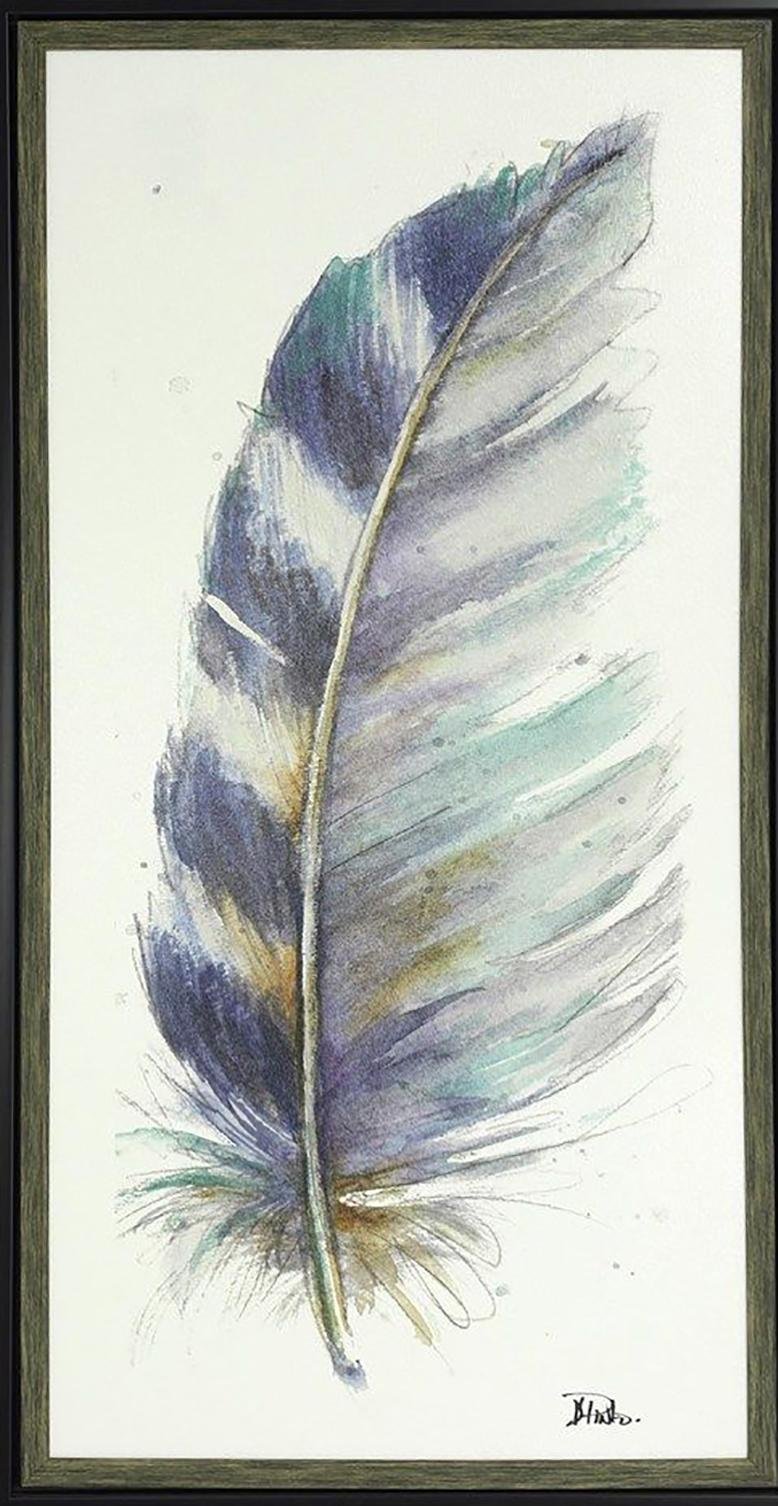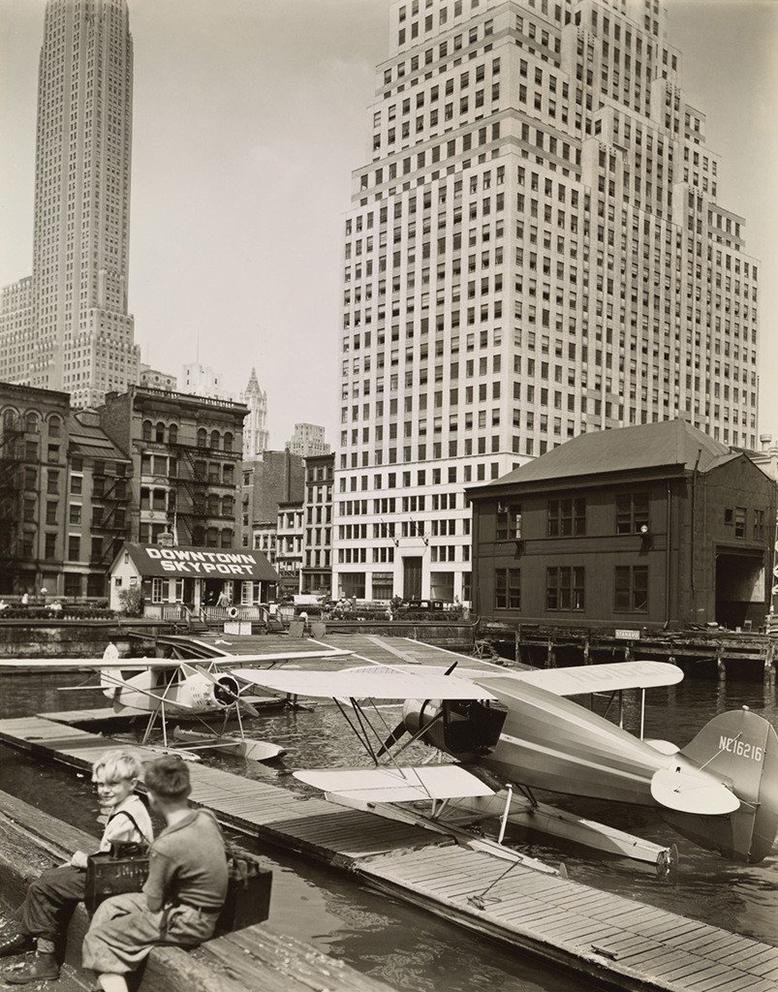 Downtown Skyport, Pier 11, East River, Manhattan from 20x200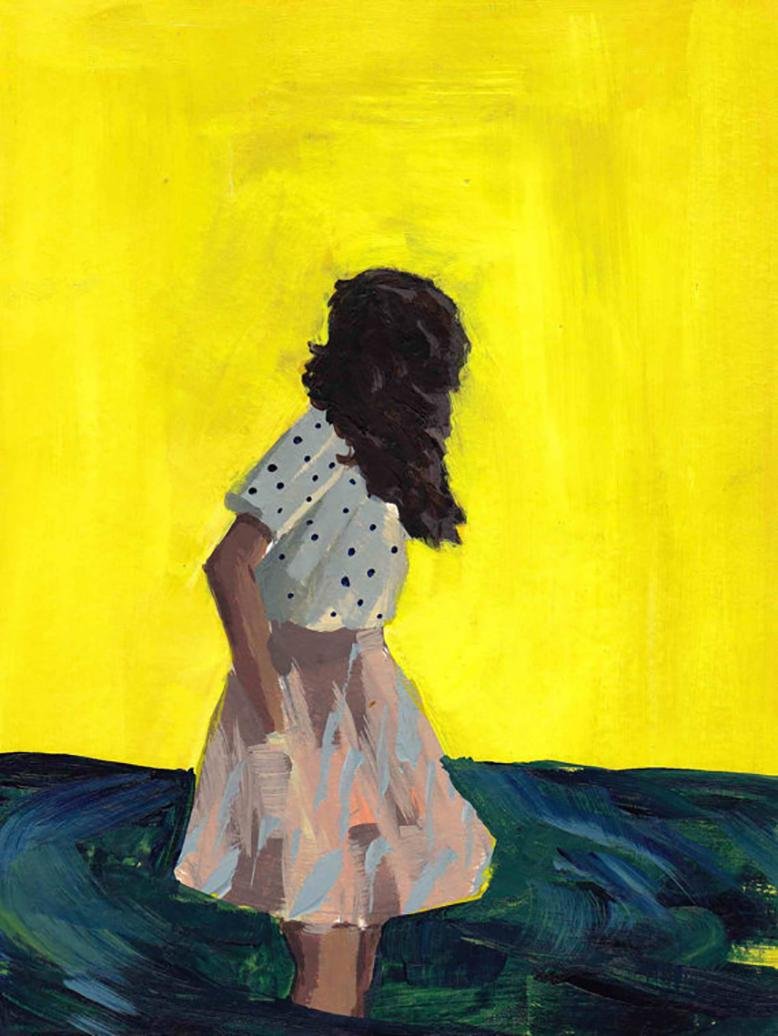 Swirl from Clare Elsaesser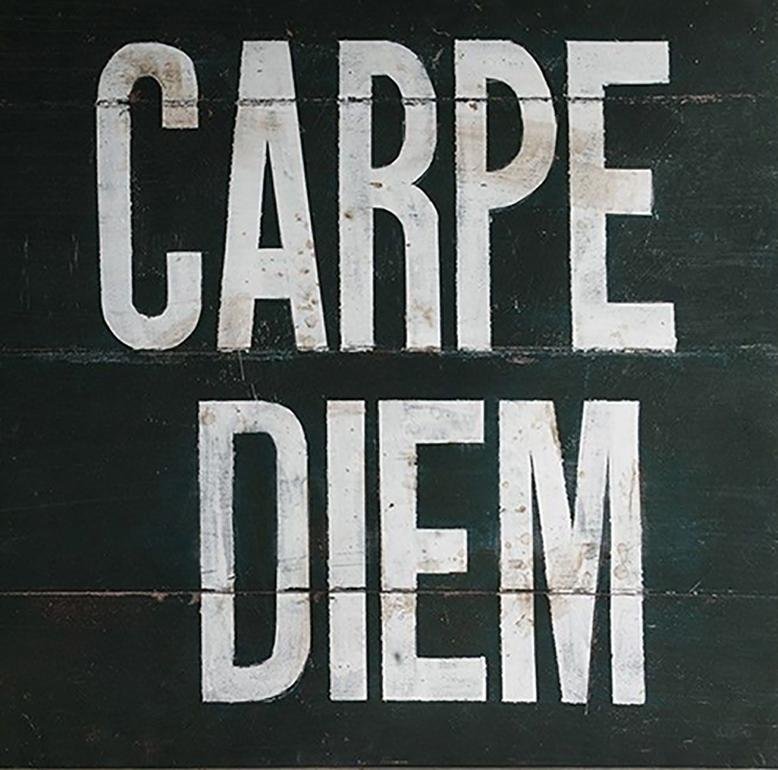 Carpe Diem from RC Willey
You can also create your own custom art at RC Willey. Upload your own photo, or pick a print already online, decide your framing options or if you want it on a canvas, and order it right then and there. Where do you go to find affordable art to put the finishing touches in your home?
Sort By Blog Topic:
Popular Posts
Subscribe to the Room To Talk Blog
Unsubscribe from the Room To Talk Blog