Posted by Alyssa on October 16, 2018

I feel like October is the kickoff to the holiday season, and what better way to celebrate than making your own DIY Halloween decorations! You don't need to spend a lot of money or time to make your house feel ready for trick-or-treaters. I've gathered some fun ideas of how to decorate your house this October below.
DIY Halloween Decorations
Flying bats! Instructions here.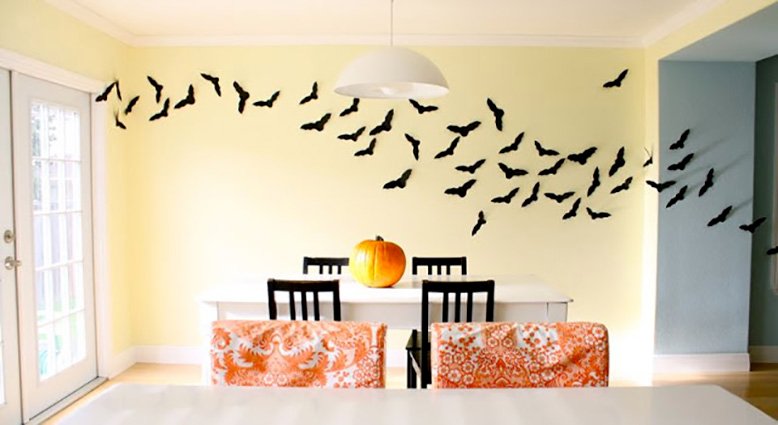 via Made Everyday
Hang some Witch Hats that light up when the sun is down. Instructions here.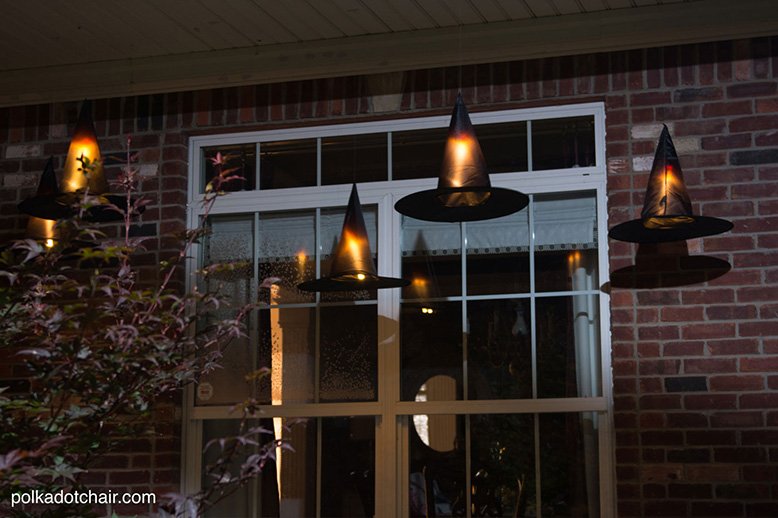 via Polkadot Chair
A simple Halloween garland to hang over your mantle or to put up during a party. Instructions here.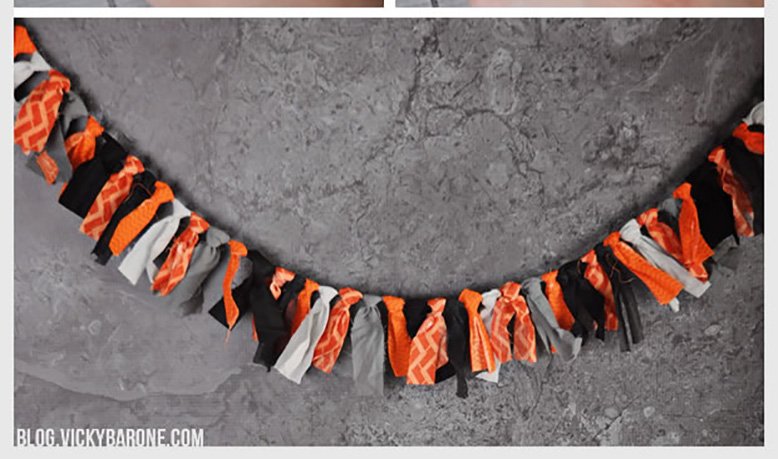 via Vicky Barone
A snake wreath that is oddly sophisticated looking while still being pretty creepy. Instructions here.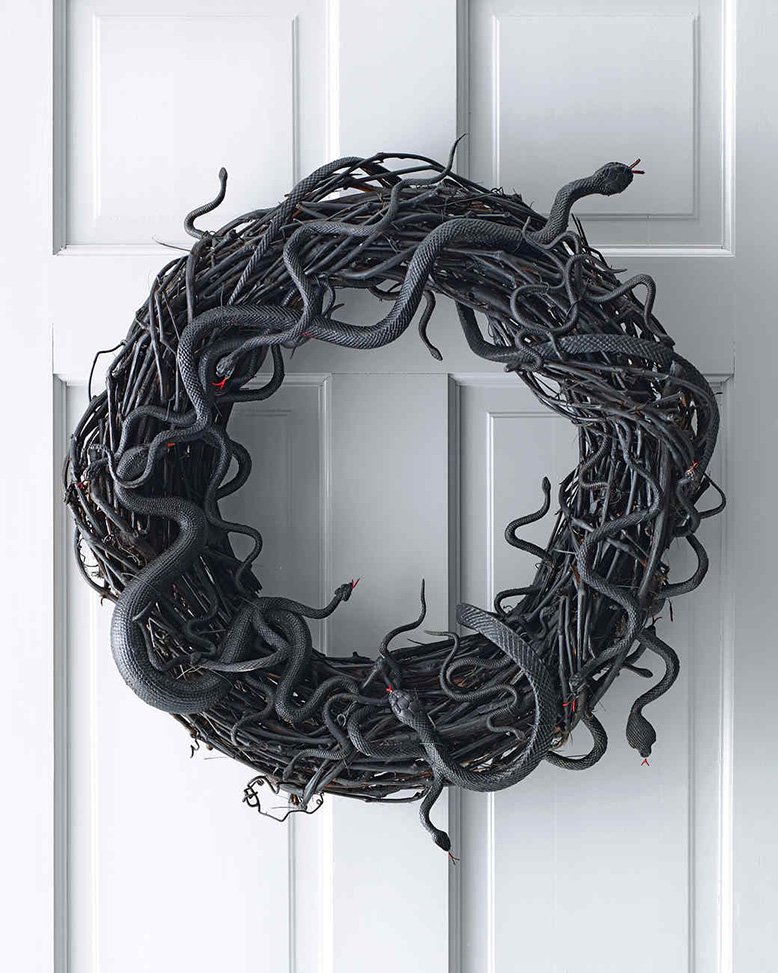 via Martha Stewart
Hang some giant spider webs made from trash bags in your trees or windows! Instructions here.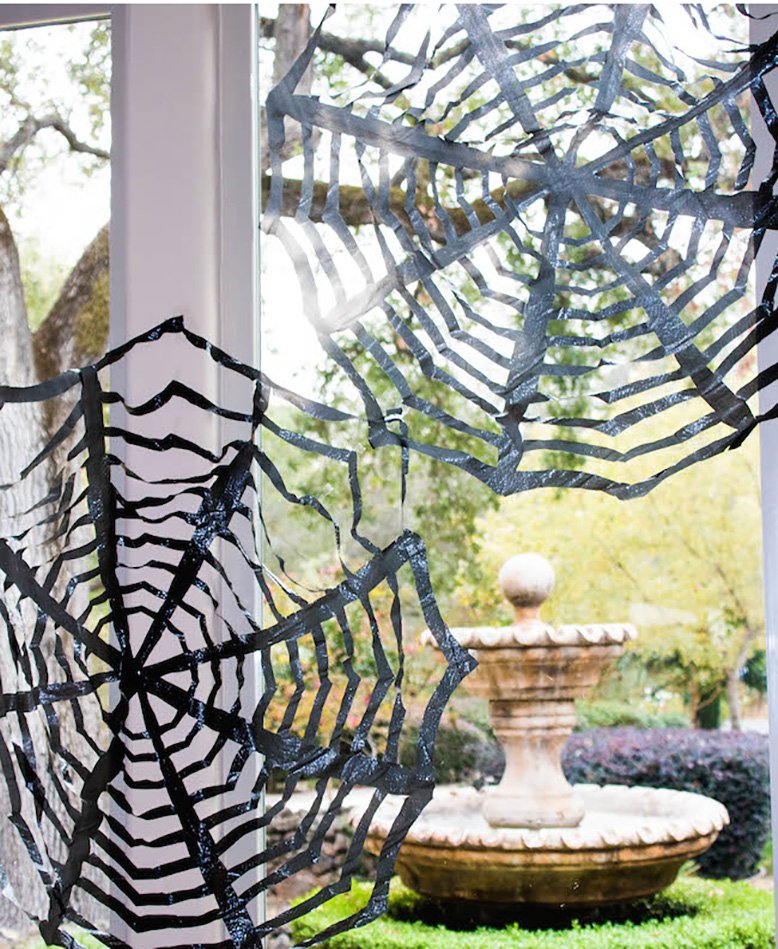 via Fast Forward Fun
If you aren't feeling up to making your own decorations this year, don't worry. RC Willey has Halloween decorations just for you!
How have you decorated your home this year?
Popular Posts
Subscribe to the The RC Willey Blog Blog
Subscribe to the The RC Willey Blog Blog
Unsubscribe from the The RC Willey Blog Blog