Posted by Alyssa on October 24, 2018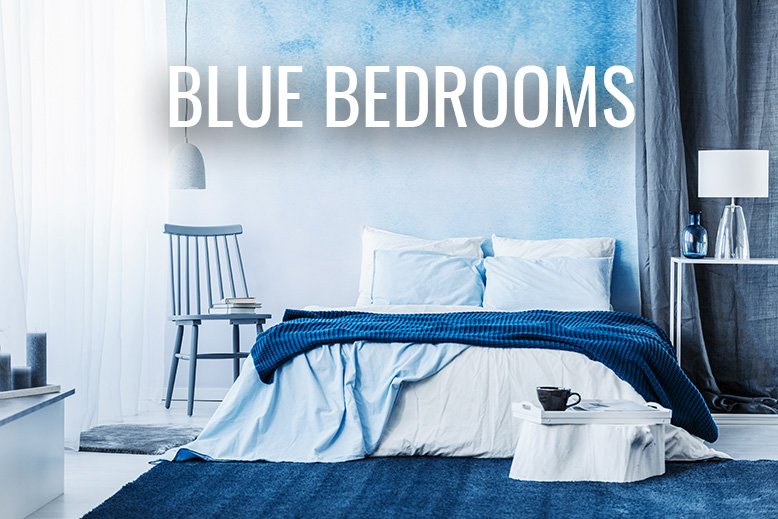 Blue is one of the most soothing, calming colors out there, which is why so many people choose it for their bedrooms. By using blue in your bedroom, you'll be able to create the relaxing escape you've always wanted your bedroom to be! There are so many different shades and colors of blue that you can use. Whether you pick a dramatic dark blue to paint your walls, or you go for a softer lighter blue, you can't go wrong with a blue bedroom. If you're thinking about changing up your bedroom, we've gathered some pictures of blue bedrooms to help inspire you.
Blue Bedrooms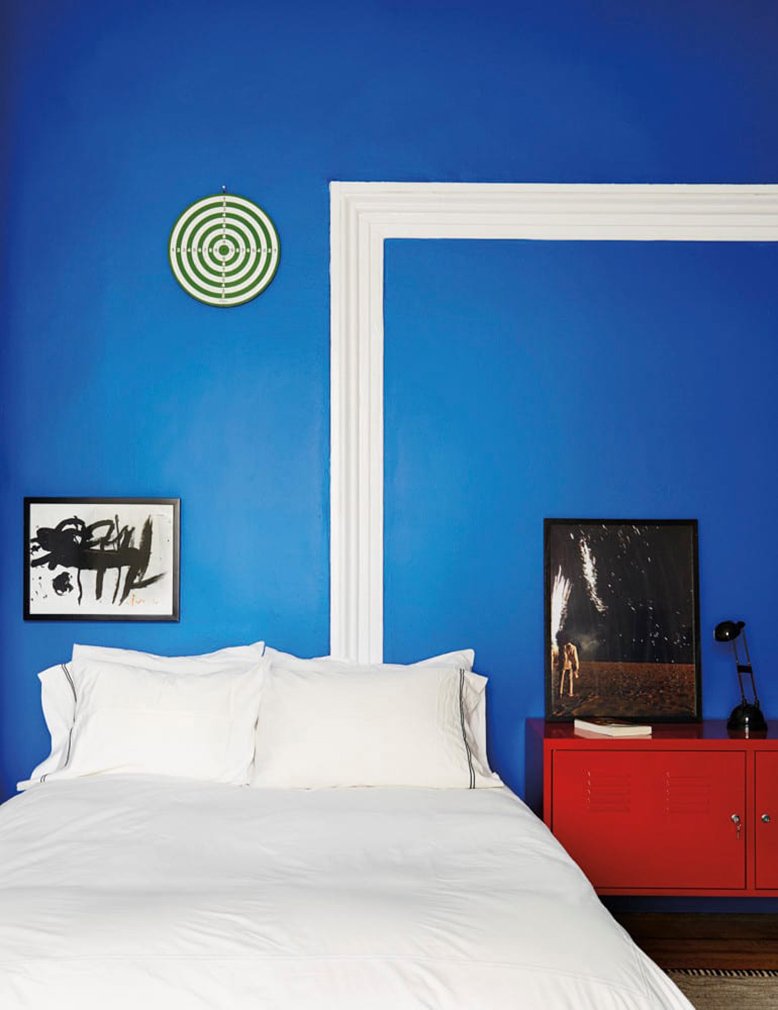 via Domino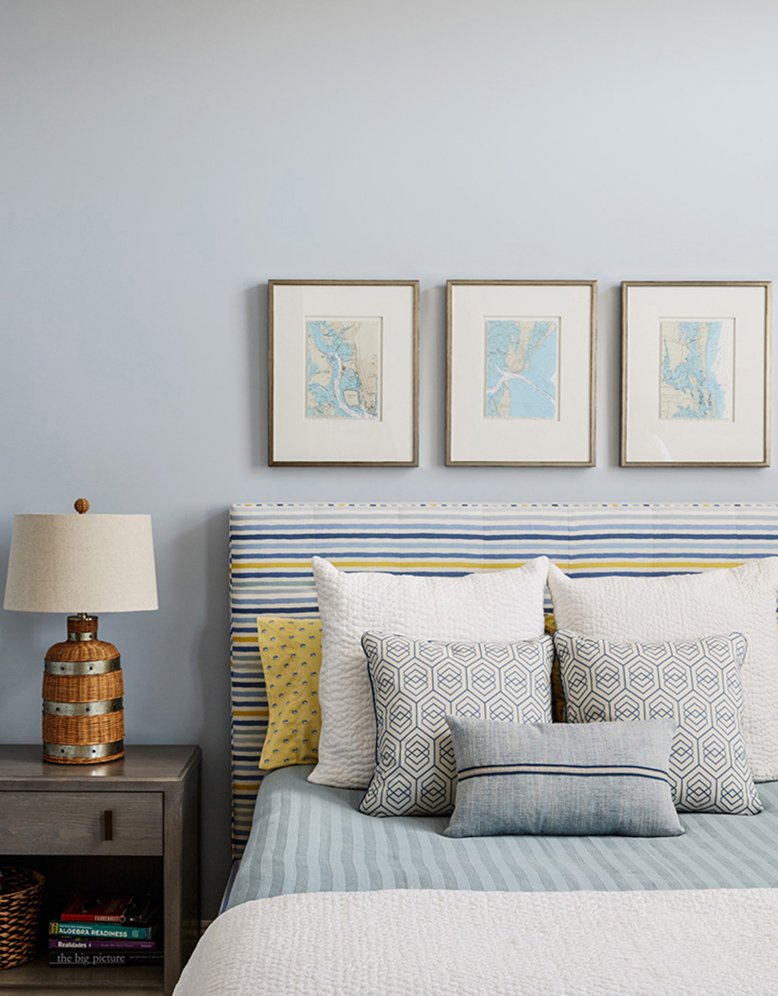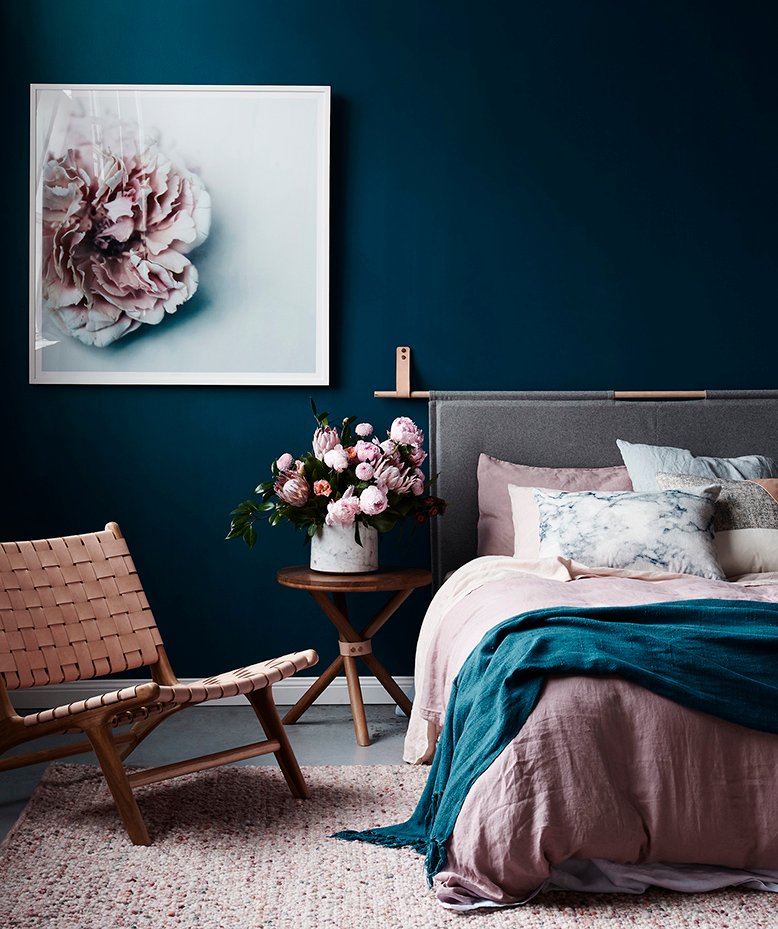 via Adore Magazine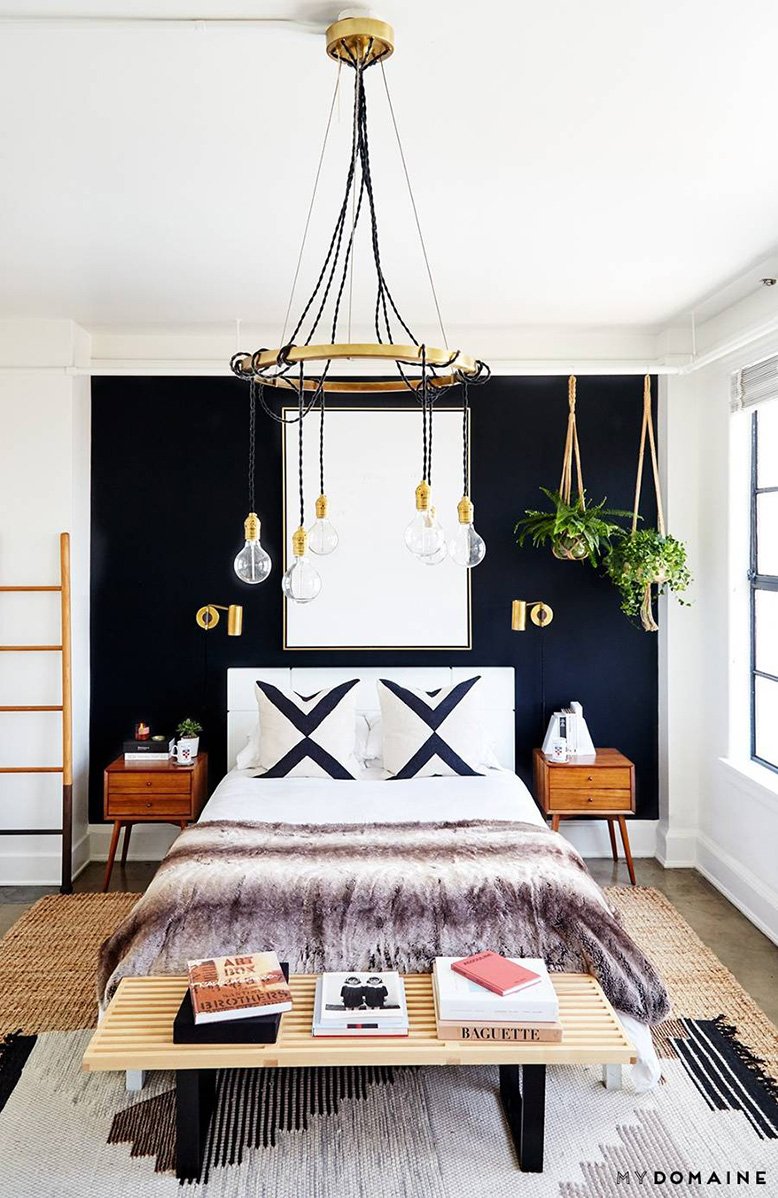 via My Domaine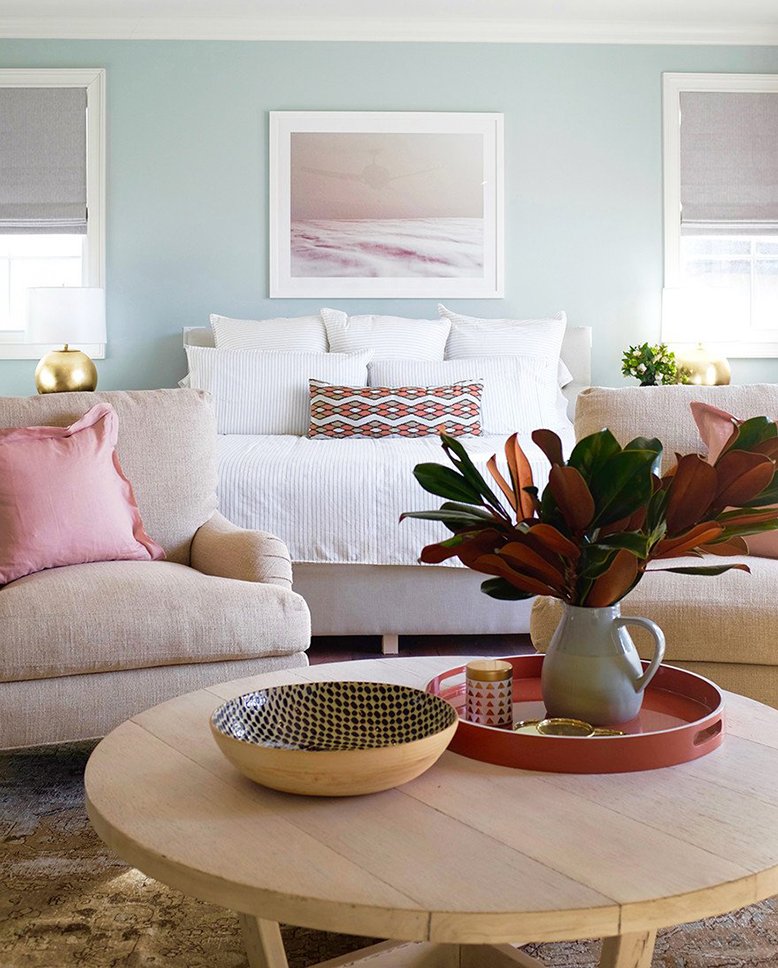 via Consort Home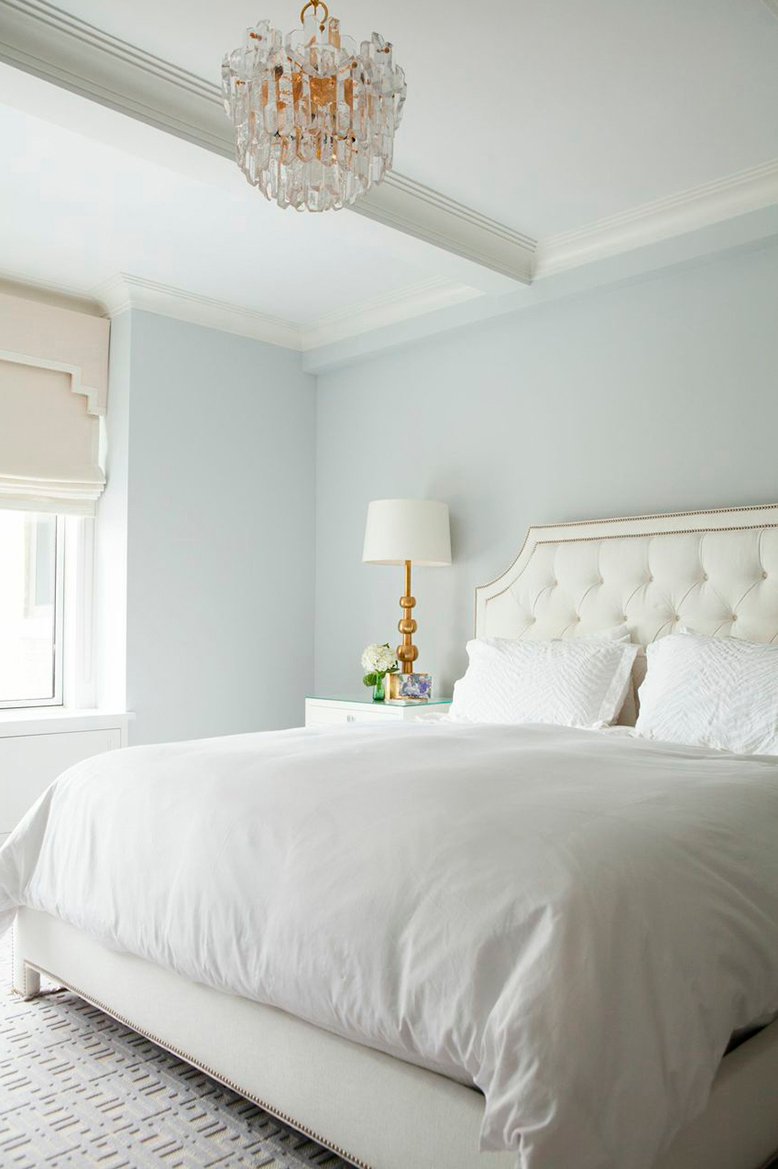 via La Dolce Vita
Are you having trouble knowing where to start designing in your room or home? Did you recently move to a new place and your old decor just isn't working with the new space? Are you recently living with a new person and running into a design disaster? RC Willey's trained design consultants are here to help. We have an amazing staff of interior design consultants who will help you with anything from furniture layout, color therapy, accessories, or even a whole home makeover! You're only five simple steps away from having a home that reflects your personal style and incorporates those things you love the most. Click here to get started!

Sort By Blog Topic:
Popular Posts
Subscribe to the The RC Willey Blog Blog
Subscribe to the The RC Willey Blog Blog
Unsubscribe from the The RC Willey Blog Blog