Posted by Alyssa on October 28, 2018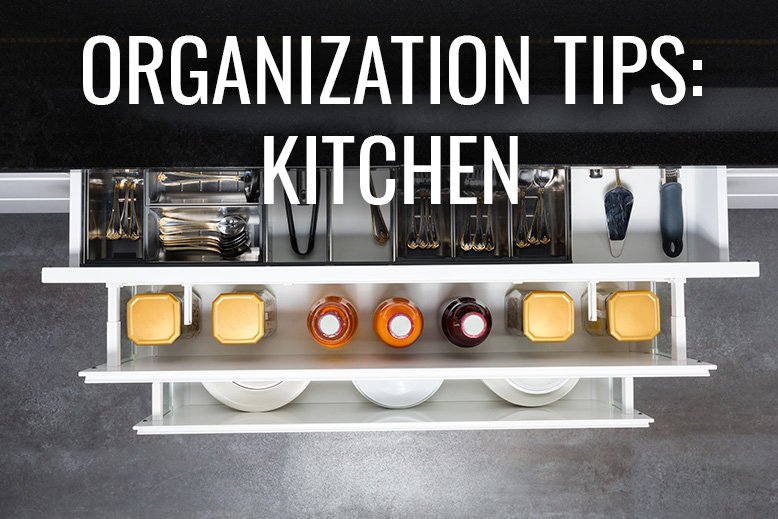 Organizing a kitchen (and keeping it organized) can be one of the most frustrating and overwhelming projects in your house. So many things are moved and used and replaced and put away that your cabinets can go from organized to destroyed in days. At least that's how it is at my house! I've been making a list of things to organize and clean up this fall before winter comes and my kitchen is at the top of the list. In an effort to do it right and get my kitchen in good shape, I've looked up some different organization tips that I thought I'd share.
Organization Tips: Kitchen
Before you actually begin organizing your kitchen, empty all your cabinets. This will give you a chance to throw away or donate any broken dishes, unused appliances, or duplicate items. Empty your pantry and find any expired foods or empty containers that you can get rid of.
Once everything has been emptied and you've wiped out your cabinets, group items together. Baking items, dishes, glasses, etc. should be near each other when put away and by grouping them together you'll be able to see how much space you'll need for each group.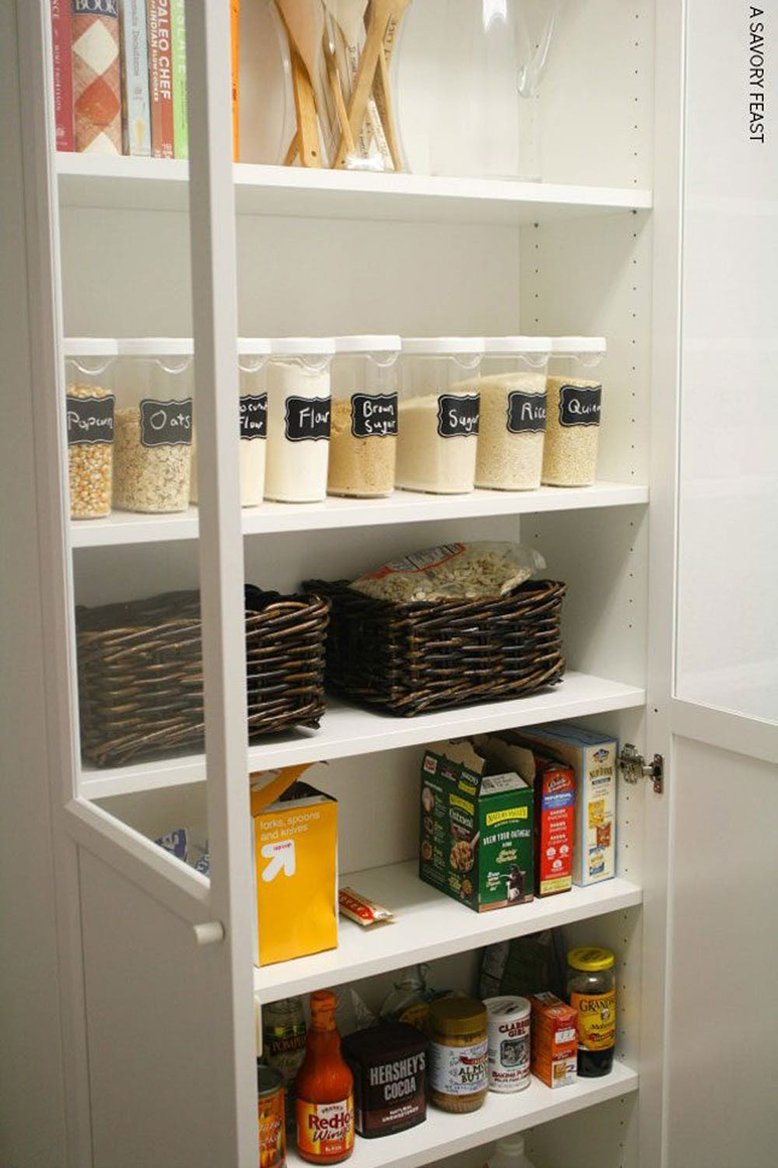 via Brit + Co
Think through your kitchen and how you use it. Notice where your dishwasher, sink, oven, and refrigerator are and what things you use in that area. Ask yourself where you prep food and what items you use most frequently in that space. This will help you decide where each item in your kitchen should go.
Start organizing your cabinets and drawers! Use Lazy Susans, drawer dividers, and clear containers to help utilize your cabinet space and keep things where they belong. Make sure you are keeping things you use most frequently easy to reach and put away.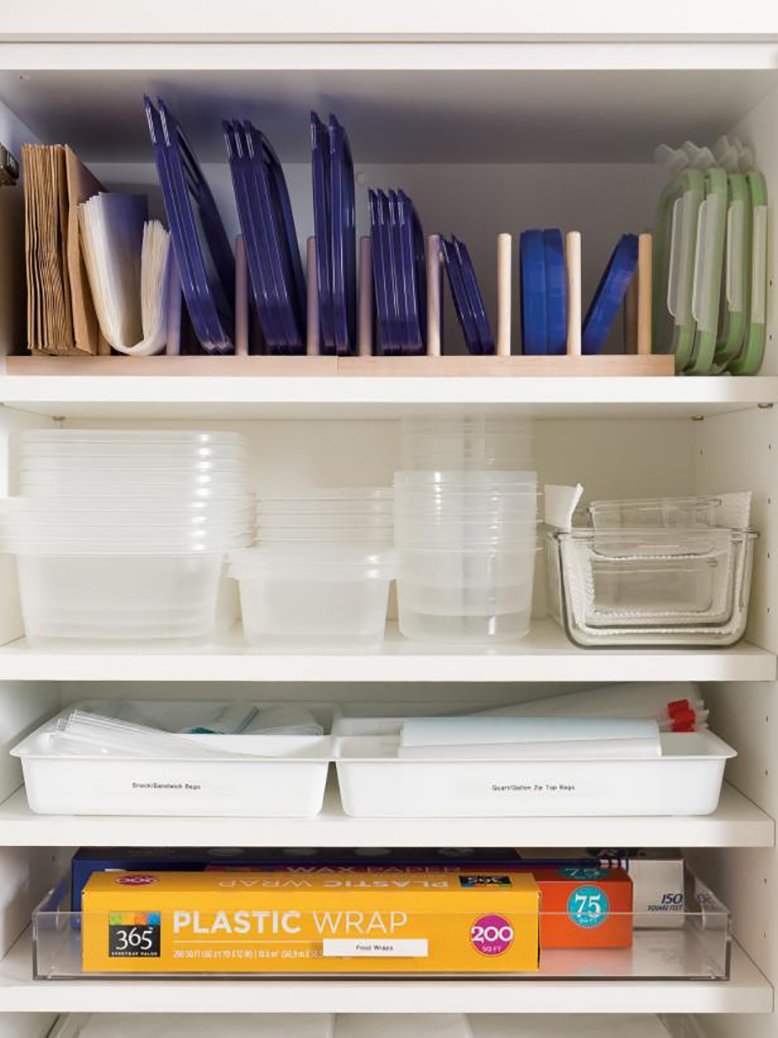 via HGTV
Now that your kitchen is organized, hopefully, you'll be able to keep it that way! Good luck and let us know any organization tips you have used for your kitchen.
Sort By Blog Topic:
Popular Posts
Subscribe to the The RC Willey Blog Blog
Subscribe to the The RC Willey Blog Blog
Unsubscribe from the The RC Willey Blog Blog