Posted by Alyssa on May 16, 2013
A line is the connection of two or more points.
Pretty obvious, right?
While the definition is simple, believe it or not, lines are quite complex! Did you know that lines can actually have a psychological effect on a room? Designers use different kinds of lines all the time in order to create a particular mood or ambiance in the room they are designing. Most interiors use a combination of lines, but often times one line will be planned to dominate in order to accomplish a desired effect.
So, let's talk about lines, shall we?
First, we have Straight lines:
1. Horizontal lines suggest a solid, harmonious relationship with the earth, and offer a sense of tranquility. Long horizontal lines can visually expand space, making rooms appear wider or longer. Lest you go overboard, remember that a room with too many horizontal lines may become boring and lack interest.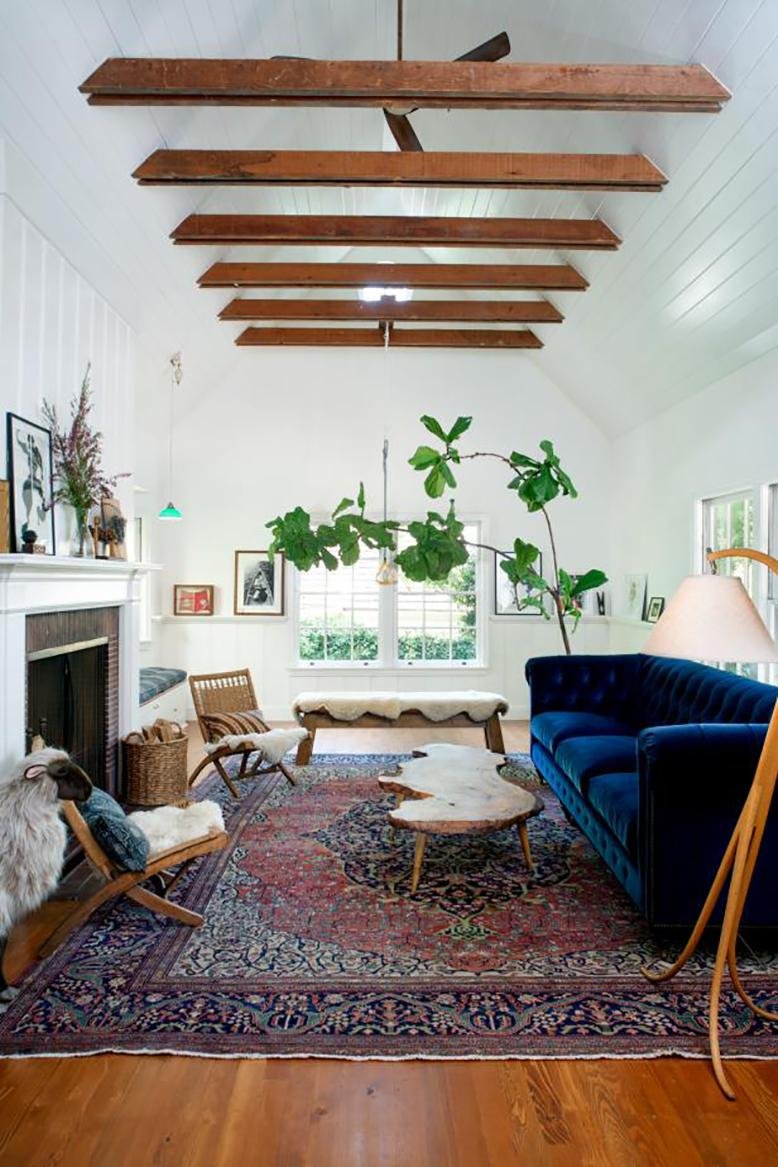 via HGTV
Horizontal stripes painted on a wall can help achieve the same effect.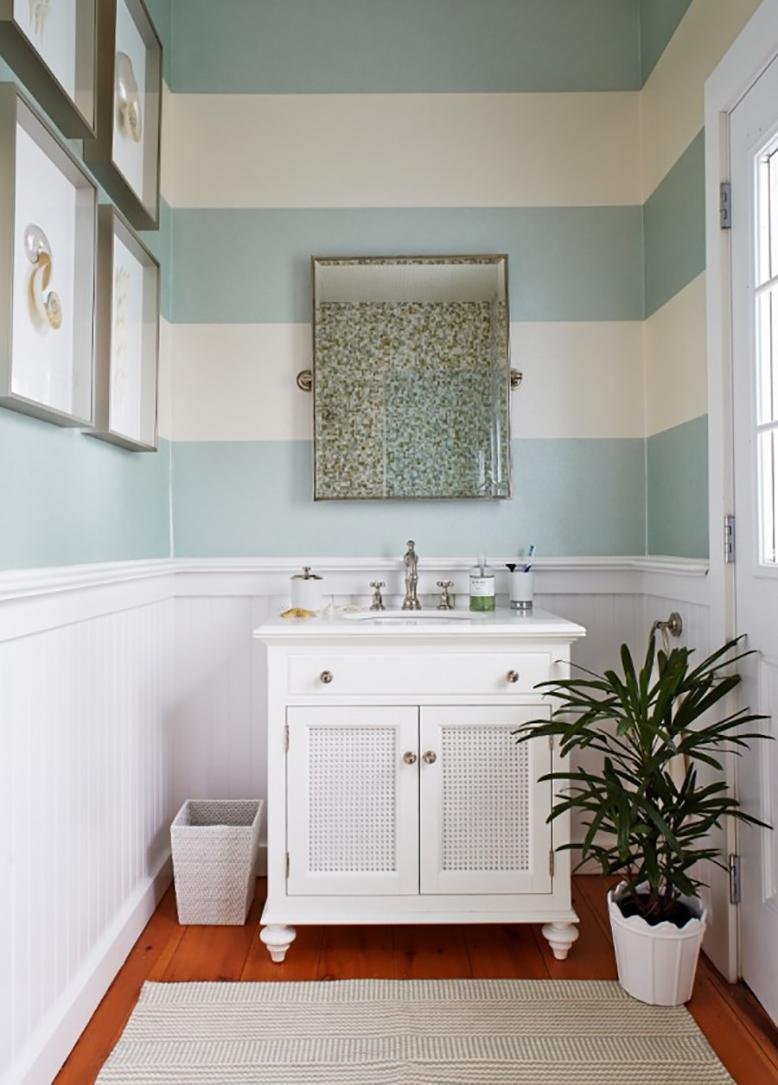 2. Vertical lines lift the eye, mind, and spirit upward. They convey strength, stability, and security. They inspire awe and tend to diminish the significance of human scale. (This is why historically churches have always used vertical lines- to lift your eyes heavenward.) The use of vertical lines tend to make interiors seem higher. They are perfect in formal dining rooms, entryways, and formal living areas. Too many vertical lines may cause feelings of uneasiness or confinement.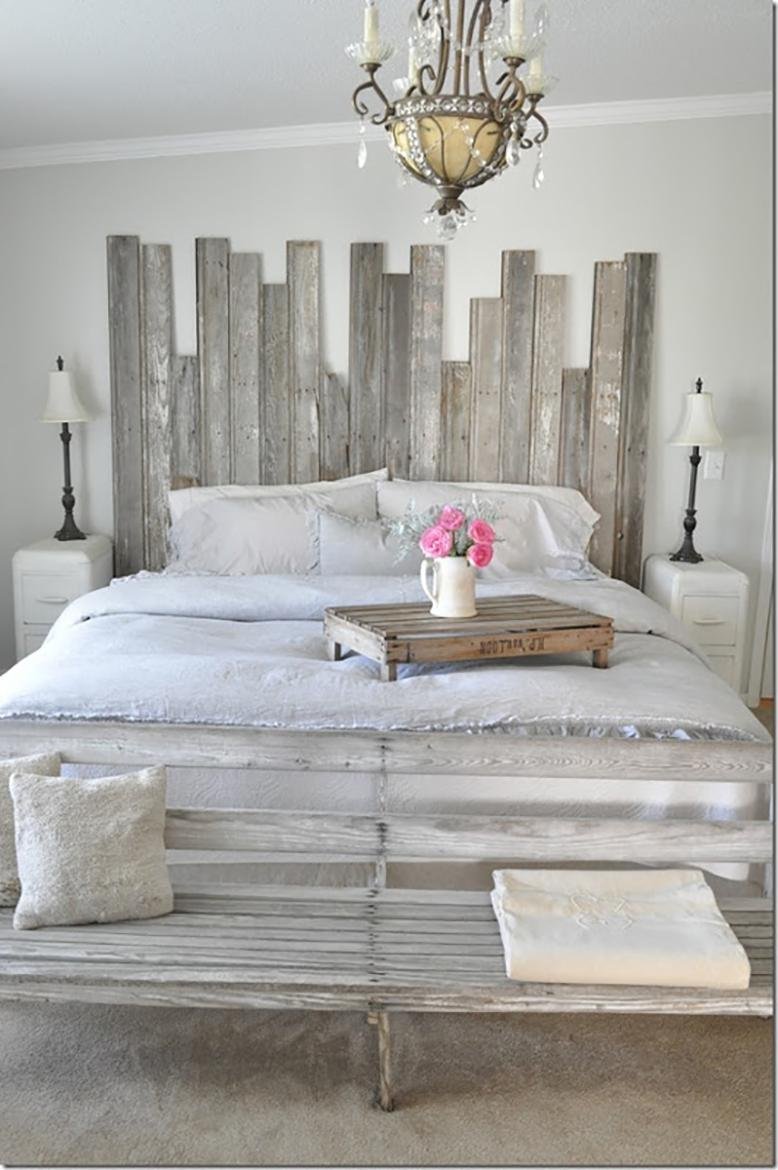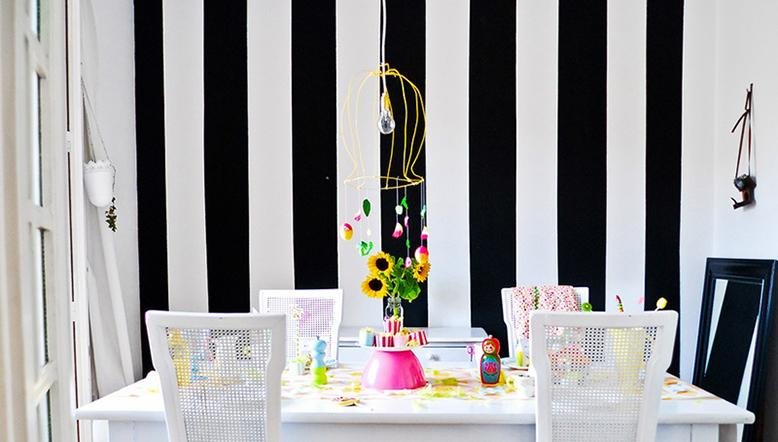 via Brit + Co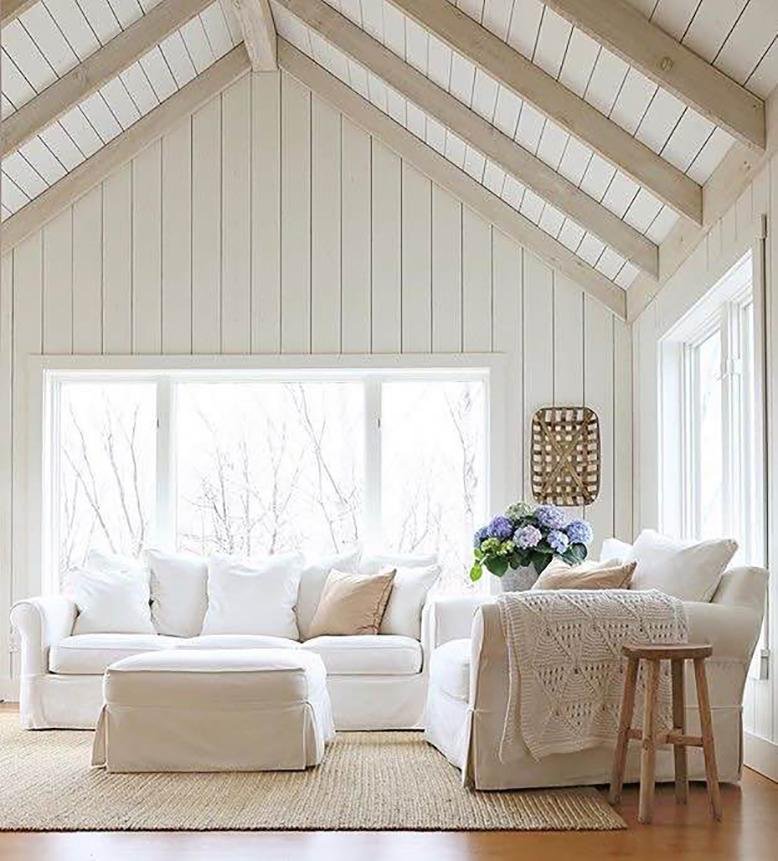 via Love Grows Wild
Next up? Angular lines:
1. Diagonal lines suggest movement, energy, and action! There is always something going on! Human interest is usually sustained longer with diagonal lines than with straight lines, probably due to the fact that the eye and mind are so stimulated. However, too many diagonal lines, particularly on a wall, can be overstimulating and tiresome.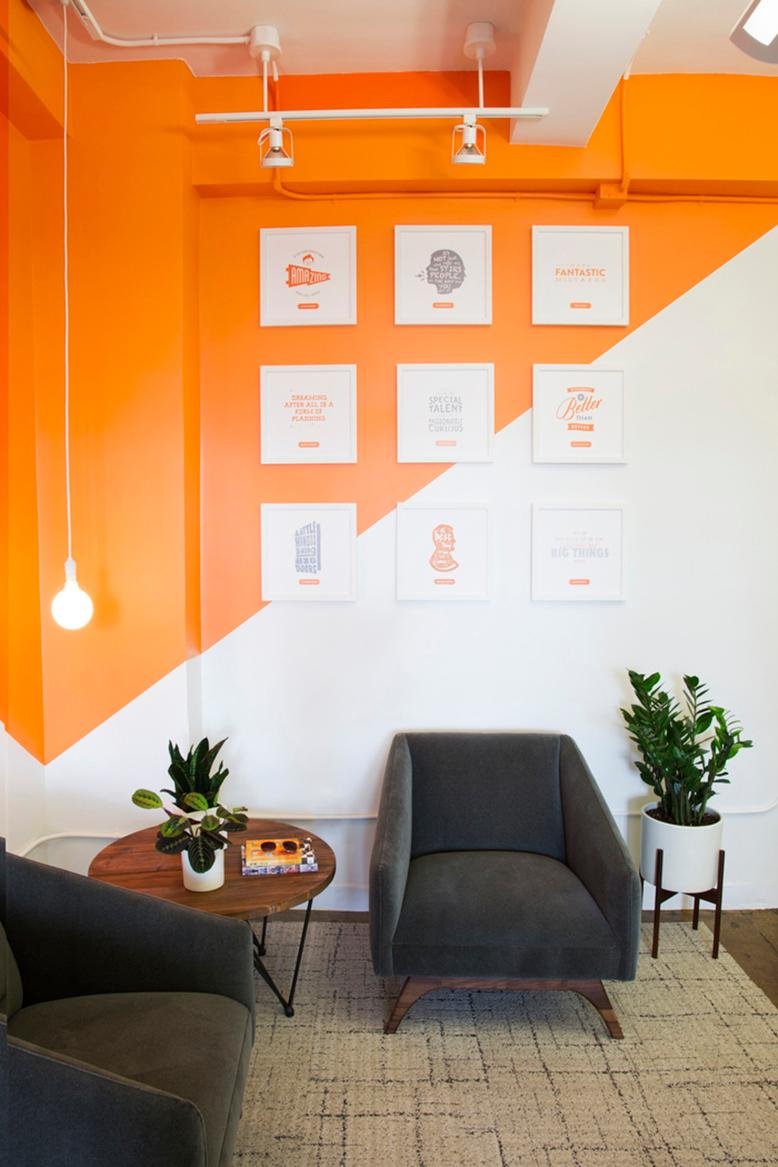 via Office Snapshots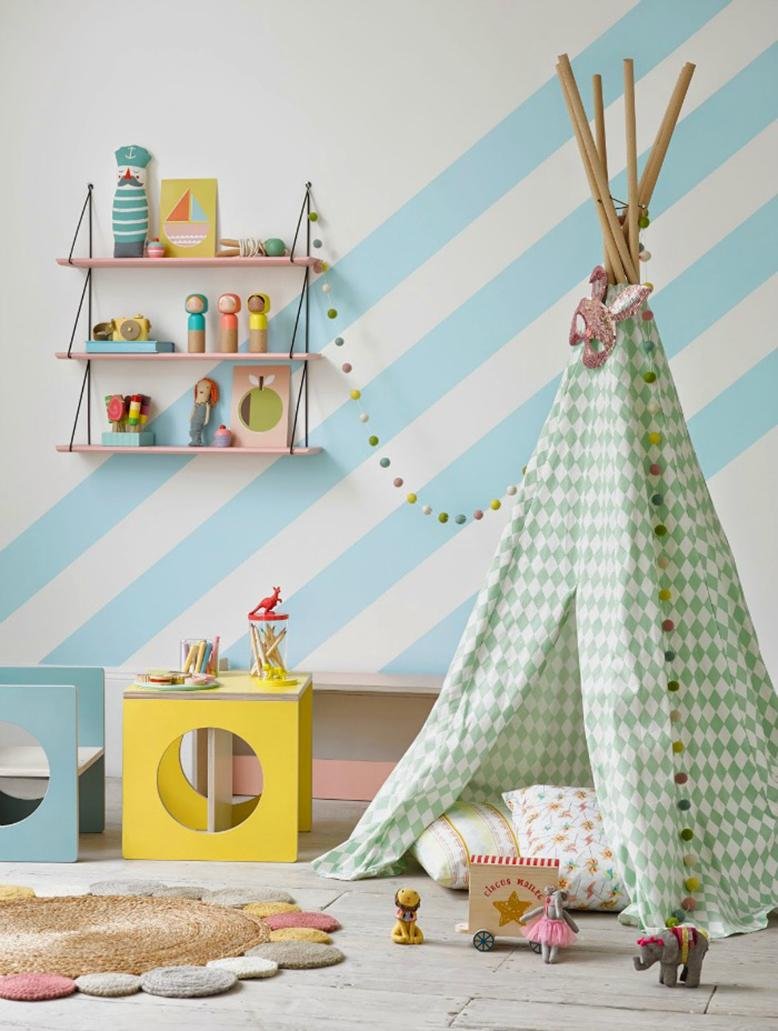 via Petit and Small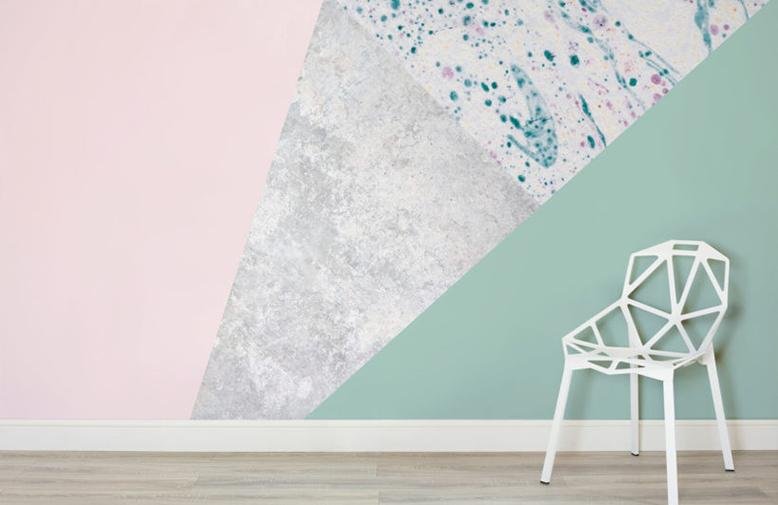 via Murals Wallpaper
2. Zigzag lines are lines that proceed by sharp turns in alternating directions, forming a regular or irregular pattern. A set of regular zigzag lines is called a chevron or herringbone pattern. These lines can add energy, life and excitement to an interior. Too many zigzag lines might make viewers feel distraught or agitated.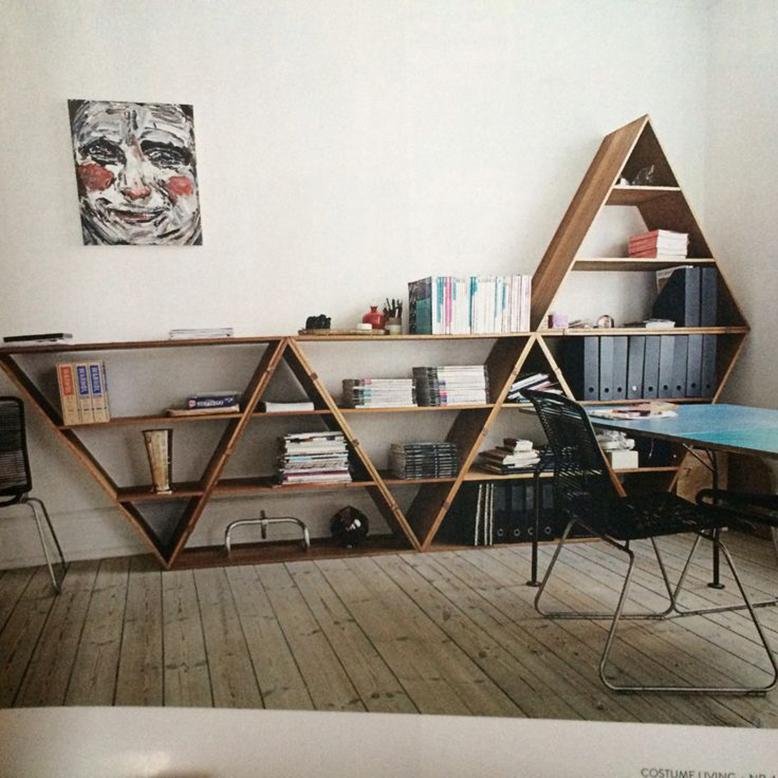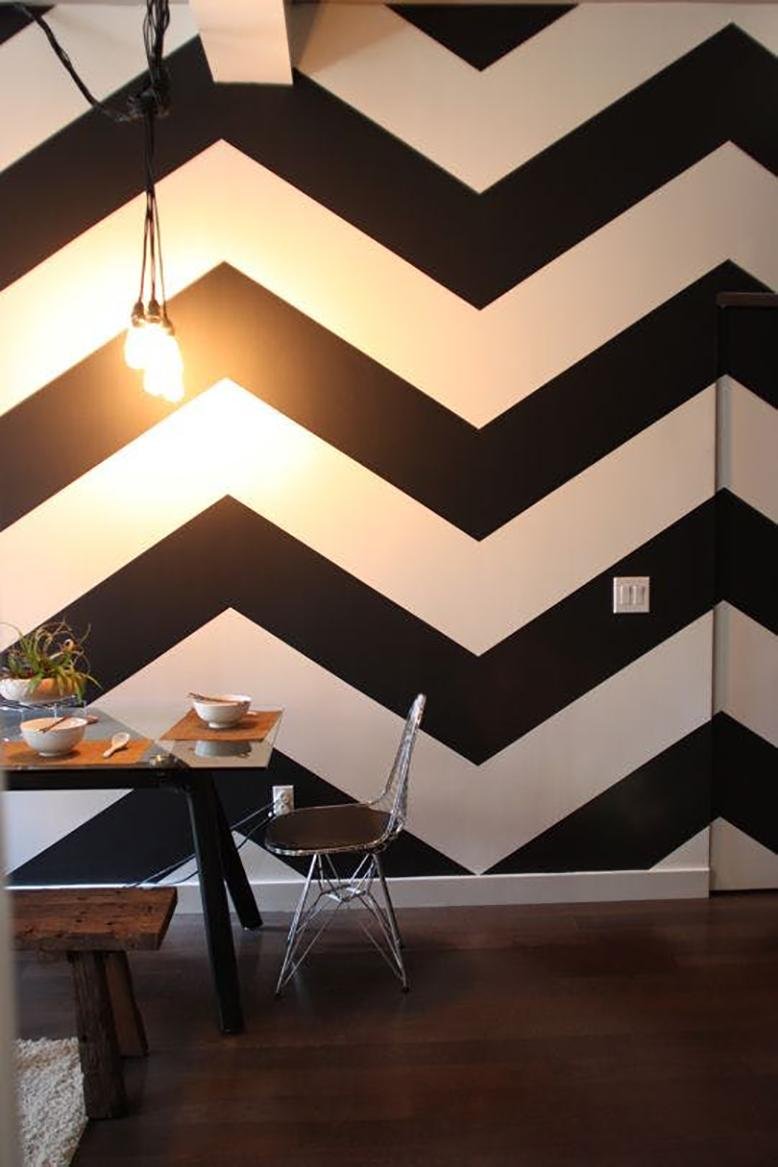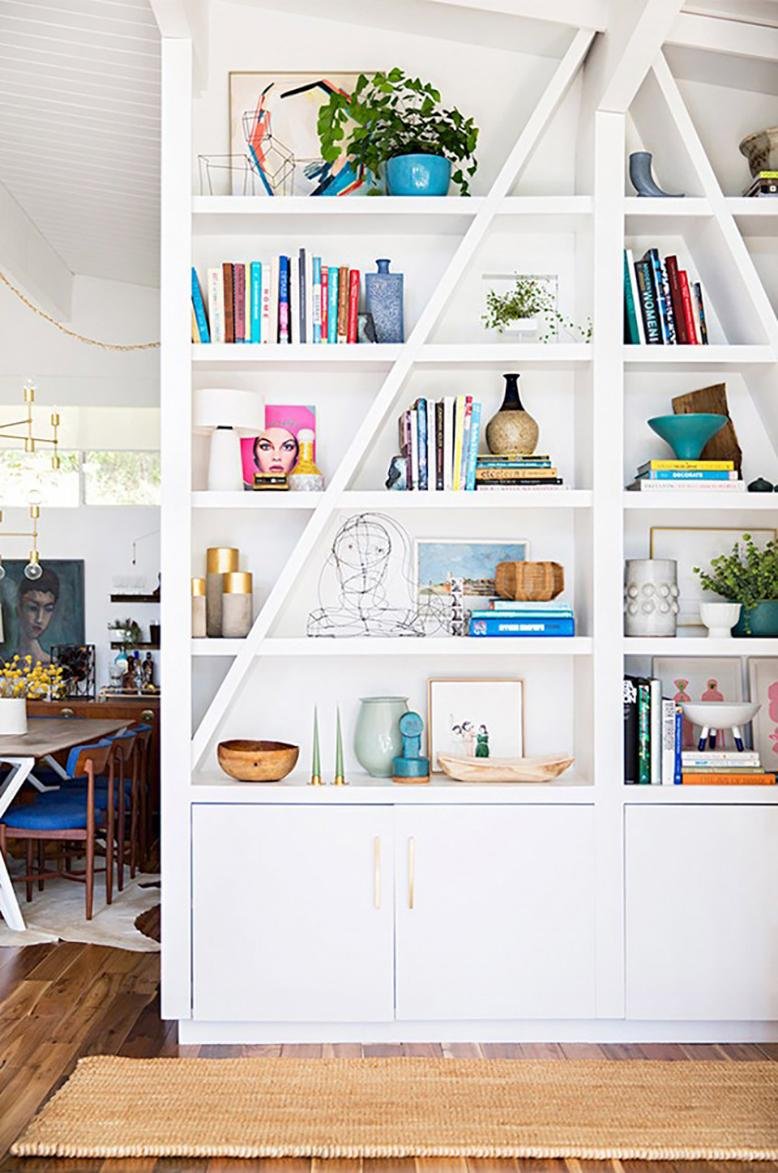 via My Domaine
And lastly, Curved Lines:
1. Curved or circular lines provide relief, softness, and balance. They can give an elegant, human quality to interiors. A series of curved lines may give a rhythmic cadence to the room, suggesting graceful movement. Too many curved lines might be viewed as too feminine.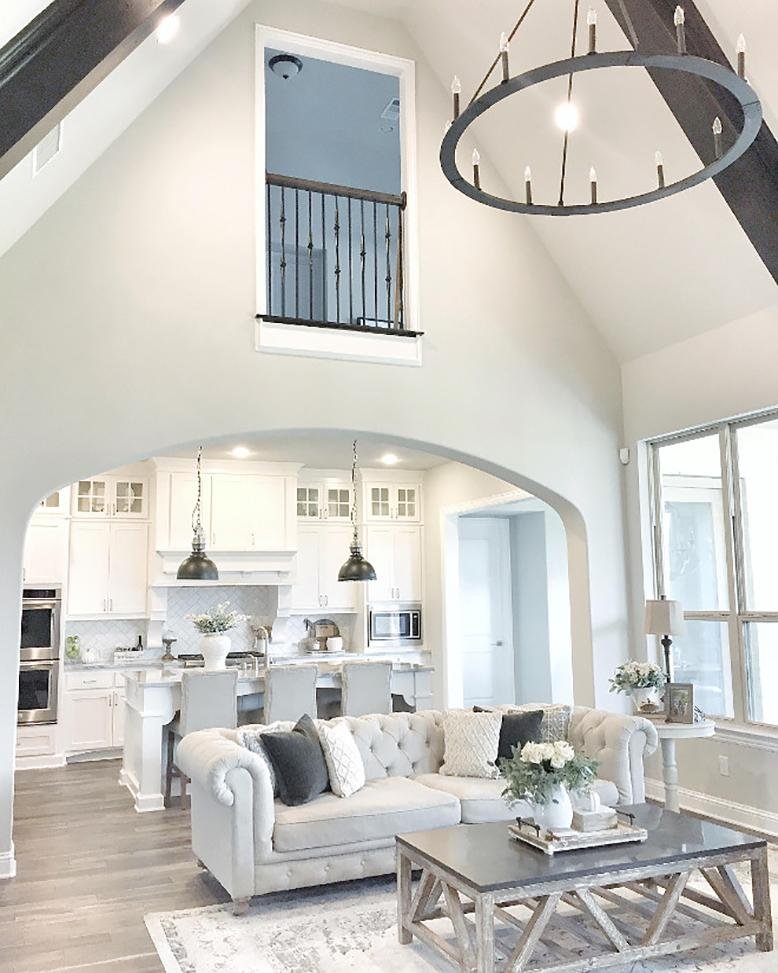 via Home Bunch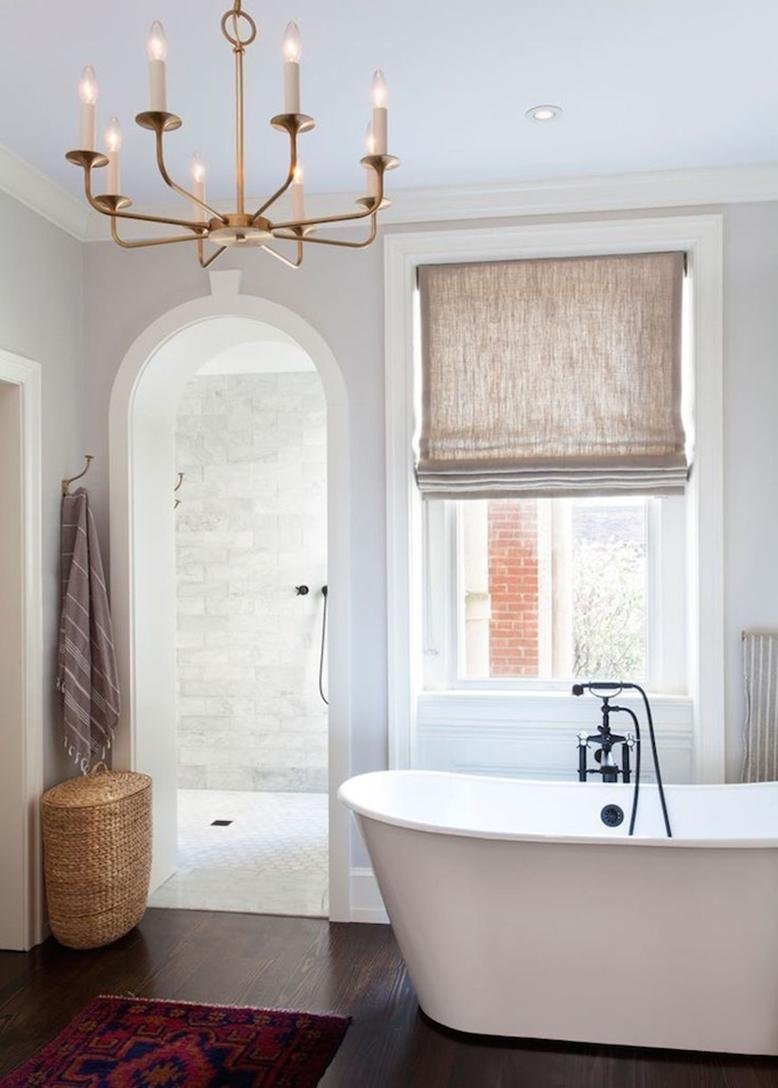 via Becki Owens
2. Flowing Lines are irregularly curved lines that move gently in a random manner. They provide a great deal of interest because the viewer is never certain where the line will end.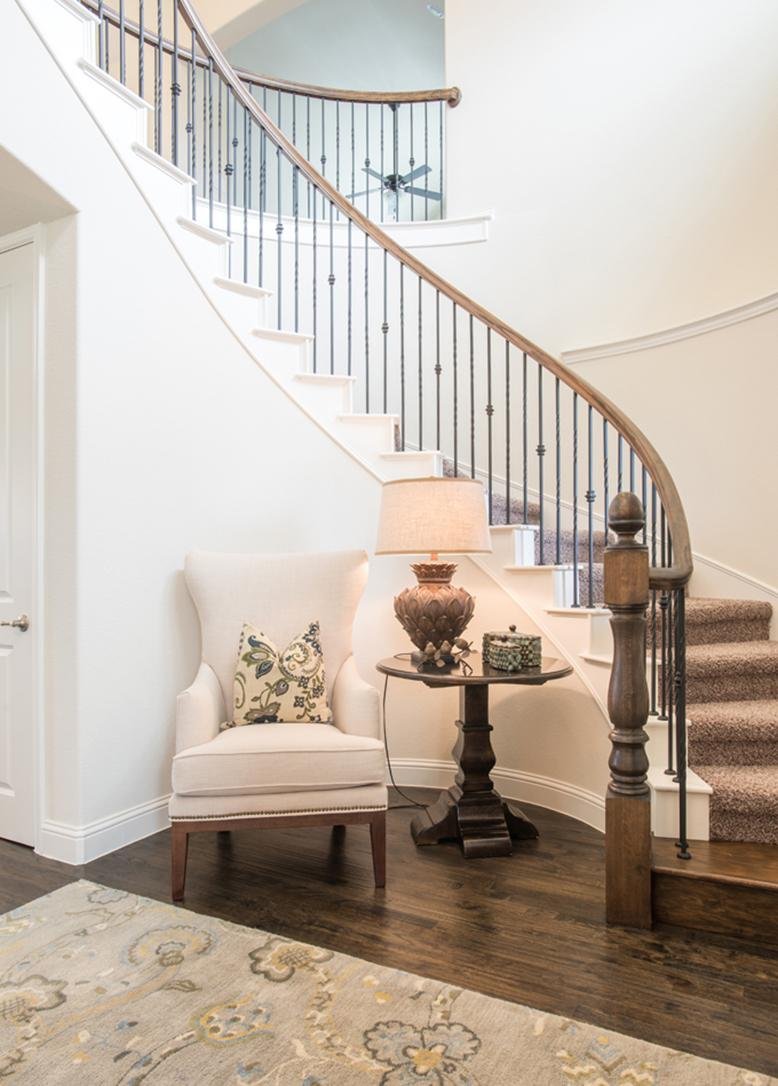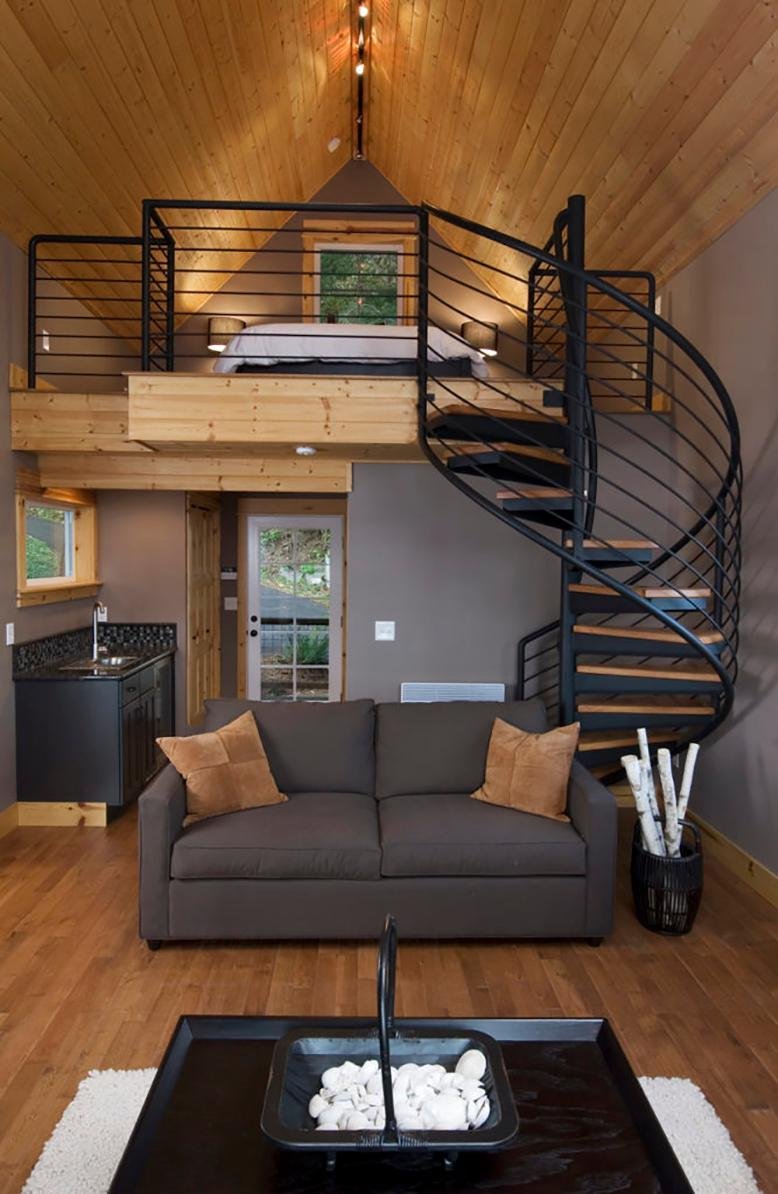 via Homedit
What's your favorite kind of line?
Popular Posts
Subscribe to the Room To Talk Blog
Subscribe to the Room To Talk Blog
Unsubscribe from the Room To Talk Blog