Posted by Kelsie on October 7, 2020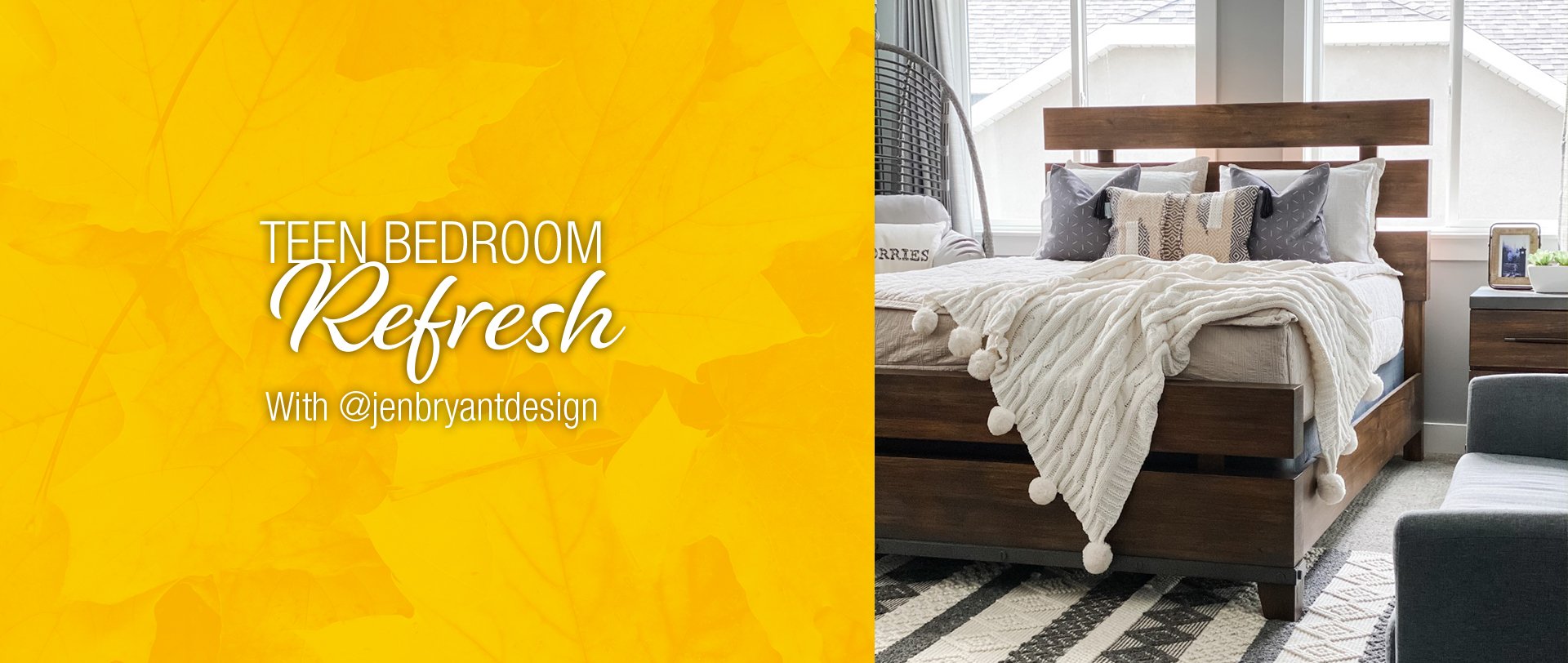 We recently had the opportunity to collaborate with Jen on a bedroom refresh for her son. Her son wanted a mature space that is still trendy and reflective of his personality. "I worked with @rcwilley to create an awesome teen boy bedroom that will last for a really long time! We buy so much of our furniture there, it's an amazing store with hundreds of options! Finding a bedroom set my teenager and I agreed on took a minute, but I love that we worked together to create a place he loves to be in and that I love to see" she said.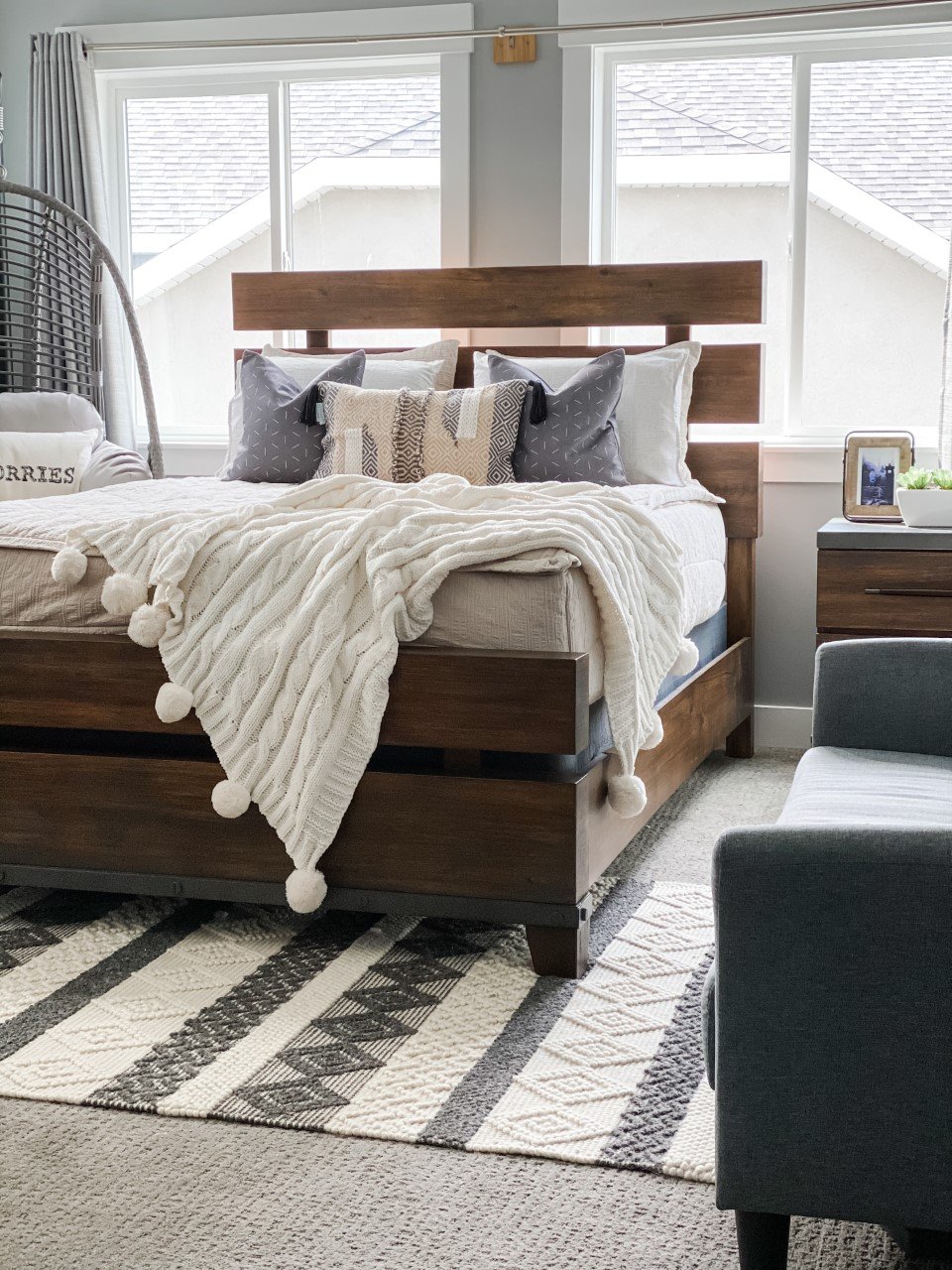 Jen and her son knew they wanted the room to have a clean and modern look. They chose our Forge bed, as well as the matching dresser and nightstand. "We chose the largest pieces first which made pulling everything else together really easy. Next, we knew he needed a desk for school work but also for computer time. A corner L shaped desk with a comfortable chair worked best for his space." This corner is the perfect spot for her son to study and game.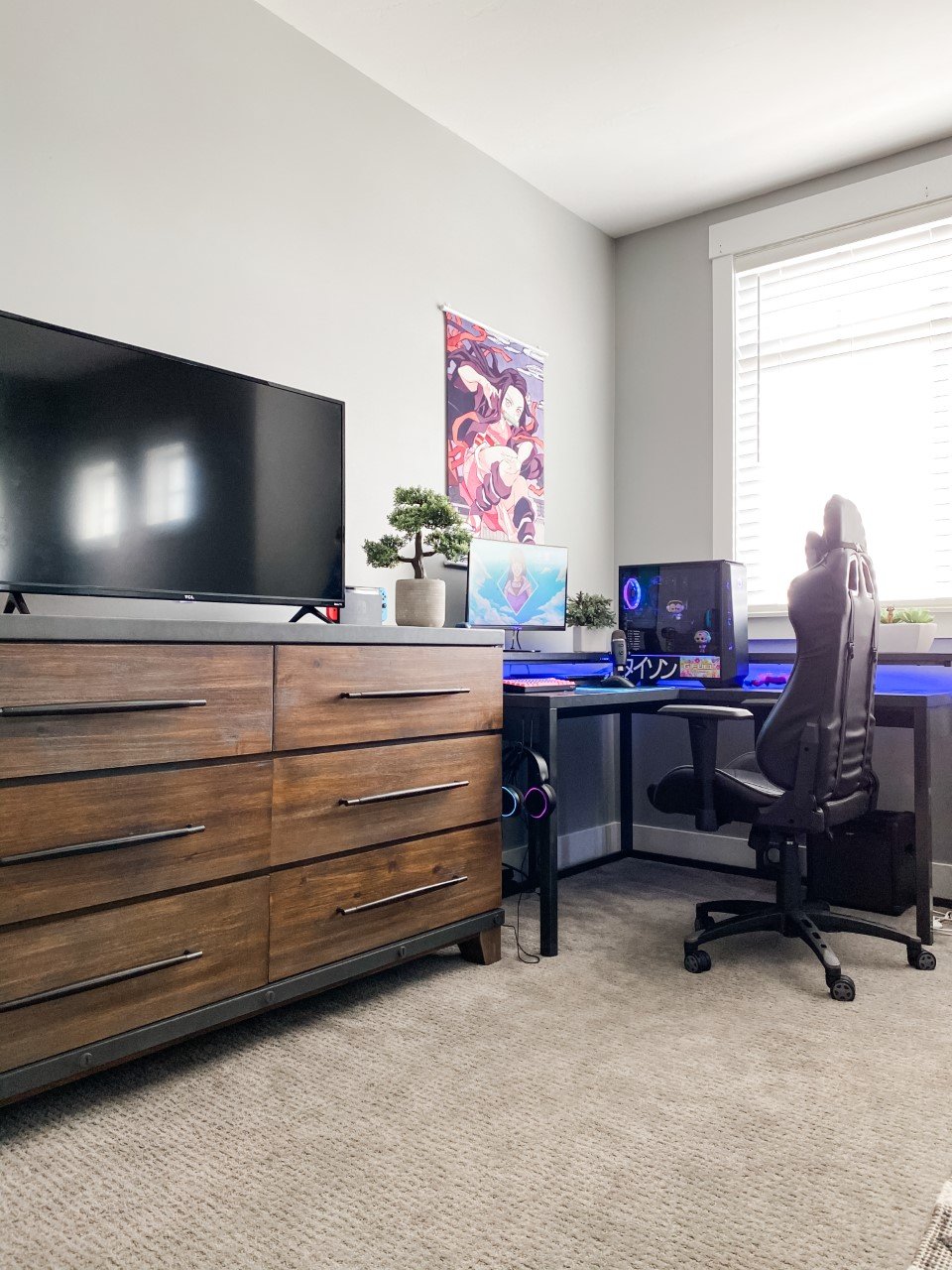 For a fun and unique finishing touch, they added a hanging chair next to his bed. "The chair is perfect for reading or just hanging out! He has several different places to sit and lounge now which is ideal when creating a teen space."
We are so happy Jen was able to create a space that her son will be able to enjoy for years to come.
Sort By Blog Topic:
Popular Posts
Subscribe to the Room To Talk Blog
Subscribe to the Room To Talk Blog
Unsubscribe from the Room To Talk Blog