Posted by Kerry on October 24, 2016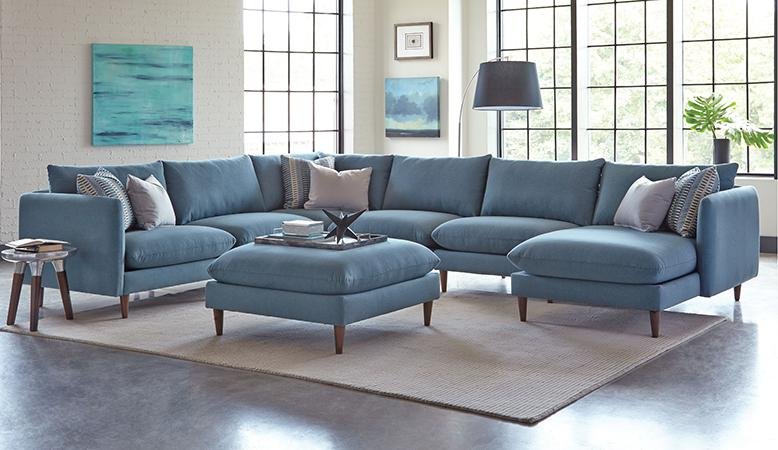 A sectional is a great piece to add to your home. Not only does it provide seating for many people, it can serve as the perfect design element. Sectionals today aren't what they were years ago. You can find one in any style, color or fabric imaginable. They also come in many different shapes and sizes. So, don't shy away from creating the living room you love to live in with a sectional as the anchoring piece.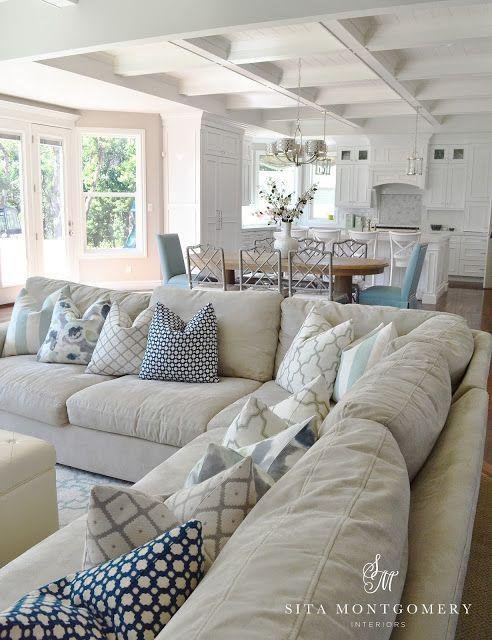 Sectionals are the perfect way to help define the space in a large open concept home. When you have one large great room it can be difficult to create unique living spaces within the large space. A beautiful sectional can anchor your space and help create the mood and feel you want in your home.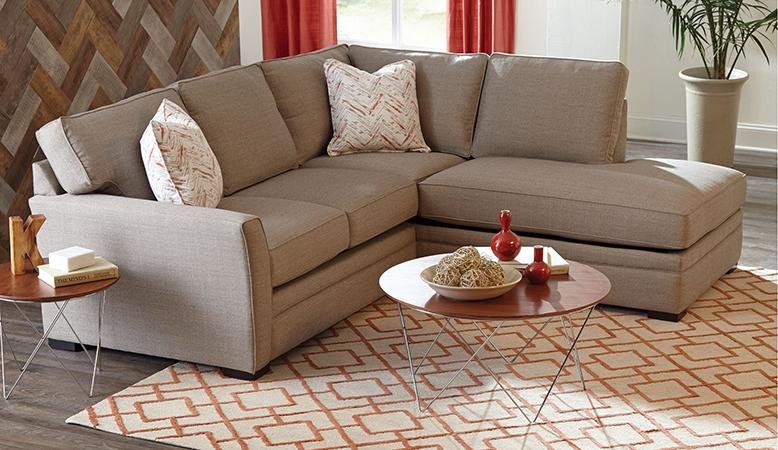 They are also great for smaller spaces; you only need to find the one that works for your room. Some styles actually take up less room than a sofa and chair. Get the right configuration and it can provide your room with better flow and the appearance of a larger space.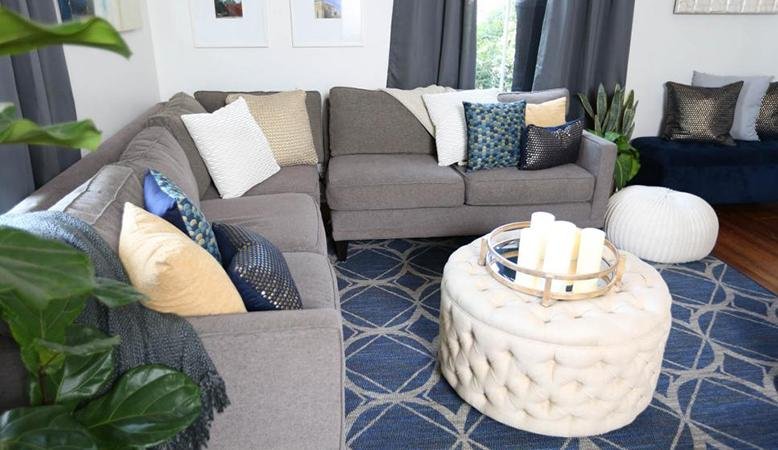 RC Willey has a variety of sectionals to choose from -- all sizes and types of upholstery. So jump in with both feet and find a sectional for your home that will have you enjoying the look and feel of your home for years.
Sort By Blog Topic:
Popular Posts
Subscribe to the The RC Willey Blog Blog
Subscribe to the The RC Willey Blog Blog
Unsubscribe from the The RC Willey Blog Blog