Posted by Alyssa on February 16, 2017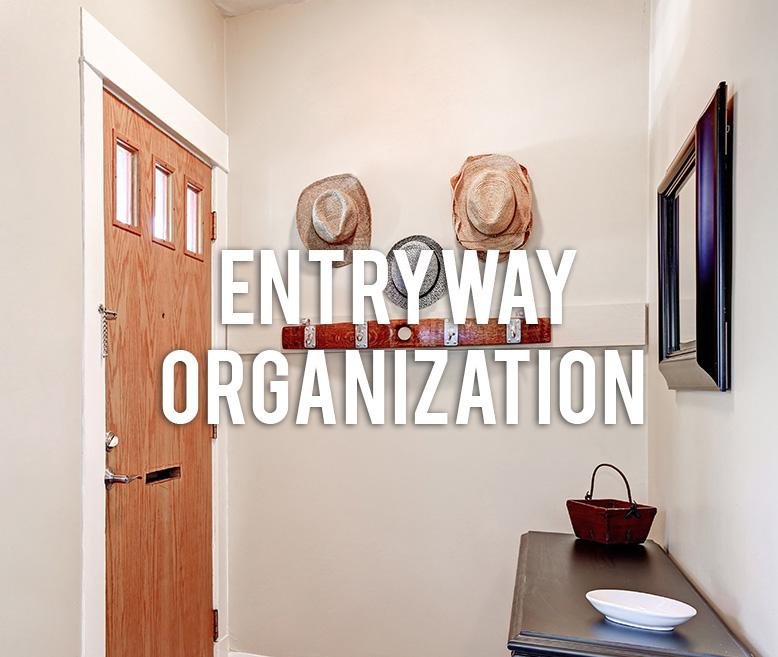 As I've mentioned before, my entryway is a hot spot for clutter. It drives me completely crazy. Dog leashes, coats, keys, unopened mail, bags of things to be donated or returned, muddy boots, scarves...I could keep going but I'll spare you. We don't have a mud room and our entryway opens directly into our living room, so something's got to change. My goal this week is to figure out a system to organize that area and keep it clean! Here are some of the things I'm going to try to do to get organized.
A boot tray to hold all our muddy boots and shoes will help control wet footprints throughout the house. If there's room, a bench would be a good place to store the shoes under and make a nice place to sit while taking off boots.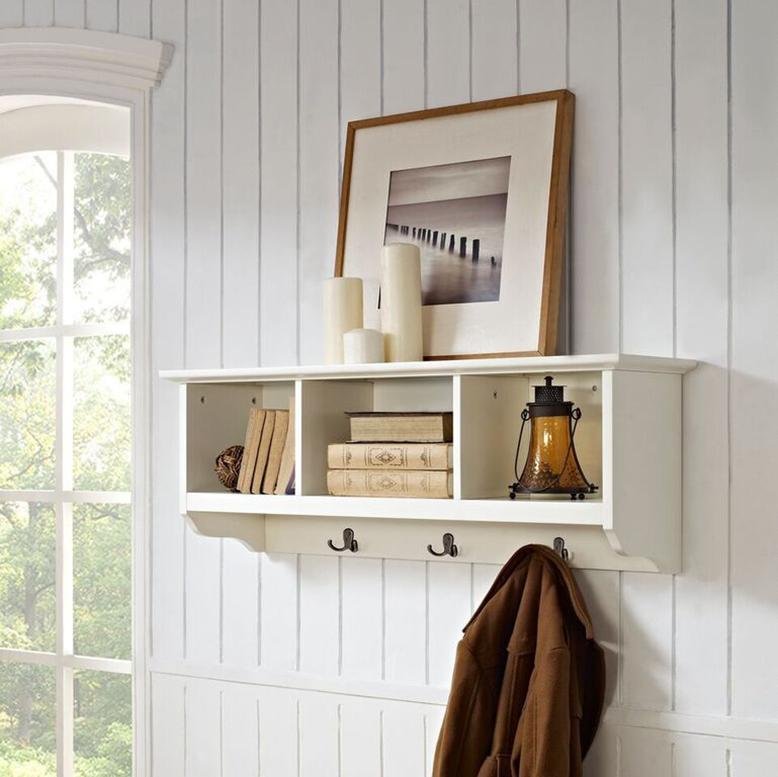 via RC Willey
Easily accessed hooks and knobs to store keys and frequently used coats near the door will help keep things off the floor and help me know where my keys are at all times. As my daughter gets older, a hook at kid-friendly heights would be helpful for her to hang up her own coat.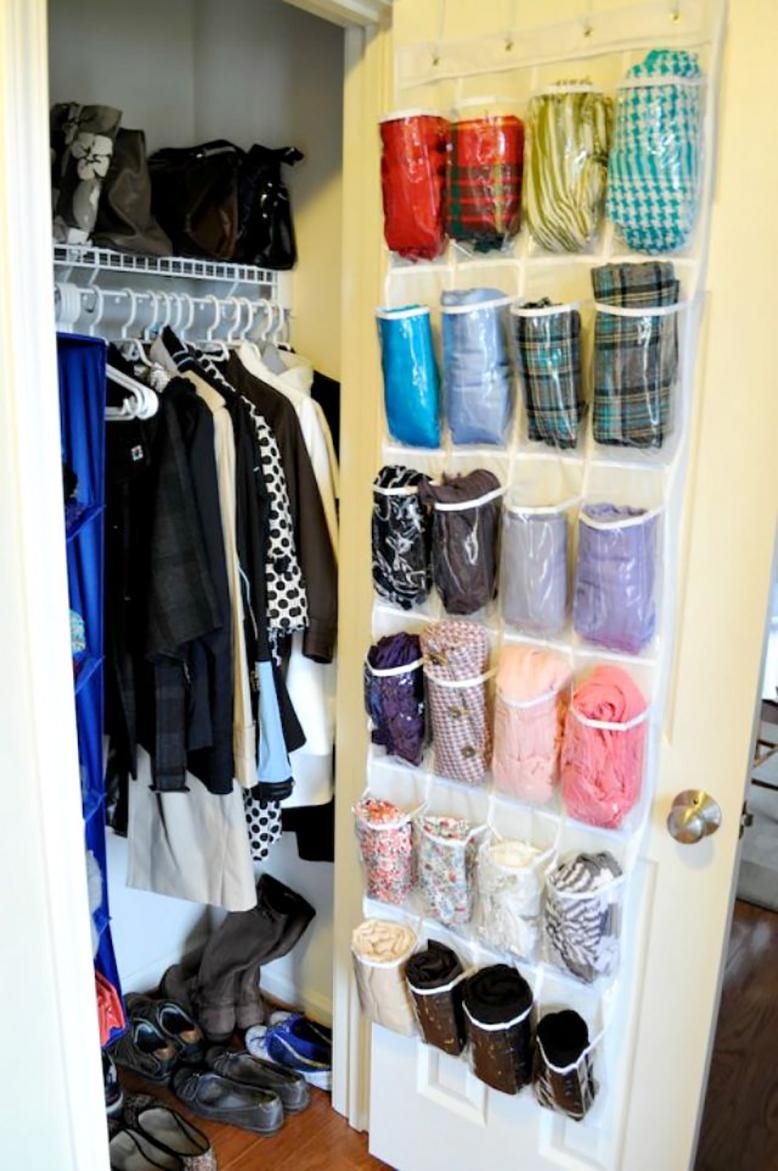 via KSC Designs
Organizing the coat closet so everything has a place and the temptation to just shove things in is important. Over the door shoe racks with clear pockets to store hats, gloves, scarves, swimsuits, etc. will make things easy to access and easy to put away.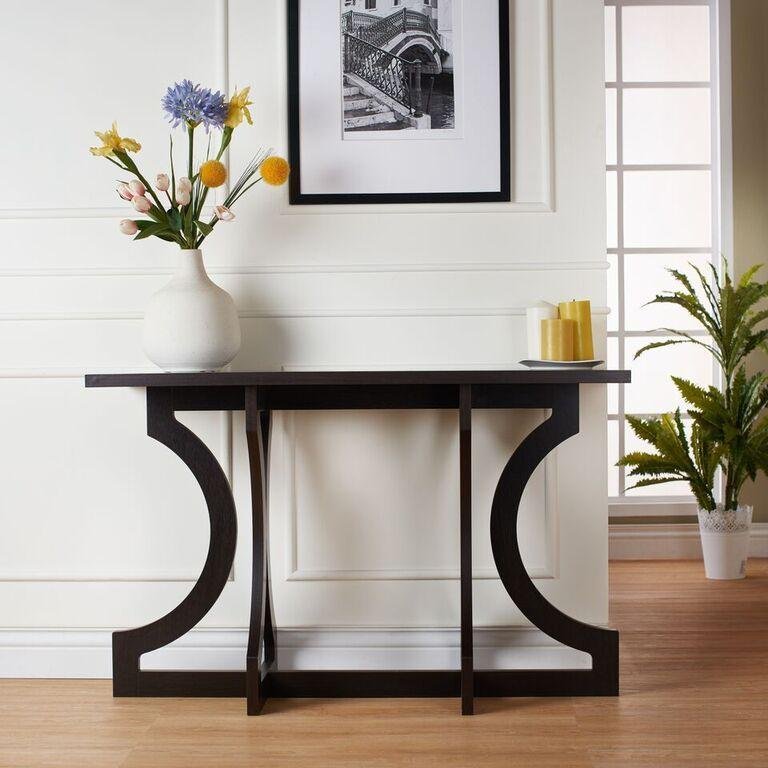 via RC Willey
An entryway table is so useful. A basket for mail to be sorted and a small bowl for sunglasses or change will help keep things organized, and if there's room for a bin per family member underneath, even better!
Of course, the most important thing of all is to get rid of anything that isn't being used. I've got a closet full of coats that don't get worn that I need to donate. If I'm not wearing them, someone else should.
What are ways you've organized your entryway? If you have a designated mudroom, what are things you've done? If your front door opens right into your living room, like mine, do you have any suggestions?
Sort By Blog Topic:
Popular Posts
Subscribe to the The RC Willey Blog Blog
Subscribe to the The RC Willey Blog Blog
Unsubscribe from the The RC Willey Blog Blog