Posted by
Alyssa
on February 12, 2017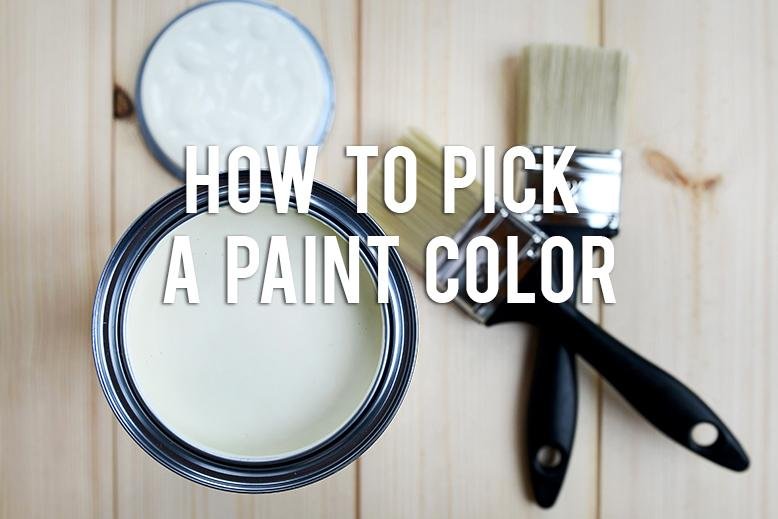 When it comes to updating your home, a little paint and a little elbow grease make a huge difference. We've been renovating our home and it's amazing to see how a coat of paint can completely change the entire room. It's easy for me to get on board with painting a room, but not so easy for me to pick the actual color. When we were deciding on a gray to paint our living room, I probably painted 10 swatches of color before we finally decided. Committing to a paint color is hard, so here's so advice that might make the process of deciding a little easier.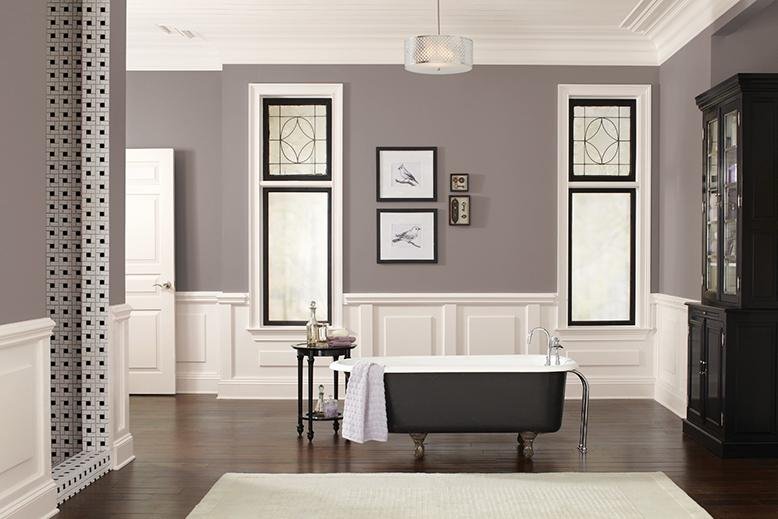 via PRNewswire
1. Before you decide on a paint color, decide on the mood of the room. Neutrals and cool colors (blues, greens, grays, etc.) create a soothing, peaceful atmosphere. Bolder and warmer colors (reds, oranges, yellows, etc.) are more dramatic and intimate.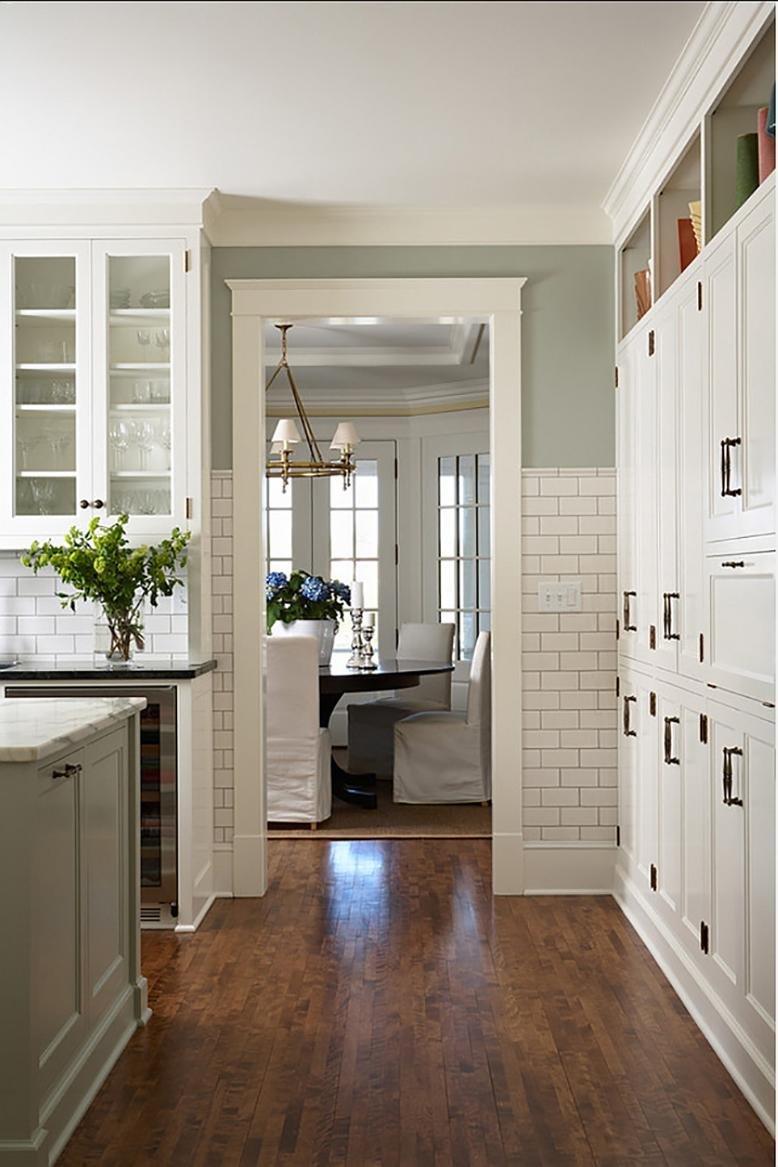 via Home Bunch
2. Notice the features that are already part of the room. If you have a bold tile backsplash in your kitchen, you may want to go for a neutral paint color. Pay attention to the colors of your floors and decide what paint color will best match it. If you have molding or trim that is interesting, consider how you can highlight it.
3. Always, always, always paint a swatch of the color before you commit to painting the entire room. You can paint it directly onto the wall or onto a white poster board to see how it will look. Check on the color throughout the day as the lighting in the room will change the look of the color.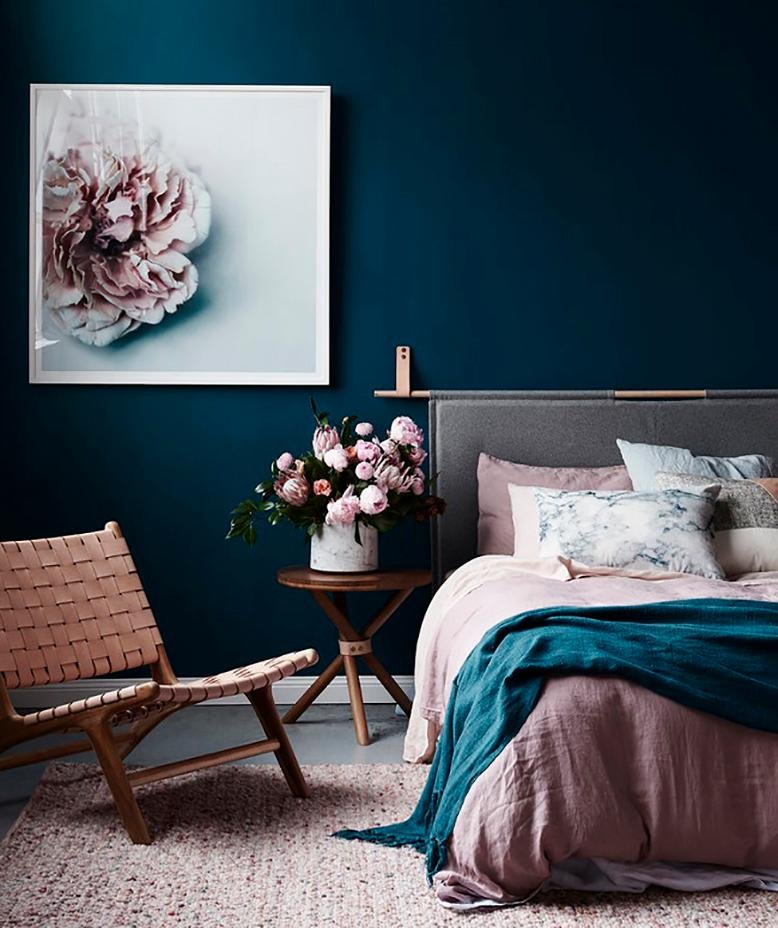 via Mix and Chic
4. Last, but not least, don't be afraid to ask painting professionals for suggestions and help. They can give suggestions of trending colors and help you create a color palette for whatever room you are painting.
The most important thing to remember is that paint is not permanent! You can always paint over it later. Experiment and see what a simple coat of paint can do.
What colors are you painting your home these days?
Sort By Blog Topic:
Popular Posts
Subscribe to the The RC Willey Blog Blog
Unsubscribe from the The RC Willey Blog Blog