Posted by Alyssa on February 26, 2017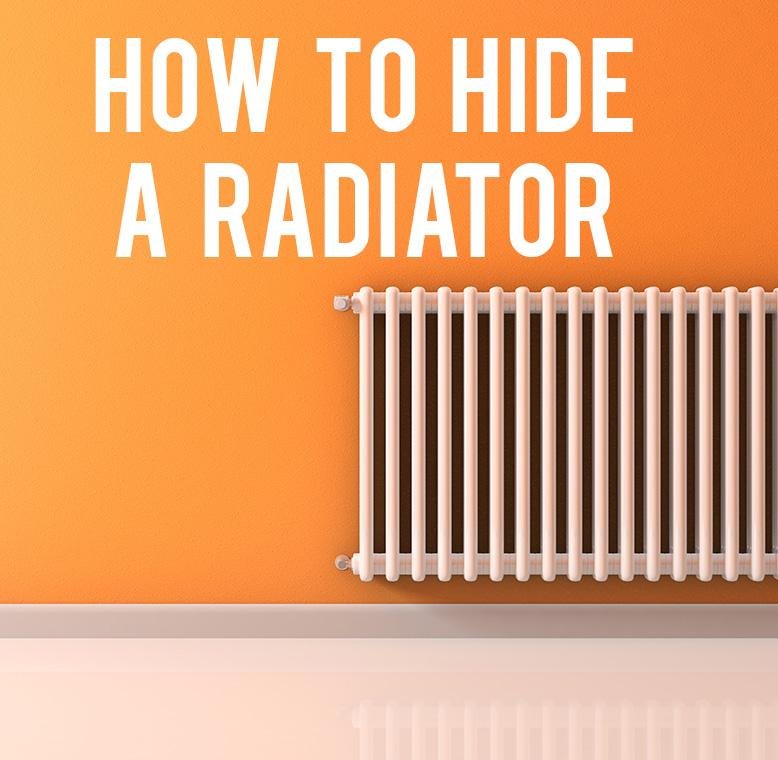 Radiators can be an eyesore. In my first apartment, the radiator was the first thing you saw. In addition to making a clanging sound every time it was on and to emitting so much heat the windows had to be opened even if it was snowing, it was really ugly. If you're living in a home or an apartment with a radiator and are tired of looking at it, here are some ideas to cover it up.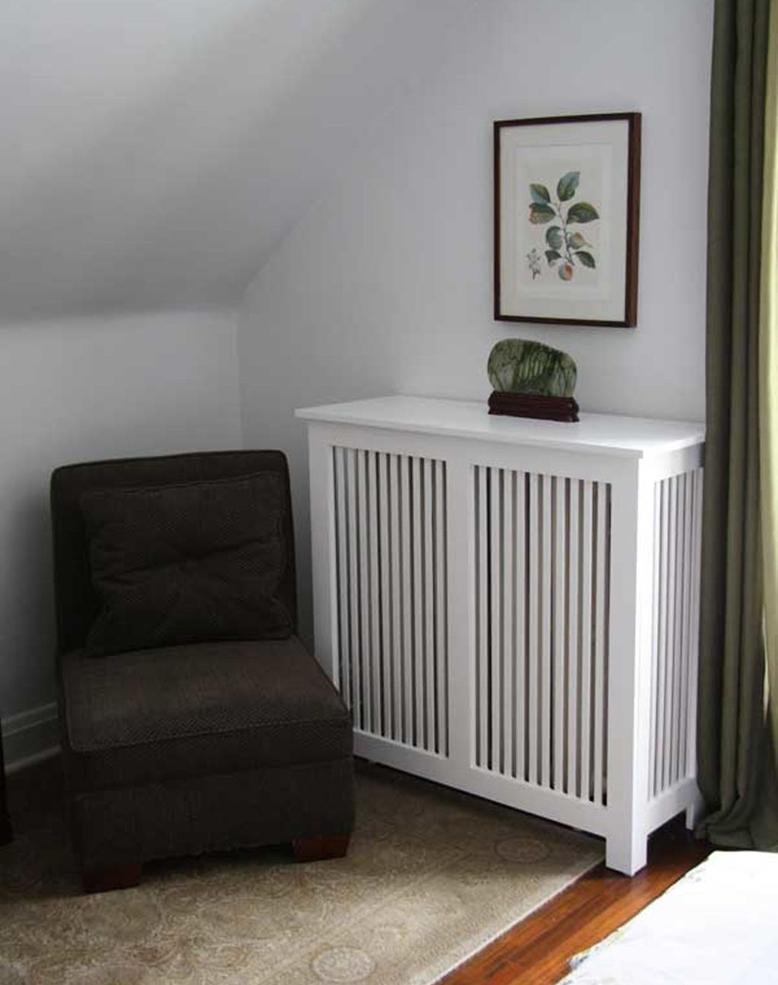 Radiator covers are not only good camouflage, they are also protection from the hot metal. While some covers are definitely utilitarian, you can find beautiful covers if you look. If you're feeling crafty and have a saw handy, you can even make your own exactly how you'd like it.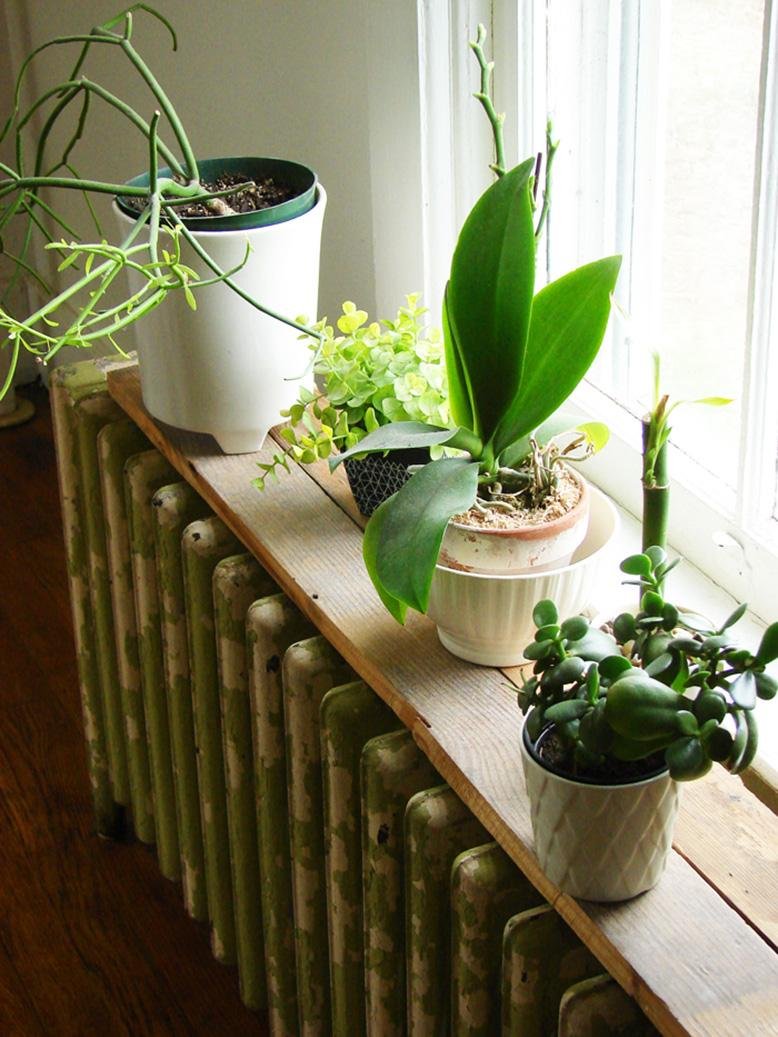 via A Beautiful Mess
For a cheaper and quicker option, consider installing a shelf above the radiator. While this may not exactly mask it, having a shelf above will draw your eye upwards and away from the radiator.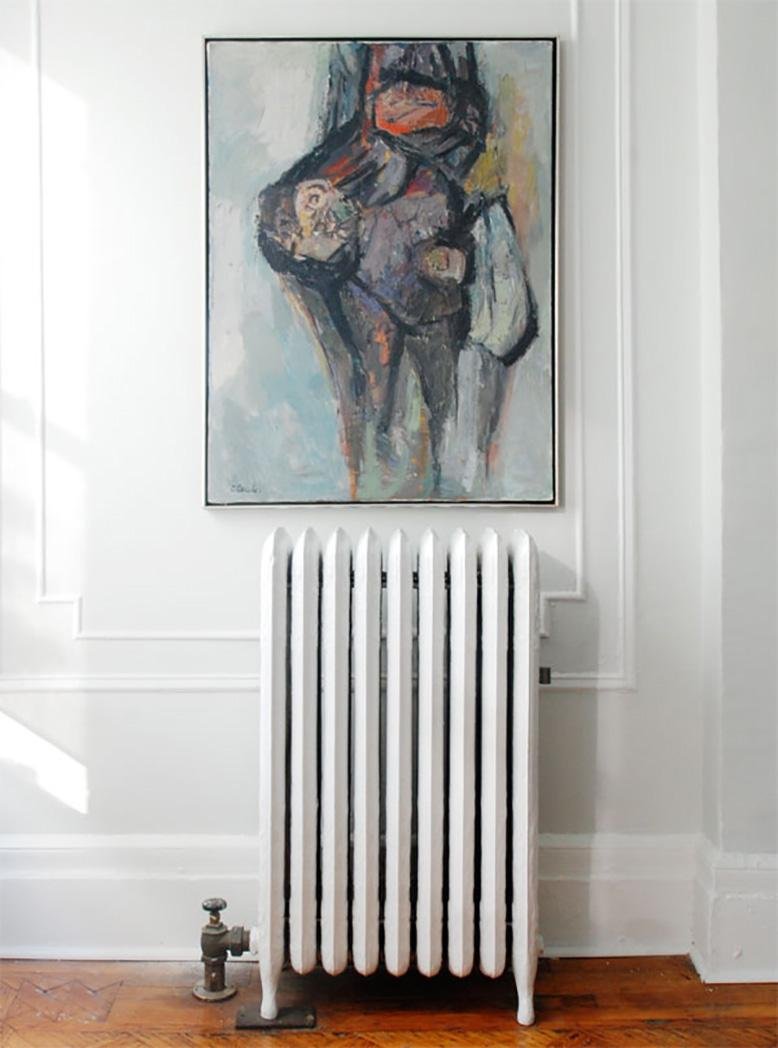 via Manhattan Nest
If you own the home or your landlord will let you, painting the radiator the same color as the wall helps it meld into the background. If all else fails and you're feeling brave…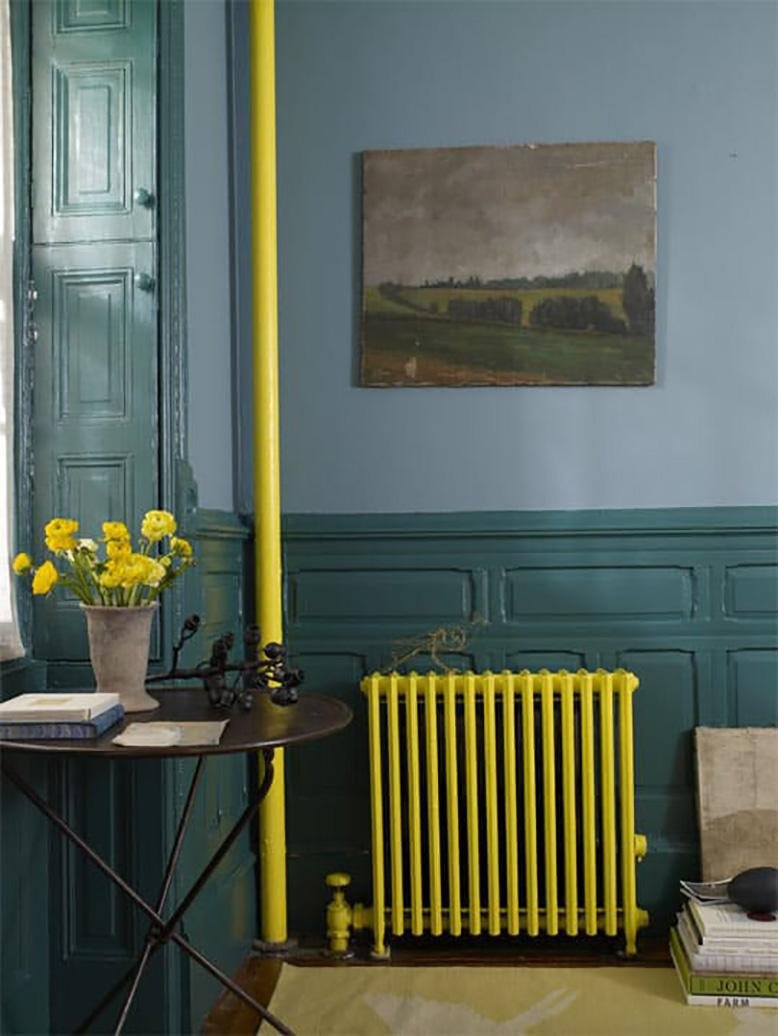 Paint that thing a pop of color and own it!
Have you done anything else to hide a radiator? Let me know!
Sort By Blog Topic:
Popular Posts
Subscribe to the The RC Willey Blog Blog
Subscribe to the The RC Willey Blog Blog
Unsubscribe from the The RC Willey Blog Blog