Posted by Alyssa on February 24, 2017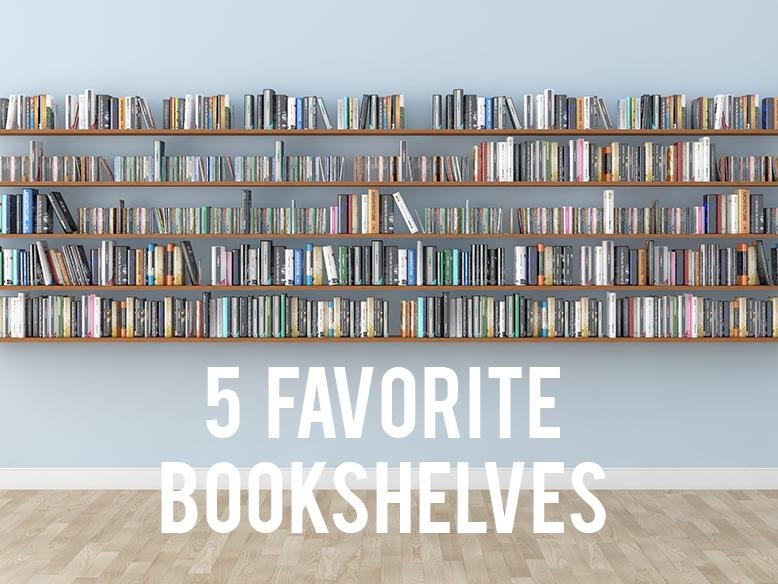 Bookshelves can be so beautiful in your home, especially when they're filled with things you love. I love owning books, even if I've only read them once. I can throw out clothes easily, ruthlessly gut my kitchen of cooking utensils that aren't often used, and shred papers like there's no tomorrow, but I can't seem to clean out my bookshelves. I'm not sure why, but it's become a bit of an issue. To help solve the problem, I've decided that if I get a new book that can't fit in my bookshelves, another one has to go to make room. Or maybe I should just buy another shelf? Here are 5 of my favorites right now.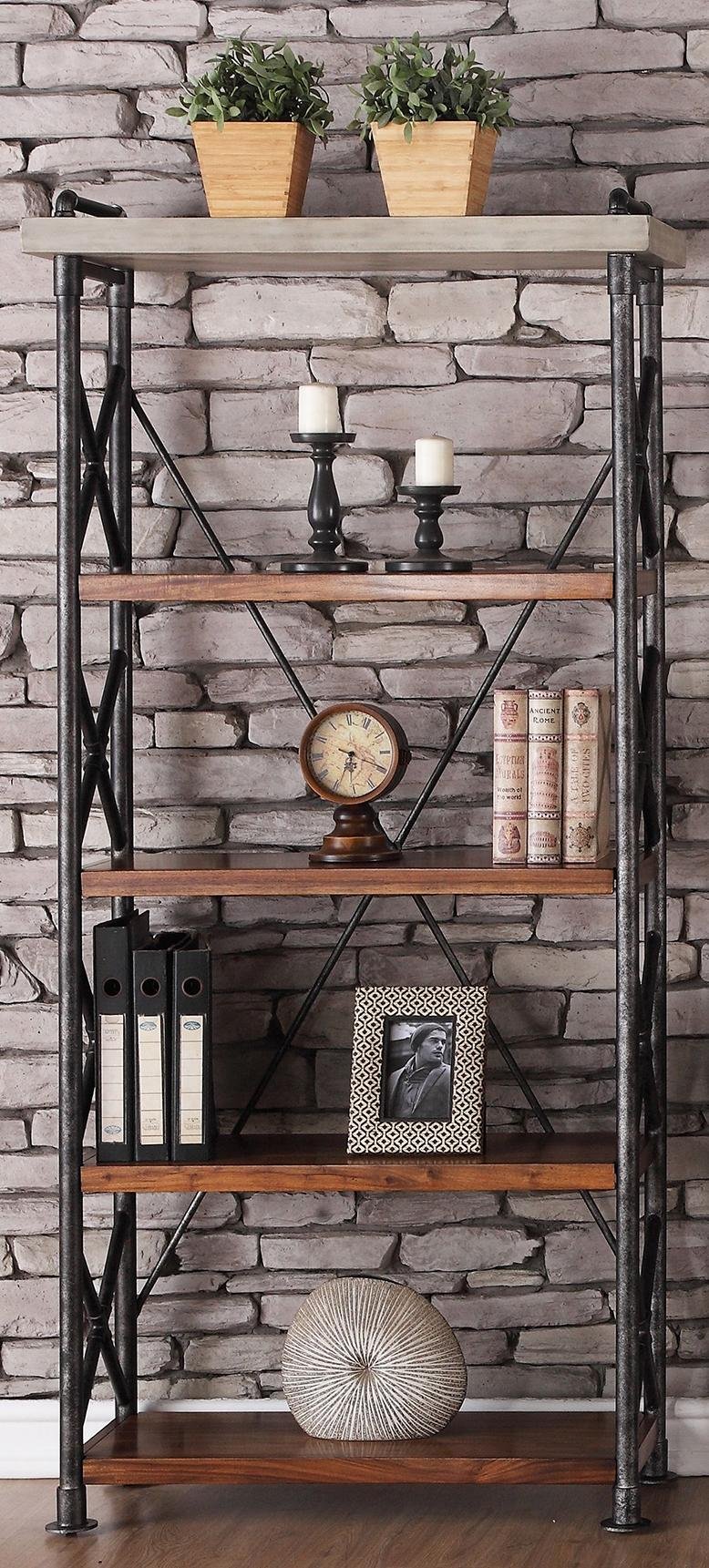 found here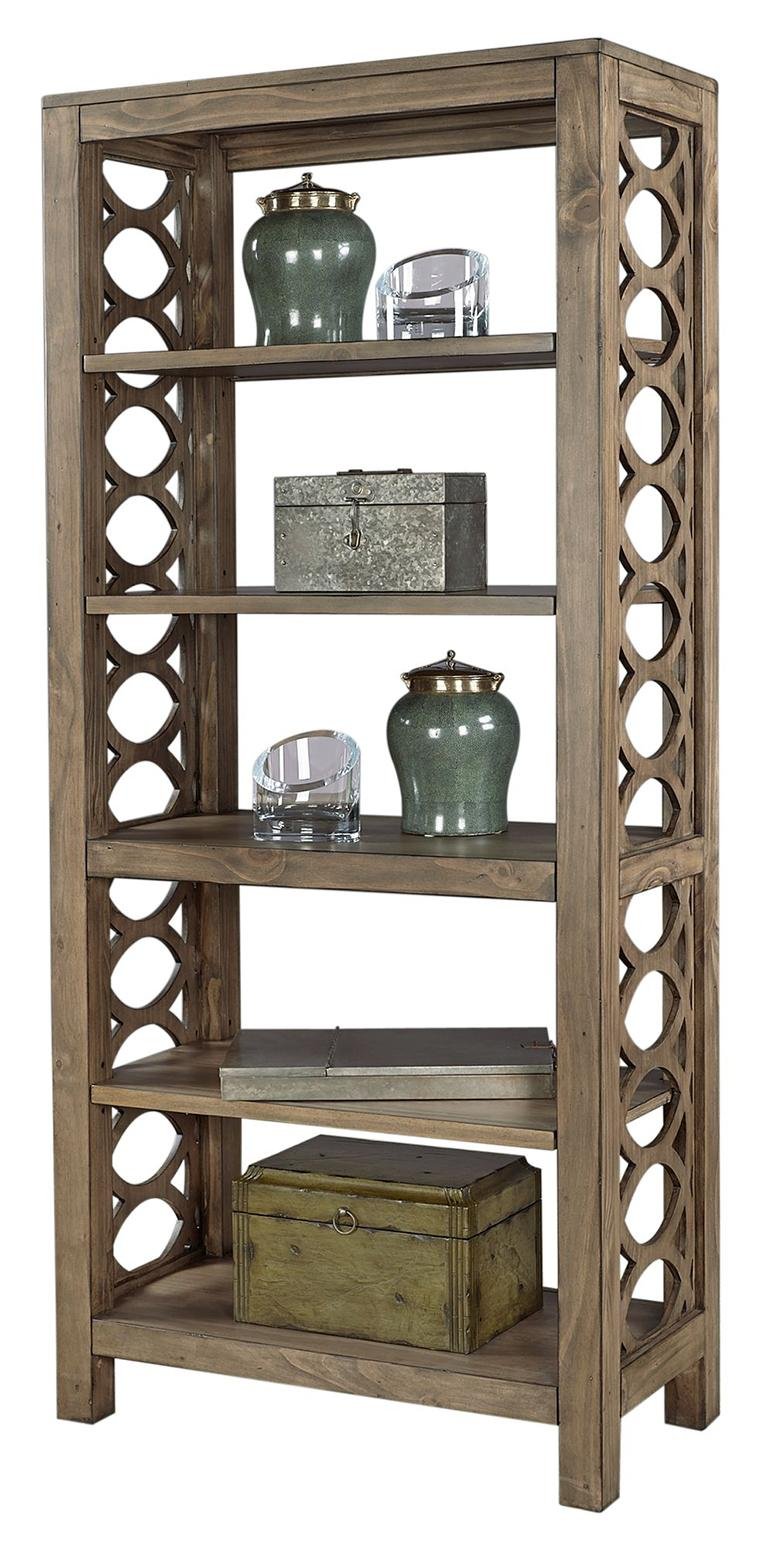 found here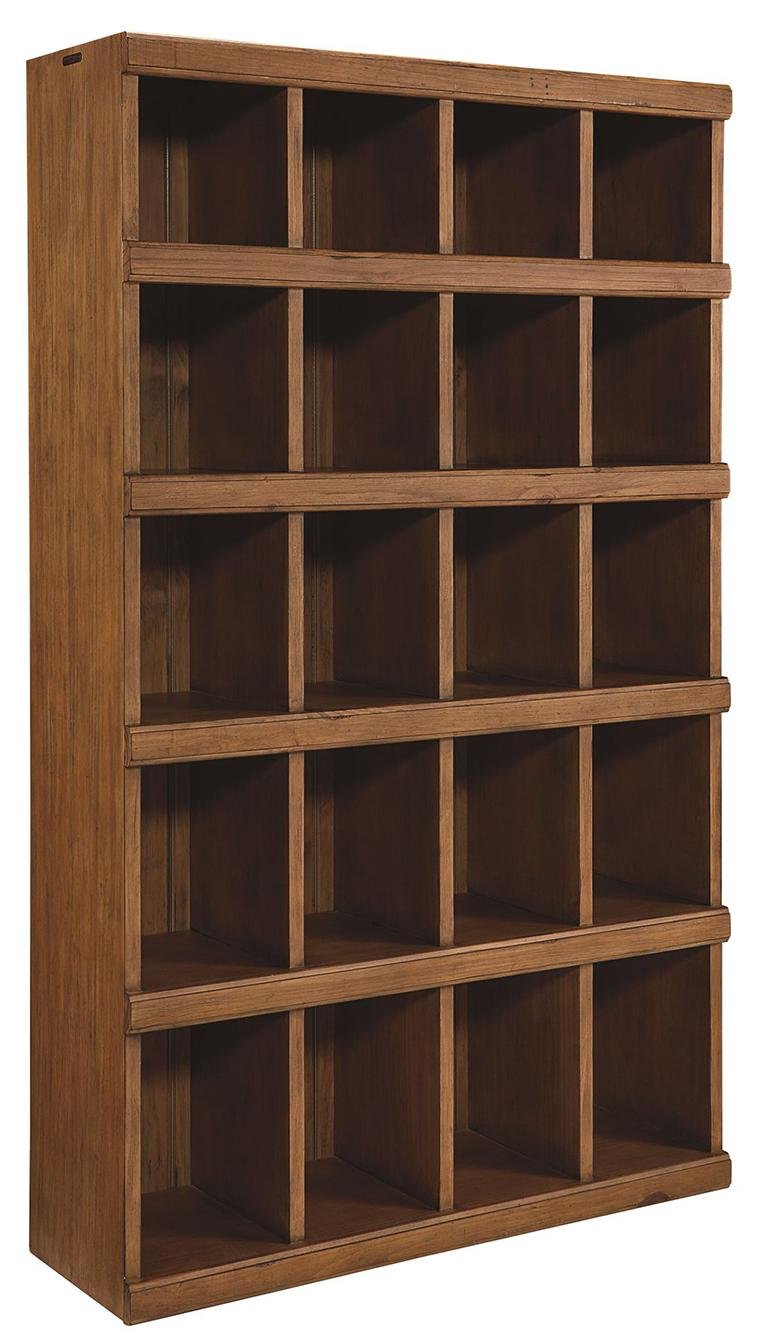 found here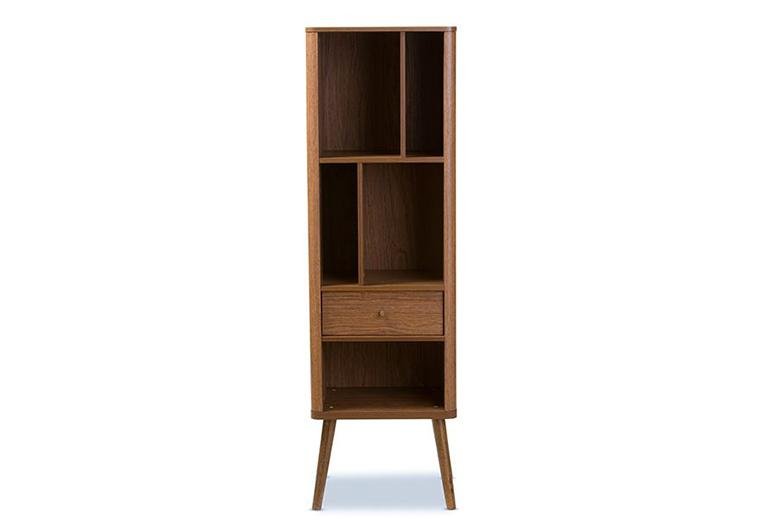 found here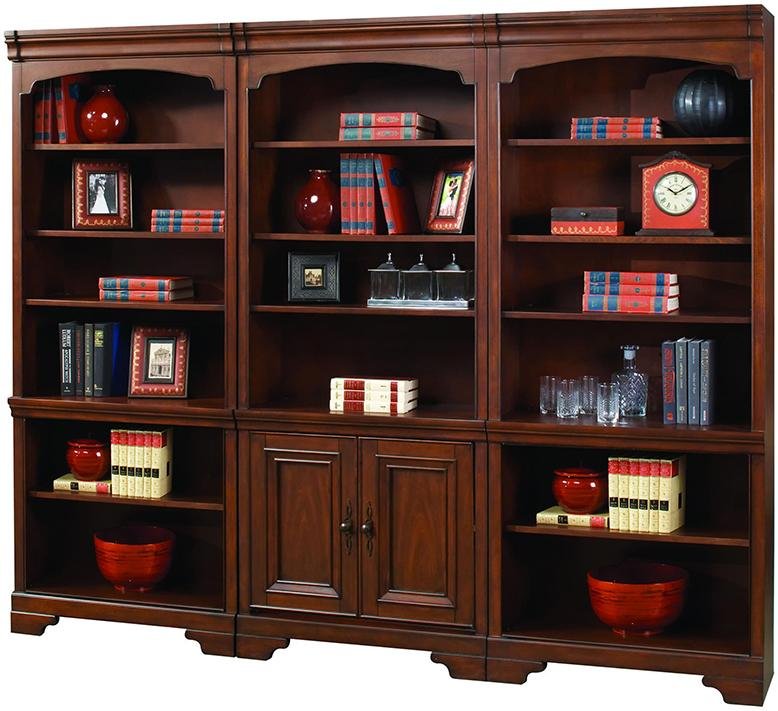 found here
Whether you use bookshelves for books or to display your favorite accessories, you can find one to match your style at RC Willey. Check out all bookshelf options and tell me which one is your favorite!
Popular Posts
Subscribe to the The RC Willey Blog Blog
Subscribe to the The RC Willey Blog Blog
Unsubscribe from the The RC Willey Blog Blog