Posted by Alyssa on February 20, 2017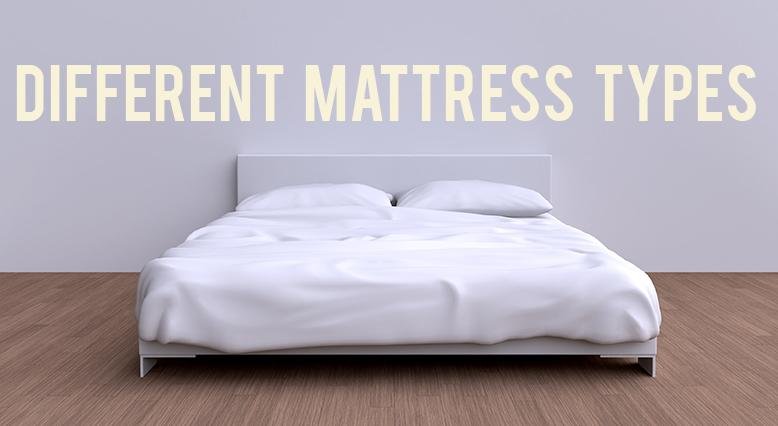 Having a mattress that is comfortable and supportive makes a huge difference in how well you sleep and how inviting your bedroom is. A mattress that is too firm or too soft can leave you feeling achy and sore in the morning. Knowing this, it's important to have some information in your back pocket when picking out a new mattress.
Innerspring Mattresses: This is the most common mattress type and uses coil springs for body support. These mattresses come in a variety of firmness and price and are generally considered comfortable for most people. Be aware that the cheaper the mattress, the fewer the coils which will affect the level of support.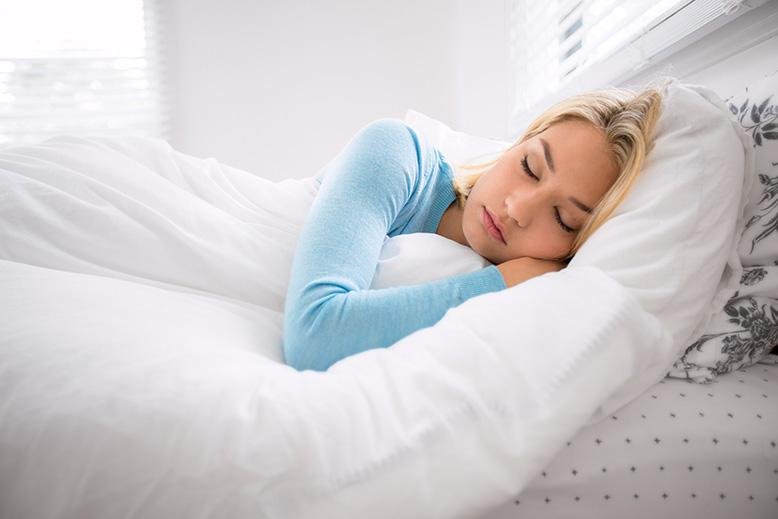 Memory Foam Mattresses: This mattress will contour to the shape of your body, which will help reduce pressure points and relieve pain. It also absorbs movement, so if you share a bed with a partner who tosses and turns, this may be the solution to your problem. Because these mattresses are temperature sensitive, memory foam mattresses can make you feel hot during the night. Also, if you sleep on your stomach you may want a firmer mattress rather than one that forms to your body to keep your back from aching.
Latex Mattresses: This mattress is similar to memory foam but is more supportive and has better temperature control. It is made from either synthetic or natural rubber and is a very durable mattress. For some, though, this mattress may be too firm and not as comfortable as other options.
While these are not the only types of mattress out there, it can give you a good start when swapping out your old mattress for a new one. Stop those back aches and get a good night sleep! Check out all of RC Willey's mattress and get ready to sleep like a baby.
Sort By Blog Topic:
Popular Posts
Subscribe to the The RC Willey Blog Blog
Subscribe to the The RC Willey Blog Blog
Unsubscribe from the The RC Willey Blog Blog