Posted by Alyssa on February 8, 2017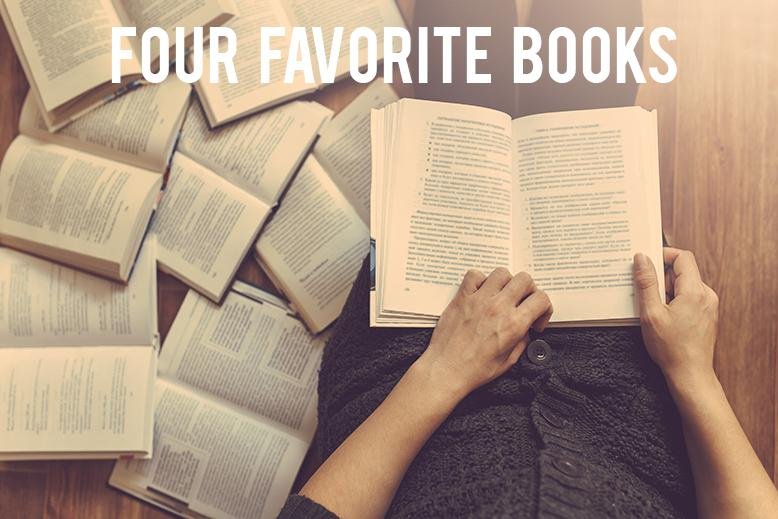 Thomas Jefferson said, "I cannot live without books." If you feel that way, or you want to feel that way, here are four books that I would recommend to anyone to read.
If you are looking for: a book about a girl growing up
Why you'll love it: I love books about strong, independent women and this is definitely one of them. Set in Brooklyn during the early 1900s, A Tree Grows in Brooklyn tells the story of Francie and her daily life living in the slums, dealing with other children, handling her family, and developing her own imagination. It's a book I've read multiple times and one that I have always found a way to connect to.
If you are looking for: a science fiction book full of 80s pop culture
Why you'll love it: This book simultaneously looks at the future and the past. It's the year 2044 and the way people deal with the ugly realities of their lives is to escape into a virtual world designed around the 1980s called Oasis. Hidden in this world are clues that lead to a prize that will give the person who finds it unlimited power and glory. I am not a huge fan of videogames and thought that I wouldn't like this book, but I really enjoyed it. It's an interesting idea and the storyline was full of action and adventure.
If you're looking for: a classic
Why you'll love it: This is my favorite book so I had to include it on this list. I read it in Jr. High and loved it ever since. It's very much a classic English novel, but included with the manners and concerns about status is a mystery and some eerie moments that make it much more interesting.
If you're looking for: an adventure full of family, miracles, and an airstream trailer
Why you'll love it: The characters in this book are my favorite part. The storyline is exciting - the oldest brother goes on the run after being accused of murder - but the character descriptions overpower the plot. I especially love Swede, the 8-year-old sister who is obsessed with the American West and writes cowboy poetry.
What are some of your favorite books? What are you reading right now? Please share!
Popular Posts
Subscribe to the The RC Willey Blog Blog
Subscribe to the The RC Willey Blog Blog
Unsubscribe from the The RC Willey Blog Blog