Posted by Alyssa on February 17, 2017
It's late, but I just came home from a super fun event and I wanted to share it with you. Beddy's decided to launch their 2017 Spring line in our Salt Lake City store and they invited us along for the ride. They also invited a mega-list of the who's who in the blogging world, so look closely, because you should see some familiar faces.
All good parties start with good food.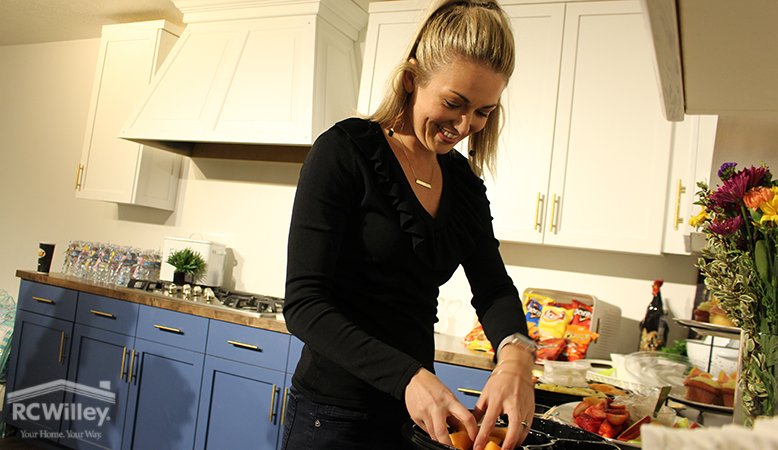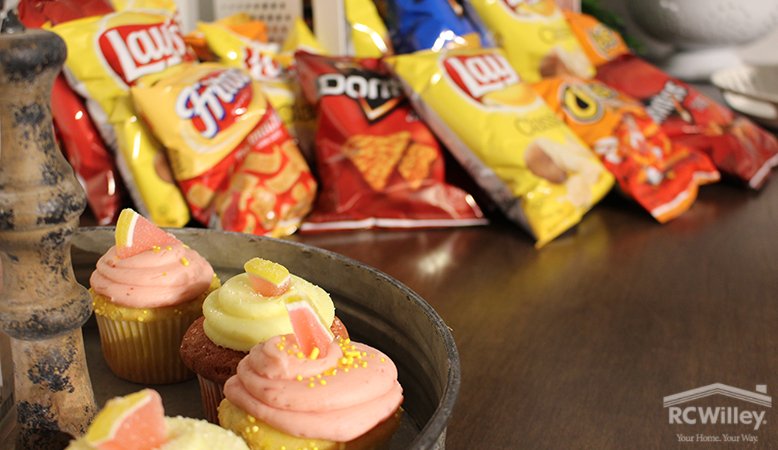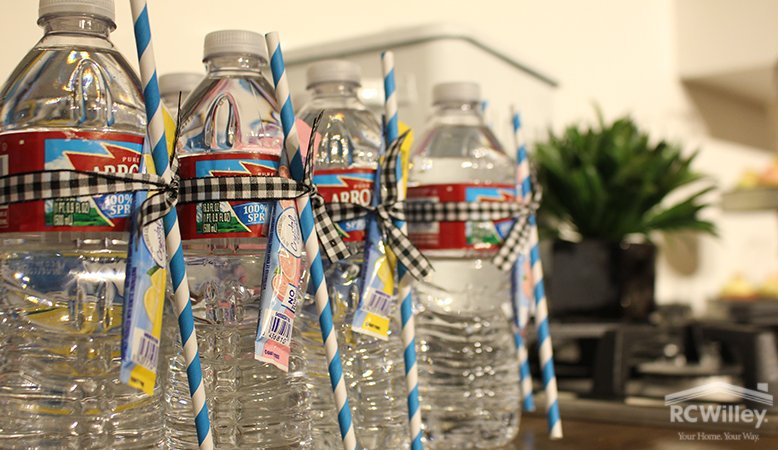 And then you add great people!
Next up, party games! Beddy's had custom puzzles made of each of their pieces in their new line. The first group to get the puzzle together won a prize!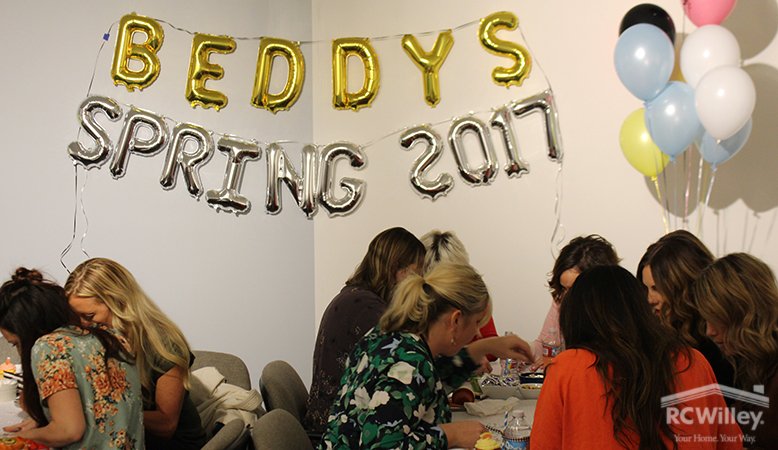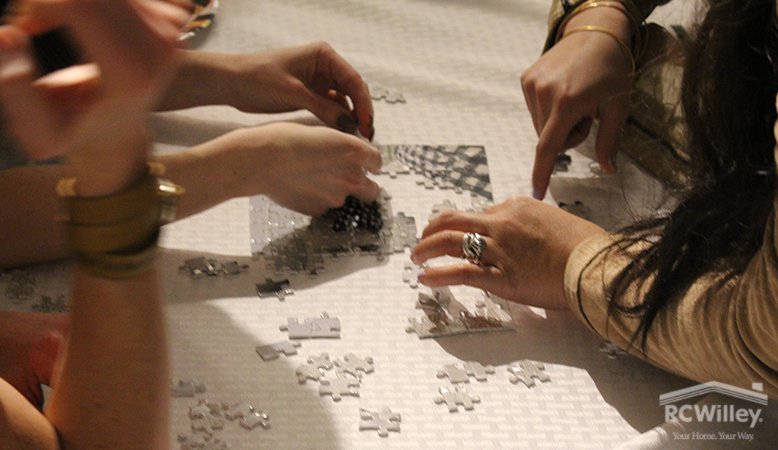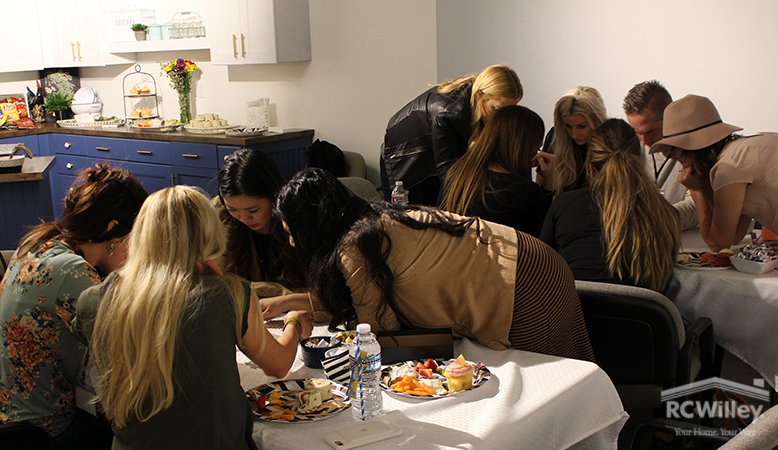 Then the moment we were all waiting for...the reveal!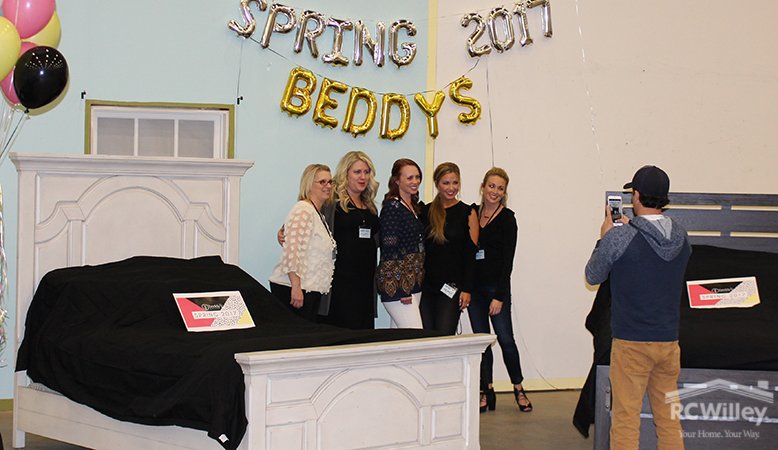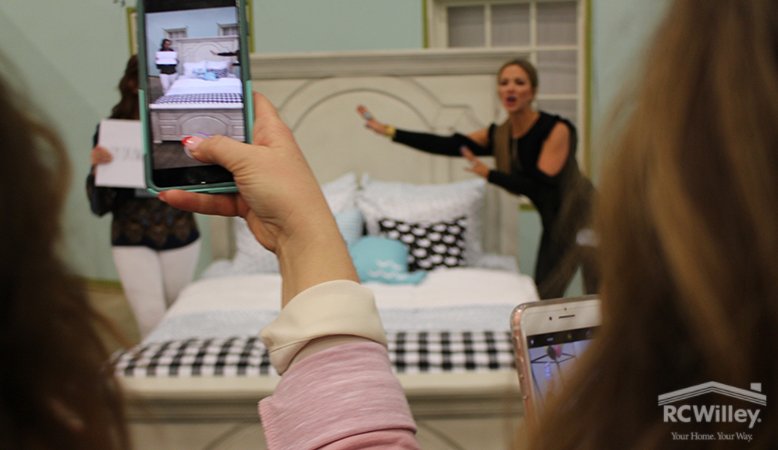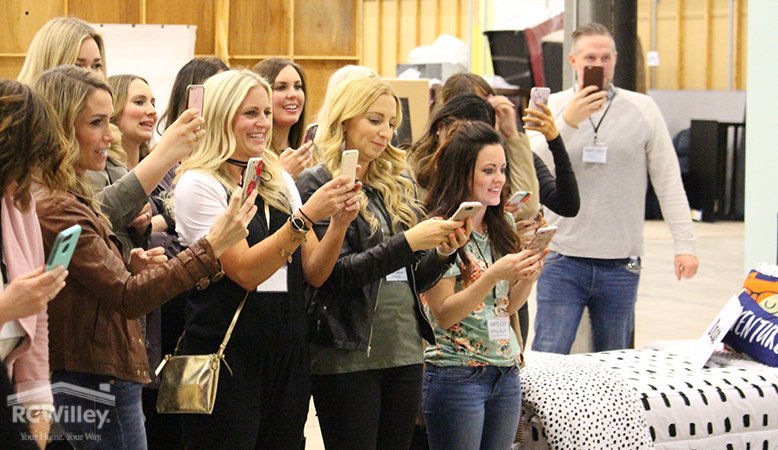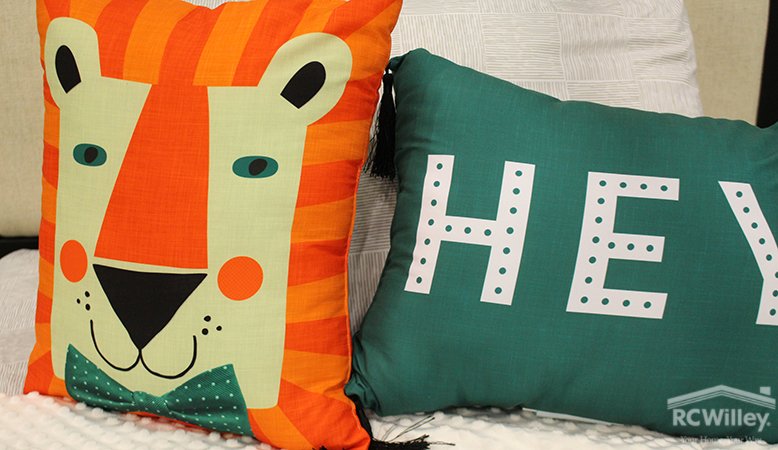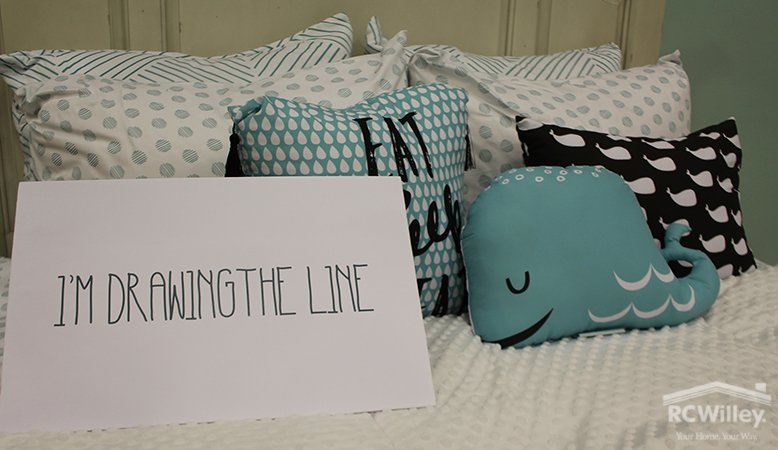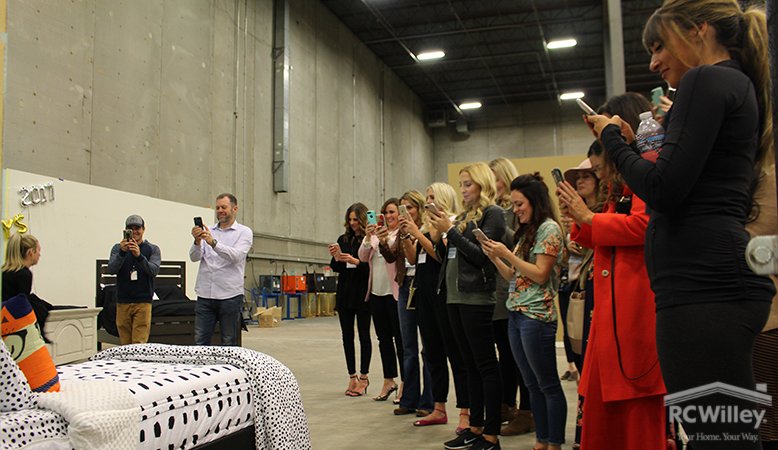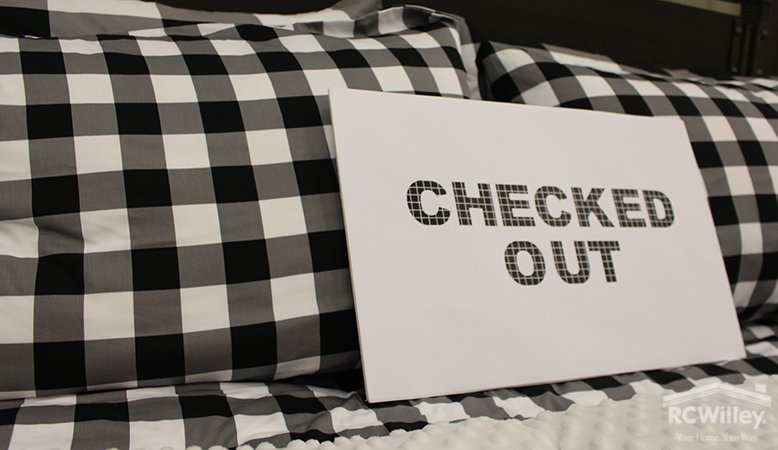 Then you make sure everyone goes home happy with a parting gift. Thanks to our friends at Beddy's for a great night and Candle Warmers and Saranoni for giving great gifts to our guests.
Expect Beddy's new 2017 line in RC Willey in the next few days!
Sort By Blog Topic:
Popular Posts
Subscribe to the The RC Willey Blog Blog
Subscribe to the The RC Willey Blog Blog
Unsubscribe from the The RC Willey Blog Blog