Posted by Alyssa on February 6, 2017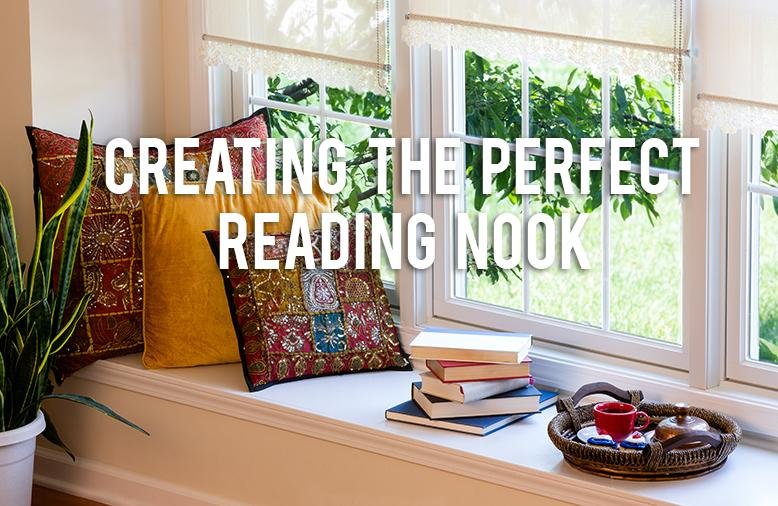 Kicking your feet up and reading a book is the best way to relax. I love reading but have noticed that unless I have a comfortable place to read, I often end up laying on the couch and watching TV instead. If you have made it a goal for yourself (or your kids!) to read more this year, pick a corner in your home to transform into a reading nook. Below is a step-by-step guide on creating your own perfect nook.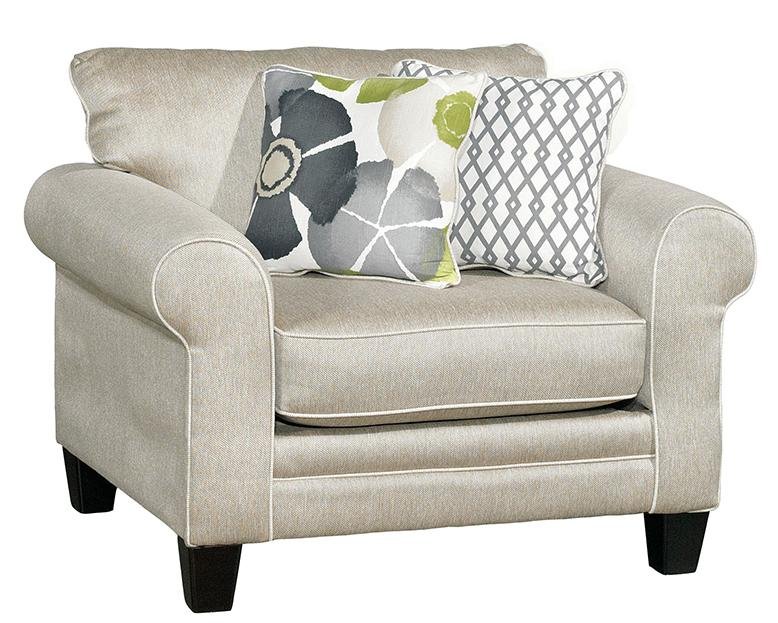 via RC Willey
Step one: Get a comfortable chair. Too comfortable and you're likely to fall asleep. Not comfortable enough and you will never sit in that chair and only occasionally glance in its direction. Don't be afraid to test multiple chairs before committing. This is a big decision.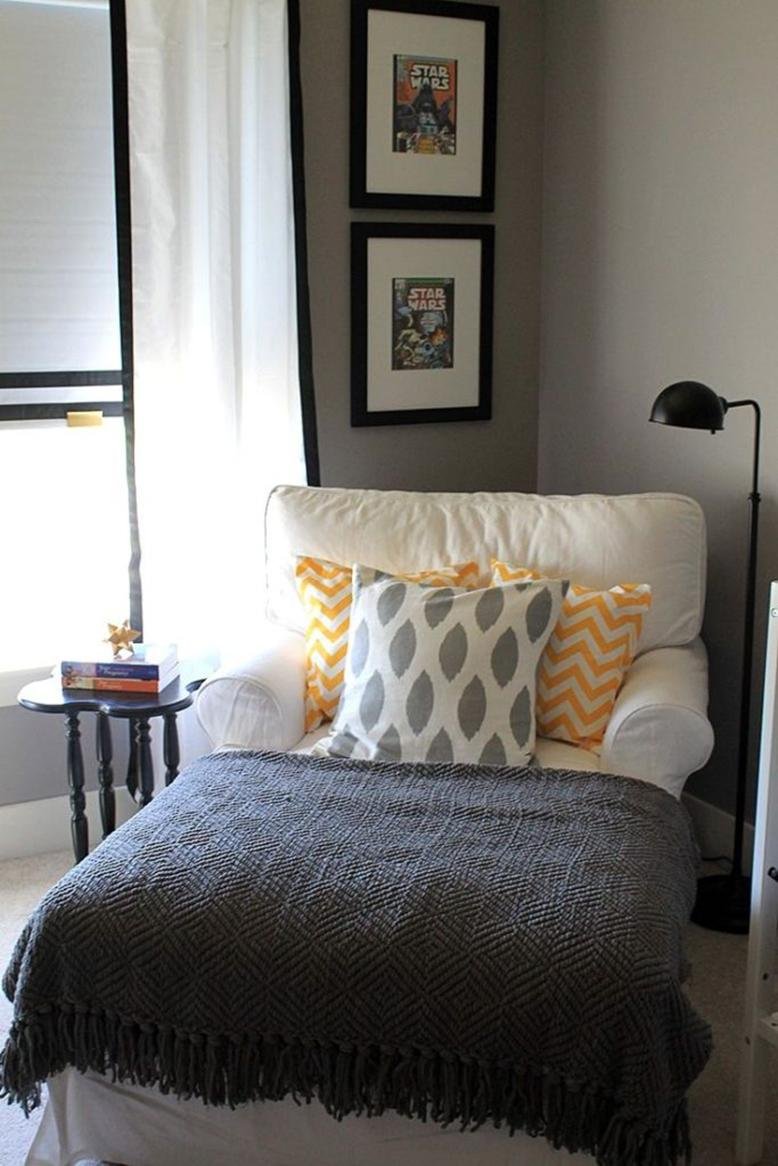 via HomeDIT
Step two: Consider the lighting. Don't strain your eyes reading in dim light! Do your best to be by a window for natural lighting during the day, and be sure that you have a lamp nearby for nighttime reading.
Step three: Be sure there is easy access to multiple pillows and blankets. One of the joys of a nook is that if you can position your body, your pillows, and your blankets just right, you may never leave again.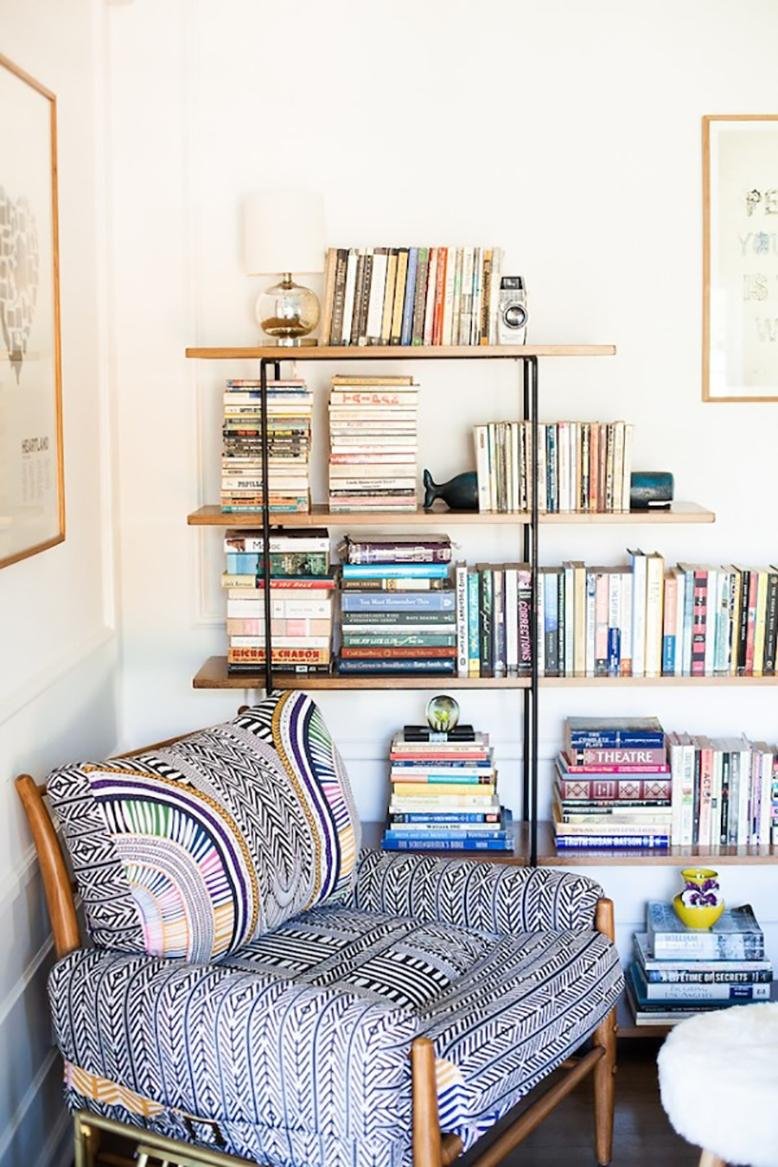 via Style Me Pretty
Step four: Bookshelves should be within easy reach. That way if you finish one book you can easily grab a new one (see step three).
Step five: A good book! Get a library card - they're free!
Hopefully, with these instructions, you'll be able to create your own ideal reading nook. If I left out anything that you've used in your own reading nooks, please share!
Sort By Blog Topic:
Popular Posts
Subscribe to the The RC Willey Blog Blog
Subscribe to the The RC Willey Blog Blog
Unsubscribe from the The RC Willey Blog Blog