Posted by Alyssa on February 5, 2017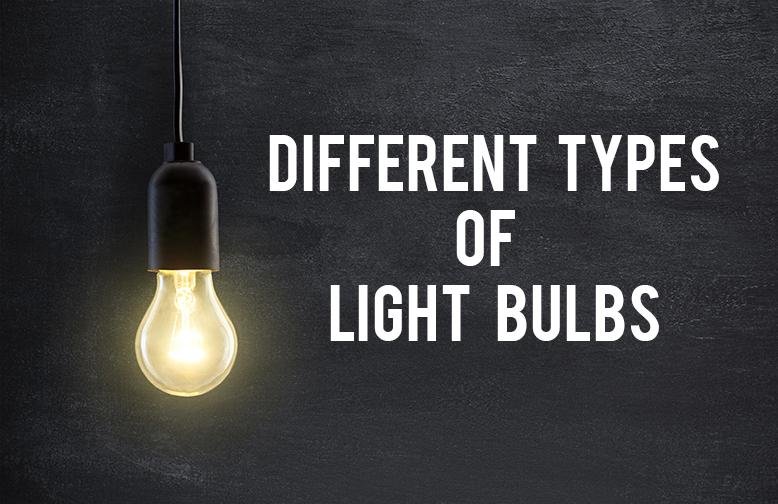 The type of light bulb you use in your light fixtures can dramatically change the mood of the room. Knowing this, it might be difficult to know which type of bulb you should use. As trivial as it might seem, knowing which kind of light bulb works in which light fixtures can be a small change that makes a huge difference. Below I've listed some common light bulb types, their characteristics, and the best place for them in your home.
Incandescent: This is the most common light bulb we buy and has warm tones. They can be used with a dimmer, but generally are not the most energy efficient option.
Fluorescent: This light is best used in large areas like basements or attics. Generally, fluorescent lighting is flat, cold, and bluish which can make it unappealing for living spaces.

Halogen: These lights are similar to incandescent and are the closest to natural daylight. Usually this light is found in pendant lights and recessed canned lighting, and is more energy efficient than incandescent lights. This bulb burns at a higher temperature, which means you cannot touch it with your bare hands when changing the bulb. The oils on your hands can rub off onto the bulb, cause the bulb to get hot too quickly, and burst.
LED (light-emitting diode): These are extremely long-lasting and energy efficient, but are generally more expensive than other lighting options. Because their light is directional and not diffused, these bulbs work best as under-counter or task lighting.
Next time you're buying a lightbulb, think about what fixture it will be in and what the purpose of the lighting will be. I think you'll be surprised at what a difference your lightbulbs will make. Let me know if you've noticed a change!
Sort By Blog Topic:
Popular Posts
Subscribe to the The RC Willey Blog Blog
Subscribe to the The RC Willey Blog Blog
Unsubscribe from the The RC Willey Blog Blog