Posted by Alyssa on February 10, 2017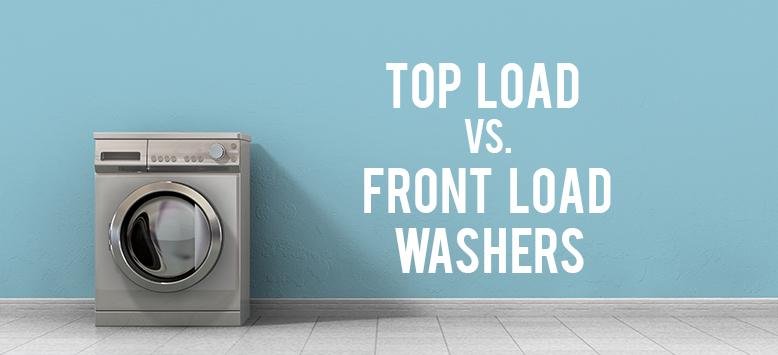 Should you buy a front load washing machine or a top load washing machine? This is one of the first questions you will need to answer when looking to update your laundry room. The answer really just depends on your laundry needs. We've gathered together the pros and cons of each top and front load washers to help you make the right decision for you.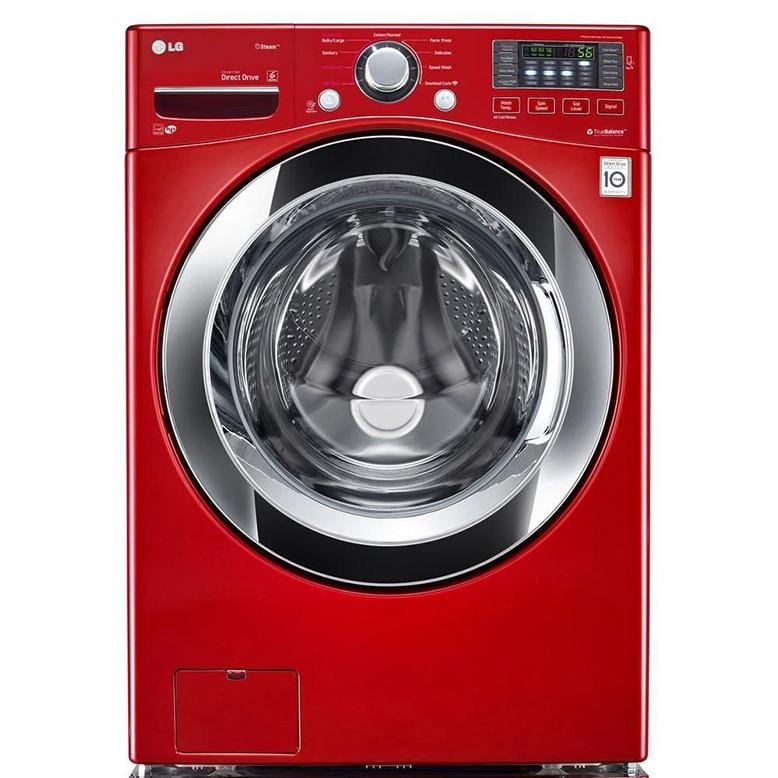 Pros -
If you have limited space, a front load washer can be stacked.

Front load washers are more energy efficient and use less water than top load washers.

The spin cycle is faster than top load and gets more moisture out of the clothes, which means less drying time is needed.

You can wash more at once with a front load washer, and bulky items such as queen-sized blankets are easier to fit inside.

There are many more settings on how you can wash your clothes than on the traditional top load washer.

Studies have shown that your clothes get cleaner in a front load washer.
Cons -
Front load washers are more expensive than top load washers.

Because the door is so low to the ground, it can be hard stooping over to load and unload clothes. You can buy pedestals to raise the unit up, but that is an added cost.
It is harder to add clothes to the washer once it's started because the door locks to avoid leaks.
Water and detergent can get trapped inside, creating a musty smell.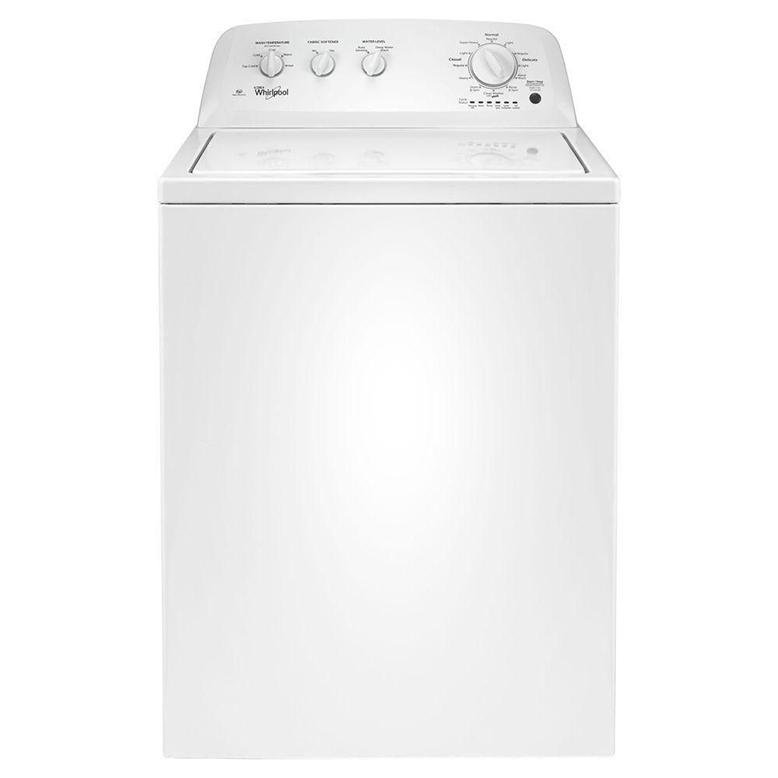 Pros -
You don't have to stoop over to load or unload your laundry.

It is easy to add clothes to the washer mid-cycle.

Because of its design, you are unlikely to have any musty odors.

The controls on a top load washer are uncomplicated and intuitive to operate.

The cleaning cycles are generally shorter than front load washers.
Cons -
Due to the design and size, it may not easily accommodate large items like down comforters or blankets.

It is not stackable and will need to be side-by-side with the dryer.

More water is used when washing the clothes.

It is not as effective at spinning out the moisture from clothes which mean you may have a longer drying time.
All in all, either option is a good choice. If you have lots of laundry that is very dirty, a front load washer may be the best choice for you. If you aren't too fussy, don't want to spend a lot of money, and just want a basic wash for your clothes, consider a top load washer.
Check out all of RC Willey's washers and dryers, and let us know which style you prefer!
Sort By Blog Topic:
Popular Posts
Subscribe to the The RC Willey Blog Blog
Subscribe to the The RC Willey Blog Blog
Unsubscribe from the The RC Willey Blog Blog