Posted by Alyssa on February 27, 2017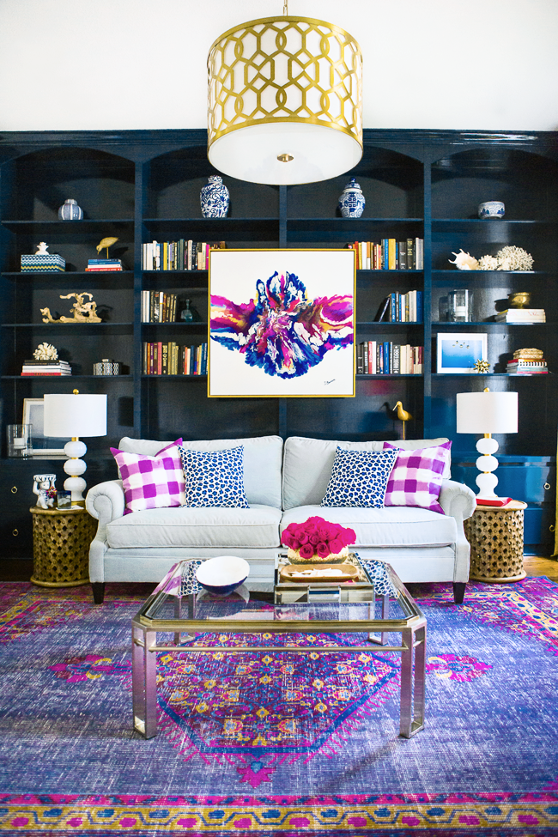 caitlin wilson design via pinterest


Do you ever see beautifully curated bookshelves on pinterest or instagram filled with tasteful artwork and interesting objects, and then wonder to yourself, "How come my bookshelves don't look like that?" I've totally been there so many times. It can be pretty tricky to style bookshelves just right and to get the correct balance between books, art, accessories, etc. The struggle is real.
A couple of years ago I came across an article by Caitlin Wilson Design that was a game changer for me when it came to styling my shelves. She gives a step-by-step fool proof process that is so simple, anyone can do it!
Here are her 4 steps for styling dazzling bookshelves:
1. Place your books
2. Add large accessories
3. Add frames (include both artwork and personal family photos)
4. Add small accessories & decorative objects
These two photos show how a book shelf can really come together by following these simple steps. Make sure you read the fine print on the photos, because her additional tips are really great!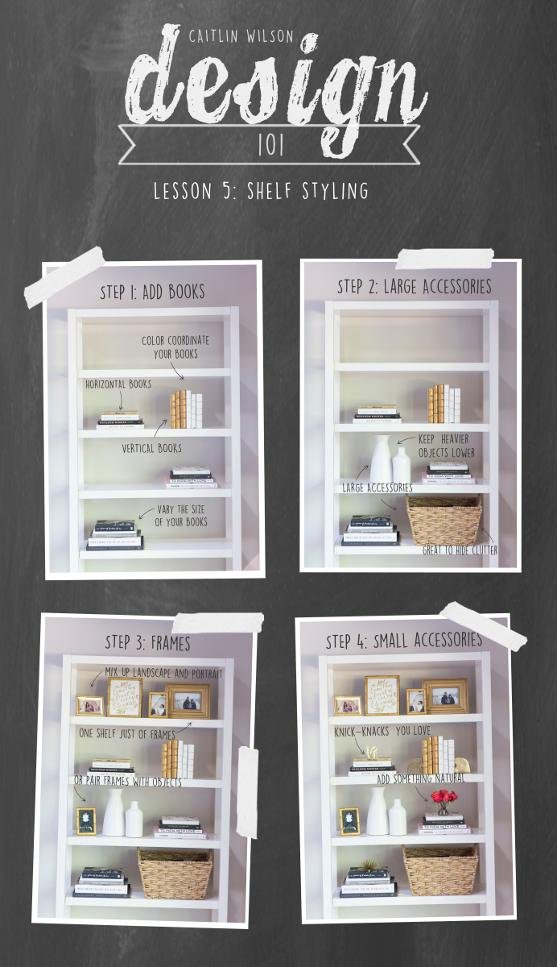 via caitlin wilson design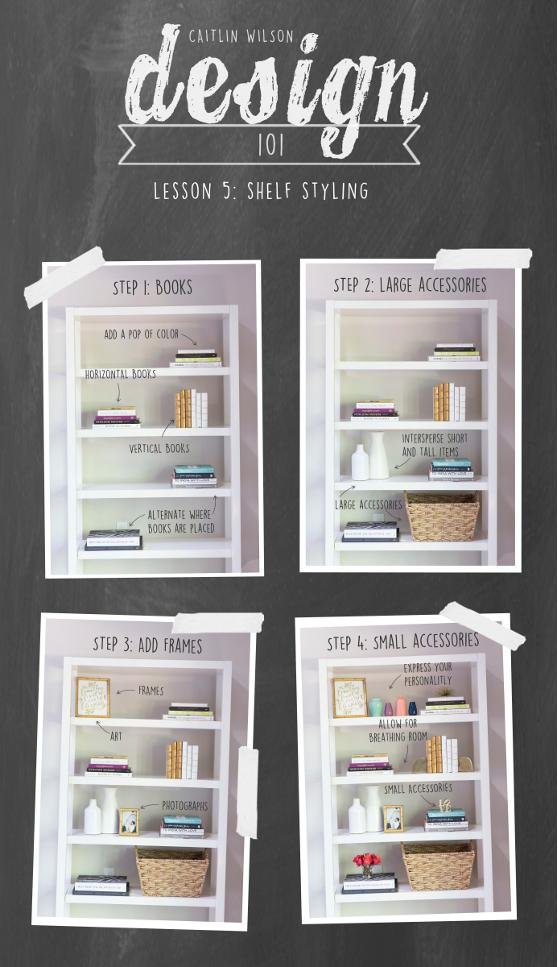 via caitlin wilson design
Doesn't that sound easy? One other helpful tip is to try to group things in odd numbers!
Go get styling!
Sort By Blog Topic:
Popular Posts
Subscribe to the The RC Willey Blog Blog
Subscribe to the The RC Willey Blog Blog
Unsubscribe from the The RC Willey Blog Blog