Posted by Alyssa on February 22, 2017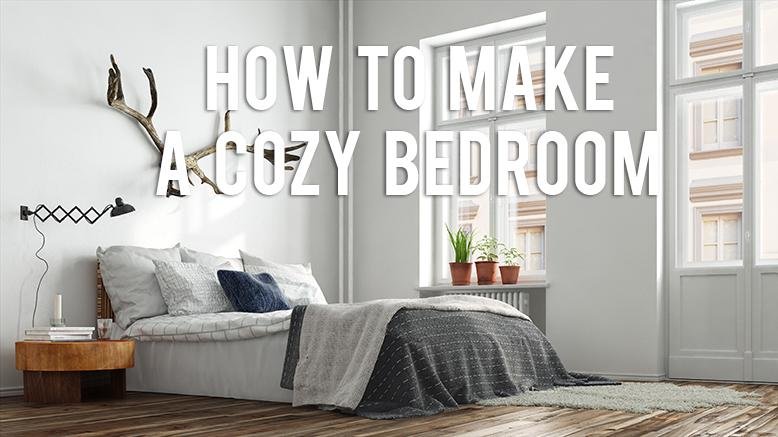 I am a big believer that your bedroom should be an appealing place to relax and rest. All growing up, throughout college in my shared apartments, and currently, in my home, I have tried to make my room somewhere I feel comfortable lingering and unwinding. In whatever situation you're in - whether you're able to completely renovate or are looking for simple changes - incorporating one or more of the ideas below will help you create your own personal refuge.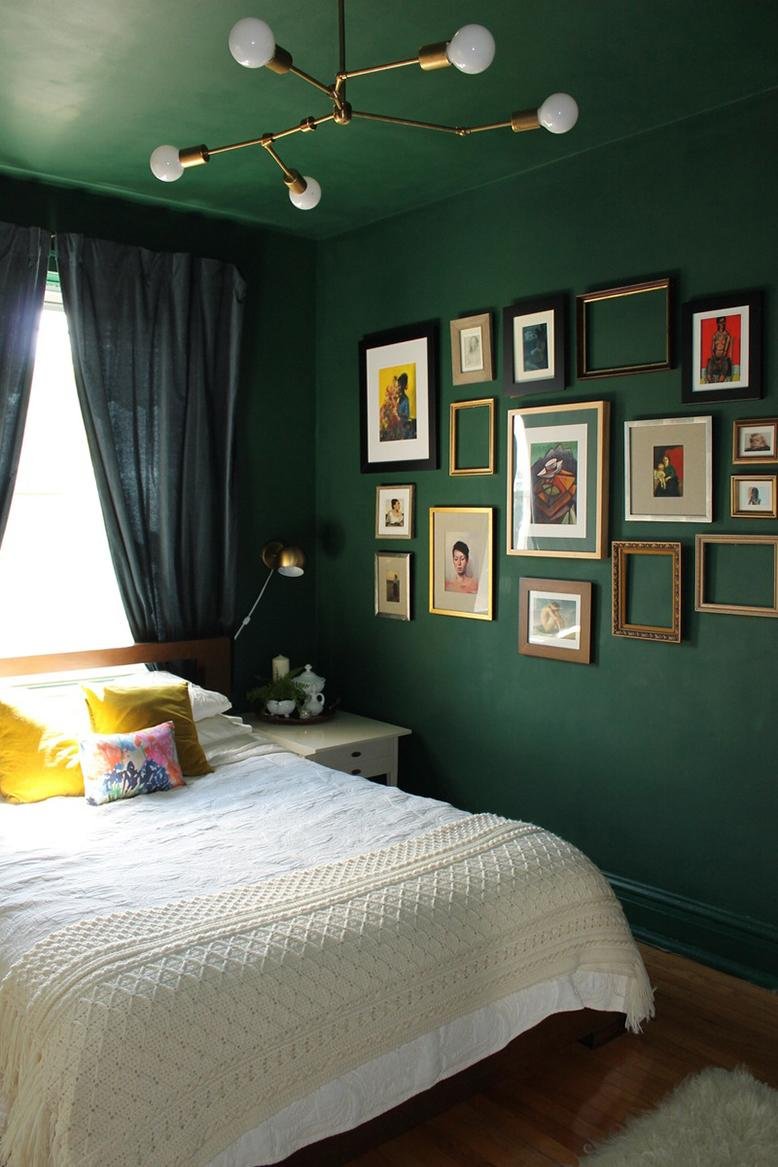 Consider your paint color. Light colors tend to make a room feel bigger and brighter while darker colors can feel cozier. Whatever your preference, the paint color you choose makes a big impact on the room overall.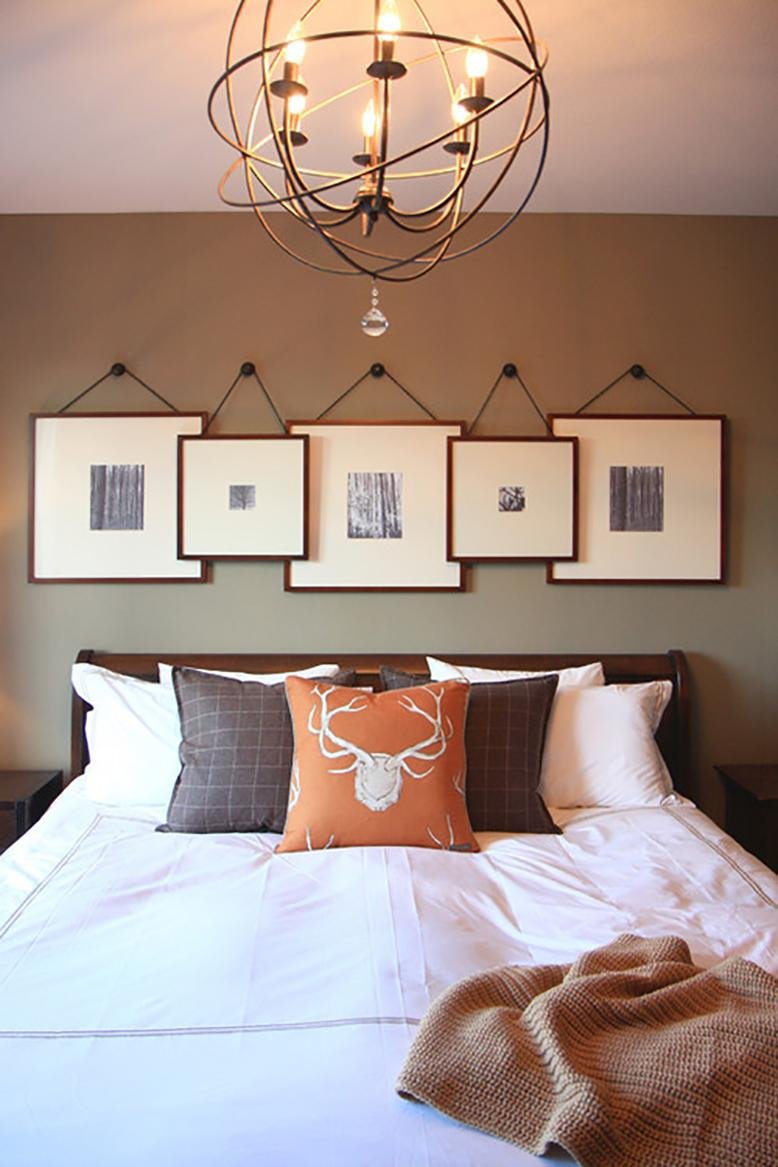 via Beneath My Heart
Push for soft lighting. Using lamps or overhead lights with dimmers will change the tone of your room and make it feel more luxurious.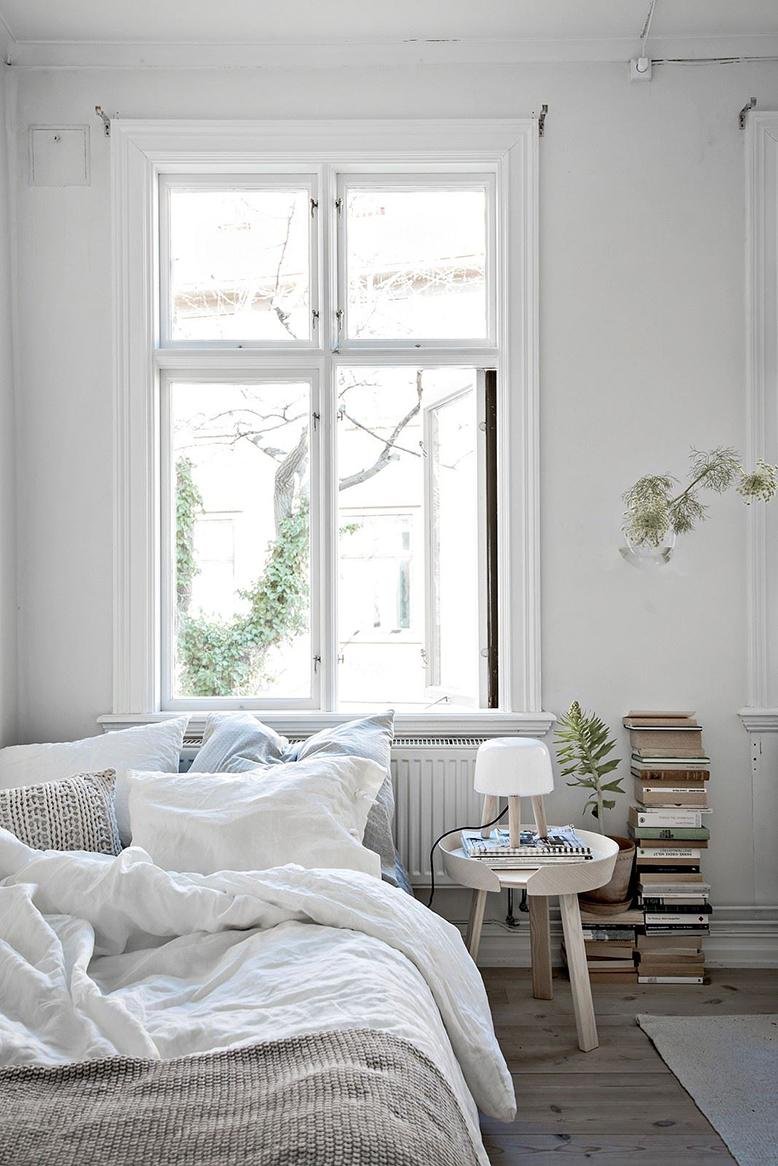 via Planete Deco
Using a variety of textures and pattern with your bedding, pillows, rugs, and blankets will add interest and comfort to your room.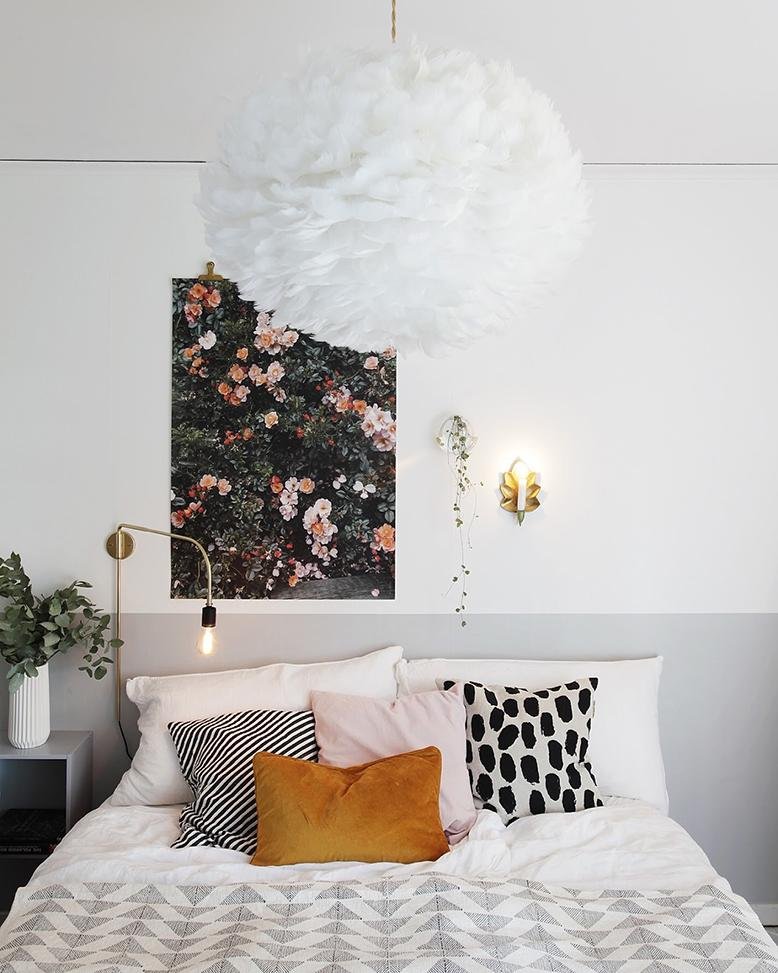 via Dream Homes
Speaking of pillows, add pillows to your bed! You can obviously go overboard, but using pillows to add depth, the feeling of softness, and pops of color can make a big difference in your room.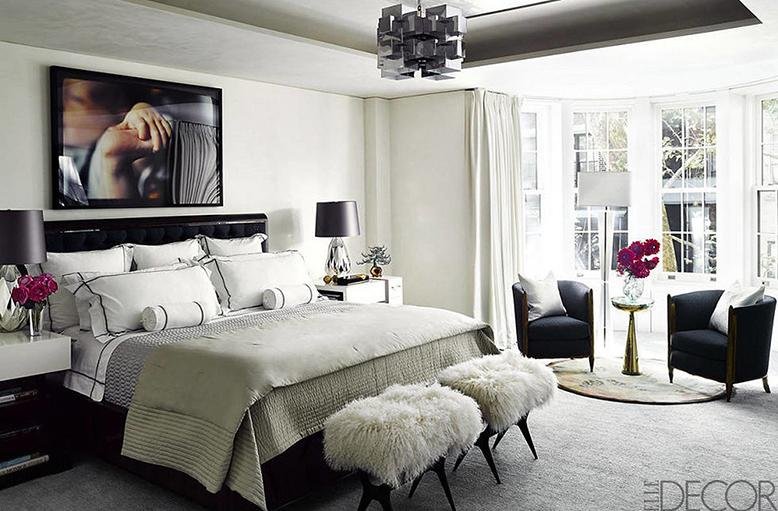 via Elle Decor
If you have space, incorporate a seating area. Having a seating option other than your bed will make spending time in your room more inviting.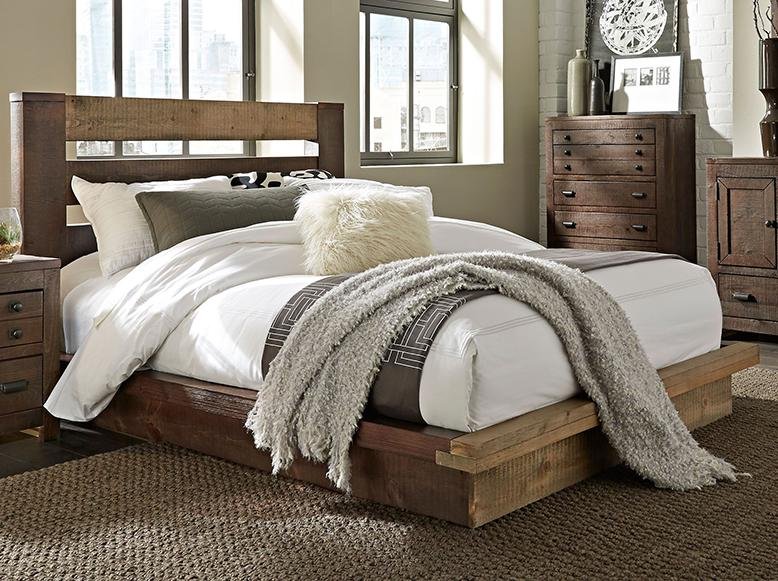 via RC Willey
Remember the purpose of your room and invest in a good mattress and headboard. Considering how much time you spend sleeping, having a comfortable bed is worth the investment.
There are so many ways to make your bedroom a space that you will be excited to retreat to at the end of the day. If nothing else, making your bed immediately makes your room more appealing. I tell myself this every day and sometimes I actually get it made before it's time for bed. Sometimes.
What have you done to make your bedroom more appealing? Do you have plans to renovate your room?
Popular Posts
Subscribe to the The RC Willey Blog Blog
Subscribe to the The RC Willey Blog Blog
Unsubscribe from the The RC Willey Blog Blog