Posted by Alyssa on September 4, 2017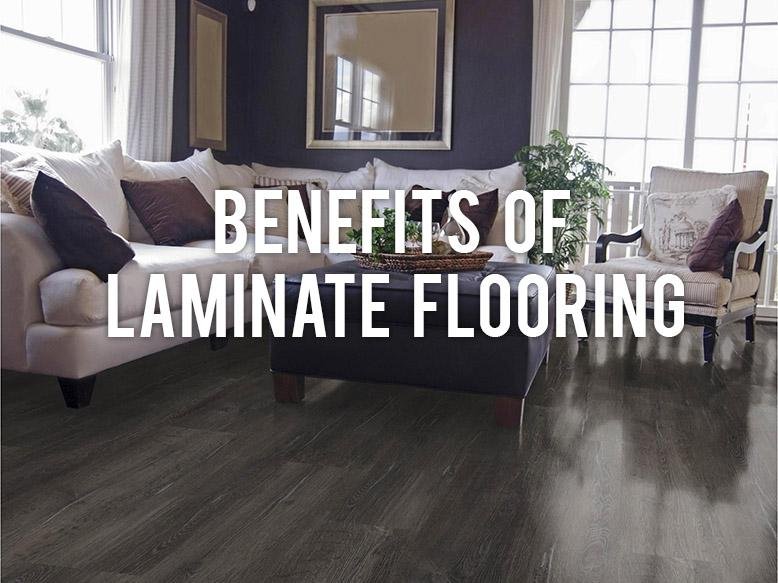 The benefits of laminate flooring make it one of the best, most affordable flooring types out there. Cheaper than hardwood and easier to clean than carpet, laminate floors have become more and more popular. If you've been wondering whether or not laminate flooring is for you, check out all the reasons you should consider putting it in your home!
Benefits of Laminate Flooring
Laminate flooring has come a long way from where it first started. You can find laminate that matches the look and texture of lots of different wood, ceramic, and stone floors. By using laminate instead of these other floor types, you'll be able to save a lot of money! Laminate is a much more affordable flooring option.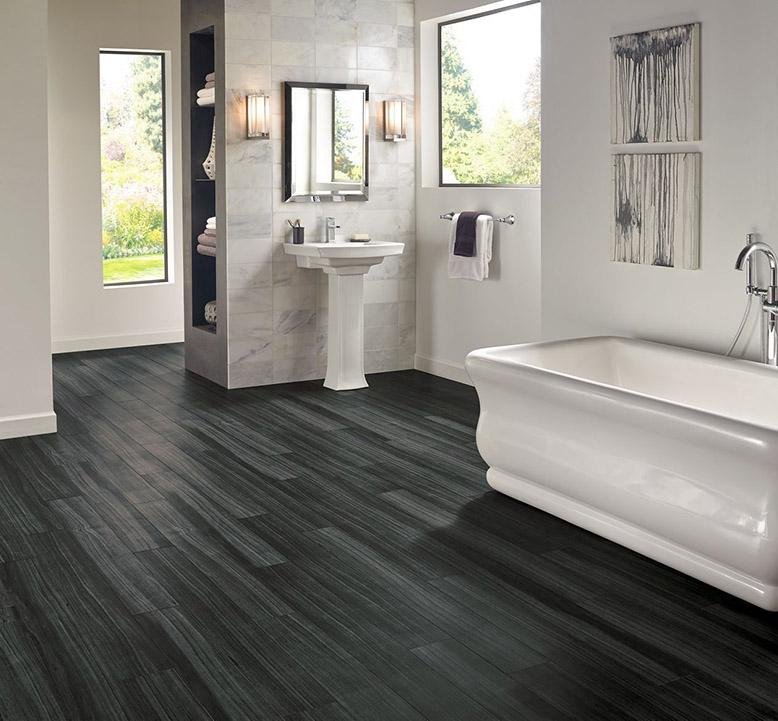 via RC Willey
If you have kids or pets, laminate flooring is exactly what you need. Laminate is one of the most durable flooring types available. Because of the clear wear layer, laminate floors are scratch and dent resistant. Moving furniture, dropping heavy objects, pet's nails, and everyday wear and tear won't affect your laminate floors. In addition to being such resilient floors, laminate doesn't fade when exposed to UV rays like hardwood floors do.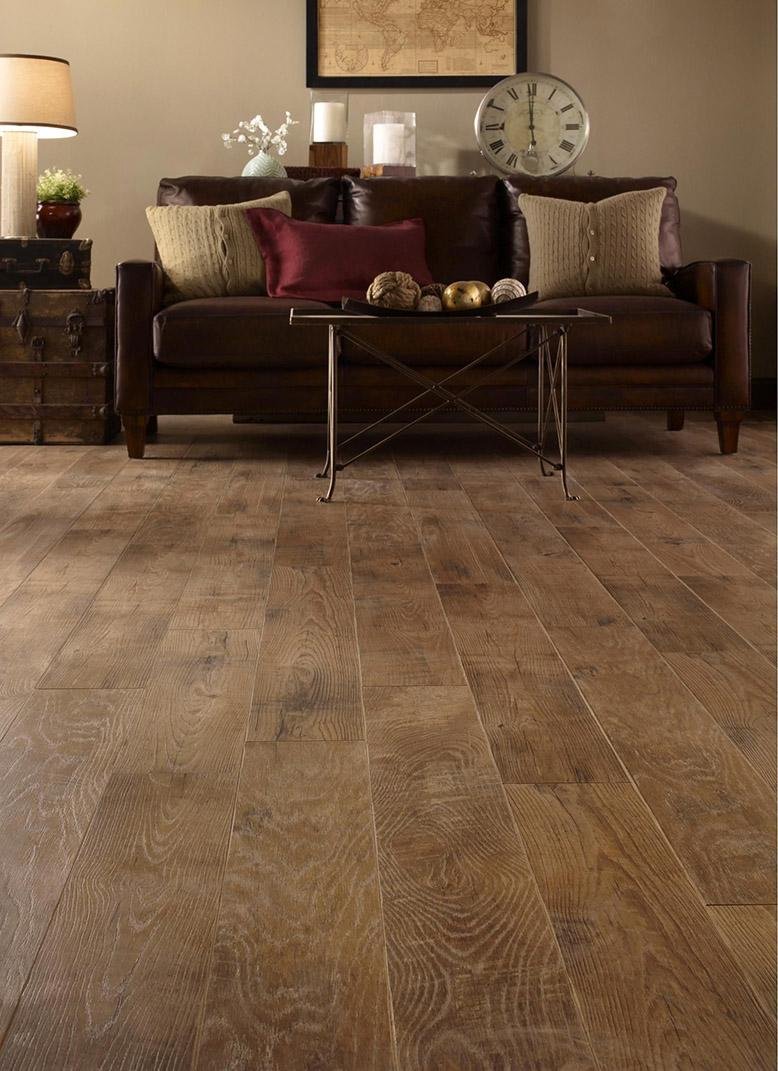 via RC Willey
For anyone who wants to save even more money by installing flooring yourself, laminate is your best option. Each board clicks and snaps into place without needing to be glued or nailed down. Because the floor is essentially floating, you can install it over almost any existing floor.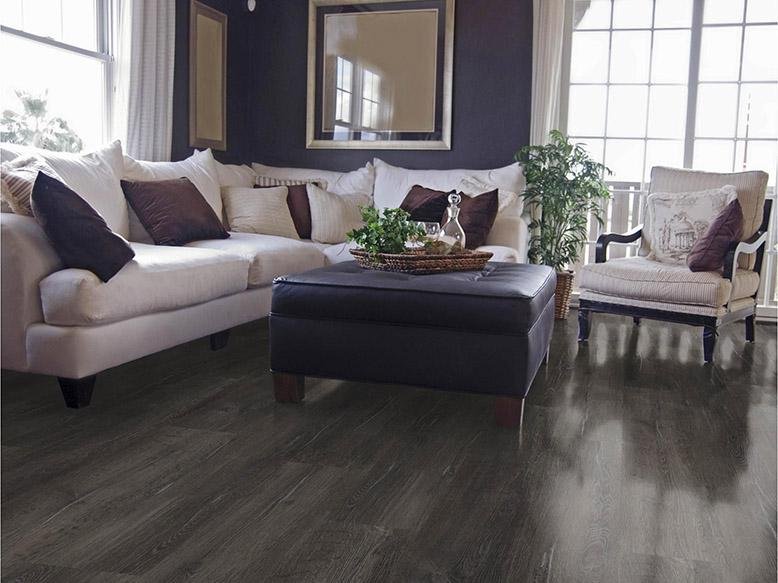 via RC Willey
Cleaning laminate floors is simple. All you need to do is sweep and use a damp rag to wipe down the floors. No wax, soap, or polish is needed. The wear layer that protects the laminate from scratches and dents also helps protect from smudges, which keep your floors looking nicer longer.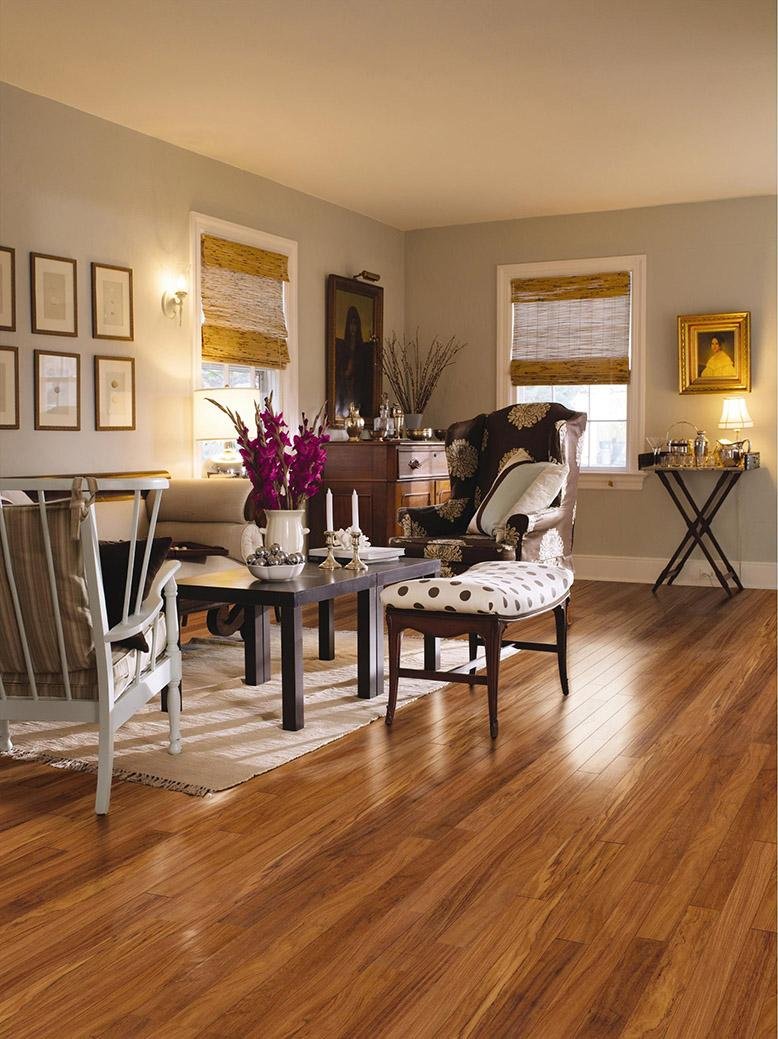 via RC Willey
There are so many benefits of laminate flooring that it makes sense to seriously consider it for your next flooring remodel. RC Willey is the place to find exactly which laminate floor you're looking for!
Do you have laminate flooring? What benefits of laminate flooring have you experienced?
Sort By Blog Topic:
Popular Posts
Subscribe to the The RC Willey Blog Blog
Subscribe to the The RC Willey Blog Blog
Unsubscribe from the The RC Willey Blog Blog