Small Bedroom Ideas
Posted by Alyssa on September 8, 2017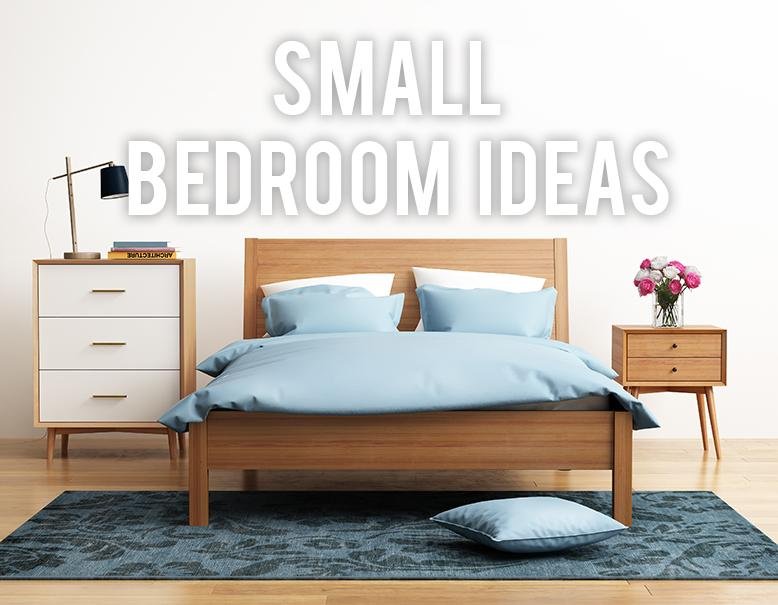 Just because you have a small bedroom doesn't mean you shouldn't have a relaxing, peaceful escape at the end of the day. We've talked a lot about decorating tricks for small spaces, but today we're going to focus in on small bedroom ideas. At RC Willey, we have everything you need to make your small bedroom perfect.
Small Bedroom Ideas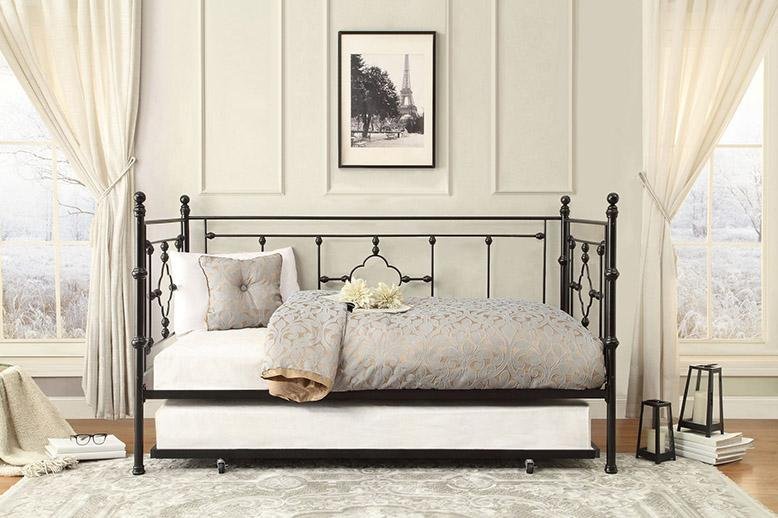 via RC Willey
If you want to have a seating area in your room as well as a place to sleep, think about getting a daybed. A sofa during the day and a bed at night will give you a place to relax and sleep soundly. This is a great option for a guest bedroom or a room for a teen.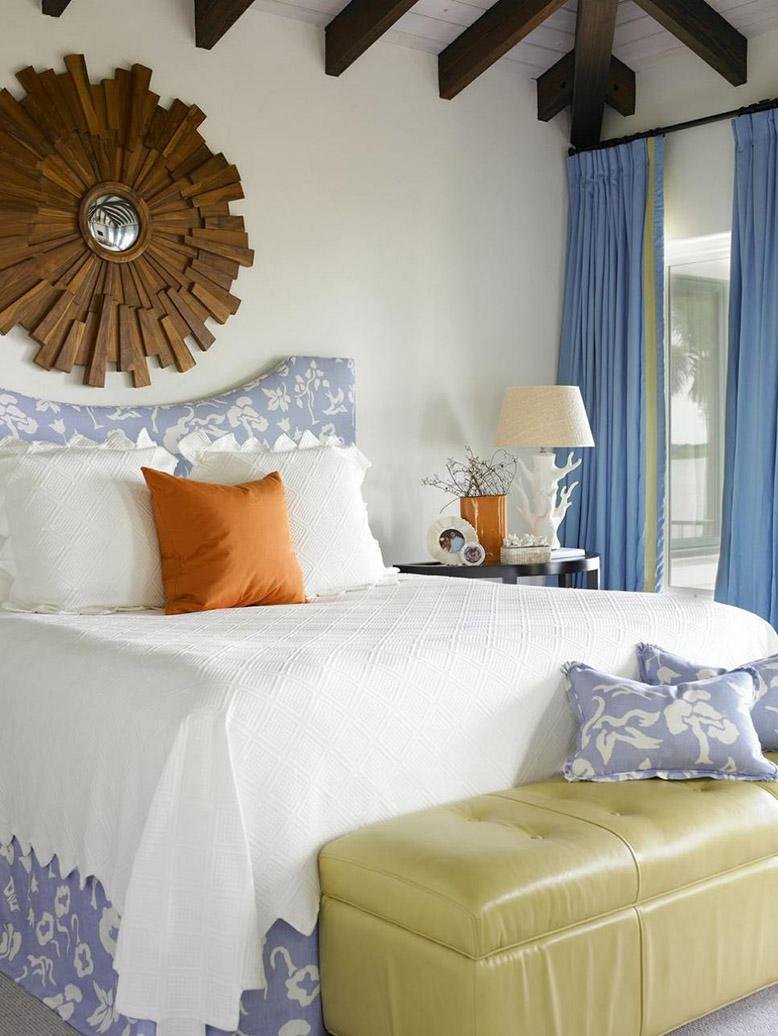 via HGTV
With small spaces, it's important to find multiple uses for your furniture. Having somewhere to sit other than your bed is so nice, but there's not always room for a chair. Bringing in something like this wooden trunk will give you a place to sit with storage underneath.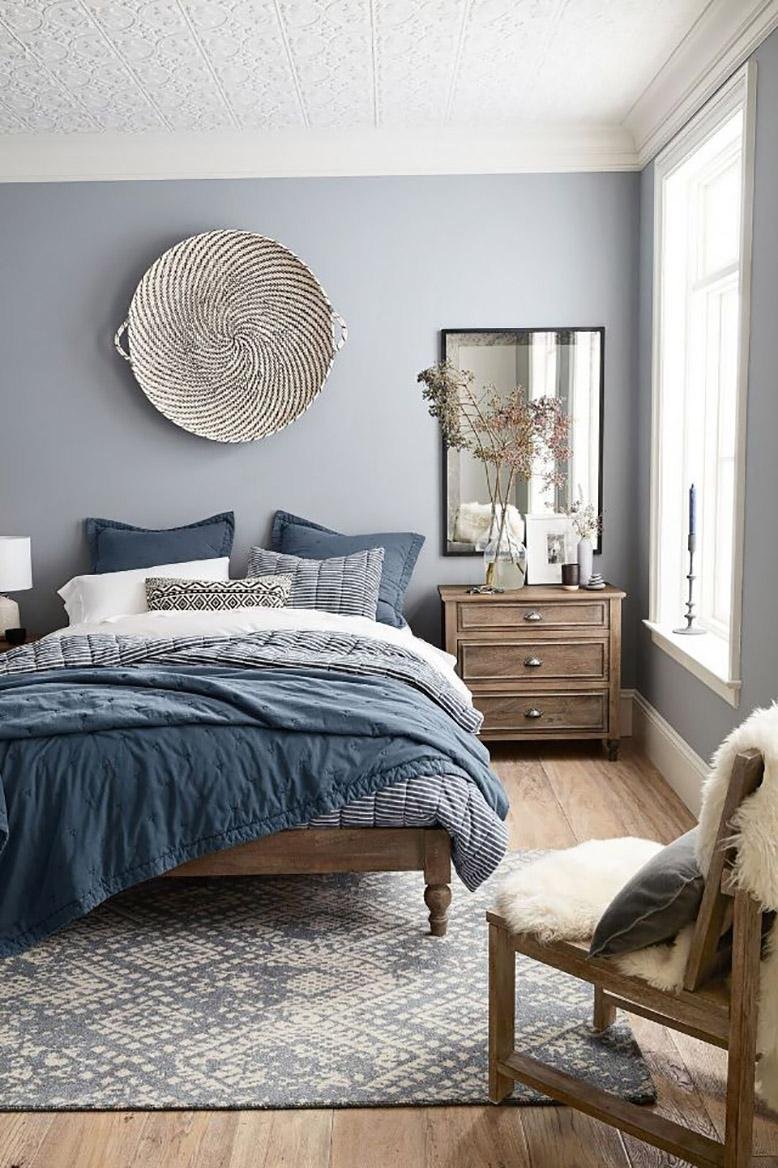 via My Domaine
It's a well-known fact that bringing a mirror into a small bedroom tricks the eye into thinking the space is larger than it is. A mirror over the dresser or a floor mirror in the corner will help your room feel much bigger than it actually is.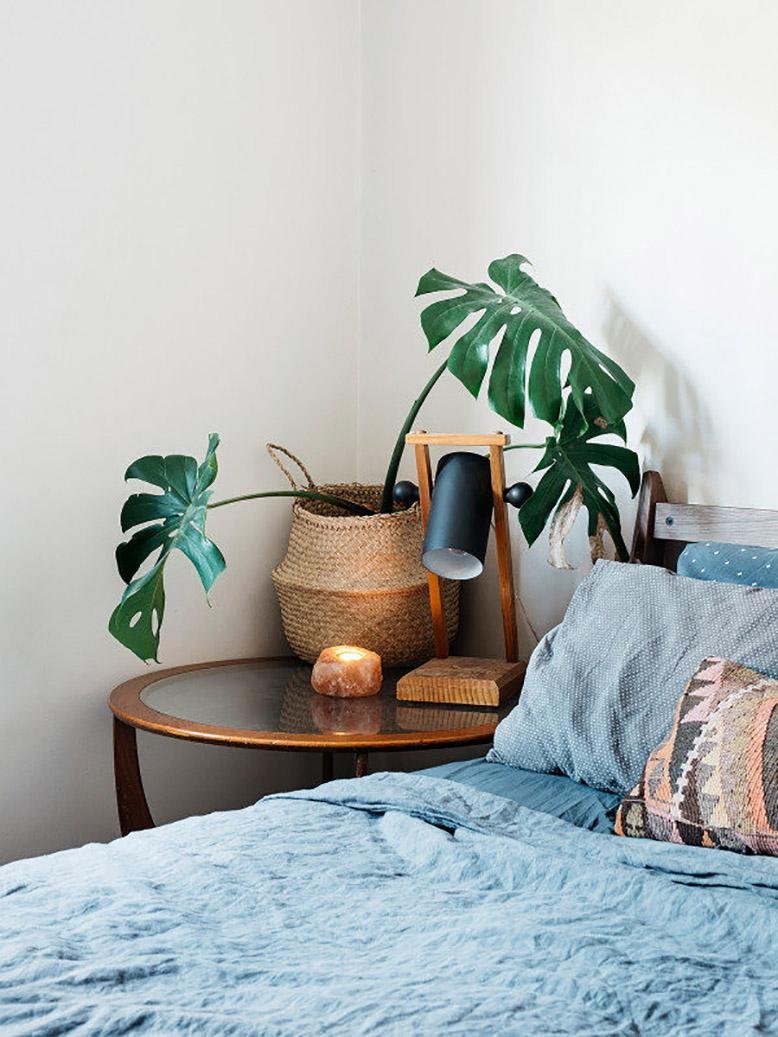 Having a nightstand is a useful luxury that might seem impossible in your small room. If you can't fit one on both sides of the bed, try finding a small nightstand like this to fit on just one side.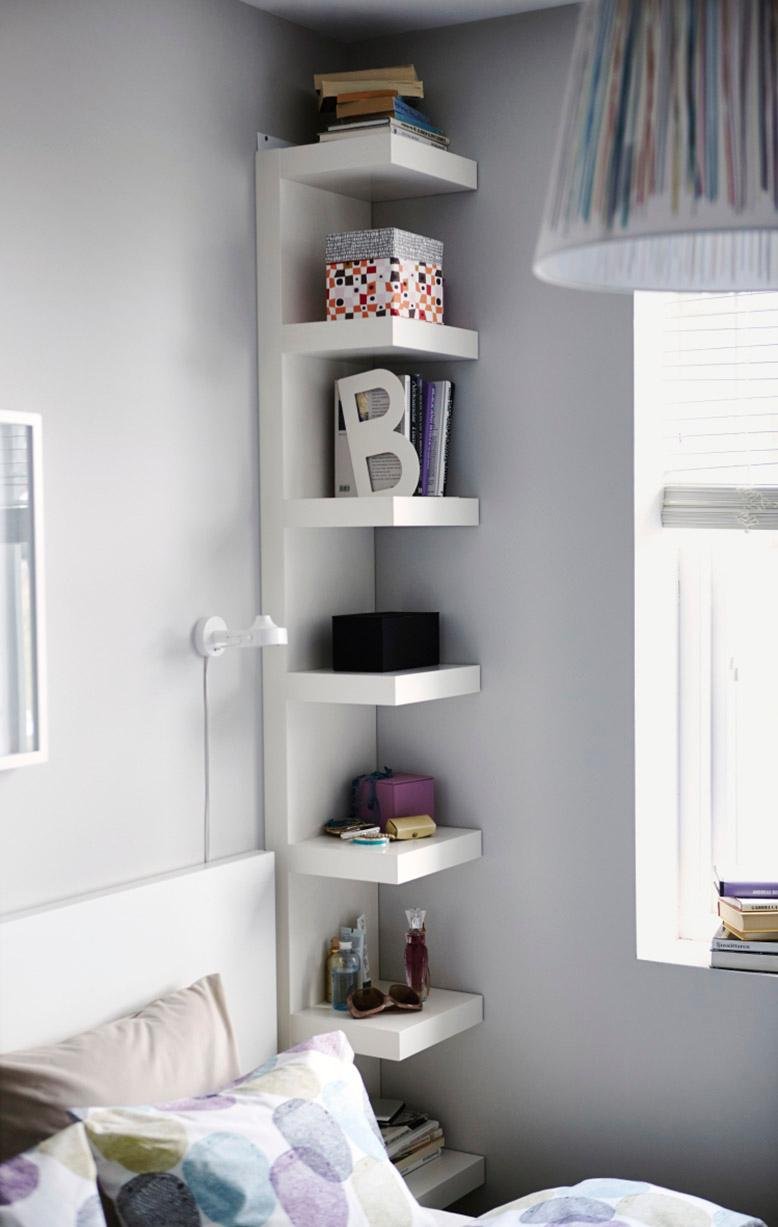 via Home DIT
Storage is the biggest problem that comes along with small bedrooms. Using shelving, or a narrow bookcase like this, will give you extra places to store anything you need. Baskets or bins will hide socks, belts, shoes...anything you want!
Whether your bedroom is tiny or huge, RC Willey is the place to find everything you need.
What have you done in your small bedrooms to make them functional?
Sort By Blog Topic:
Popular Posts
Subscribe to the The RC Willey Blog Blog
Subscribe to the The RC Willey Blog Blog
Unsubscribe from the The RC Willey Blog Blog