Posted by Andie on September 24, 2017
Mininimalism has been the "It" style for a while now in the design world. ...... I for one love certain elements of the style: white walls, clutter-free book shelves, and streamlined furnishings. But I'm ready for something a little more exciting. Are you? I kind of thought minimalism would never go away, but it looks as if it might get dethroned real soon. The culprit is so unexpected I can hardly believe it myself: Victorian Modern!
Say, what???
Yes, you read that right. Victorian Modern! Traditional victorian is a style that can fall under the umbrella of maximalism, which is literally the exact opposite of everything that minimalism stands for! To give you a taste, think: everything in excess, dark, moody colors, florals and small, intricate patterns, luxurious materials and textures (velvet!), ornate and grandiose furnishings, and lots of attention to the littlest details. Everything is larger than life!
If you're hating how this is sounding, hang tight. The best part about this seemingly up and coming trend is that it is not just plain victorian- it's with a modern twist! It's taking what you love about Victorian, and mixing it with the things you appreciate about modernism/minimalism. It might sound crazy, but I actually think the results are pretty cool.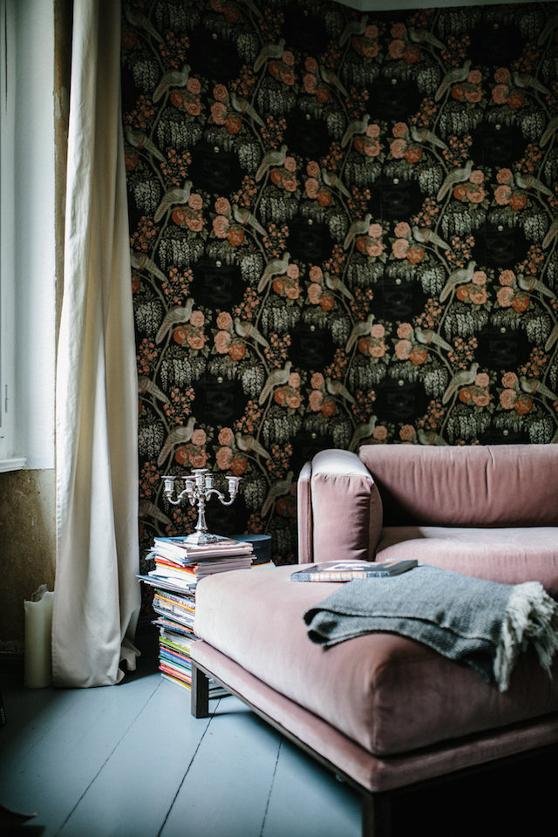 via my scandinavian home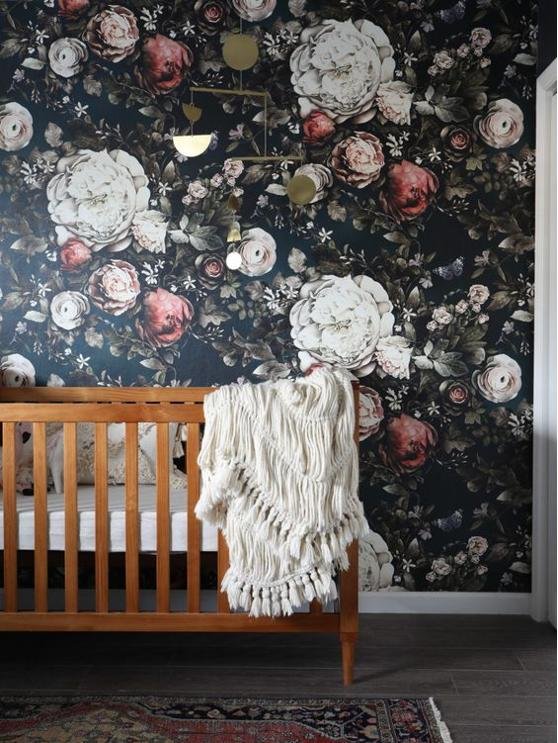 via pinterest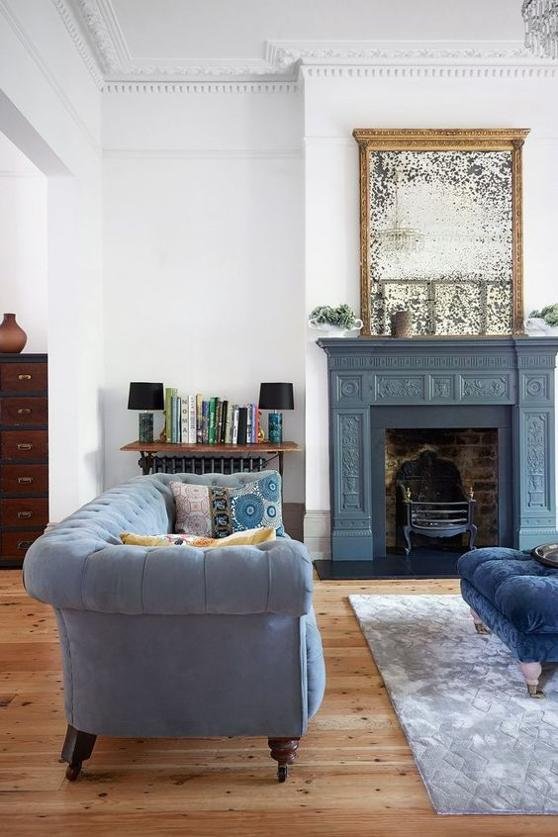 via pinterest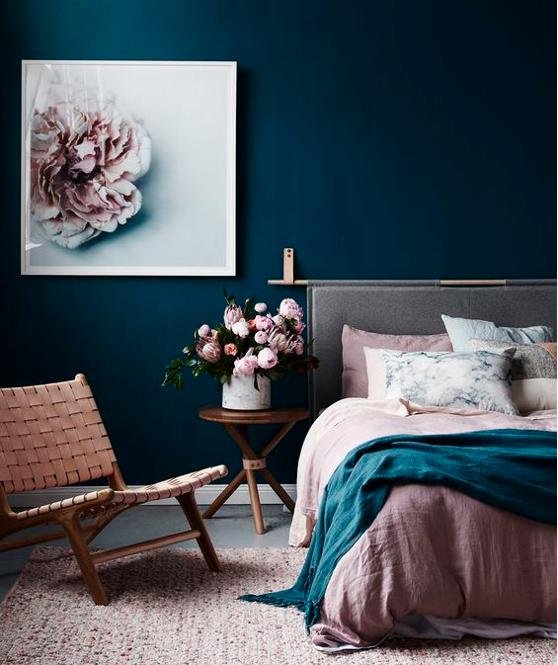 via pinterest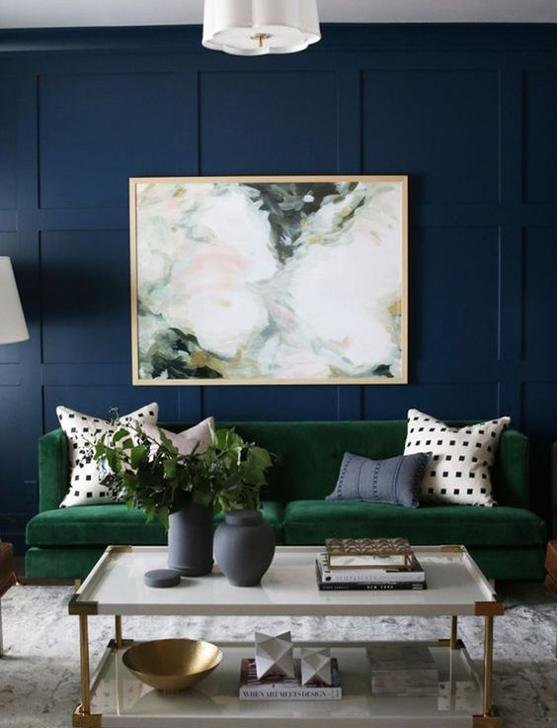 McGee & Co via pinterest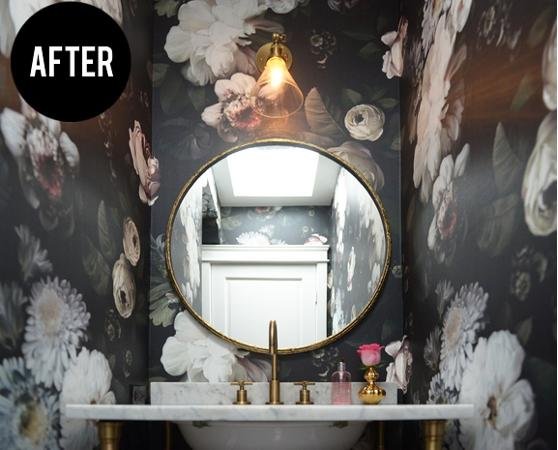 via amber interior design


What do you think??
Sort By Blog Topic:
Popular Posts
Subscribe to the The RC Willey Blog Blog
Subscribe to the The RC Willey Blog Blog
Unsubscribe from the The RC Willey Blog Blog