Trend Alert: Sofas in the Kitchen
Posted by Andie on September 16, 2017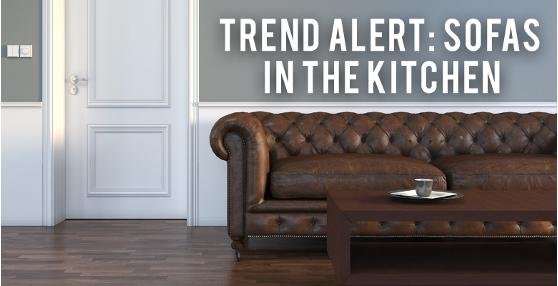 Which room in your home do you think you spend the most waking hours in? According to a houzz survey, we spend around 12% of our lives, or an average of 2.8 hours per day in the KITCHEN! As a society we are finally waking up to the fact that kitchens are less about just preparing food, and more about being a place where we can gather to spend quality time with friends & family. Open floor plans, plus this awakening to the fact that kitchens should feel comfortable and relaxing, have helped spur on this up and coming trend in the design world: putting sofas and other living room furniture in the kitchen!
At first I thought it sounded a little crazy, but I'm really warming up to the idea. Who doesn't want to be able to take a power nap in the kitchen?! If you're worried about spills (which will most likely happen, especially if you have children), then I would suggest staying away from light upholstery and opting for something a little more forgiving, like darker fabrics or full-aneline leather.
Here are some beautiful examples....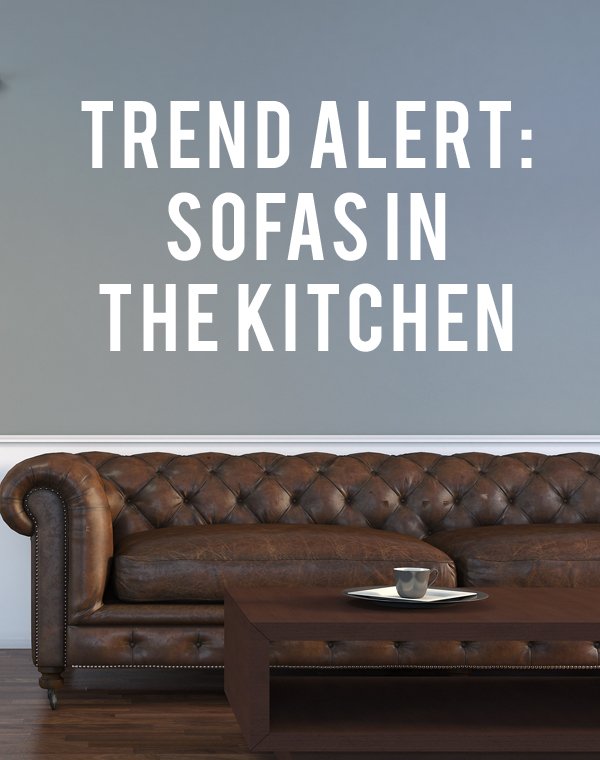 Amber Interiors via Pinterest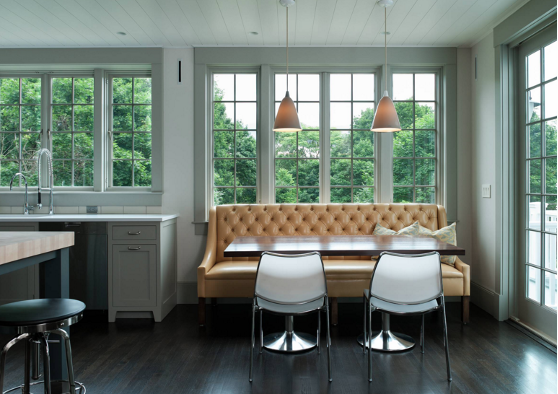 via houzz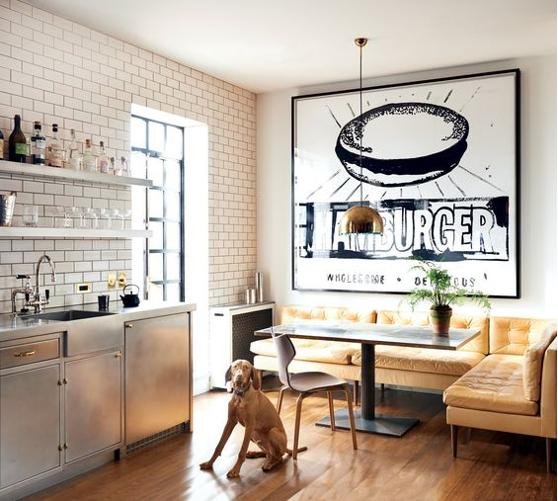 via pinterest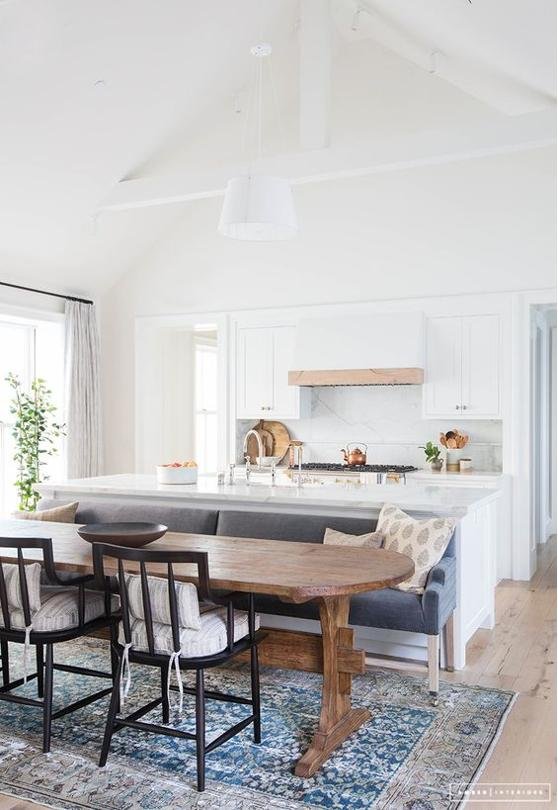 Amber Interiors via pinterest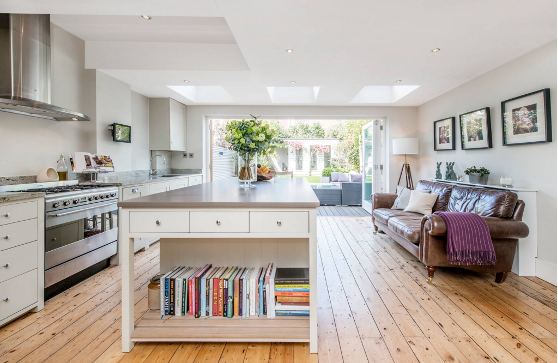 via houzz
What do you think?
Sort By Blog Topic:
Popular Posts
Subscribe to the The RC Willey Blog Blog
Subscribe to the The RC Willey Blog Blog
Unsubscribe from the The RC Willey Blog Blog