Posted by Andie on September 7, 2017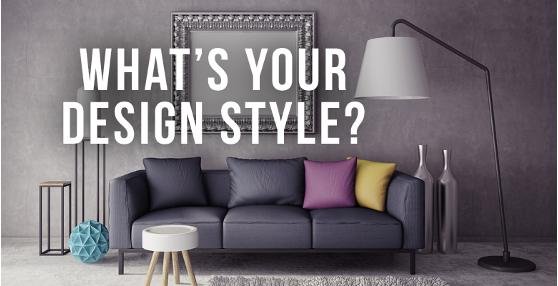 One of the trickiest parts about decorating your home is knowing where exactly to start. It's extremely helpful if you already have an idea of what kinds of furniture, colors, artwork, and decorations you are drawn to, and those you prefer living without. But that can be easier said than done. Unless you're a designer working with different interiors every single day, how do you really know for sure what your style is??
This is when I'm grateful for smart designers! Emily Henderson developed a great home style quiz to help you get started in figuring out what your own personal style preference is. I found it the other day and had to share! Go check it out!
Popular Posts
Subscribe to the The RC Willey Blog Blog
Subscribe to the The RC Willey Blog Blog
Unsubscribe from the The RC Willey Blog Blog