Posted by Andie on September 10, 2017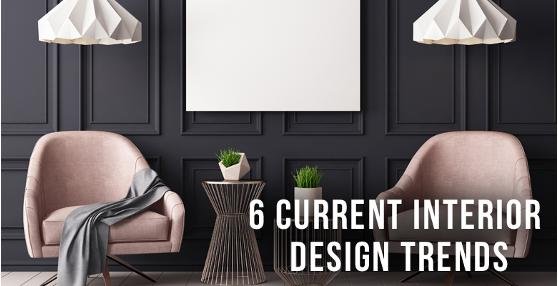 Whether you love them or hate them, I think it's always good to stay informed and know what the current design trends of the day are. I have to be honest- some of these trends were surprising to me at first, but I'm really digging all six of them......
1. Black Marble
Am I the only person who had never heard of black marble until recently? Everyone loves the look of white marble, but black marble is hot to trot right now! It's just as beautiful as white marble but offers a deeper, richer, moodier feel. Plus, it's easier to clean than white marble so obviously that's going on the Pro's list.
2. Millenial Pink
Sophisticated pastels have been in the forefront this year, and they aren't going anywhere anytime soon. Millenial pink (blush) is EVERYWHERE, and I'm eating it up.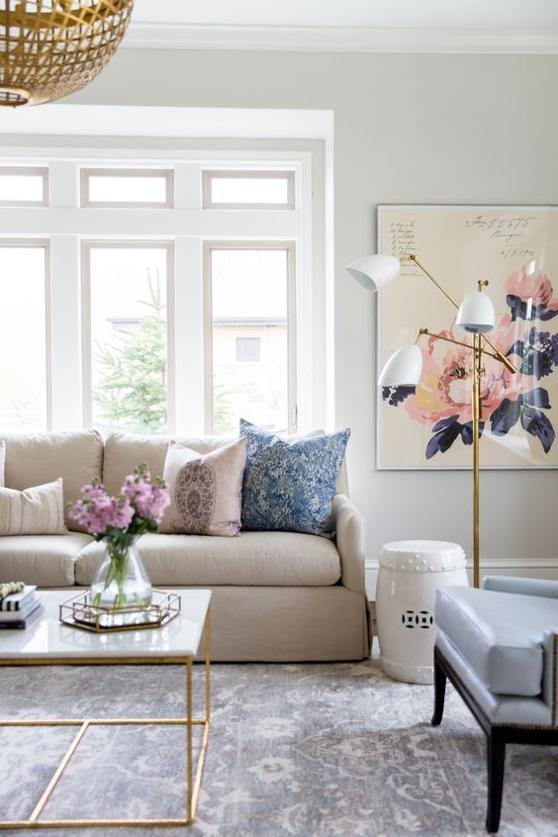 via Mcgee and Co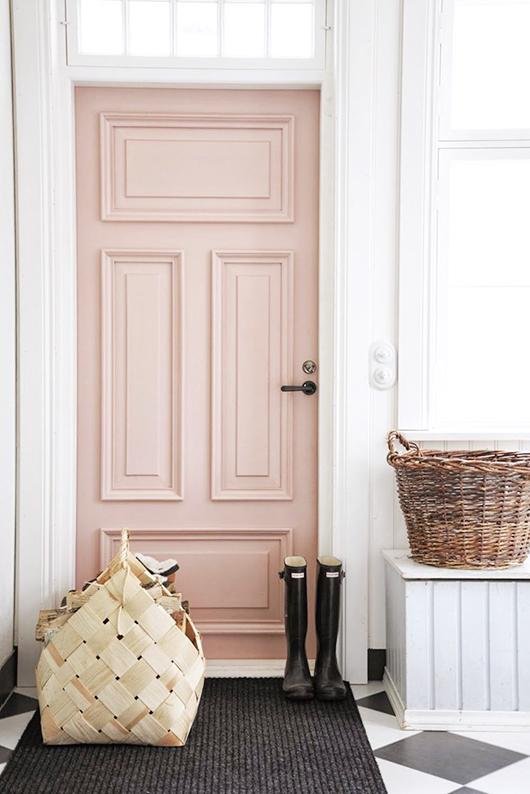 via homeohmy
3. Pom Poms & Ruffles
If you follow the fashion world, surely you've been noticing pom pom's and ruffles as of late. They are all over the place. Interiors typically follow in the fashion industry's footsteps... so expect to see more of these feminine finishes in the home. Whether it's a Moroccan throw or a piece of furniture with ruffle-like trim, this home trend is just heating up!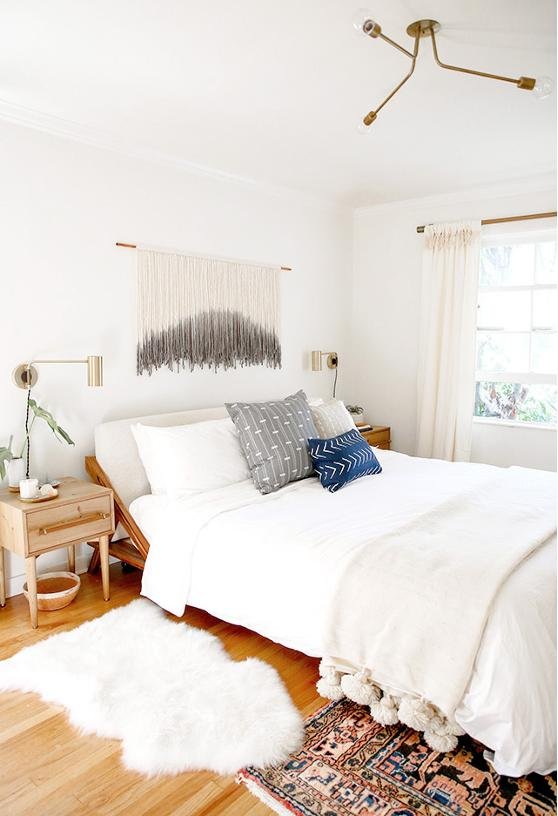 via Sarah Sherman Samuel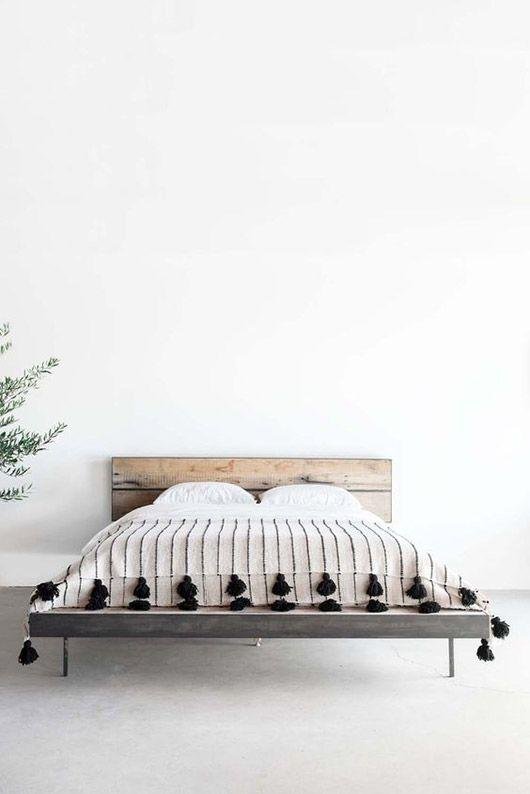 via pinterest
5. Woven Baskets
Woven baskets are so on point right now. I especially love the colorful African ones! The great part about incorporating woven baskets into your home decor is that they are not only cute but so functional. Whether you fill them with blankets, toys, or plants (or something else entirely!) say yes to woven baskets.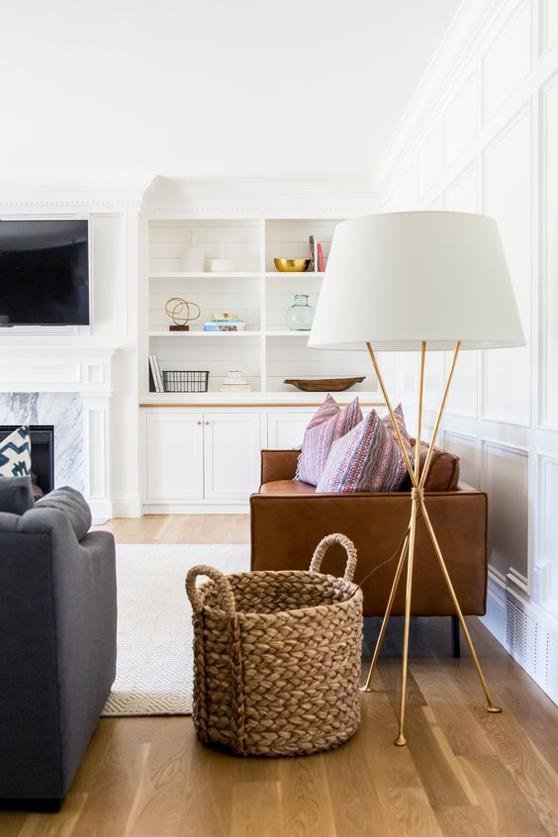 McGee and Co via Pinterest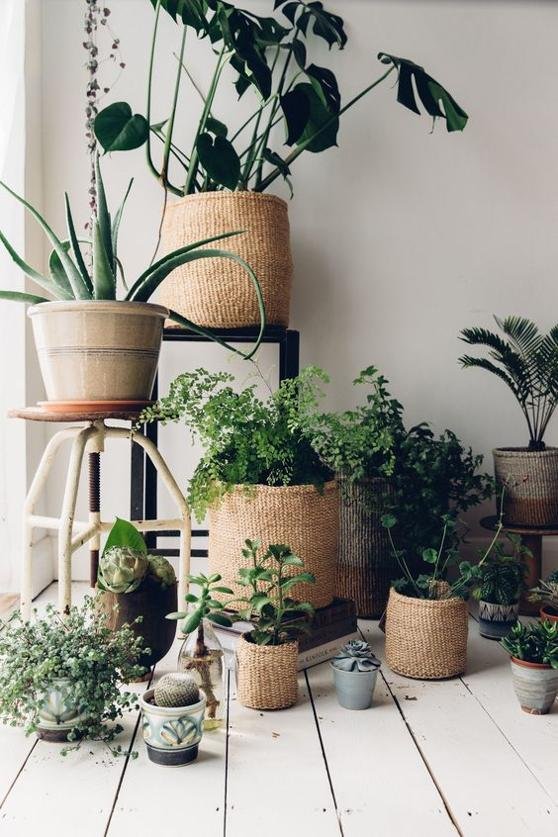 via pinterest
6. Fresh Greenery
As much as I love a good floral arrangement in my home, fresh greenery is really front and center right now when it comes to accessorizing with plants. The more greenery in every room, the merrier! It's a simple way to freshen up your home and add a pop of color to any room.
via studio mcgee
6. Tropical Prints
Whether it's fabrics, upholstery, wallpaper, or artwork framed and hung on the wall--- tropical prints are all the rage right now!


Sort By Blog Topic:
Popular Posts
Subscribe to the The RC Willey Blog Blog
Subscribe to the The RC Willey Blog Blog
Unsubscribe from the The RC Willey Blog Blog