LG Studio Line at RC Willey
Posted by Alyssa on December 10, 2017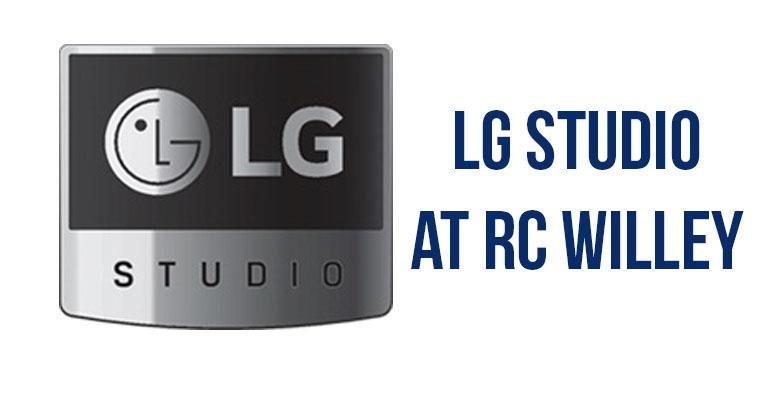 Have you looked at the LG STUDIO line available at RC Willey? A couple of weeks ago when Nate Berkus came to speak he not only gave some design tips, he also showed us the appliances he helped design with LG called LG STUDIO. It was interesting to hear how hands-on he was when it came to designing the aesthetics of these appliances, and knowing LG you can be sure the quality is great! I've picked out some of my favorite appliances from the line to show you below.
LG STUDIO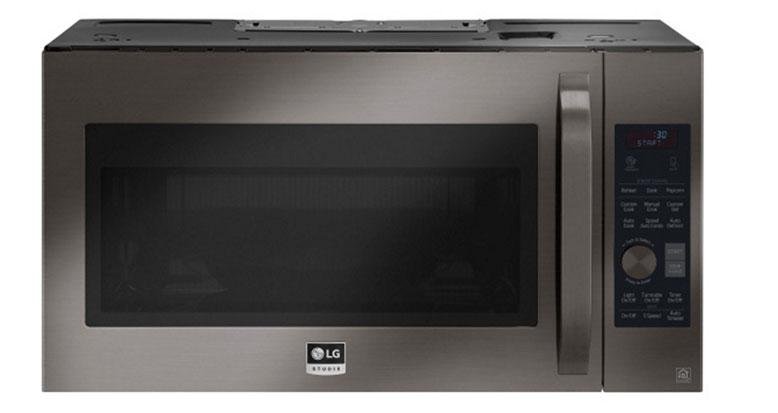 The new black stainless steel finish is my new favorite appliance finish. In certain lights the black stainless steel looks almost bronze. This finish is so sleek and classy it makes even this microwave look like something you'd want to display. The best part of the finishes in this line? They're smudge proof and extremely easy to clean.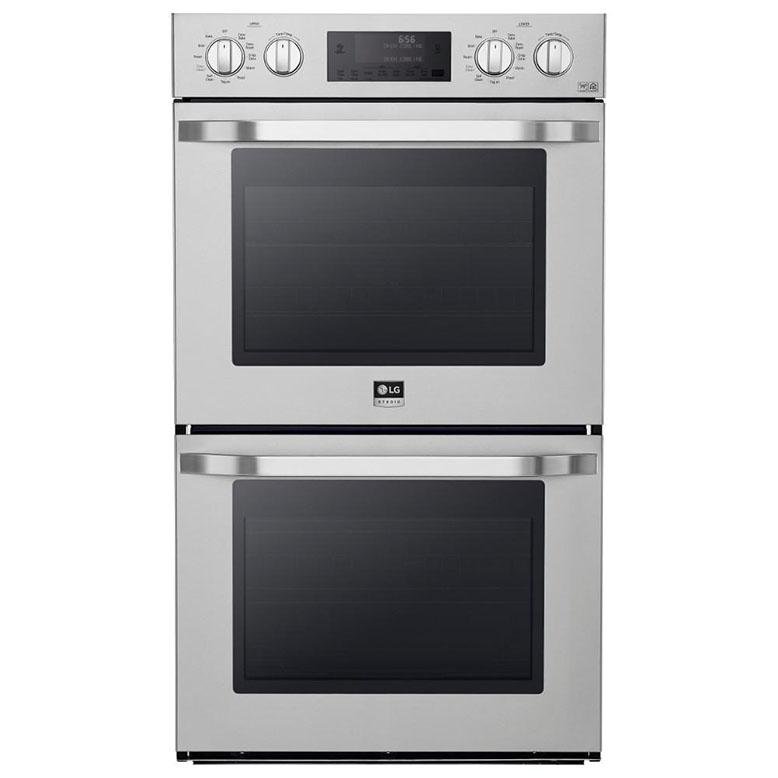 The traditional stainless steel options are beautiful too. I love the straight lines all the appliances, like this double wall oven, have. They're so clean and modern, but at the same time timeless. These appliances would look good in any kitchen.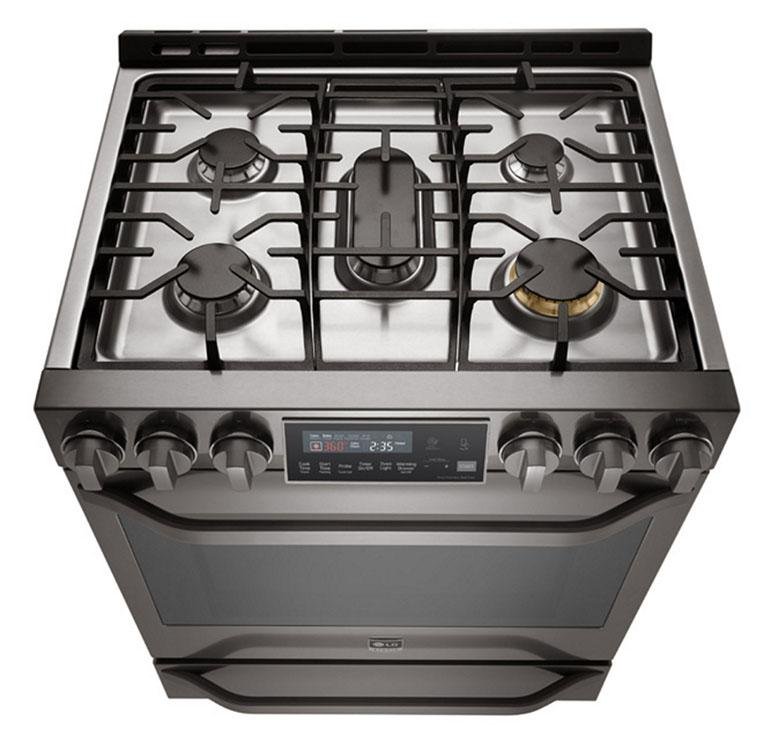 This line has paid so much attention to detail, like the one bronze burner on this black stainless steel range. Unique touches like this make these appliances not only functional, but interesting and beautiful.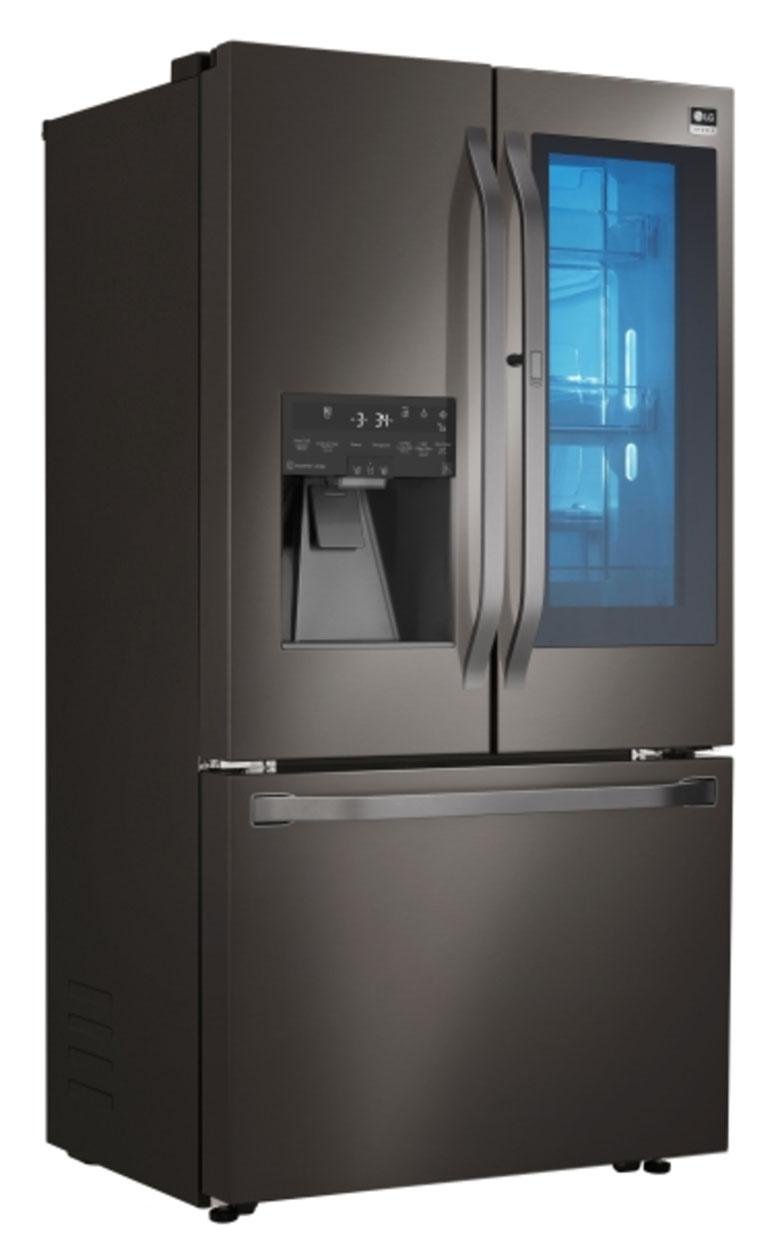 I had to show you what I left wanting most of all - this InstaView French Door Refrigerator. Not only does it have my favorite black stainless steel finish and the straight lines I love, if you knock twice on the window it lets you see inside the fridge without opening the door to see if there is anything you need to add to your grocery list. It also has a Door-in-Door feature that lets you open only a portion of the door to get a quick snack.
Check out all the LG STUDIO line options at RC Willey and let us know which appliance you would love to have!
Sort By Blog Topic:
Popular Posts
Subscribe to the The RC Willey Blog Blog
Subscribe to the The RC Willey Blog Blog
Unsubscribe from the The RC Willey Blog Blog